Prince William and King Charles Hoping to Keep Prince Andrew and 'His Family Under the Radar' After Scandals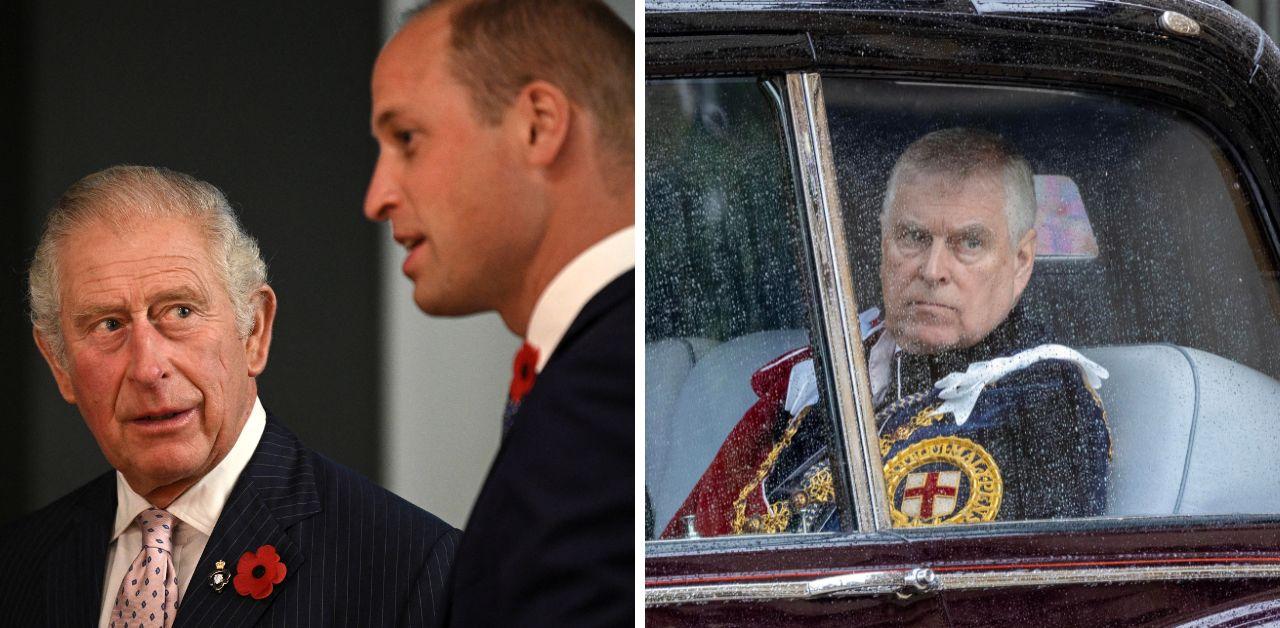 Article continues below advertisement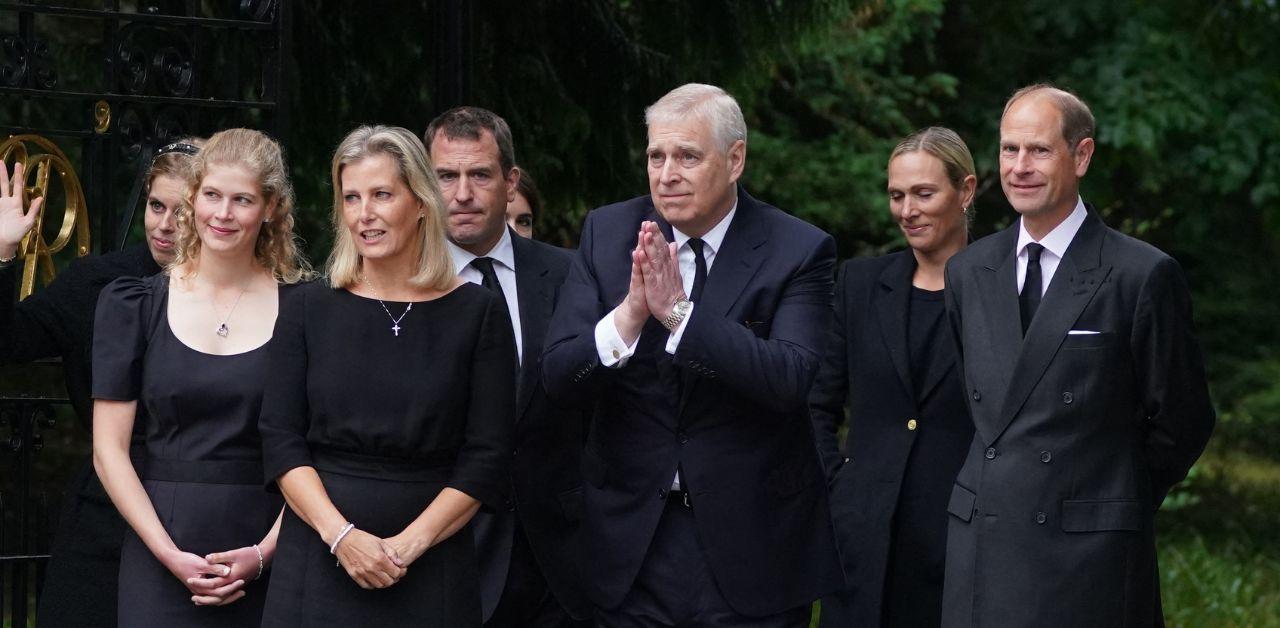 Prior to his coronation, Charles was open about his intention to slim down the monarchy upon becoming king, but with Andrew's scandals and Queen Elizabeth stripping him of his HRH status, it might be time to permanently remove his little brother from the institution.
Royal biographer Andrew Lownie discussed the veteran's role within the famous brood after being at the center of controversy.
"Optics don't look good, but that won't worry Andrew. I don't see him ever leaving," Lownie told a publication. "Charles and William have united to bring him down a peg or two and try and keep him and his family under the radar because they, as the future of the monarchy, have most to lose by his antics."
Article continues below advertisement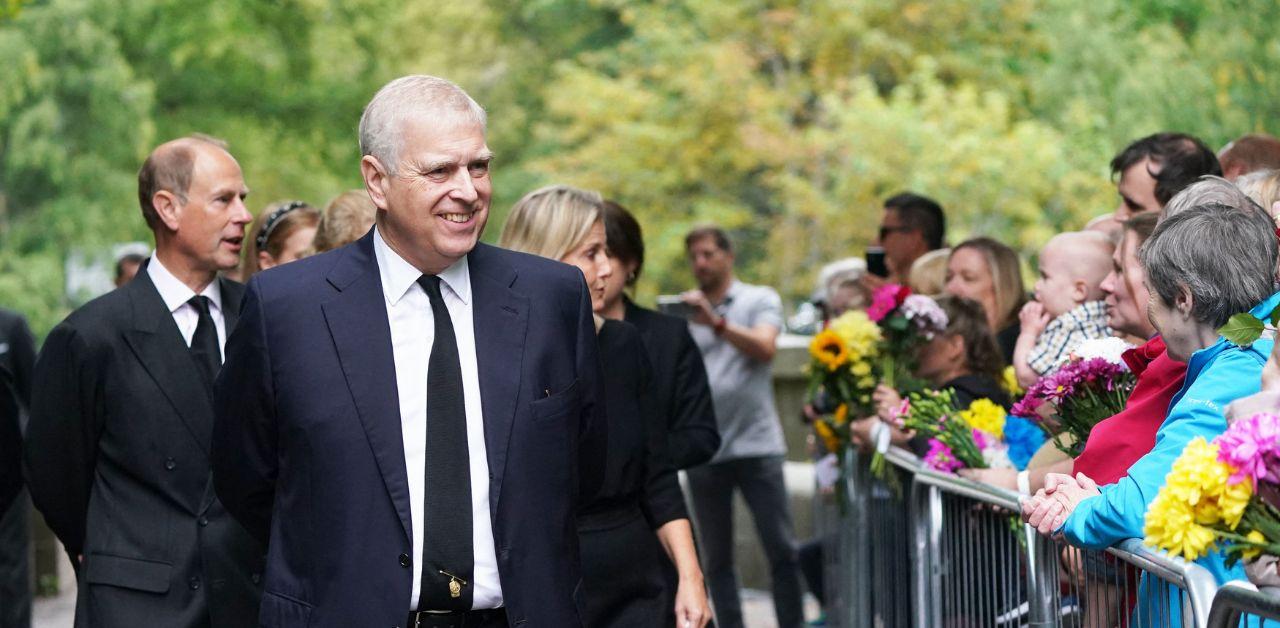 After Virginia Guiffre accused Andrew of abusing her and their interactions being organized through Epstein, Andrew addressed the claims in a 2019 interview that eventually sealed his fate within the British monarchy.
"And to this day, I never had any contact with him," the Duke of York told BBC's Emily Maitlis about his December 2010 meeting with Epstein.
"I ceased contact with him after I was aware that he was under investigation, and that was later in 2006, and I wasn't in touch with him again until 2010," Andrew stressed. "No contact. 2010 was it. That was it."
Article continues below advertisement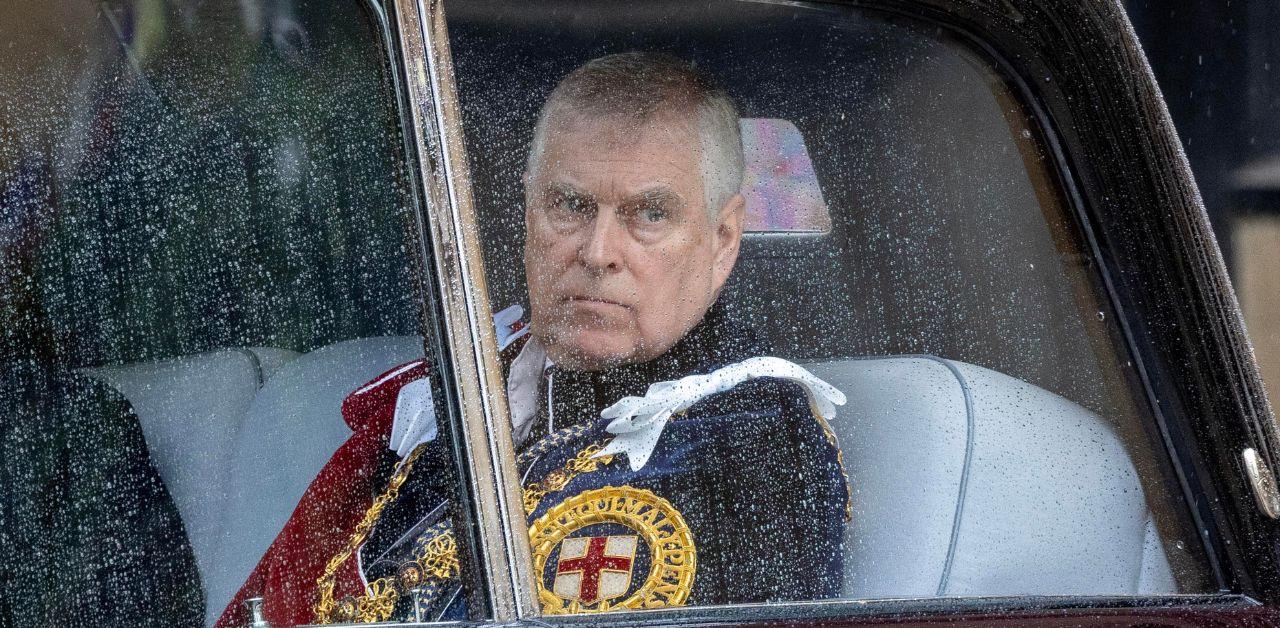 Despite Andrew's televised dialogue, a 2022 lawsuit, filed by the U.S. Virgin Islands against JP Morgan Chase, disproved the claim. The American territory accused the bank of failing to detect and report Epstein's illegal operation that occurred on his private island located in the U.S. Virgin Islands.
"Andrew just sat next to me at dinner. We will try to connect this week," Epstein wrote former JP Morgan Chase executive Jes Staley in an email sent in February of 2011. Although the court documents are being used as evidence against the bank, they further damage Andrew's reputation.
Lownie spoke to The Daily Beast.
Court documents were published by Fox Business.