Royally Snubbed: Prince William and Kate Middleton Decline King Charles' Invite to Stay in Balmoral Castle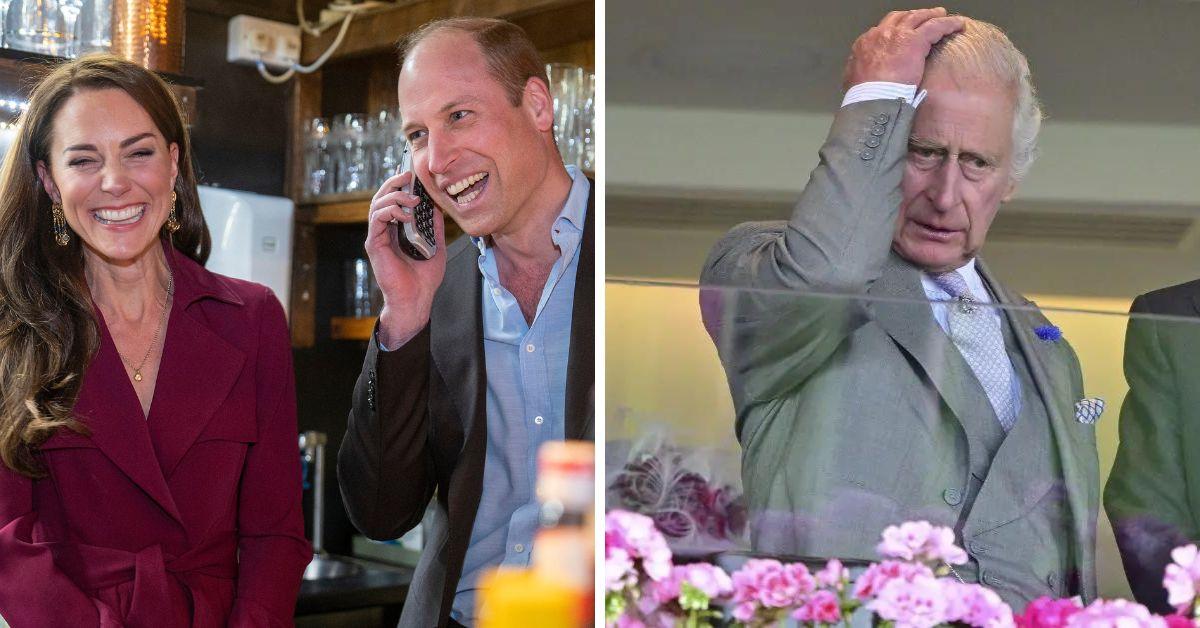 Article continues below advertisement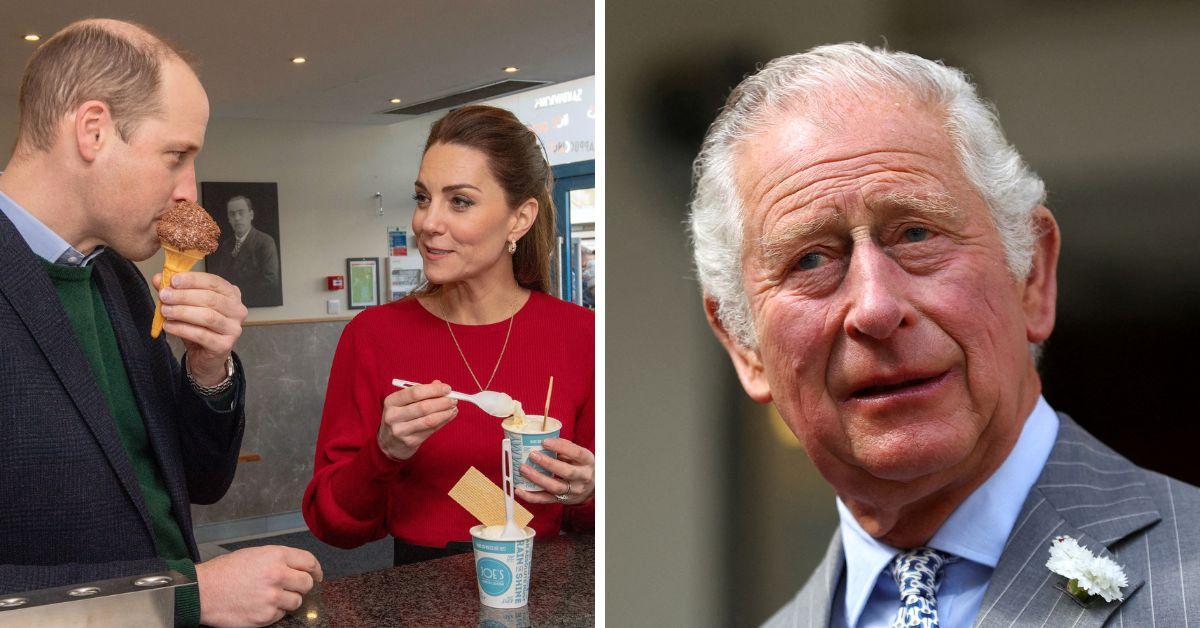 Queen Elizabeth the Queen Mother, gifted the small, secluded home to her grandson shortly before she passed away in 2002. The home features only three bedrooms and remains hidden behind a canopy of thick trees close to Birkhall, which is King Charles III's private residence also on the sprawling estate. Balmoral is said to have close to 150 structures in total across 50,000 acres of land in the Scottish Highlands.
It is also speculated that the King and Queen Camilla will spend most of their summer vacation at nearby Birkhall, leaving the castle largely abandoned for the first summer since the early reign of Queen Victoria in the mid-nineteenth century. The monarch is expected to host official receptions at the main property, including the traditional weekend where the Prime Minister and his spouse vacation with the royals.
The yearly transport of the royal court to Balmoral will continue as Charles III spends his first holiday in the Highlands since the death of Queen Elizabeth II on September 8, 2022. She became the first reigning monarch to die at the castle, and that day will mark the first commemoration of Charles' "Accession Day," which will feature gun salutes around the country.
Article continues below advertisement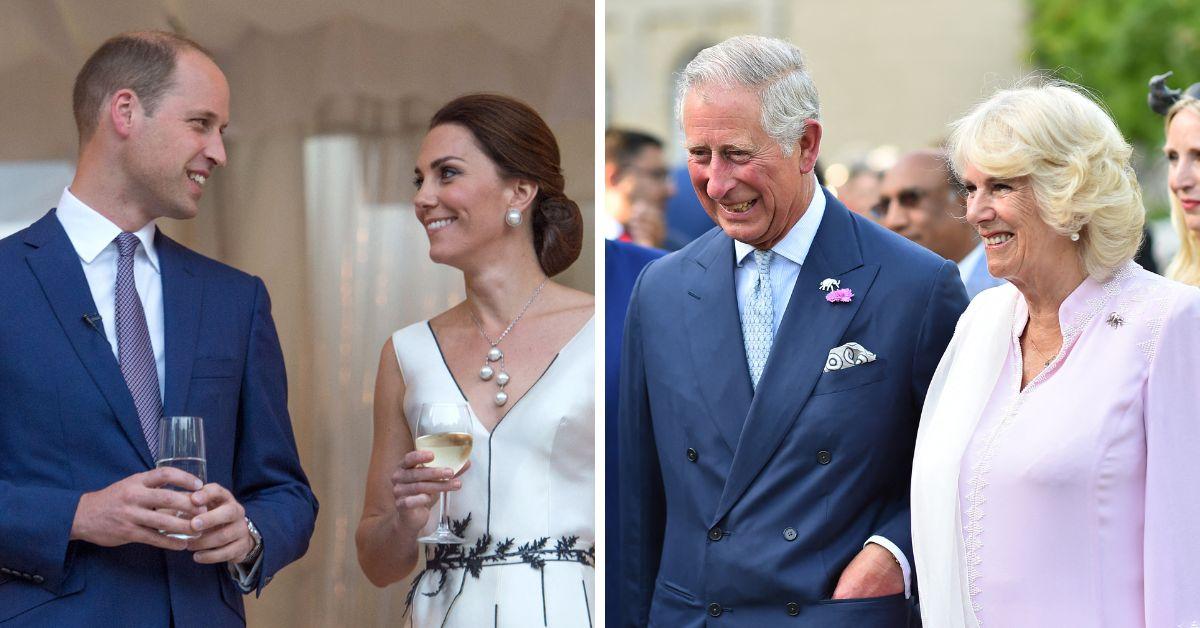 The holiday is a time for the King and Queen to escape from public view, even though the monarch is still required to fulfill his duties with the "red boxes" of state papers sent to him every day. The massive property belongs solely to the Sovereign, unlike state holdings such as Buckingham Palace and Windsor Castle. It has long been difficult for the paparazzi to get anywhere near Balmoral because of this.
Since Elizabeth II remained on the throne for over 70 years, several members of her family developed their own private residences on the grounds of the castle. This means that Balmoral itself may not be used as much as it was during her lengthy reign.
The royal family's summer vacation in Scotland is expected to last from late July through early October, which is the same timeframe Elizabeth II remained on the estate.
Article continues below advertisement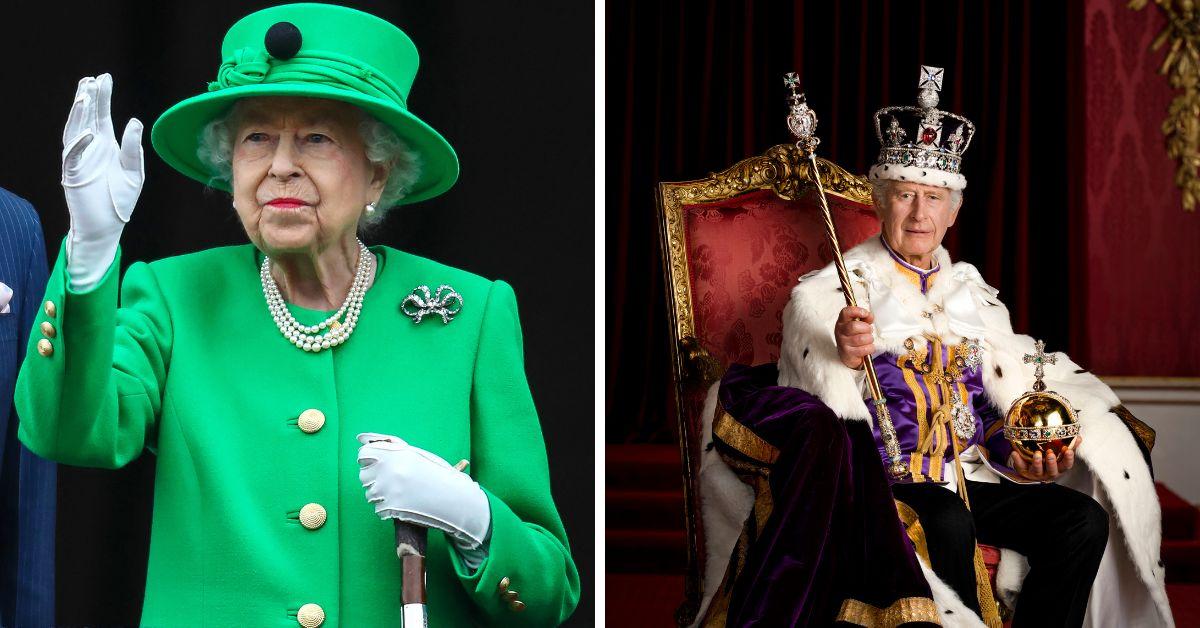 Hello! reported on William and Kate's Balmoral snub.