Kate Middleton Takes 'Secret Early Morning Outings' Without Prince William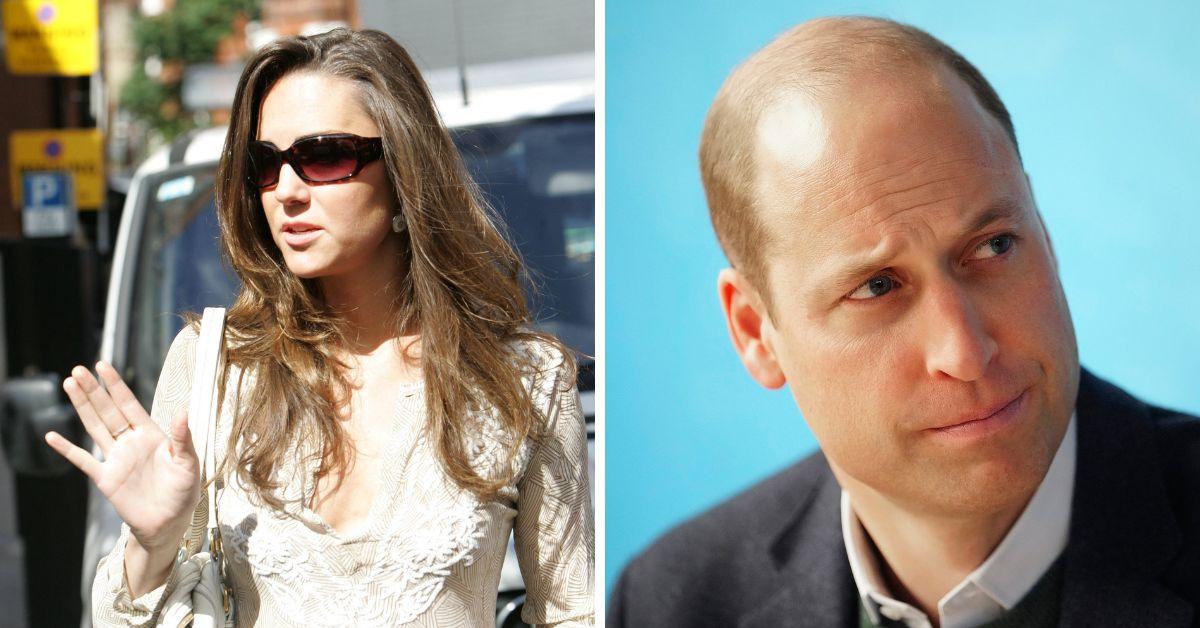 Kate, Princess of Wales, has been accused of taking "secret early morning outings" without her husband, Prince William.
Royal author Tina Brown wrote in her book, The Palace Papers, that these secretive excursions help to "nourish" the princess' "inner life."
Article continues below advertisement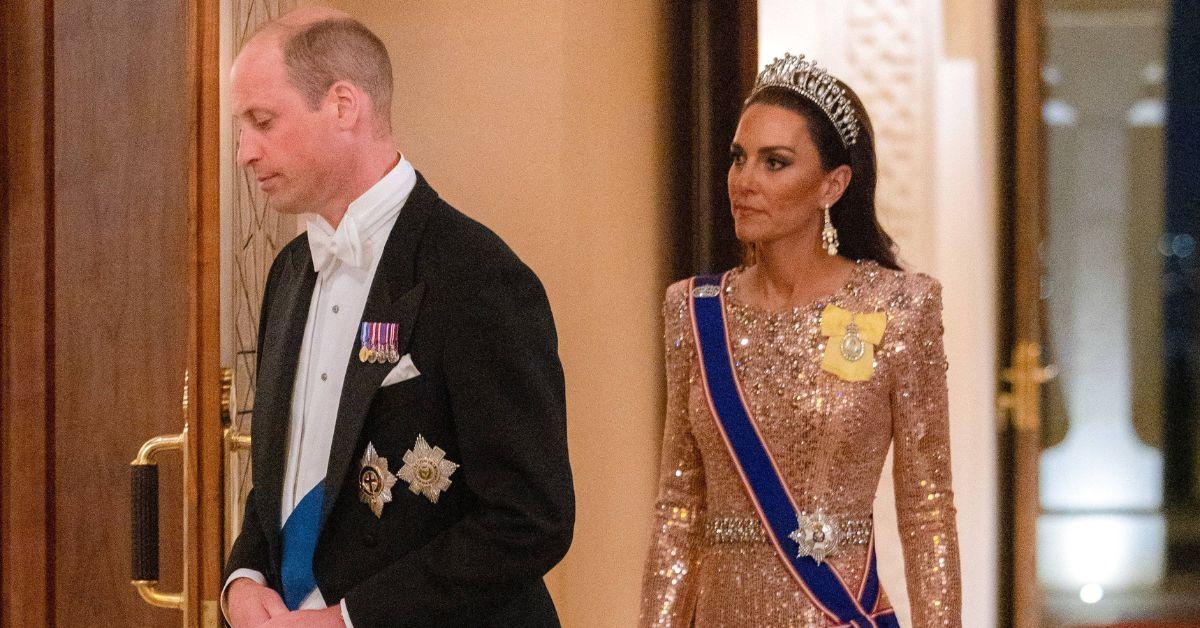 Brown claims that the princess goes to museums and art galleries in the early morning hours to avoid the crowds. This is so the former art student can partake in the cultural artifacts that form one of her greatest interests. "I miss my history of art. It's what I do to get my fix," Kate once shared.
The Princess of Wales received a degree in art history from the University of St Andrews in 2005. She met the prince at the same college back in 2001, and they both started dating the following year. She has kept up with her artistic skills ever since and is also a photographer who regularly takes pictures of her family and children, Prince George, Princess Charlotte and Prince Louis, which are released as official photographs.
But her artistry doesn't seem to reflect on all categories, as she once amusingly told a group of royal fans in 2013, "I tried knitting when I first had George. I tried to knit him a very special jumper, but I got halfway down and it splattered. It's such an amazing skill."
Article continues below advertisement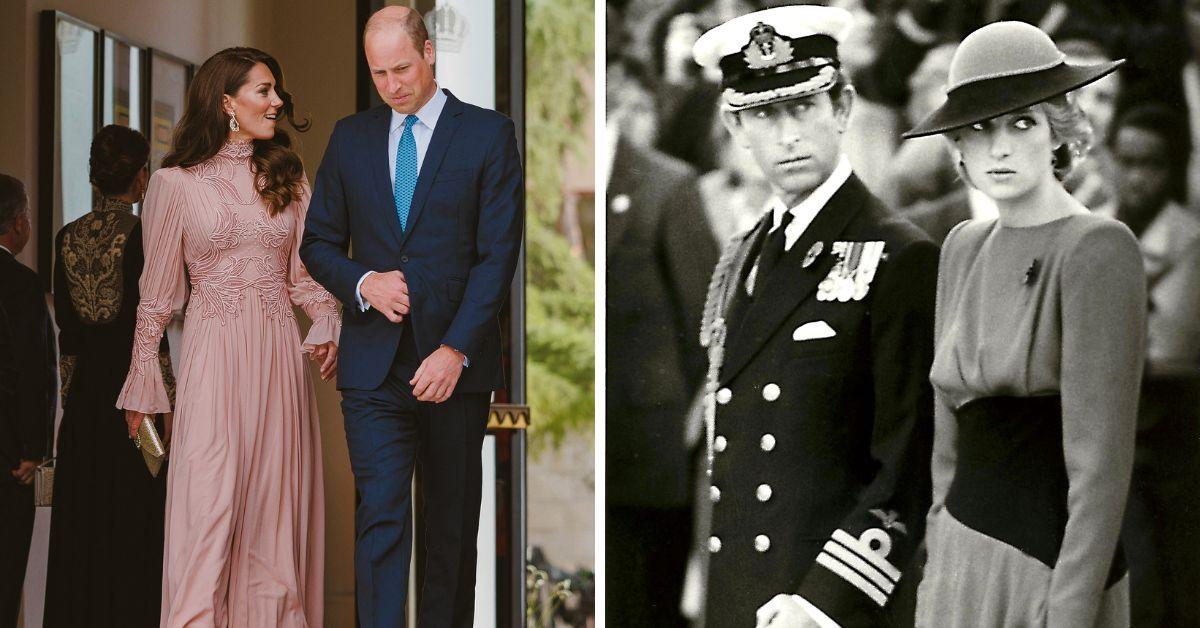 The marriage of the future king and queen has been a relief for royal courtiers after the disastrous years of the then-Prince Charles and Diana, Princess of Wales' union in the 1980s and 1990s. However, William and Kate have their issues, just like in any long-term relationship.
As The Royal Observer previously reported, the Prince of Wales is known to sometimes have a volatile temperament. Royal expert Jennie Bond told a publication, "It's well known that William can be hot-tempered and certainly quite stubborn. Of course they have rows, which apparently can be quite fiery, but they are quickly over and peace is restored," the journalist shared.
Furthermore, the next Queen Consort has to frequently treat her spouse "like a fourth child" at times to calm what can best be described as royal temper tantrums over trivial matters. But through it all, the future King William V and Queen Catherine have a loving bond that is built on the foundation of trust and assistance when it comes to sharing the duties of future sovereignty.
Article continues below advertisement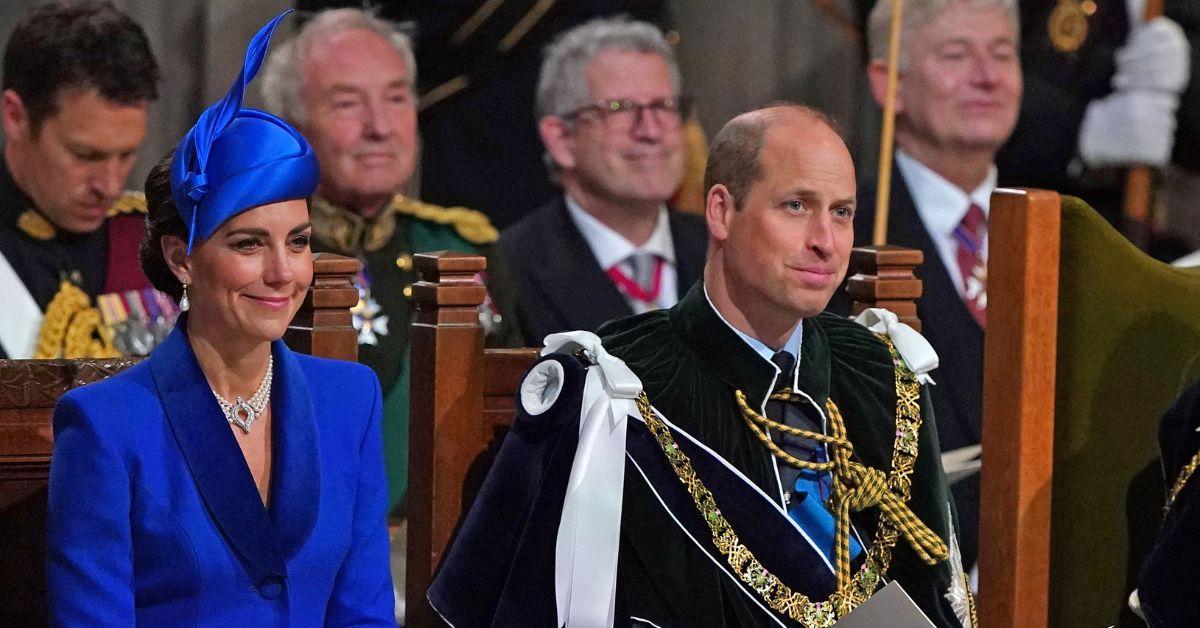 The Mirror reported on The Palace Papers excerpts.