Royal Family 'Wondered' Why Prince Harry 'Bothered to Come' to King Charles' Coronation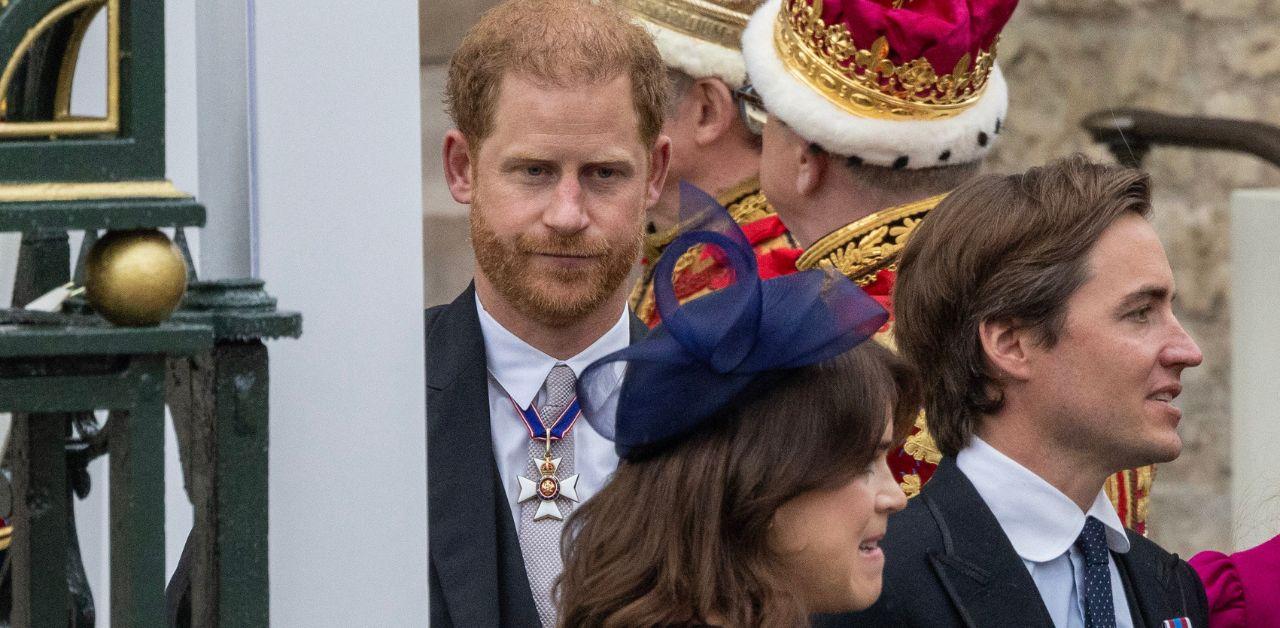 Prince Harry made his much-anticipated return to the U.K. for King Charles' coronation. Although Harry was a trending topic on social media platforms such as Twitter, his relatives weren't fixated on his presence.
"One makes one's choices. To be honest there wasn't much talk of Harry at all. The focus was very much on the occasion," an insider revealed. The source claimed the family was "wondering why Harry bothered to come at all." However, the confidant admitted that Charles was "saddened" by Harry's visit being short.
Article continues below advertisement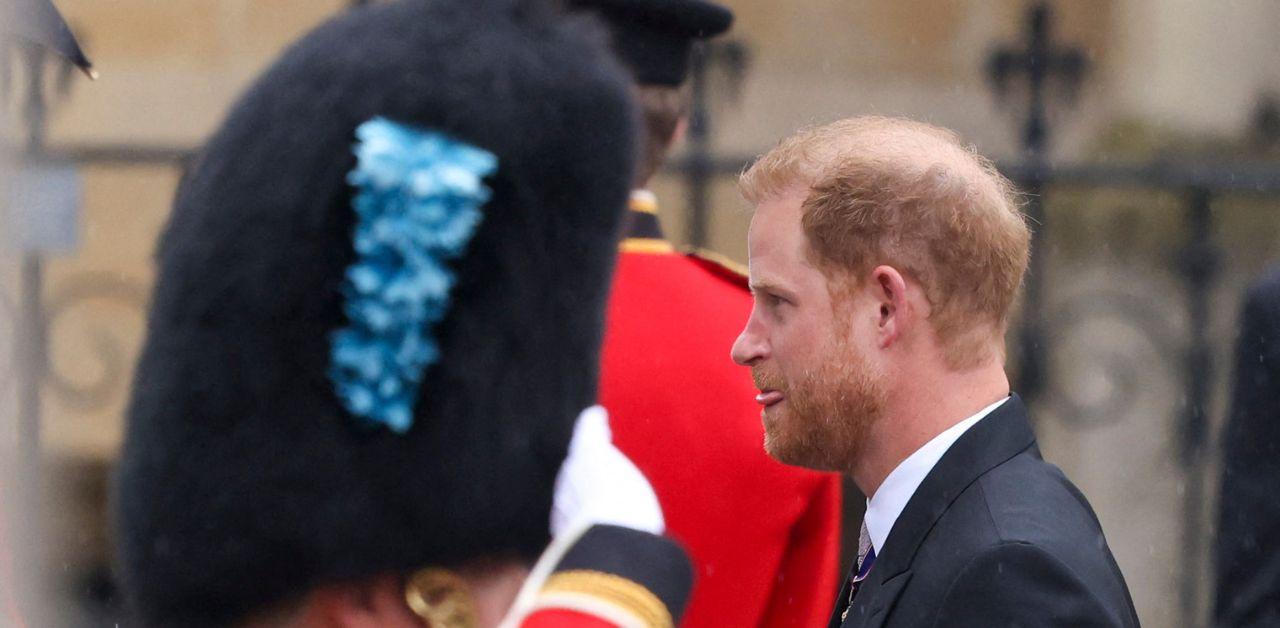 Harry looked confident and comfortable throughout the celebration. "[It's] almost as though none of the events of the past couple of years had ever happened," body language expert Judi James told an outlet.
"Harry arrived laughing and joking, even performing a mime that suggested he was referring to Eugenie's heavily-pregnant baby bump and making them all chuckle," James said. "Harry greeted the clergy with warmth and adopted an upbeat, slightly rolling, wide-stride gait to suggest breezy cheerfulness."
Article continues below advertisement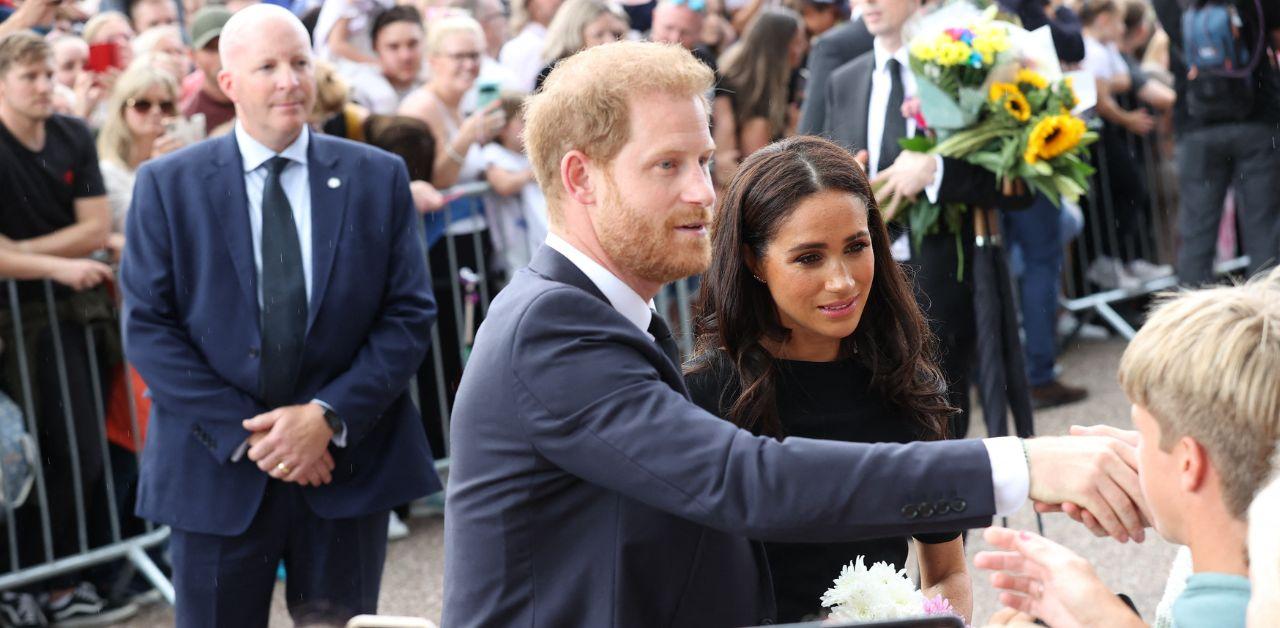 Although the Duke of Sussex was all smiles walking into Westminster Abbey, royal experts were expecting him to be treated like a stranger. The Royal Observer previously reported Christopher Andersen predicted the Spare author would be on the outs with his family during Charles' big day.
"My guess is that Harry will be treated like something of a pariah and that he is well aware of that," Andersen told an outlet.
"So, you have to give him credit for being willing to show up anyway. There is a humiliation factor here. Watching the other royals share center stage with the king and queen while he is probably going to be shunted aside – this will likely be painful and incredibly frustrating for Harry," Andersen shared. "I have a feeling that even Prince Andrew will be afforded better treatment and shown more respect by the crown – that's how deep the animosity toward the Sussexes runs in royal circles these days."
Article continues below advertisement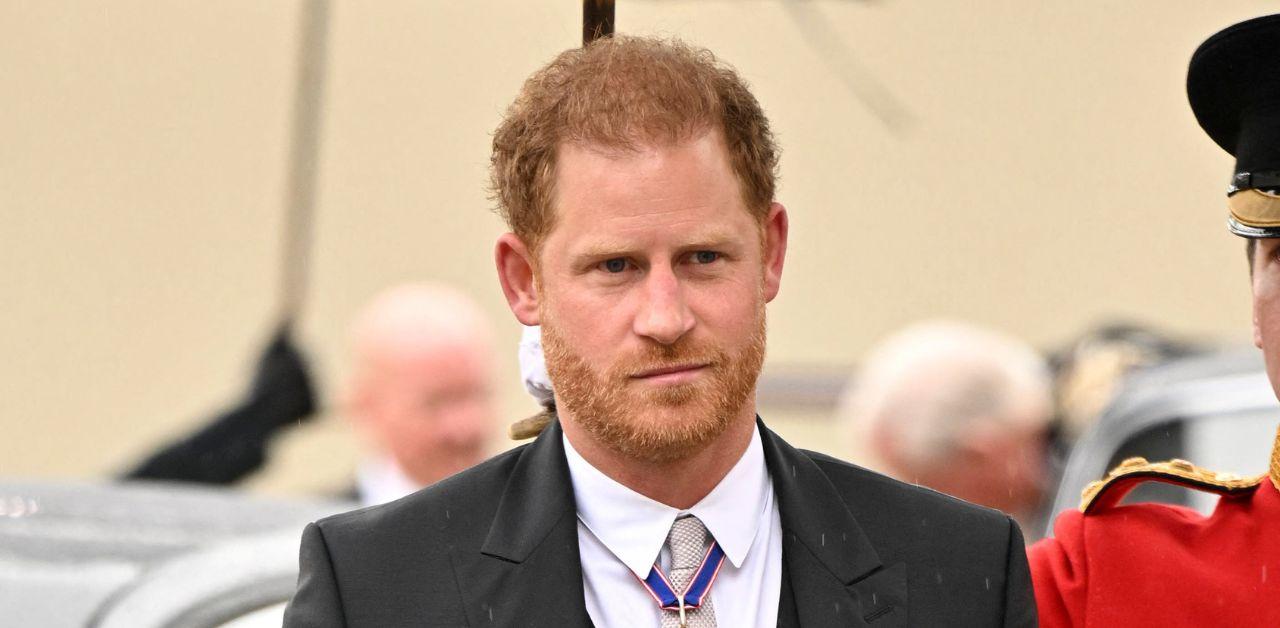 Despite the Spare author's inability to reconcile with the royal family before Charles' crowning, he was able to avoid the drama during his quick visit.
"Harry knows that he's just going to have to follow his grandmother's 'keep calm and carry on' motto," the royal expert said. "He'll have to just grit his teeth and get through it. I fully expect Harry to be sidelined and snubbed. We can look forward to lots of photographs of Harry standing alone, looking downcast and grim, even visibly seething."