'Living Nostradamus' Warns King Charles Reign Will 'Lead to Disappointment'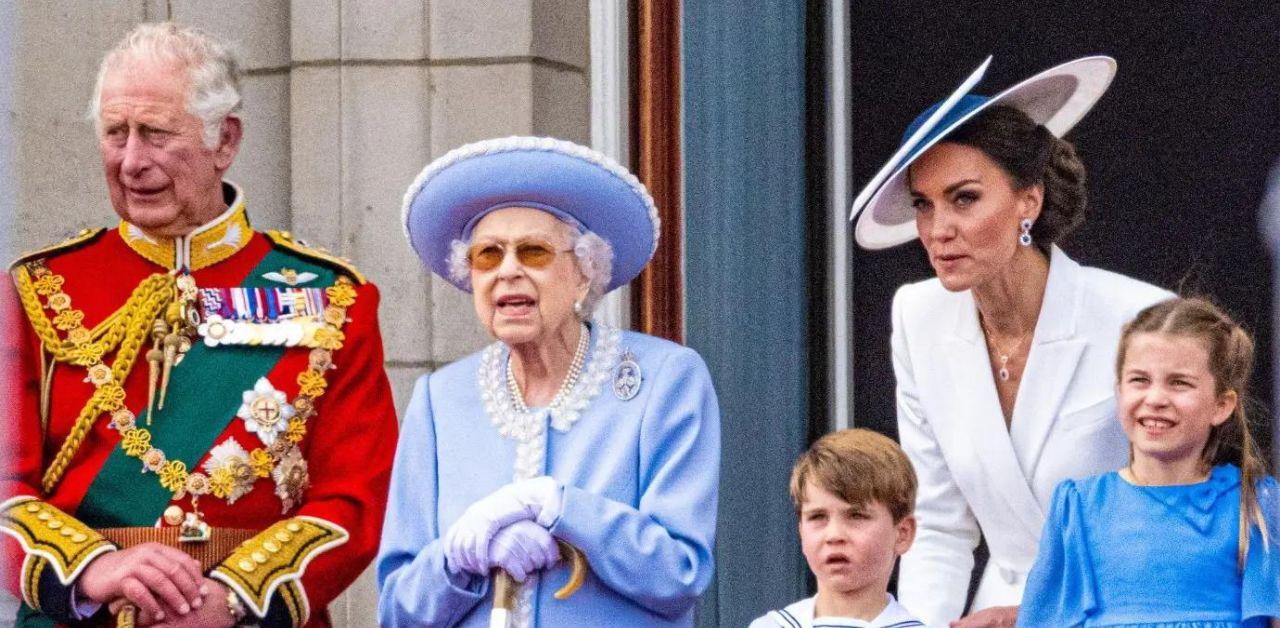 Prince Charles will officially become king on Saturday, May 6, but one psychic thinks the monarch will eventually abdicate the throne. Athos Salomé is a self-proclaimed "living Nostradamus" who doesn't see Charles sitting wearing the crown for long. "He lives immersed in illusion and this will only lead to disappointment and disillusionment," Salomé said in an interview. "It is important to mature each idea and avoid rushing in search of immediate results."
Article continues below advertisement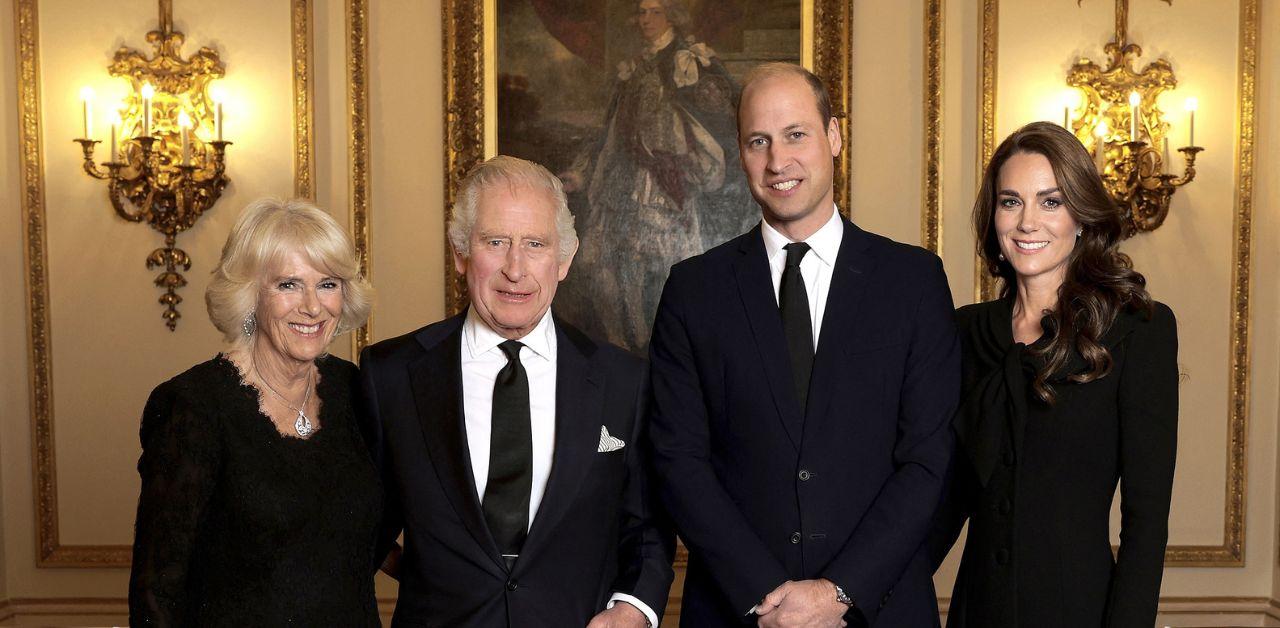 The medium feels that His Majesty will struggle with his transition from prince to head of state. "In spite of this, nothing is lost and it is possible to recover balance, serenity and confidence in the future, but this requires you to take responsibility and react with maturity in the face of challenges," the Kabballah scholar admitted. "Certainly, success is possible, provided there is persistence, individual performance, effective collaboration with the team and the ability to efficiently manage time and assigned tasks."
"This is a challenging time for Charles III, requiring determination, flexibility and assertive decision-making," he explained. "Charles is a strategic, astute and intelligent person. His low-key demeanor attracts people around him because of his ability to demonstrate his own capabilities. He is passionate about building, having and owning, and his energy radiates passion and hidden intensity."
"As a result, he becomes a magnetic figure, and at the same time can exert a certain amount of control when he is emotionally involved," Salomé concluded.
Article continues below advertisement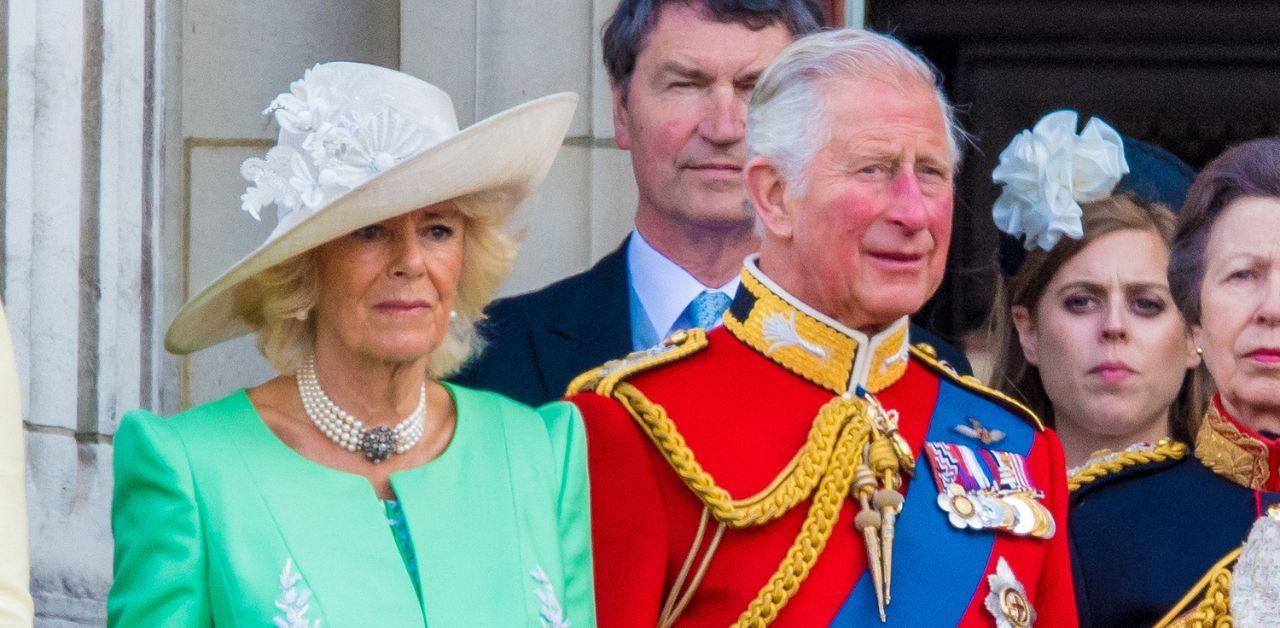 Although the spiritualist doesn't have much hope for Charles' career, Prince William will honor his father and his role as the heir during the coronation.
The Royal Observer previously reported William will make a formal commitment to his father and the throne during the enthroning. "I, William, Prince of Wales, pledge my loyalty to you and faith and truth I will bear unto you, as your liege man of life and limb. So help me God," the 40-year-old will say.
The ceremony will also honor the religious diversity of Great Britain, various religious leaders will recite: "As neighbors in faith, we acknowledge the value of public service. We unite with people of all faiths and beliefs in thanksgiving, and in service with you for the common good."