Prince Harry Threw Infamous 'Tiaragate' Tantrum, Not Meghan Markle, Book Claims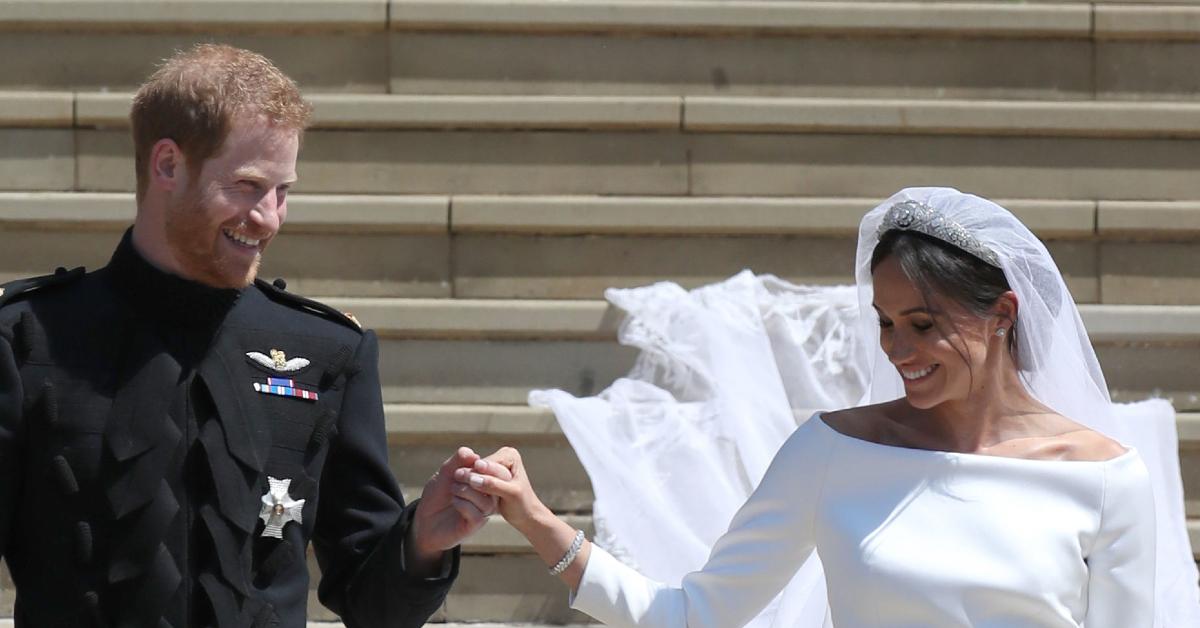 It appears as though the infamous "tiaragate" scandal was Prince Harry's fault — not Meghan Markle. The new biography Our King: Charles III: The Man and the Monarch Revealed depicted a different version of the well-publicized meltdown.
Article continues below advertisement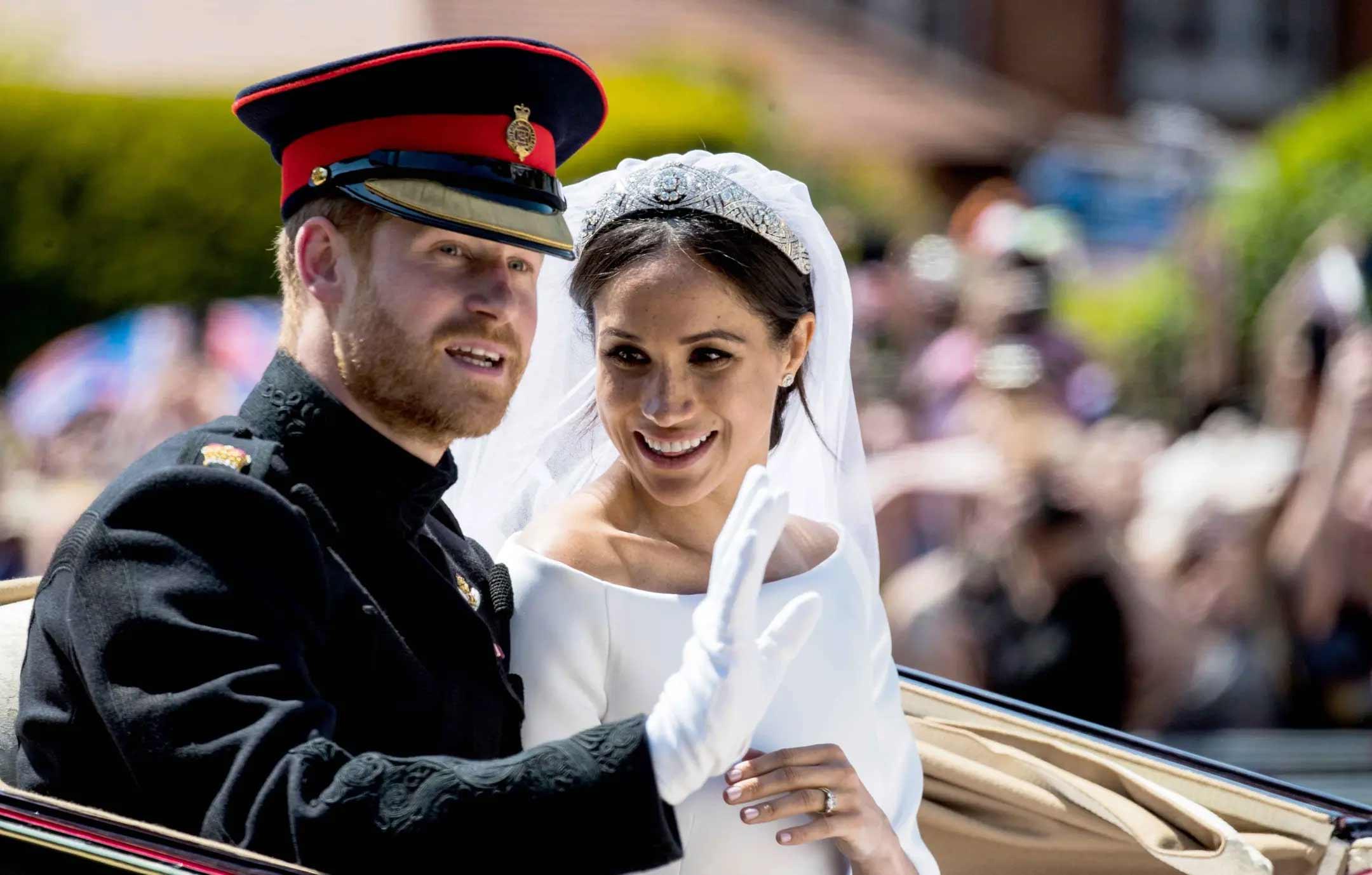 During the Sussexes' nuptials, it was revealed that the Suits actress was unable to wear her emerald tiara of choice, but critics quickly claimed Meghan threw a tantrum over the sparkly accessory.
"On the surface, everything seemed fine. But [Prince]William and [King] Charles had noticed a difference in Harry, who seemed to be permanently on edge," Robert Jobson wrote. "The stress seemed to be getting to the couple ... Staff and family both said the normally happy and funny prince became 'petulant and short-tempered' with members of staff."
Article continues below advertisement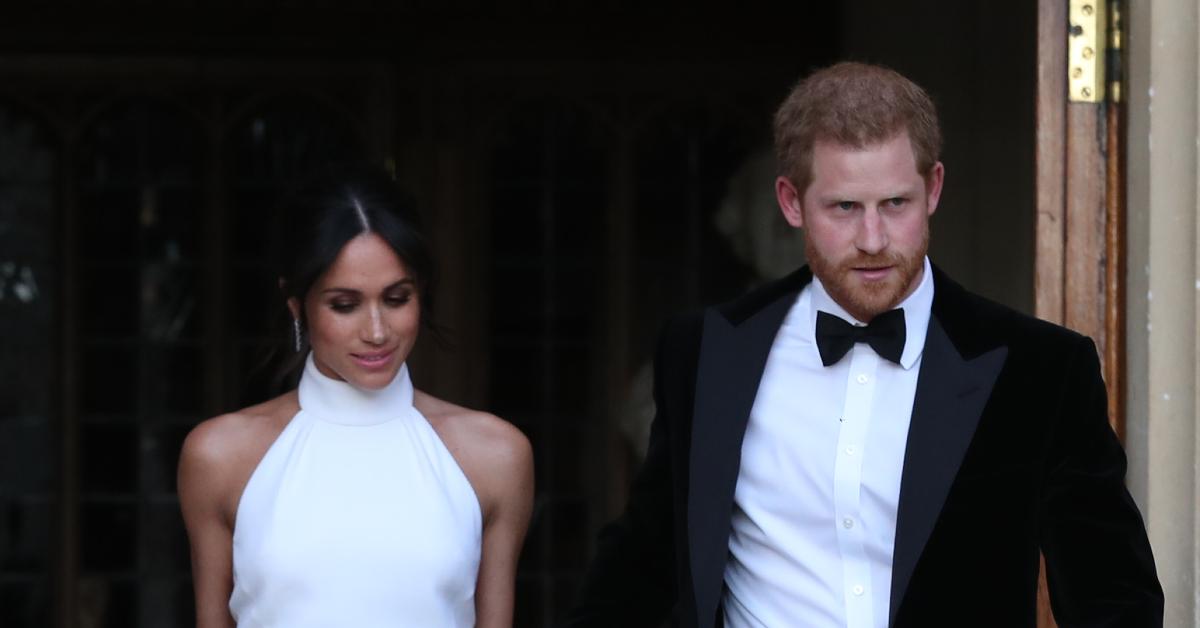 Palace insiders later shared with various publications the story but forgot to mention the Duke of Sussex's role.
"The Queen as well as other senior aides also raised questions about why Meghan even needed a veil for the ceremony, given that this was her second marriage," the writer said. "The Times reported after the wedding that palace insiders had spoken of 'temper tantrums' when Miss Markle, now the Duchess of Sussex, was told that she would not be able to wear the tiara she had chosen."
Article continues below advertisement
The moment was also a topic of discussion within Harry's memoir, Spare.
"One was all emeralds. One was aquamarines," the veteran shared. "Each was more dazzlingly stunning than the last. Each took my breath."
Although he had an admiration for the items, the couple was humbled by Queen Elizabeth's aid Angela Kelly. "She was being obstructive, obviously, but for what reason?" Harry wrote. "I considered going to granny, but that would probably mean sparking an all-out confrontation, and I wasn't quite sure with whom granny would side."
"To my mind, Angela was a troublemaker, and I didn't need her as an enemy. Above all, she was still in possession of that tiara. She held all the cards," he added.
Ultimately, the former blogger wore a custom Givenchy gown, the Queen's bandeau tiara and a veil with flowers representing California, Kensington Palace and the commonwealth countries.