Blinded by Fashion! Katy Perry's Oversized Hat Makes it Impossible For the Pop Star to Find Her Seat During Coronation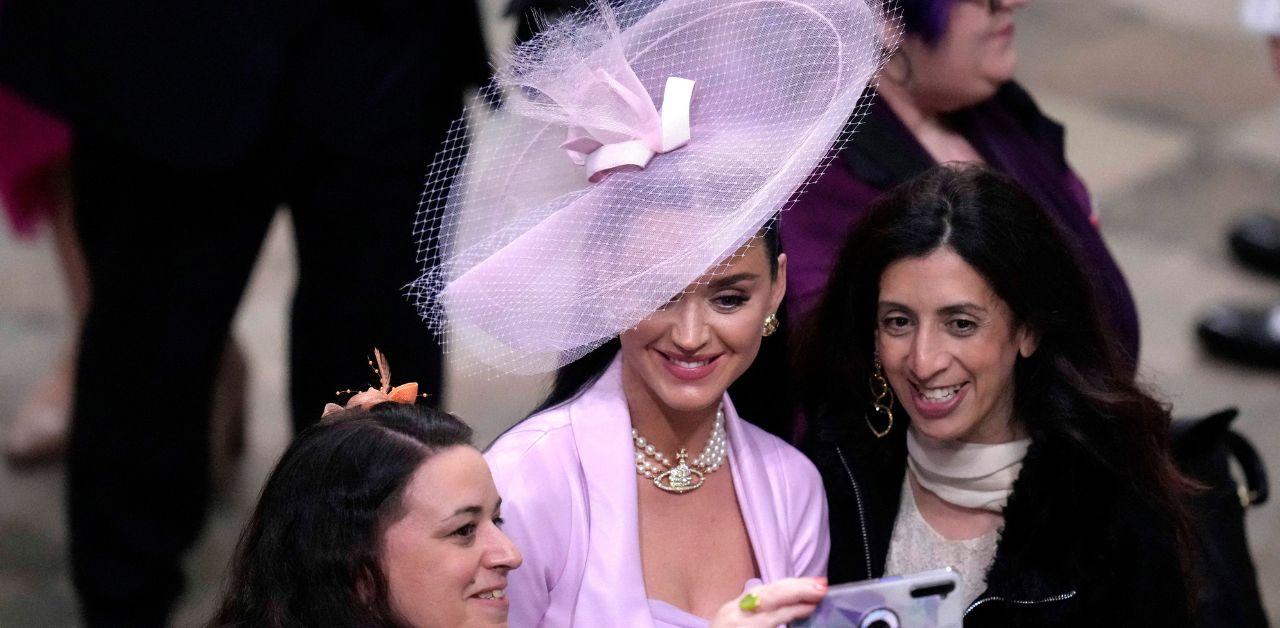 Katy Perry set social media ablaze after the pop star was unable to find her seat at King Charles' coronation due to the size of her accessory of choice.
The American Idol judge wore a blush pink ensemble that she paired with a matching large hat. However, the size of her headpiece made it almost impossible for the singer to find a chair.
Article continues below advertisement
Twitter users couldn't help but cackle at the moment. One person wrote, "the way she's trying to look for her seat with that hat, it's adorable and funny at the same time." While another account wondered why such a grand event didn't provide assistance. "Can't they have an usher or something, why they embarrassing their guests like this," the social media user pondered.
Someone else wondered if Perry would make it difficult for attendees to enjoy the historical moment. "I hope that hat doesn't block the view of folks behind her," the user wrote.
Article continues below advertisement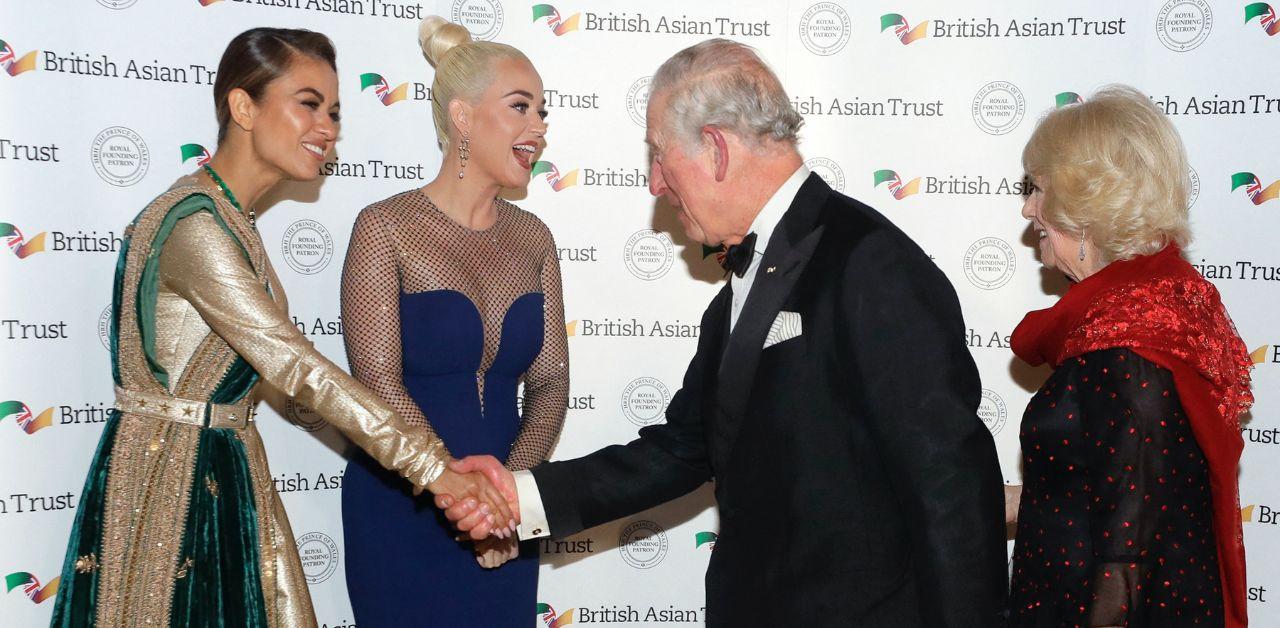 Perry is one of many A-list performers scheduled for Charles' celebratory concert. The Royal Observer previously reported Perry was excited for the big day.
"I'm grateful I get to go," the "Roar" singer shared with an outlet. "I met His Majesty-to-be a few years ago and he named me as one of the ambassadors to his organization, The British Asian Trust, which is an organization that helps fight to end child trafficking. I'm also an ambassador for UNICEF, and it really aligned with my values. That's mostly why I'm going, to be an ambassador and to say, 'Hey, this is me from the USA.' No, but it's so cool."
Alongside Perry, costar Lionel Richie will make an appearance during Charles' big day.
"To be in this part of history, I'm just blown away," Richie told the same outlet during a Monday, April 24, interview. "I'm so excited to be there. I'm walking in history."
."You'll just have to tune in and wait and see [how we do both]," Perry added. "The hologram is finally real!"