Prince Andrew Is Looking To Write An Explosive Tell-All After He's Kicked Out Of Royal Family, Friends Think 'It's A Stupid Idea'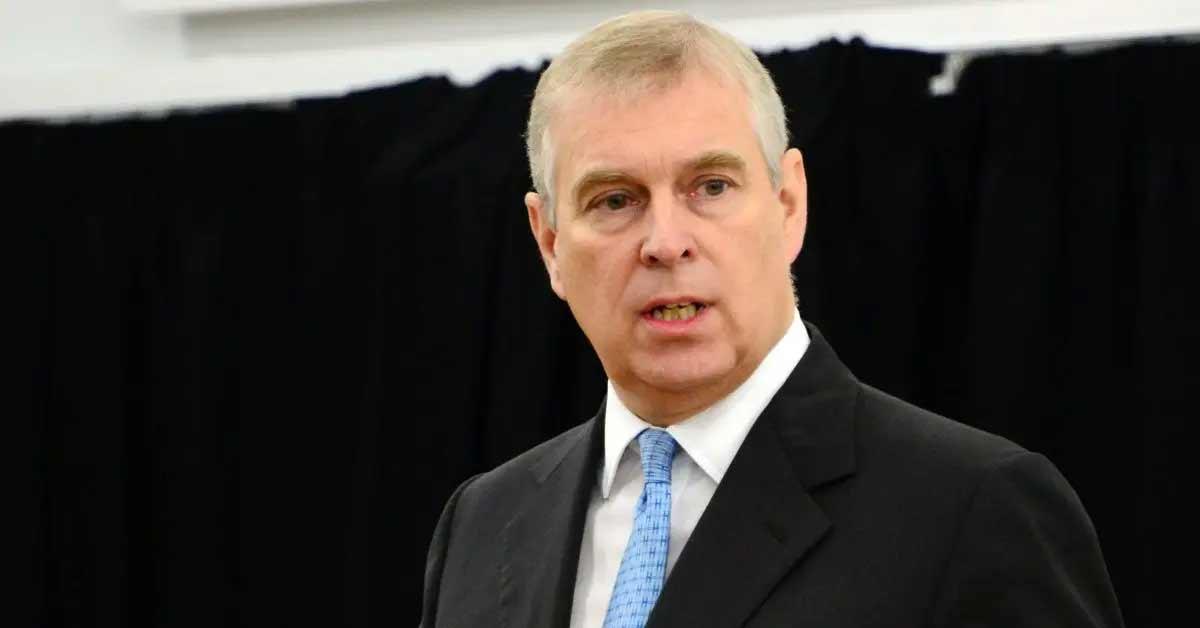 Prince Andrew might be the next fallen spare to write a memoir. The controversial figure within the royal family is considering writing a tell-all book. Andrew has been picking up the pieces of his life since his relationship with Jeffrey Epstein was made public, but the damage might be irreversible.
Article continues below advertisement
Although Andrew was evicted from Buckingham Palace due to the existing allegations of sexual assault, he is looking to shift the public's perception of him by sharing his side of the story. Despite Andrew pitching the project, his inner circle thinks it is a bad idea.
"Everyone close to him is telling him it's a stupid idea and he should just forget it," an insider shared with a publication.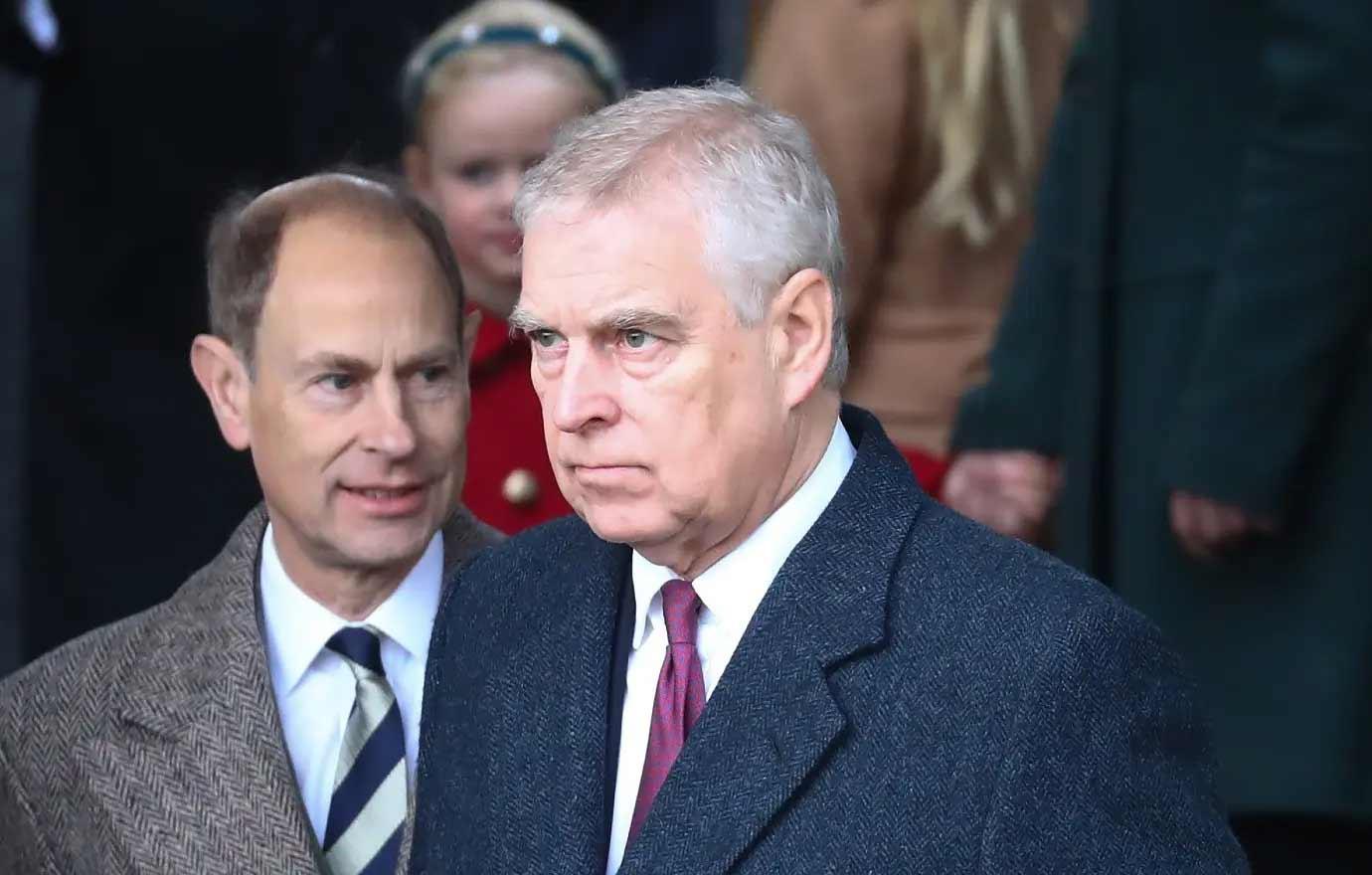 Article continues below advertisement
While Andrew is thinking of following in Prince Harry's footsteps, Charles is continuing to strip them both of their royal privileges. His Majesty is pushing to restrict royal allowances and properties, and Andrew is using it to plot his next move.
The Royal Observer previously reported that parliament member Norman Baker believed Andrew is "going to any length possible to worm his way back into public life." The politician made the statement after news broke that the Duke of York would wear his ermine robes for the Royal Victorian Order party even though he was stripped of his military roles and royal patronage.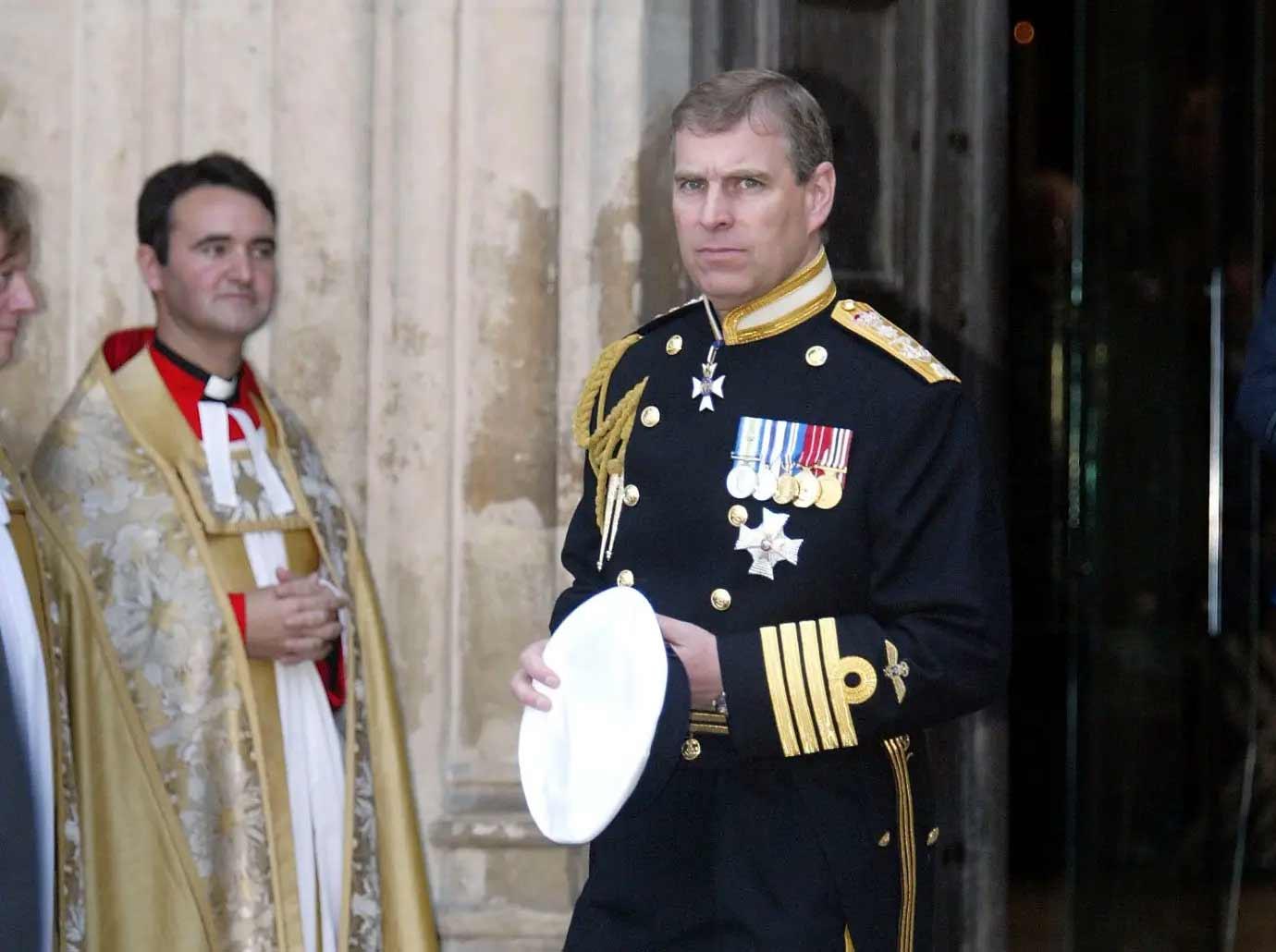 Article continues below advertisement
During Queen Elizabeth's reign, she granted Andrew a level of grace, but Charles' actions indicate that he isn't taking her approach.
Andrew was ousted from his luxurious bachelor pad in Buckingham Palace, and he has rapidly lost his lifestyle. "The King has made it clear that Buckingham Palace is no place for Prince Andrew," a source spilled. "First his office closed last year and now his sleeping quarters."
"Andrew loved having a suite at Buckingham Palace where he was not only set up for marital life with Sarah Ferguson but used it as a bachelor's pad after his divorce," the source added. "A bachelor's flat in St James's Palace doesn't have the same allure for a single man."