Charles & Camilla Attend the Met Gala in Sensational Deepfake Photos That Stunned the Internet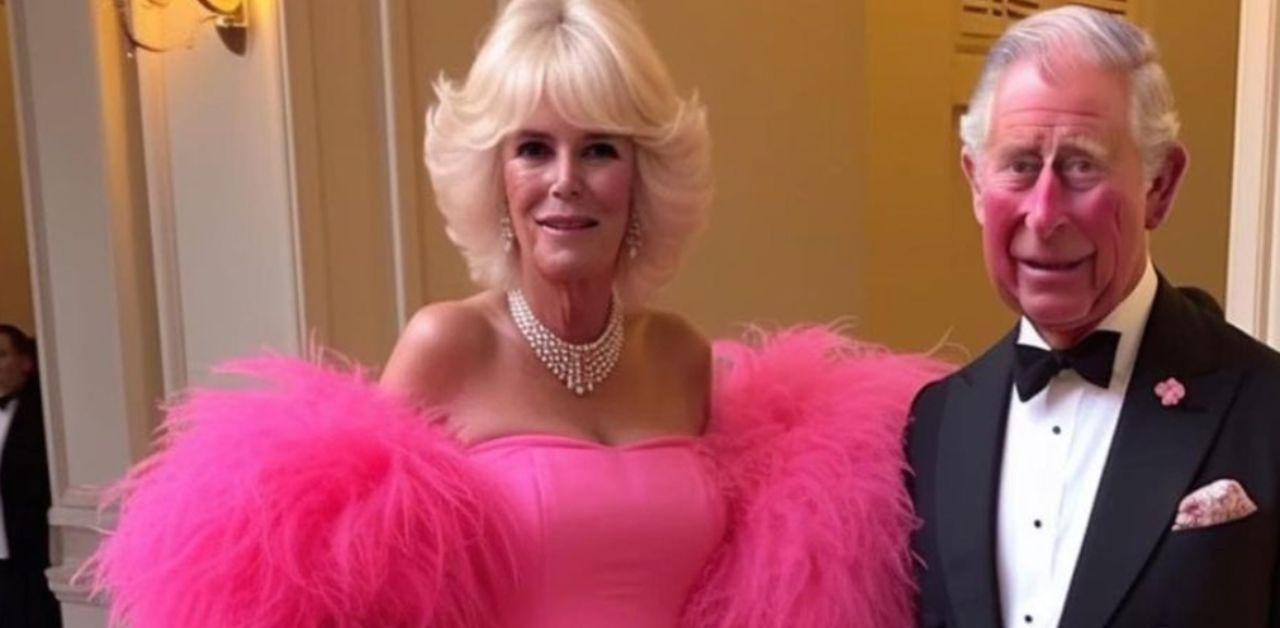 AI has increased in popularity over the years, but recently, the tool was used to transport King Charles and Queen Camilla to the Met Gala. The first Monday in May is known for its A-list guest list and unforgettable fashions, and artist Rick Dick shared via Instagram his take on Charles and Camilla attending the event.
Article continues below advertisement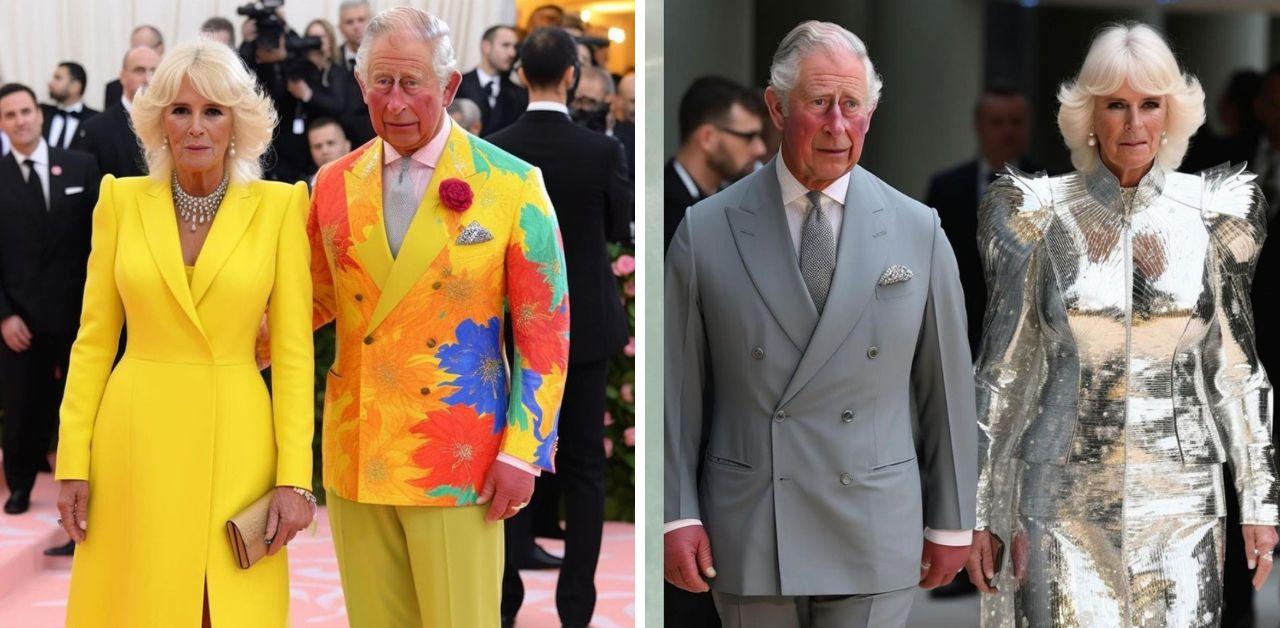 The digital creator utilized popular trends such as barbie core and futurism to design ensembles that reflected the history of the charity event and the style of the royal family.
Although Charles and Camilla weren't at the gala, there was another member of the royal family that was rumored to attend. Fashion lovers were shocked to see that neither Meghan Markle or Prince Harry walked the red carpet.
"There were calls back and forth between teams, some early fashion queries were even made," gossip blogger Elaine Lui wrote on her site. "They couldn't make it work. My sources told me, though the willingness was strong on both sides, it's very unlikely that it will happen."
Article continues below advertisement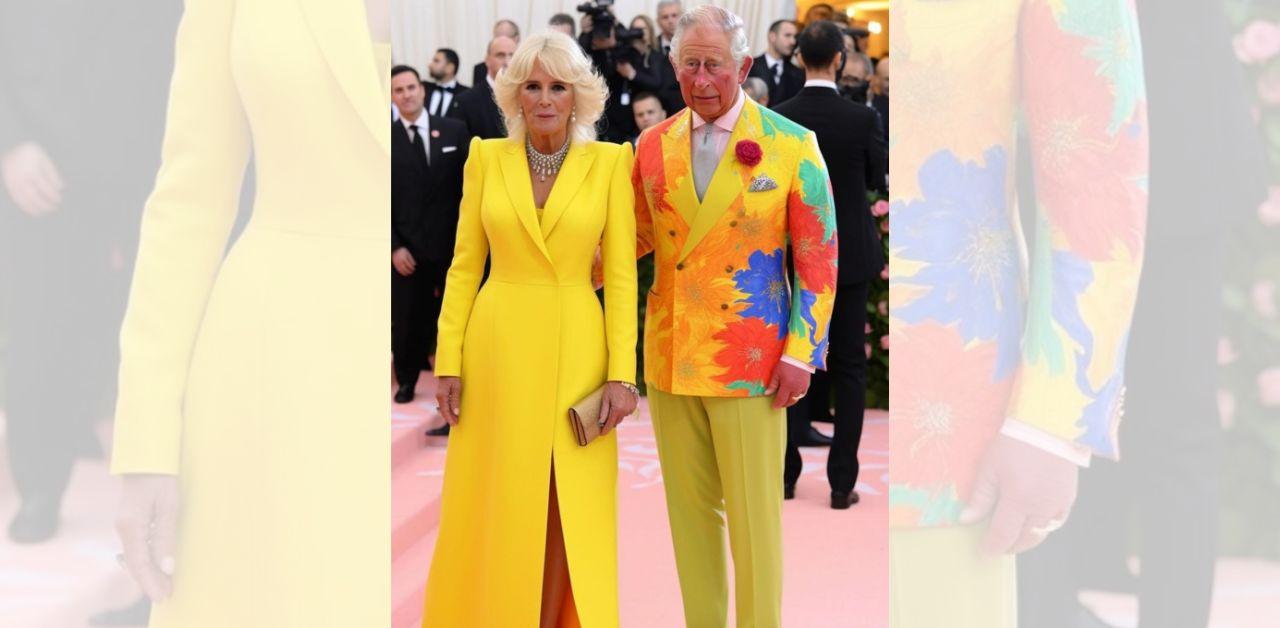 The former Suits star would've returned to her time as a television actress if she chose to attend. "Kim [Kardashian] is famous for being famous and a controversial figure, and so is Meghan," Matt Yafonsky told an outlet after being asked about the possibility of the Duchess of Sussex going to New York for the big day.
"It makes sense Vogue would invite two controversial celebrities. They guarantee press attention, which guarantees eyeballs, which guarantees advertisers money. It may be classy, but it's still all about the Benjamins at the end of the day," Yafonsky added.
Article continues below advertisement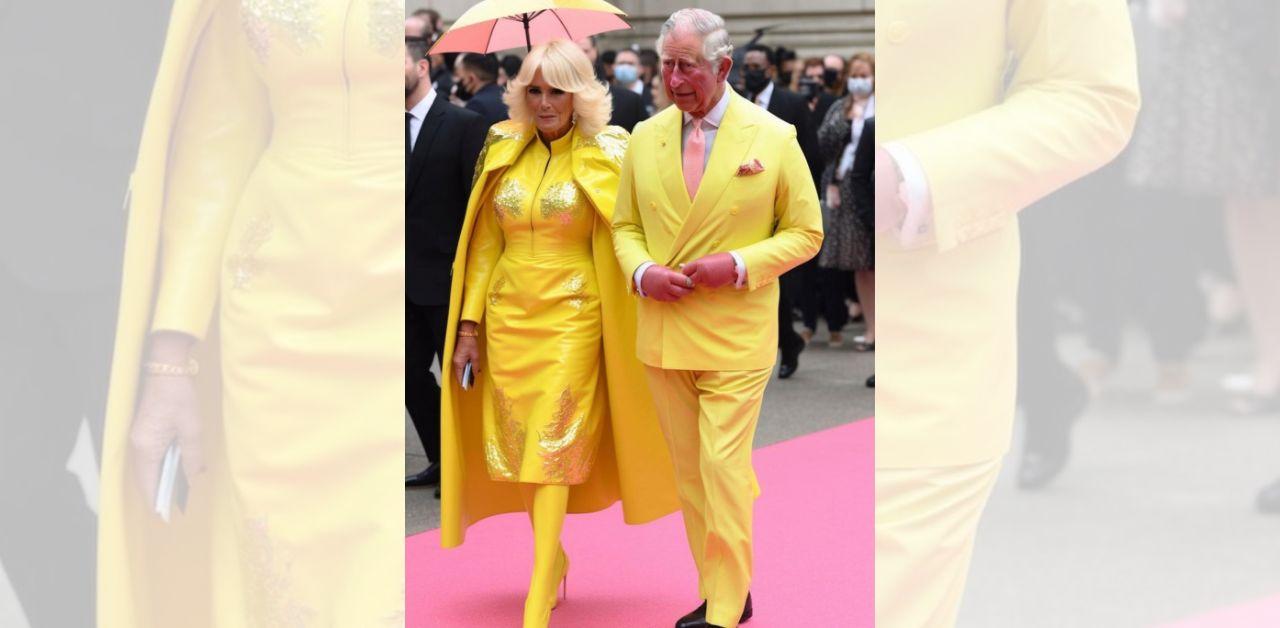 Even though Meghan skipped the party, Vogue's Editor-in-Chief, Anna Wintour, is a fan of the "Archetypes" host. "I read somewhere that there were members of the royal household that were confused and upset that she woke up so early, at 5 a.m," the publishing executive shared in an episode of Go Ask Anna.
"She's a normal California girl who gets up early and does yoga and meditates. She also sent a lot of text messages. I mean, what did they expect? That she was going to send messages via pigeon? I think she's amazing."