Prince Andrew Is Attempting To 'Worm His Way Back Into Public Life' After Being 'Left Completely In The Dark' About His Role In King Charles' Coronation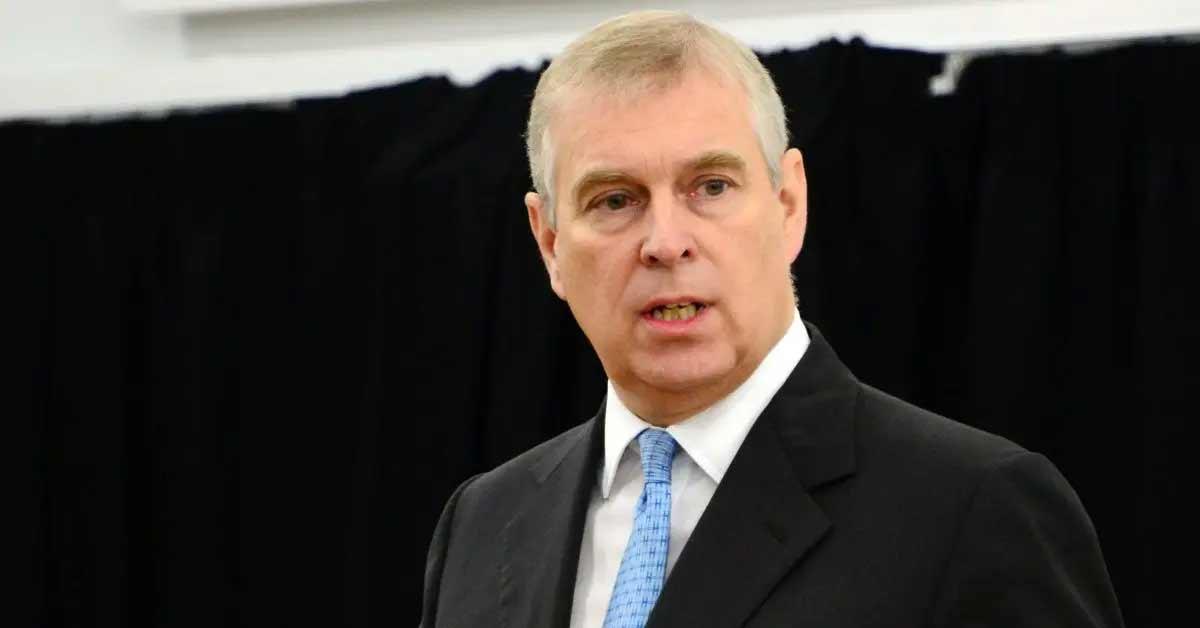 Prince Andrew is attempting to move on from his scandalous past, but it might be too late for the disgraced royal to return to the lifestyle he had before allegations of assault were made public. Although Andrew and his accuser, Virginia Giuffre, settled outside of court, the Duke of York's time as a working royal and coveted bachelor has come to an end.
Article continues below advertisement
Despite Andrew being unable to wear royal garb to his mother's funeral, he will reportedly wear his ermine robes for the Royal Victorian Order party — an event that celebrates service and loyalty to the monarchy. The report might shock critics, but parliament member Norman Baker shared in an interview that Andrew is "going to any length possible to worm his way back into public life."
"[Andrew] is simply being allowed to play dressing up as a royal for the day when really he should be serving a long period of silence," the politician added.
The news comes as a surprise to some, but Ingrid Seward speculated that it's Andrew's birthright to be in attendance. "He is a member, so they probably couldn't stop him going even if they wanted to," the biographer added.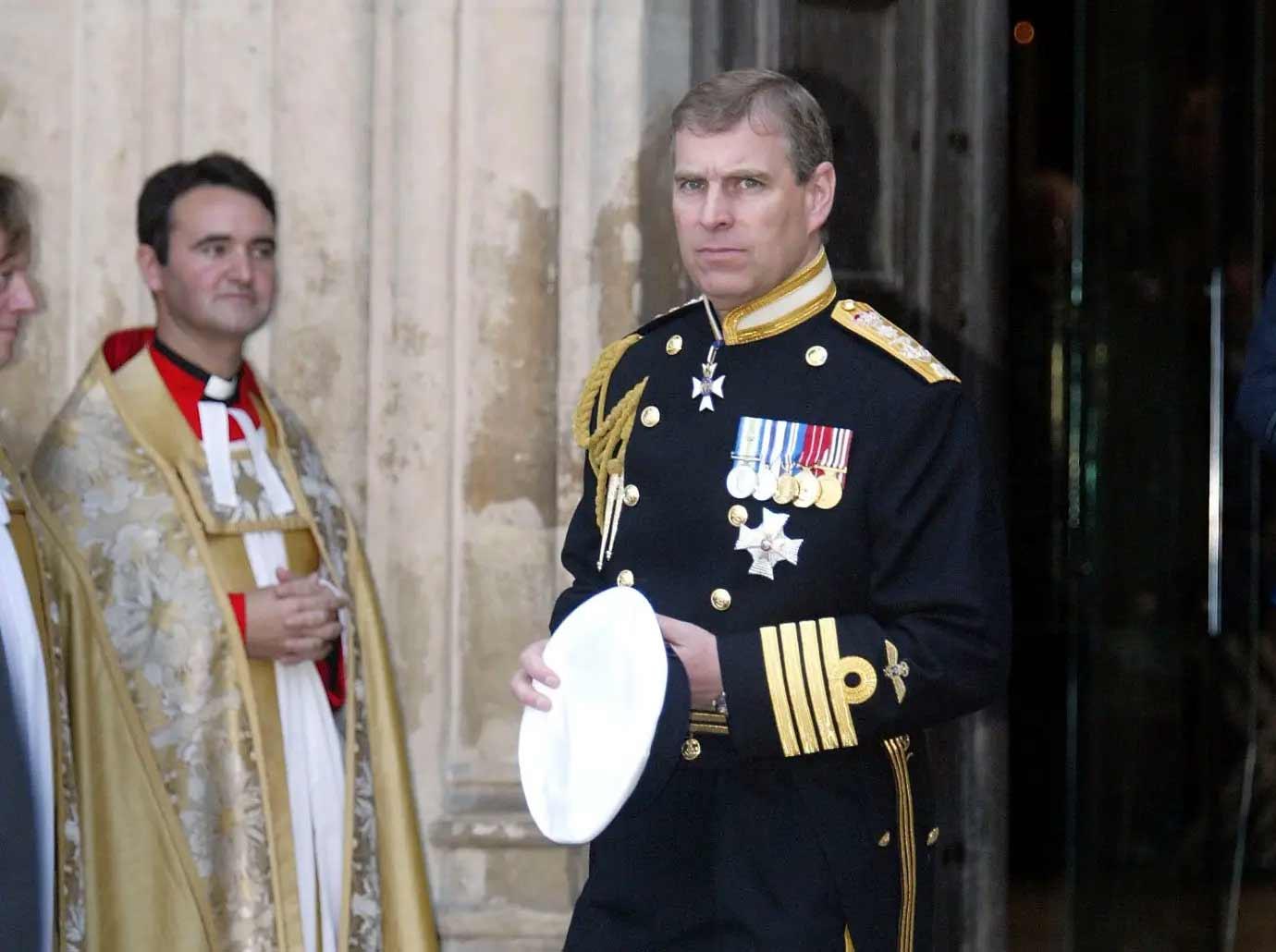 Article continues below advertisement
Andrew will be seen in his ceremonial clothing for the party, but there is a possibility that King Charles can ban Andrew from wearing it to his coronation. A source close to Andrew shared in an interview that he has been "left completely in the dark."
"Andrew is furious. He's already not playing a part and now he feels he is being disrespected and dictated to over something he is fully entitled to," the insider claimed.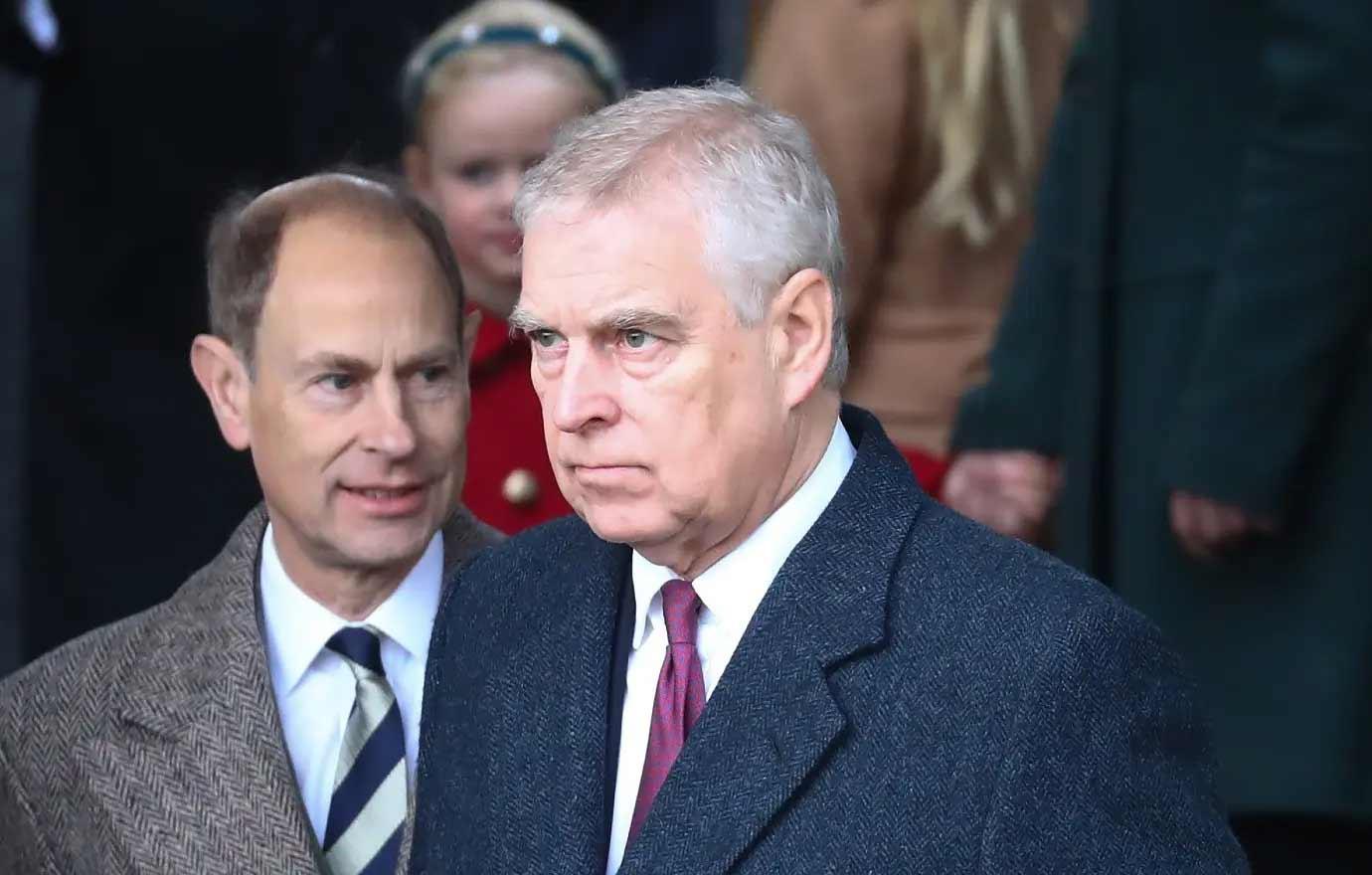 Article continues below advertisement
In recent years, the Duke of York has been dealing with the consequences of his alleged ties to convicted felon Jeffrey Epstein. Since Charles took the throne, he has chosen to hold his younger brother accountable.
The Royal Observer previously reported Andrew was evicted from Buckingham palace and stripped of his military roles and royal patronage. "The King has made it clear that Buckingham Palace is no place for Prince Andrew," a source spilled. "First his office closed last year and now his sleeping quarters."
"Andrew loved having a suite at Buckingham Palace where he was not only set up for marital life with Sarah Ferguson but used it as a bachelor's pad after his divorce," the source added.
"He brought back a string of new girlfriends to his home in the Palace — even model Caprice," the insider said of his brief fling with the former supermodel. "A bachelor's flat in St James's Palace doesn't have the same allure for a single man."
Baker, Seward and the insider spoke with The Mirror.