Meghan Markle & Prince Harry See The Coronation As A 'Do-Or-Die Moment' Despite The 'Suits' Star's Absence, Expert Claims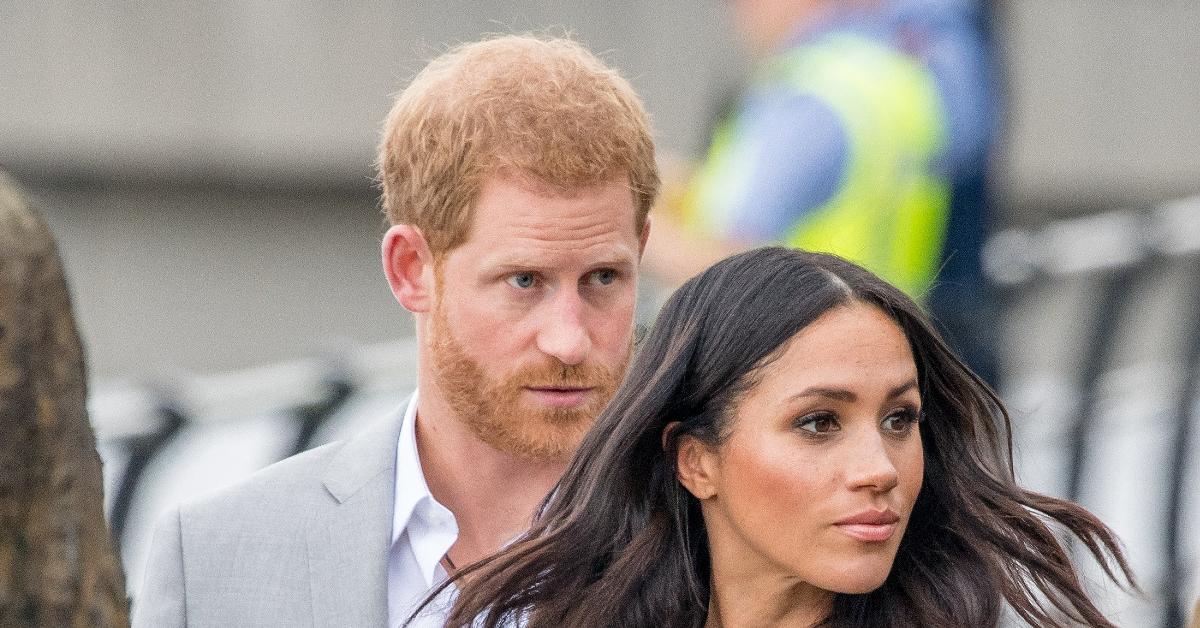 Buckingham Palace confirmed Prince Harry's RSVP for King Charles' coronation, but it was revealed that Meghan Markle and their two children will not be in attendance. Although the Duke of Sussex intended on supporting his father, the Suits star's absence will be noticed. Royal expert Christopher Andersen shared his thoughts on the announcement.
Article continues below advertisement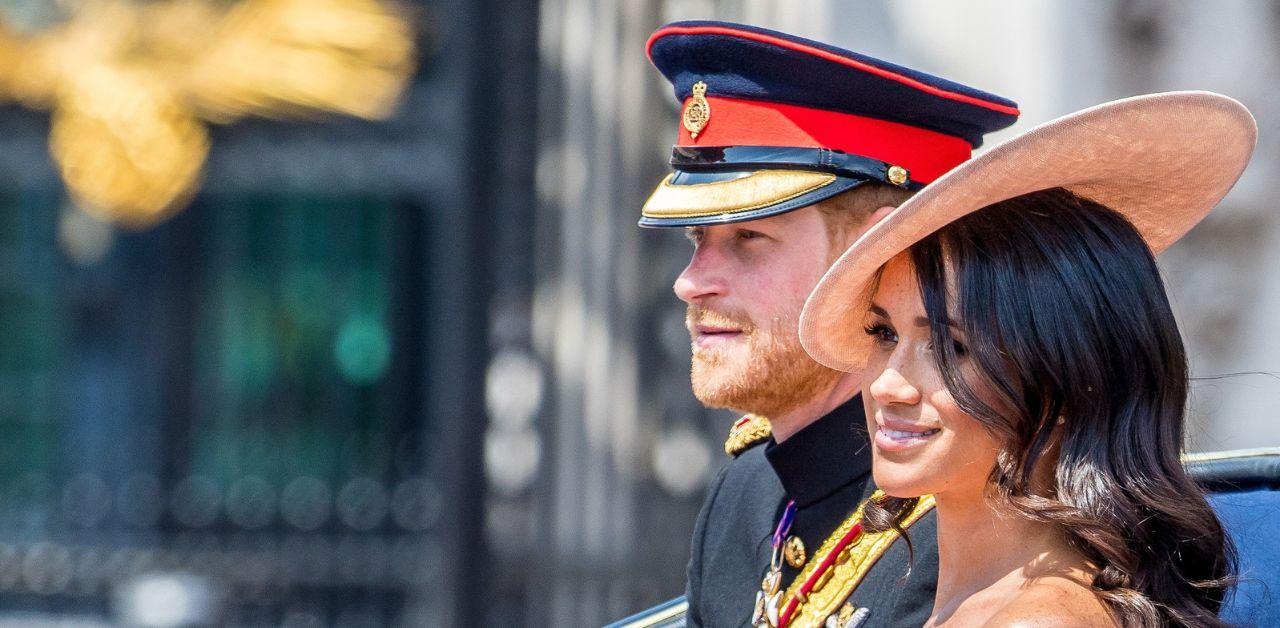 Harry's return to the U.K. could symbolize his role not only within the royal family but as a public figure.
"Harry will be cheered, but he will also probably be booed, and he is also likely to feel sidelined and marginalized," Andersen explained. "But there's no doubt that this was the right decision. I'm sure King Charles is breathing a sigh of relief. As compromises go, this is a good one."
Article continues below advertisement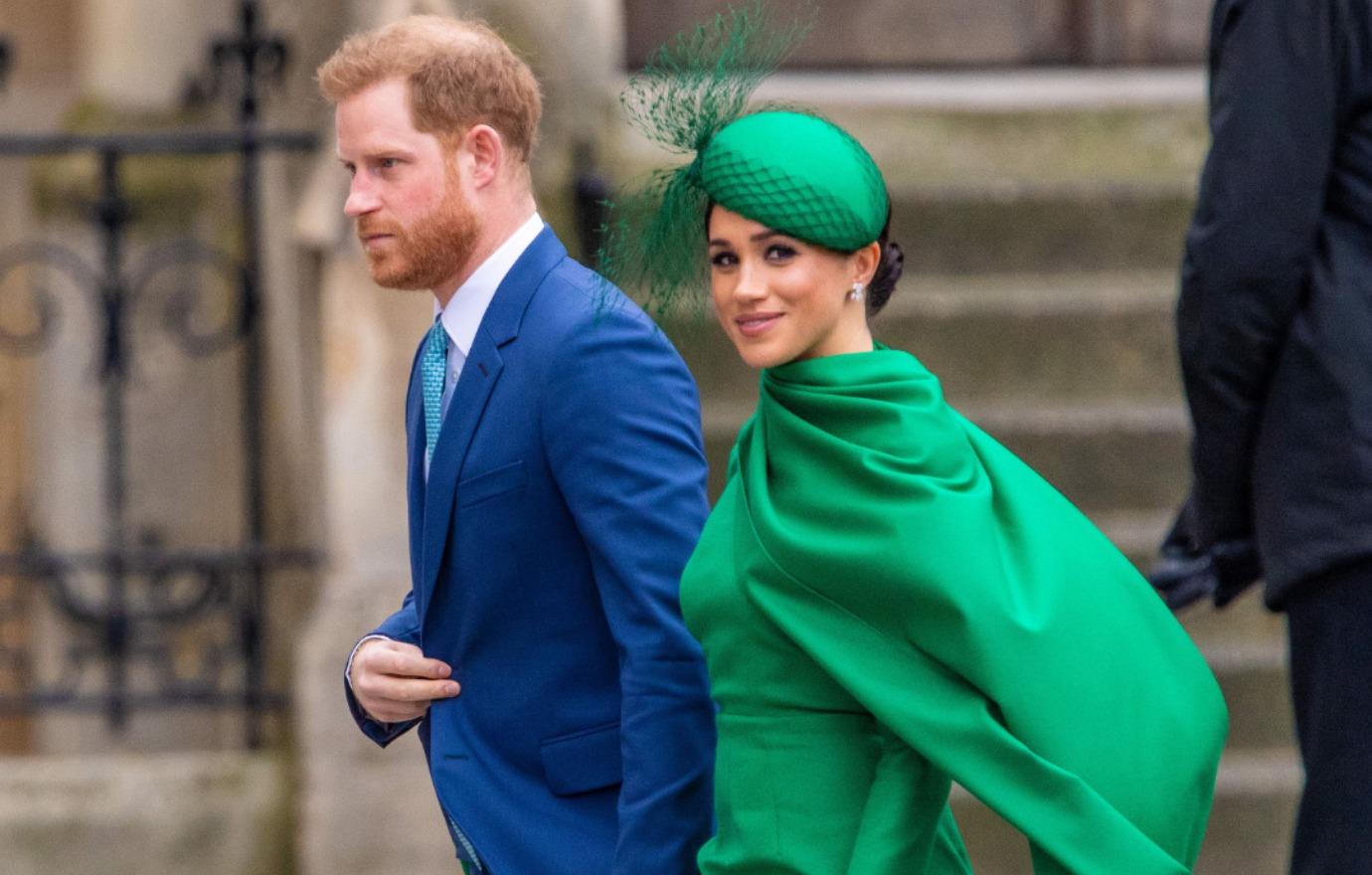 Although Meghan won't be traveling to Kensington Palace anytime soon, the American journalist wondered if the duo argued over the choice.
"One has to wonder, however, how Meghan feels about all this," Andersen said. "Does she fully support Harry's decision to go solo, or did she beg him to stay behind with her and the children in Montecito? Was this a bone of contention between them? If this was a decision made jointly, then it shows a level of maturity and unity in the marriage that is to be admired."
Article continues below advertisement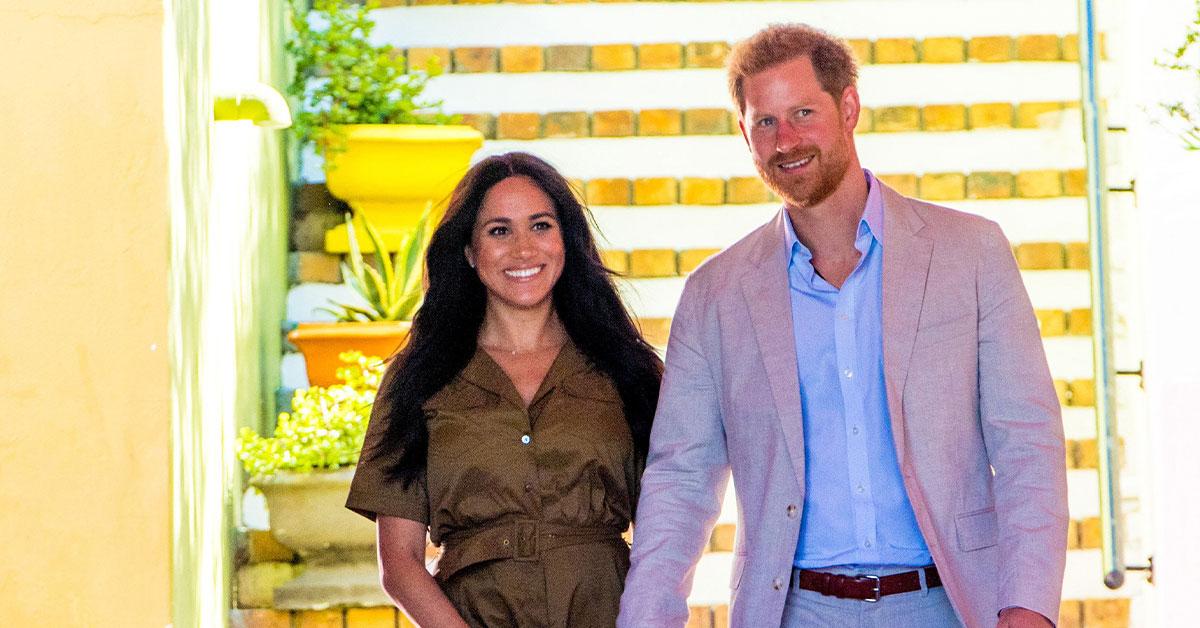 "However, if Meghan is only reluctantly supporting Harry's decision or opposes it, you can only imagine what a strain that might put on their marriage going forward," Andersen continued. "My guess is that they both understand this is a do-or-die moment in their relationship with the royal family. I don't think Charles or [Prince] William would ever forgive Harry if he didn't show."
Article continues below advertisement
Even though the reporter had his own thoughts about Meghan's stance, he wasn't shocked by it.
"I can't say I'm surprised," said Andersen. "As I've said in the past, this is not only a singular moment in history, but the most important moment in his father's life. How could he not show up? It would have closed the door on any relationship with the royal family in the future. Harry made a Solomon-like decision that shows he is still a prince of the realm but not quite willing to subject his wife and children to the pressures that will inevitably be brought to bear. He is also making the point that issues regarding the security of his family and who will pay to protect them remain unresolved."