Prince Harry and Meghan Markle Make 'Last-Minute Power Play' Ahead of King Charles' Coronation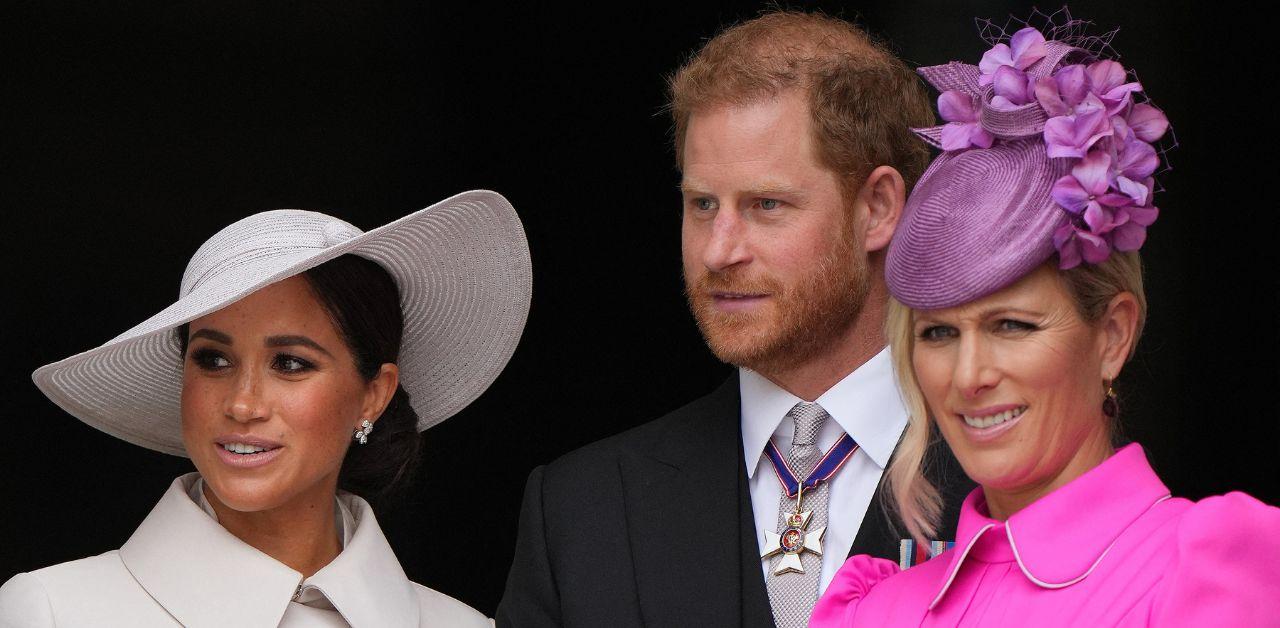 King Charles' coronation is in less than 24 hours, and royal experts believe Meghan Markle has a trick or two up her sleeve. Although critics are waiting in anticipation for Harry's return to the U.K., the Duchess of Sussex has decided not to attend the coronation. As Charles' big day gets closer, Omid Scobie has given insight into the former actress' mindset.
"Meghan and Harry were not sure they would be welcomed," the reporter said during a television appearance.
Article continues below advertisement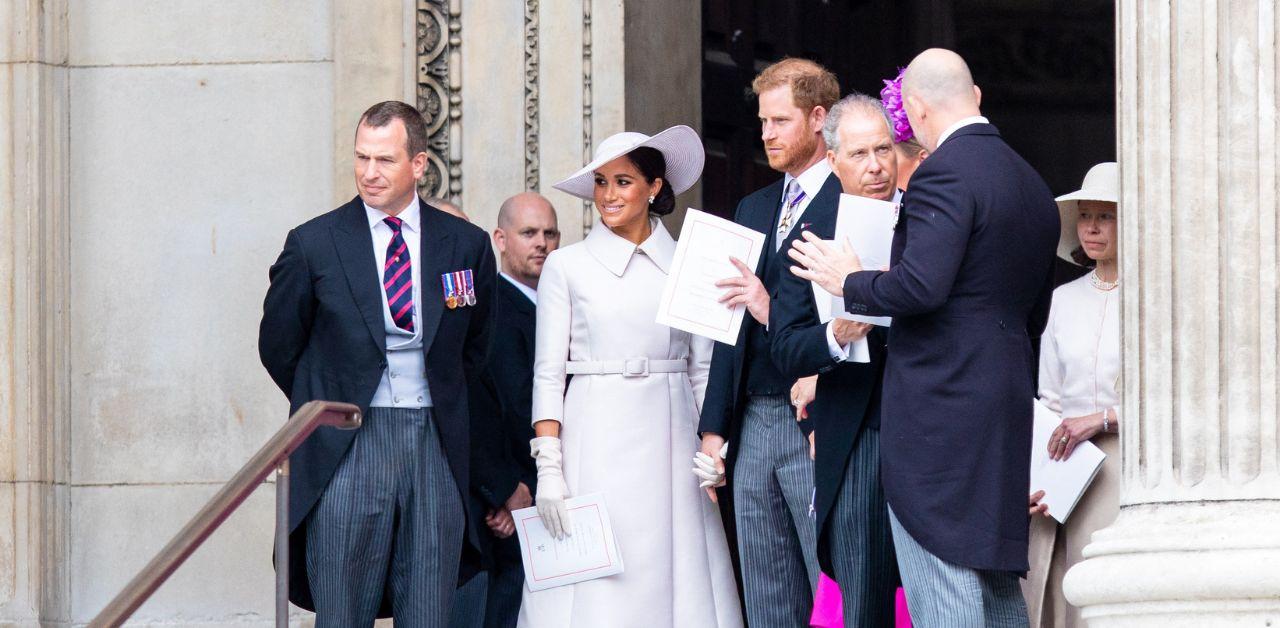 Although Scobie has been an advocate for the Sussexes within the British media landscape, insiders told a different outlet that Charles' team is skeptical about Harry's attendance.
"Until we see him at the castle gates being driven up by the Met Police security here in England, then we won't believe he is coming and that tragically is the feeling of the king," the insider shared.
Article continues below advertisement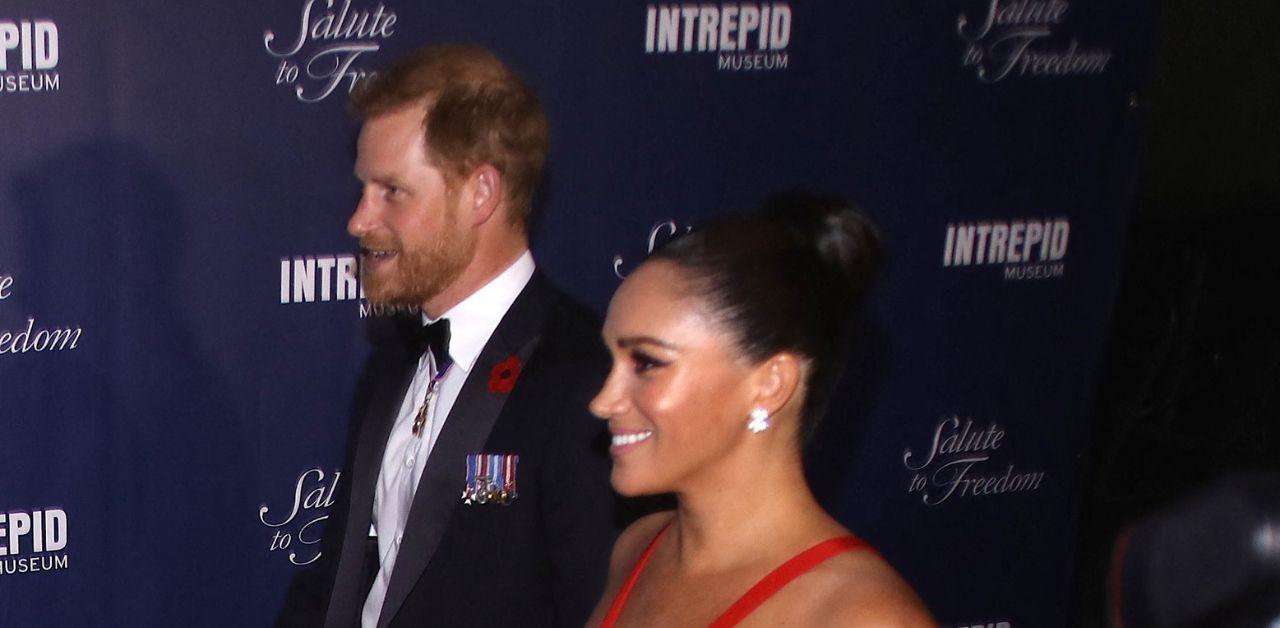 Despite the increase in attention surrounding Meghan, Scobie thinks she decided to skip the ceremony in an attempt to remain relaxed. The Royal Observer previously reported the Finding Freedom author thinks the Suits star is tired of the vitriol she has received in the U.K.
"When [Meghan] came back for the [Queen's] funeral, even her presence there was criticized, do you think she's just in a space now where she's like, 'I've got my happy place, I'm better off here, I'm staying away,'" the biographer shared. "People around the Sussexes guided press at the time that this is very much about Archie's fourth birthday."
Article continues below advertisement
The former blogger is making a statement through her anticipated absence. "I disagree with that to some extent because I also know from friends of hers that she's protecting her peace as well. She is aware of how much the spotlight goes on her when she sets a foot near the story," the writer shared. "A lot of that, although its portrayed as intentional that she wants to steal the spotlight but, in this case if she had come over and simply stood next to her husband, I would imagine the commentary and the narrative on the day would very different for the days that follow."
Scobie was on This Morning.
Sources spoke to Fox News.