Meghan Markle Declined King Charles III's Coronation Invitation To 'Keep The Attention On His Majesty' Amid Royal 'Rift': Source
Article continues below advertisement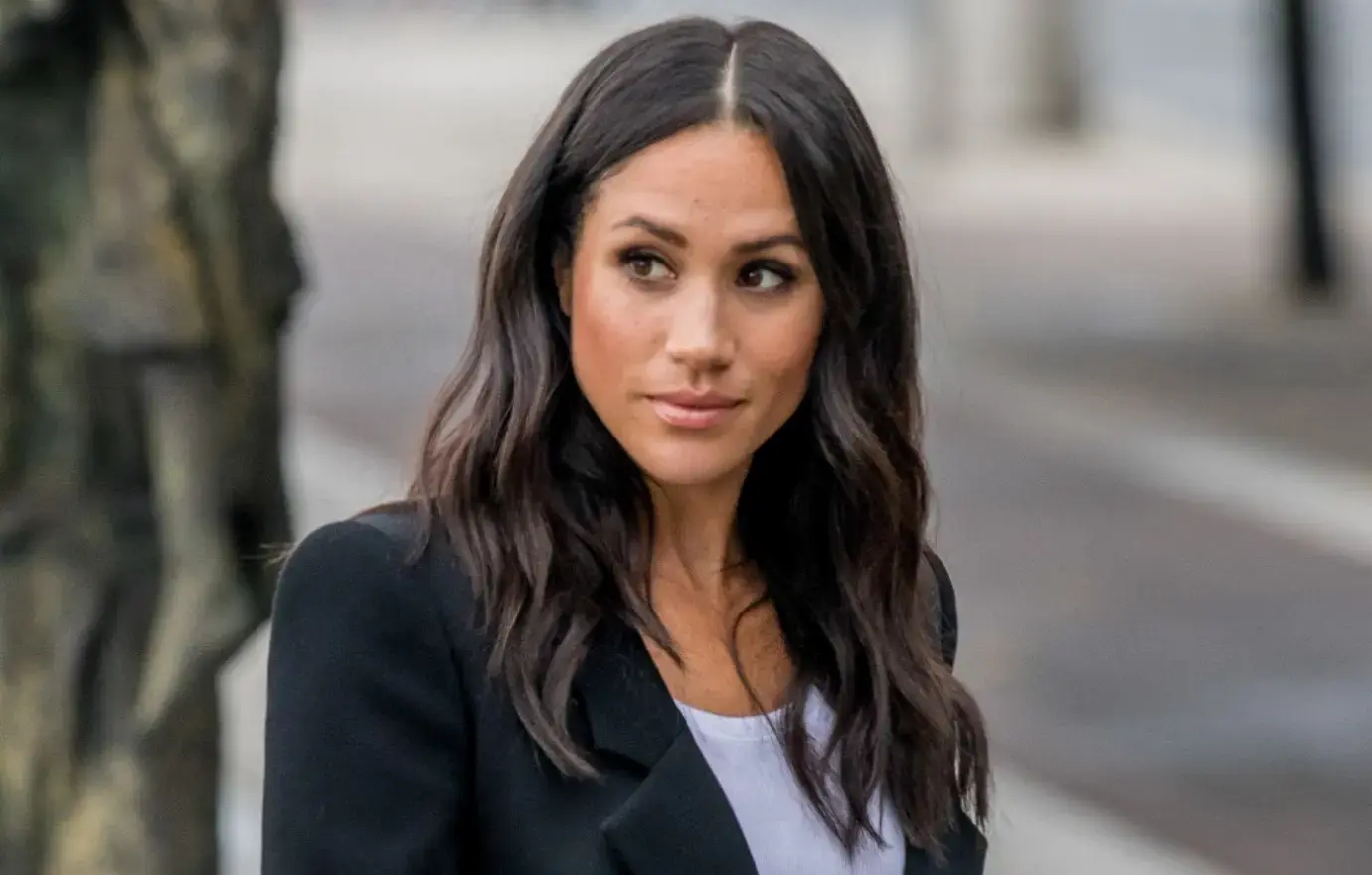 "She just really doesn't want a song and dance and everything being lived out in the public eye," the source revealed.
Following years of tension, Meghan and Prince Harry have been especially distanced from the royal family following the December premiere of their bombshell Netflix docuseries and the January release of Duke of Sussex's tell-all memoir, Spare, which both respectively aired out the royals' dirty laundry.
But despite their ongoing issues, the source confessed Meghan, 41, did have hopes for her children — 3-year-old Archie and 1-year-old Lilibet — one day having a relationship with Charles, especially considering her estranged connection with her own family.
Article continues below advertisement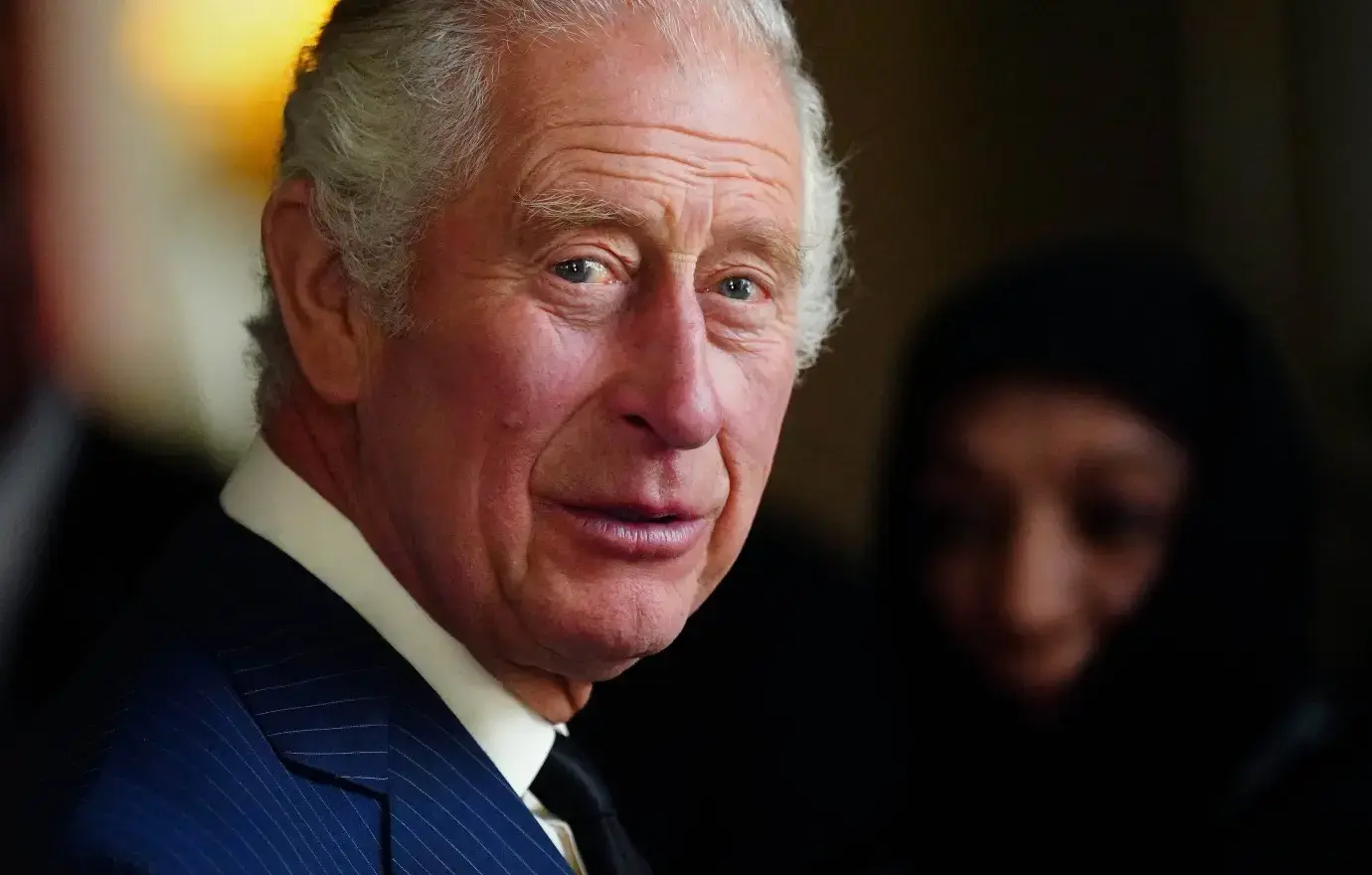 "Meghan doesn't want any more rifts," the source continued. "She wants her children to know their grandfather, Charles, particularly when they are not going to know their other grandfather."
"She does hope they will meet and hopes her decision [not to attend the coronation] will be seen as an unselfish one," they noted, clarifying again that "it was best to keep the attention on His Majesty."
Article continues below advertisement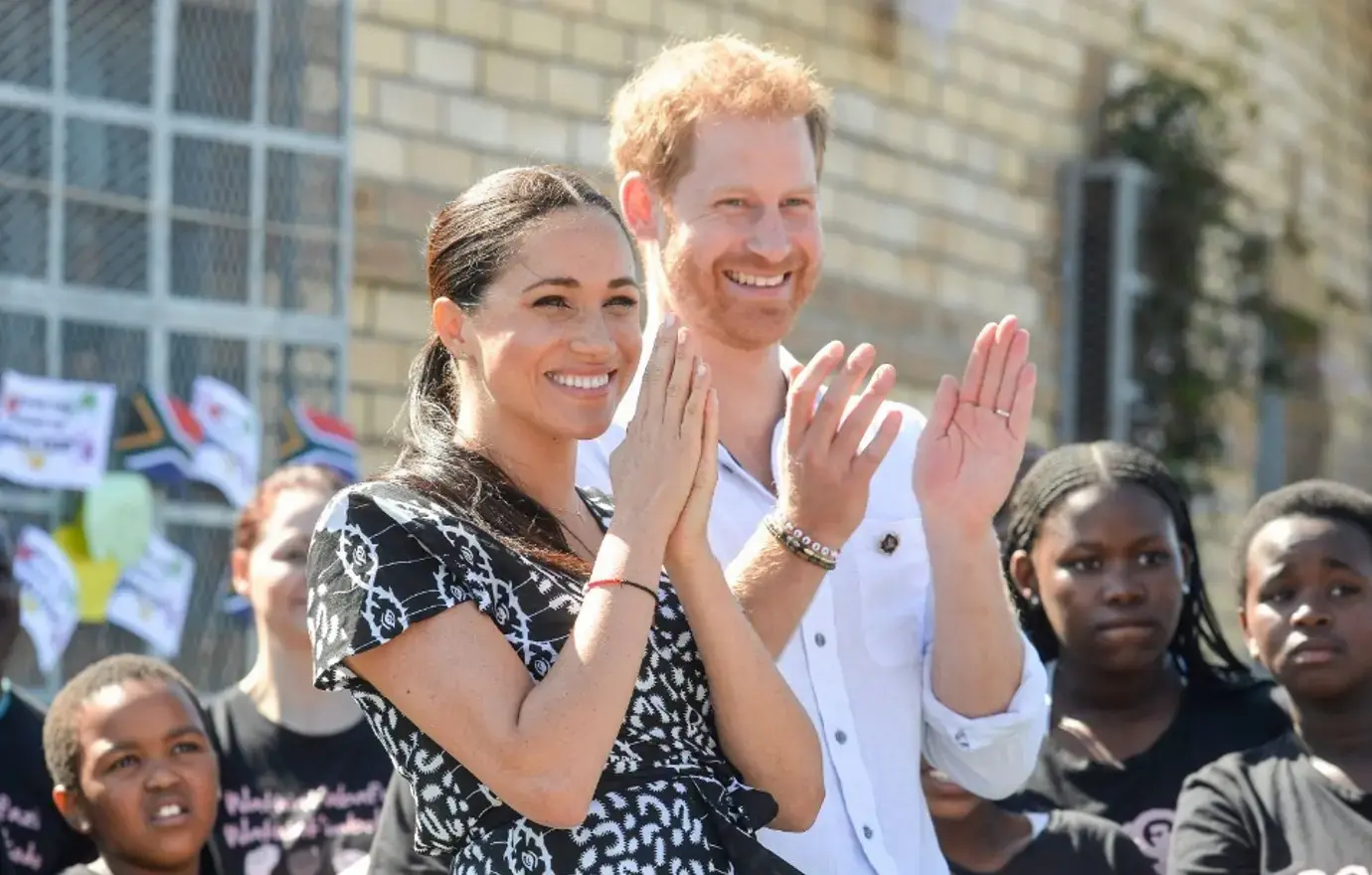 Coronation Day will not only be a day of festivities for Charles, but also for young Archie, who is turning 4-years-old on Saturday, May 6. The Duke and Duchess of Sussex have planned a small gathering in the U.S. to celebrate his special day, and per the source, "Harry's going to make every effort" to return home in time.
"It's going to be an intimate party," they added, elaborating the bash will likely include Archie's school friends, their mothers and perhaps a few of the royal couple's closer celebrity friends. "It's not going to be like 'My Super Sweet 16' or Portia de Rossi's 50th!"
The source spoke with Page Six on the reason behind Meghan's decision to skip the coronation.