Man Who Says He is King Charles' Secret Son Makes Bombshell Claim
Before King Charles and Queen Camilla were married, the pair's romance was clouded by their scandalous affair. Charles was married to Princess Diana during the beginning of his romance with Camilla. Although both Charles and Camilla have children from their previous marriages, there is one Australian man who claims to be their secret kid.
Article continues below advertisement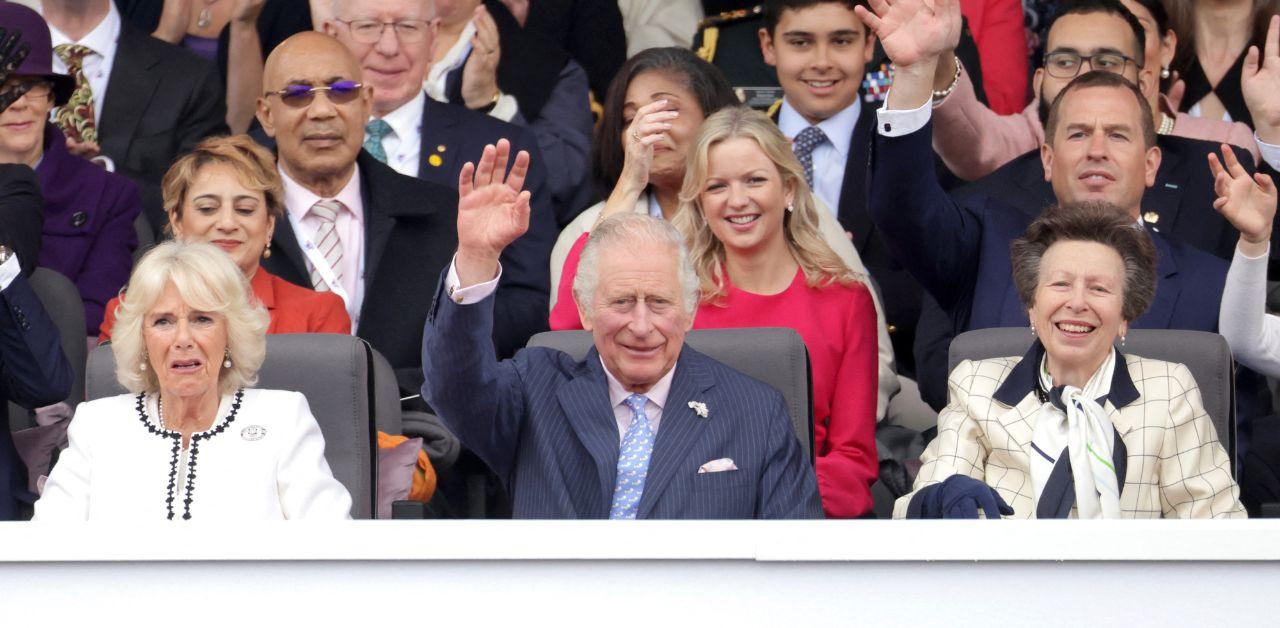 Simon Dorante-Day made headlines after he claimed he was the offspring of Charles and Camilla, and now he is taking legal action against the monarch. "My grandmother, who had worked for the Queen, told me outright that I was Camilla and Charles' son many times," he alleged.
Article continues below advertisement
Although Dorante-Day believes Charles and Camilla are his parents, he thinks the coronation is pointless.
"It's a historical event, sure — it's a significant event. But I know I won't be watching it. I've got better things to do," he told a news outlet. "As an English person, like up until I was a teenager, I would have loved this — I would have been into all the pomp and ceremony. But from an Australian perspective, I couldn't give a toss."
"This is just a waste of money. We could be putting this money towards hospitals, houses, you know. All the homeless people in England are still going to be saying this is a waste of money. And I totally agree," the self-proclaimed royal shared. "Really, quite frankly, it boils down to how I feel about him being King. And I believe a monarch should be above the law."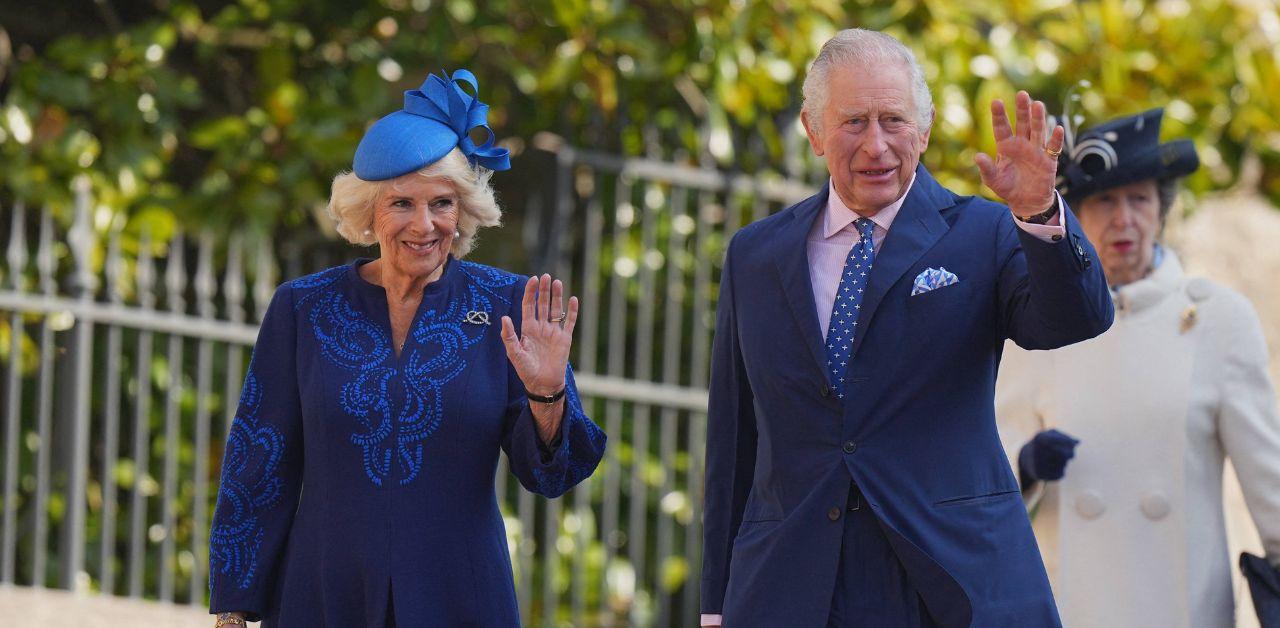 Article continues below advertisement
While discussing the monarchy, the critic didn't miss the opportunity to question His Majesty and request a DNA test.
"It doesn't mean they are excluded from the law. They are above the law. Their behavior is supposed to be above the law and so is that of the government. It should be exemplary," Dorante Day pondered. "So the fact that I'm still seeking answers in my case is a bit of a bug for his coronation because I'm not going to stop."
"Him being King doesn't make me any less his son does it," he asked a reporter. "I'm going to be pursuing what I'm pursuing. I have my proof of where I stand with this."
"I've got no fear in the truth in this. I won't be the one with egg on my face," Dorante Day concluded.