Queen Camilla's 'Bad Blood' With Princess Diana Could Overshadow Coronation Ceremony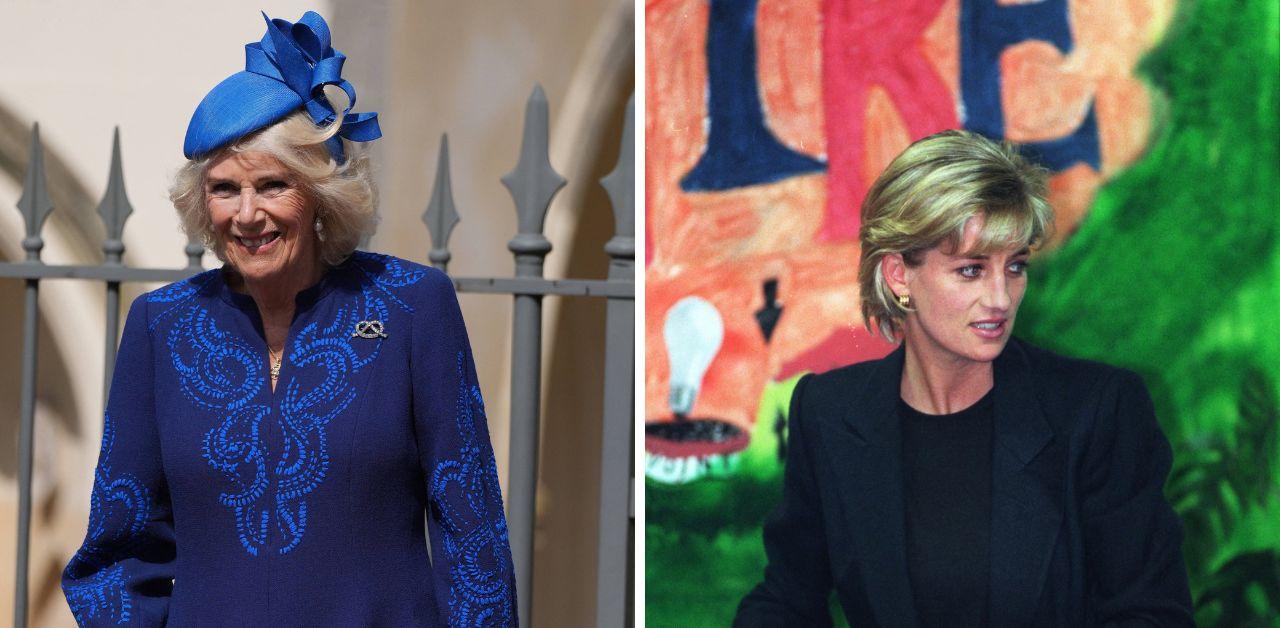 Paul Burrell continues to discuss his time with Princess Diana, and the former royal butler thinks the late Princess of Wales' legacy could affect Queen Camilla's coronation day.
"I always think to myself, 'What would she do in this situation?' And she would have been at the coronation looking glorious, in her sixties, outshining everyone the way she did," Burrell told an outlet. "I don't think she would hold any animosity at all towards her ex-husband or towards her ex-husband's wife."
"I think she would have gone on in life and achieved her own ambitions, still being royal and regal," he added.
Article continues below advertisement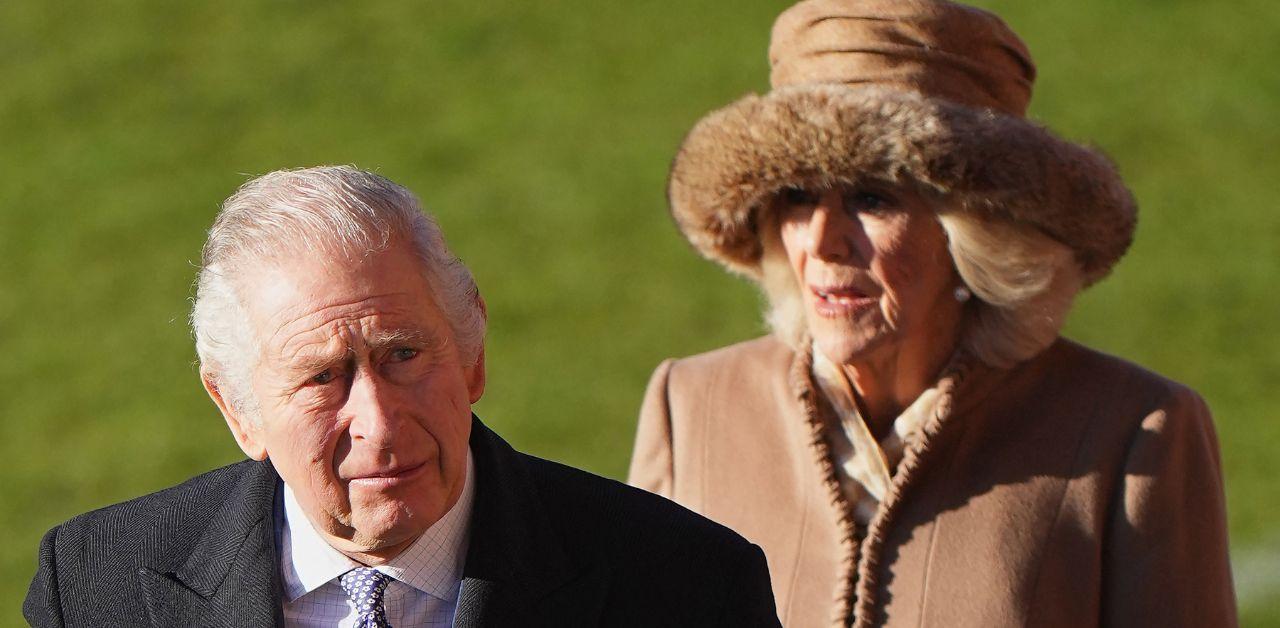 The reality star believes Diana's spirit will be present during King Charles' big day. "I'll be thinking, 'How many people around the world will be sparing a thought for our beautiful princess?' She's the one person that won't be there, but she will be there in spirit," the former butler said.
"Everybody inside that abbey, including Harry, William, Kate, Charles, Camilla – all of them – will be thinking of Princess Diana," he confessed.
Article continues below advertisement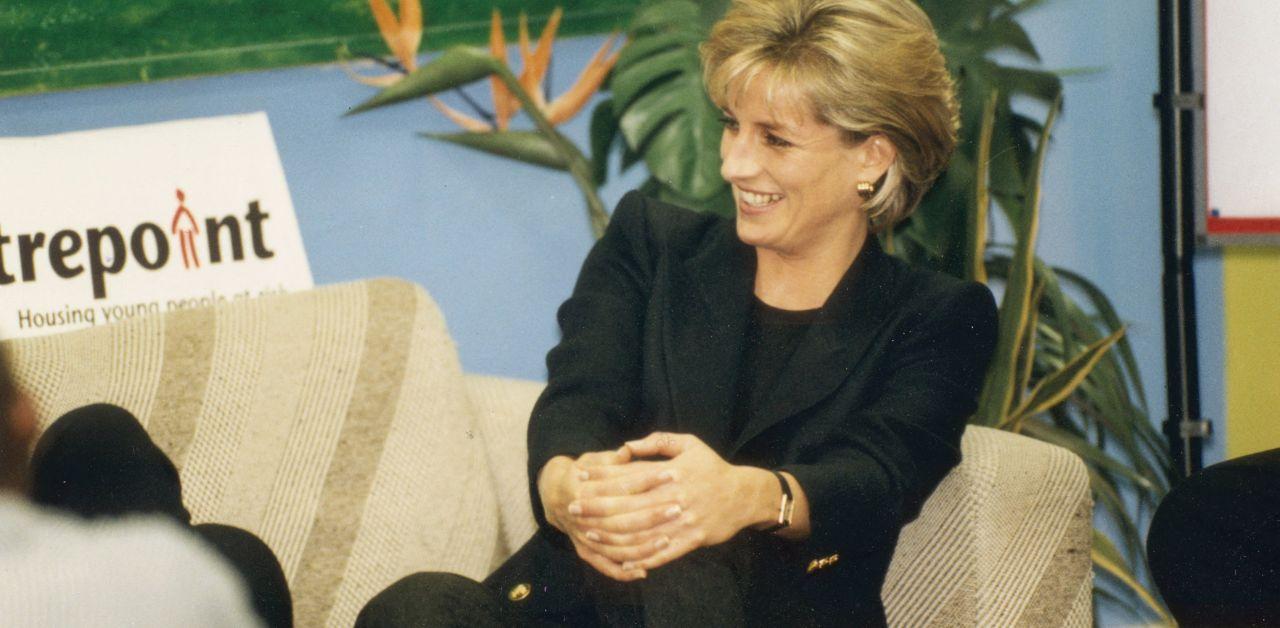 Camilla's impact on the monarchy has been a topic of conversation for critics, fans and television writers. Although Camilla was branded as the other woman during Diana's marriage to Charles, her son, Tom Parker Bowels, made it clear that his mom's relationship with His Majesty is rooted in love. The Royal Observer previously reported Tom wanted to talk about the former Duchess of Cornwall's marriage after Prince Harry publicly labeled the Queen Consort "a villain."
"I don't care what anyone says — this wasn't any sort of end game. She married the person she loved and this is what happened," the food critic admitted during an episode of "The News Agents" podcast.
Article continues below advertisement
Although Camilla has yet to comment on Harry's controversial projects, insiders shared that hearing about his tell-all and various interviews took an emotional toll on her.
"Of course, it bothers her, of course, it hurts. But she doesn't let it get to her. Her philosophy is always, 'Don't make a thing of it and it will settle down – least said, soonest mended,''' Lady Lansdowne told a publication.
Burrell spoke to OK! Magazine U.K.