Prince William 'Sides with Diana' by Refusing to Curtsy to Queen Camilla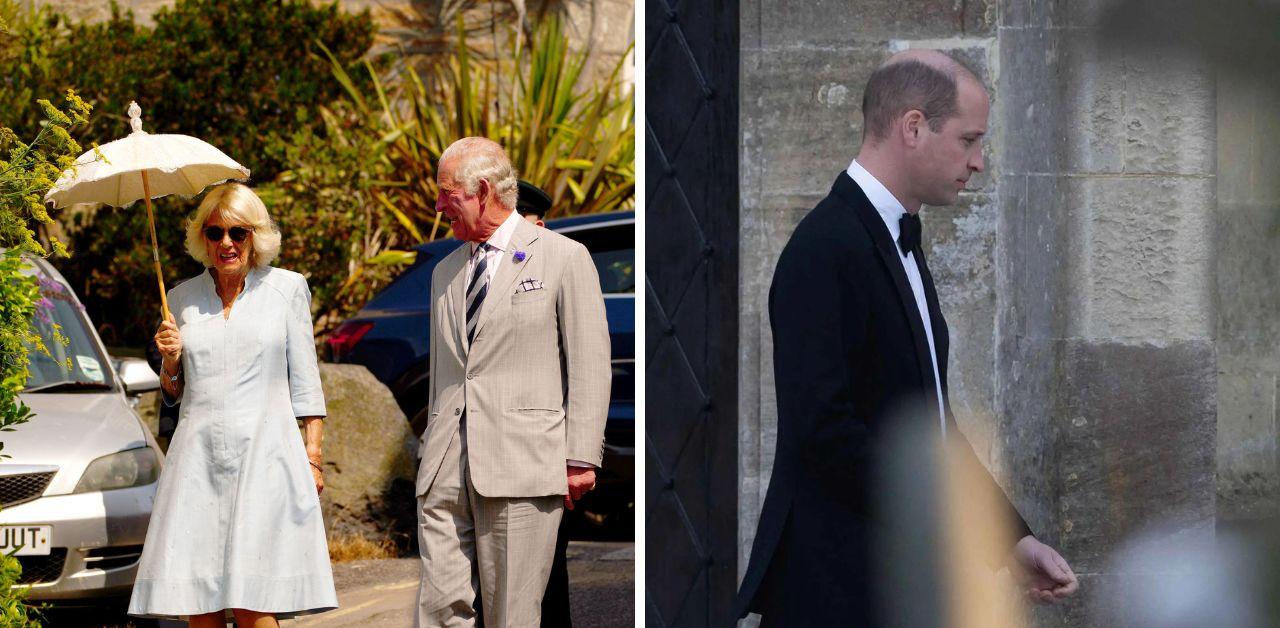 Article continues below advertisement
A video from Charles' big day shows the future king bowing to his father, but he stood still when Camilla walked past. "Would William have felt comfortable bowing to the woman who took the place of his mother on the throne of the U.K.?" Judi James asked in an interview.
James thinks Princess Diana's public divorce from His Majesty and her death has impacted William's relationship with Camilla. "He turns to look at his father but avoids looking at his stepmother," the writer explained. James noted that William's wife, Kate Middleton, continued to extend kindness to Camilla even though William was stoic.
"This is a unique example of selective bowing, where William, Charlotte and George opt to not bow or curtsy to Camilla in keeping with protocol, but Kate drops a deep curtsy to both Charles and Camilla," she concluded. "It looks like an appeasement gesture after Camilla has been elevated to the role of Queen. Kate engages Camilla in some eye contact and a warm smile before dropping into a curtsy that she might not have performed before the coronation. There must have been a sense of awareness of Camilla's new role and status, and we can see the Duke of Gloucester dropping his head before Kate makes a similar gesture."
Article continues below advertisement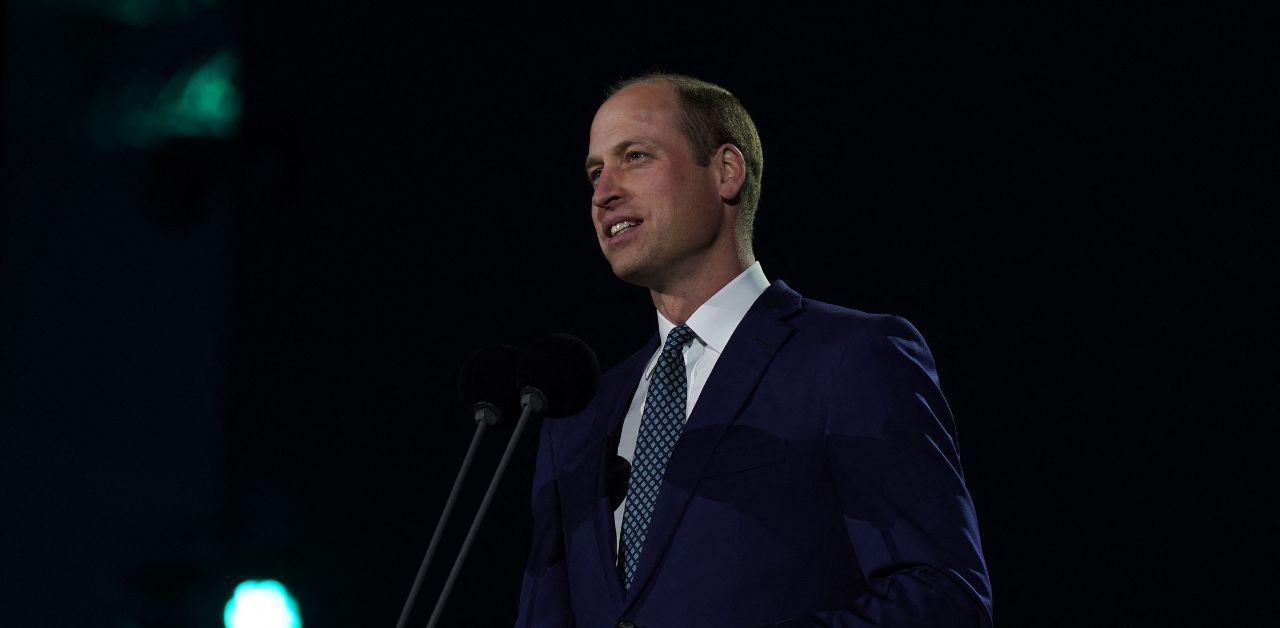 The Princess of Wales stood out and politely shifted the mood. "Kate smiles at Camilla here before curtsying and it appears that she is still in the role of royal peace-maker here," the body language expert said. "Meanwhile, Kate looks keen to register an end to any sense of animosity or resentment with this one simple gesture of respect from a future Queen to the current one."
Article continues below advertisement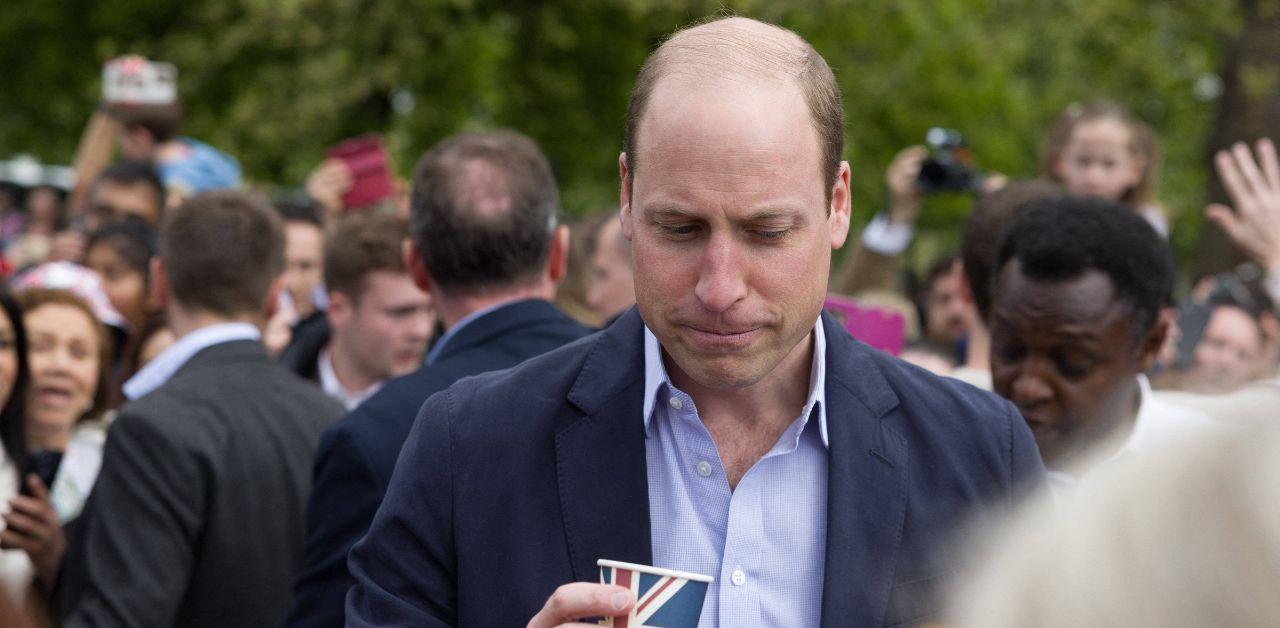 Although James discussed Kate's place within the royal family, Tom Bower had a different opinion on the interaction. The Royal Observer previously reported Kate was furious after Camilla was promoted from Queen Consort to Queen.
"If you look at the coronation footage, as the King and Queen leave the thrones and head for the exit of Westminster Abbey, you'll see that everyone bows and curtsies to the King and no one moves a limb, a muscle, when Camilla passes," the author explained. "And that's because they were angry with Camilla."