Princess Diana Sent Provocative Cards Full of Innuendos to the King of Greece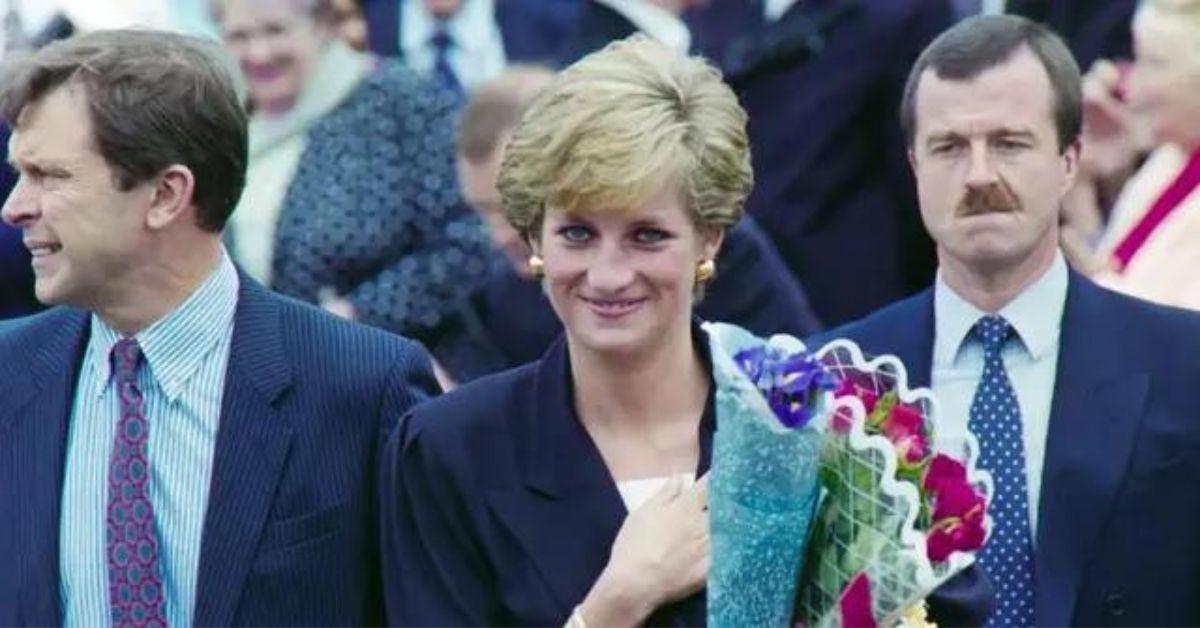 Princess Diana was a royal rebel long before her youngest son, Prince Harry and daughter-in-law Meghan Markle shook the foundations of the monarchy.
The former Princess of Wales refused to suffer in silence while Prince Charles showered his affections on Camilla Parker Bowles. She even had a cheeky, provocative side that she shared with a fellow royal, evident by two suggestive cards Diana sent to King Constantine II of Greece.
Article continues below advertisement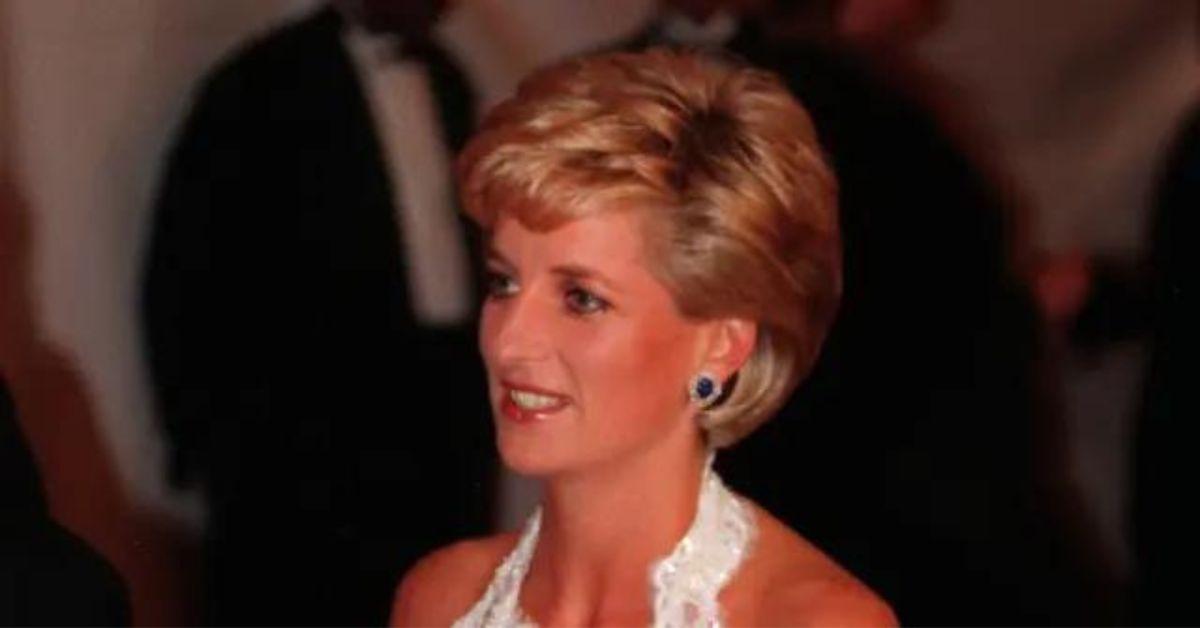 The pair of cards are up for sale at Dominic Winter Auctioneers auction house, however, a date was not revealed on when the princess sent the items to Constantine.
The first card showed a naked man propped up against a tree with the blunt caption, "Adam came first...Men always do!..."
The other card was just as humorous from a woman's perspective with the words, "What's the definition of the Perfect Man?" which was followed with: "A m*dget with a 10" tongue who can breathe through his ears!"
Both items featured Diana's trademark writing and signature at the bottom. One card contained a sweet message from the Princess of Wales that read, "Dearest Tino, lots of love from Diana". The other said: "Dearest Tino, proudest love as always, from Diana."
Article continues below advertisement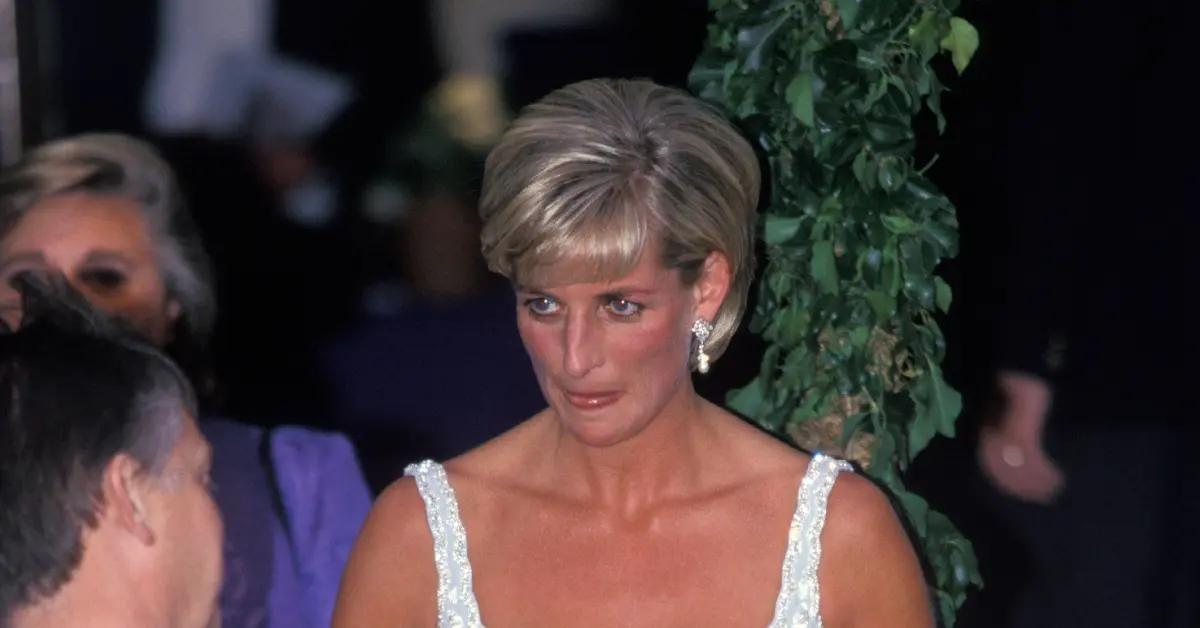 Despite many who believe Charles "didn't care about her," the then Prince of Wales did have affection for his first wife during the first few years of their marriage. The duo shared a love of bawdy jokes with a sexual edge to them and enjoyed one another's company until around 1984 when Harry was born.
Diana also had a love for writing notes by hand and sending the cards to family and friends. Prince William and Kate Middleton chose to keep her memory alive by doing the same and passing along the habit to their children.
Article continues below advertisement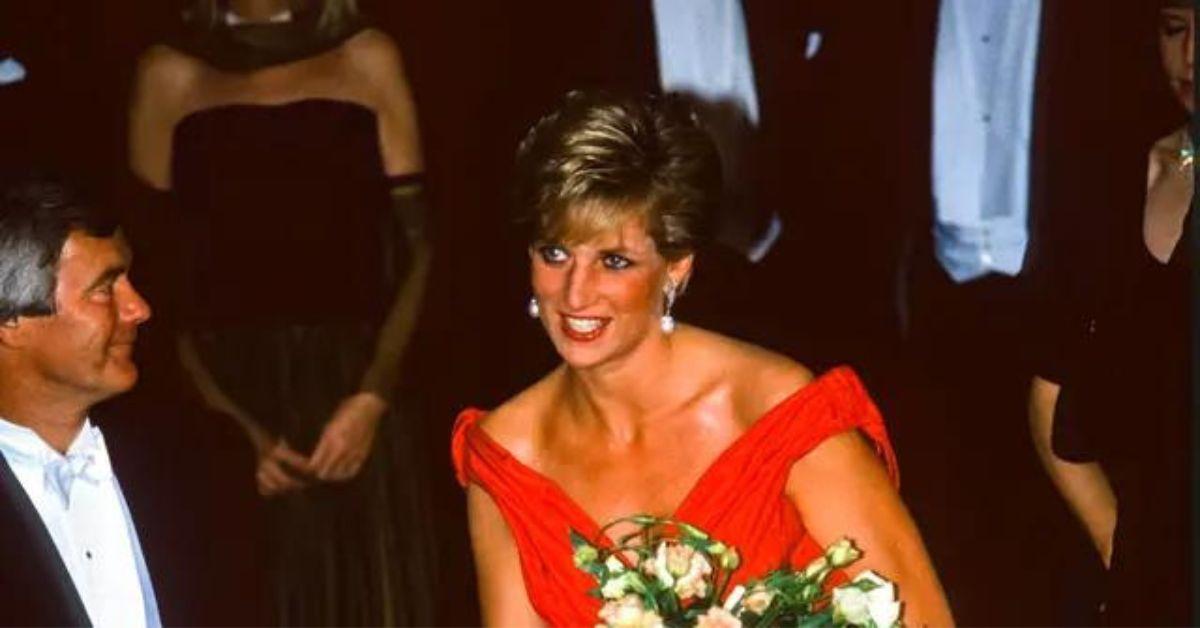 The auctioneer was lost in finding the context of the cards but said, "Diana must have seen these cards and thought of Tino before buying and sending them, possibly inspired by a conversation they had had at some social gathering."