Prince Harry Believed Princess Diana's Death Was A 'Staged Accident' In Order For Her To Run Away From Royal Life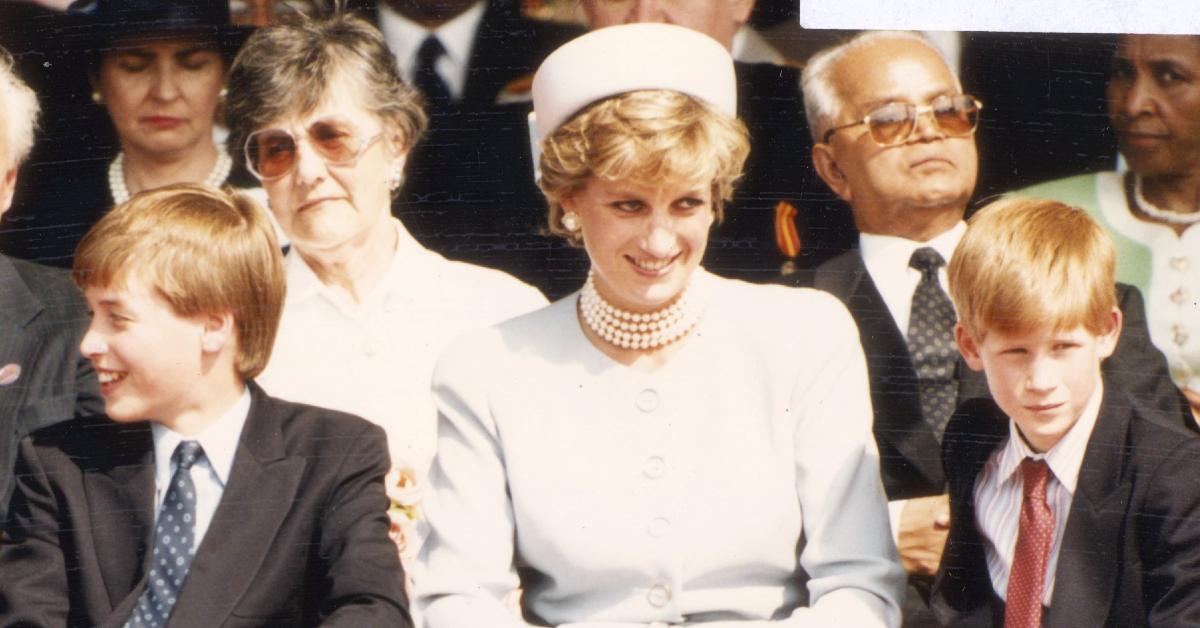 Article continues below advertisement
"With nothing to do but roam the castle and talk to myself, a suspicion took hold, which then became a firm belief. This was all a trick," the California transplant wrote in his new memoir, Spare, which will be released on January 10. "And for once the trick wasn't being played by the people around me, or the press, but by Mummy. Her life's been miserable, she's been hounded, harassed, lied about, lied to. So she's staged an accident as a diversion and run away."
Following the tragedy, Harry was asked to write a final letter to his mom. "I have a vague memory of wanting to protest that she was still alive, and yet not doing so, for fear they'd think I was mad," he wrote.
Article continues below advertisement
Later on, the dad-of-two asked his press secretary to review the files about Diana's car crash. "There were lights around her, auras, almost halos," he recalled. "As I realized their true origin, my stomach clenched. Flashes. They were [paparazzi photo] flashes."
"I hadn't been aware, before this moment, that the last thing Mummy saw on this earth was a flashbulb," he added of how he felt about last few minutes in the world.
As The Royal Observer previously reported, Harry wrote about going through the exact tunnel Diana died in when he was in Paris.
"Then we came to the mouth of the tunnel. We zipped ahead, went over the lip at the tunnel's entrance, the bump that supposedly sent Mummy's Mercedes veering off course. But the lip was nothing. We barely felt it," he recalled.
Article continues below advertisement
"As the car entered the tunnel I leaned forward, watched the light change to a kind of water orange, watched the concrete pillars flicker past. I counted them, counted my heartbeats, and in a few seconds we emerged from the other side," the passage read. "I sat back. Quietly I said: 'Is that all of it? It's…nothing. Just a straight tunnel.'"