Princess Diana's Family Torn Apart As Brother Earl Spencer Snubs Wild Child Daughter's Wedding
It seems like Princess Diana's family is torn apart after her brother Earl Spencer decided to skip his daughter's nuptials. Lady Amelia Spencer enjoyed a glamorous ceremony when she married her longtime partner, Greg Mallett, but it didn't stop the public from noticing the patriarch's absence.
Article continues below advertisement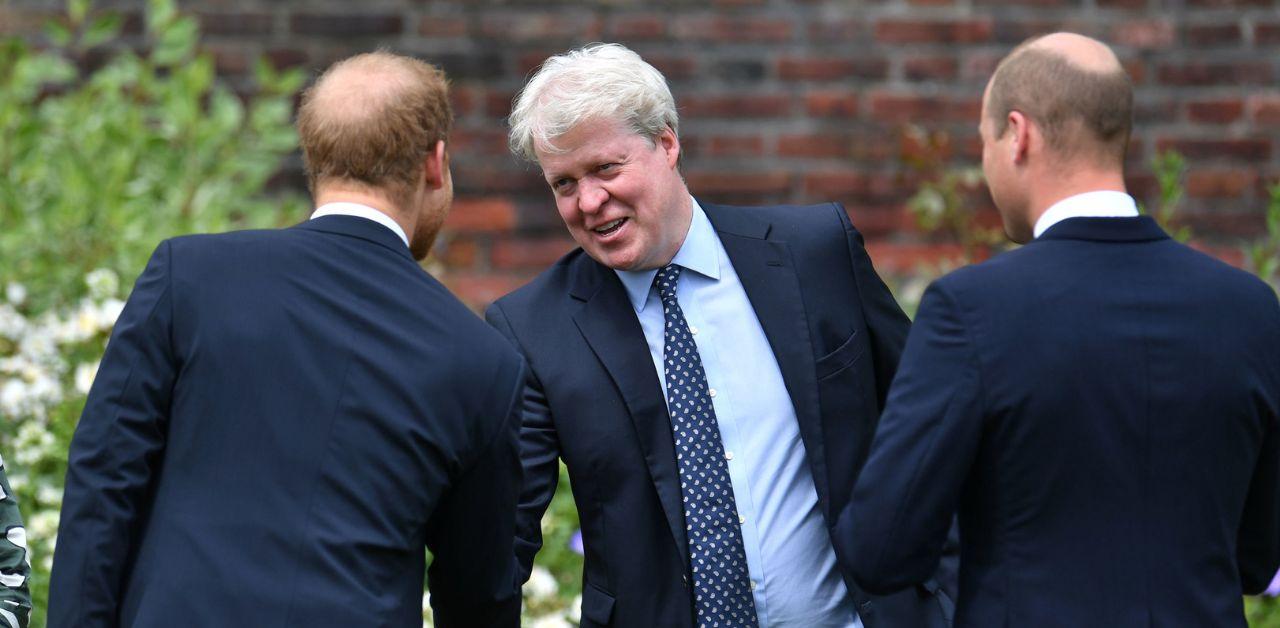 Fans of the Spencer family have seen the 30-year-old's evolution from a "wild child" to being arrested at a McDonald's. Despite being aa blushing bride and growing up, her father still didn't show up.
Amelia's wedding wouldn't be the first time Charles decided to skip out on a major milestone for his daughters. The father-of-seven didn't attend Lady Kitty Spencer's wedding to her fashion tycoon husband, but he did appear at Prince Harry and Meghan Markle's big day.
Article continues below advertisement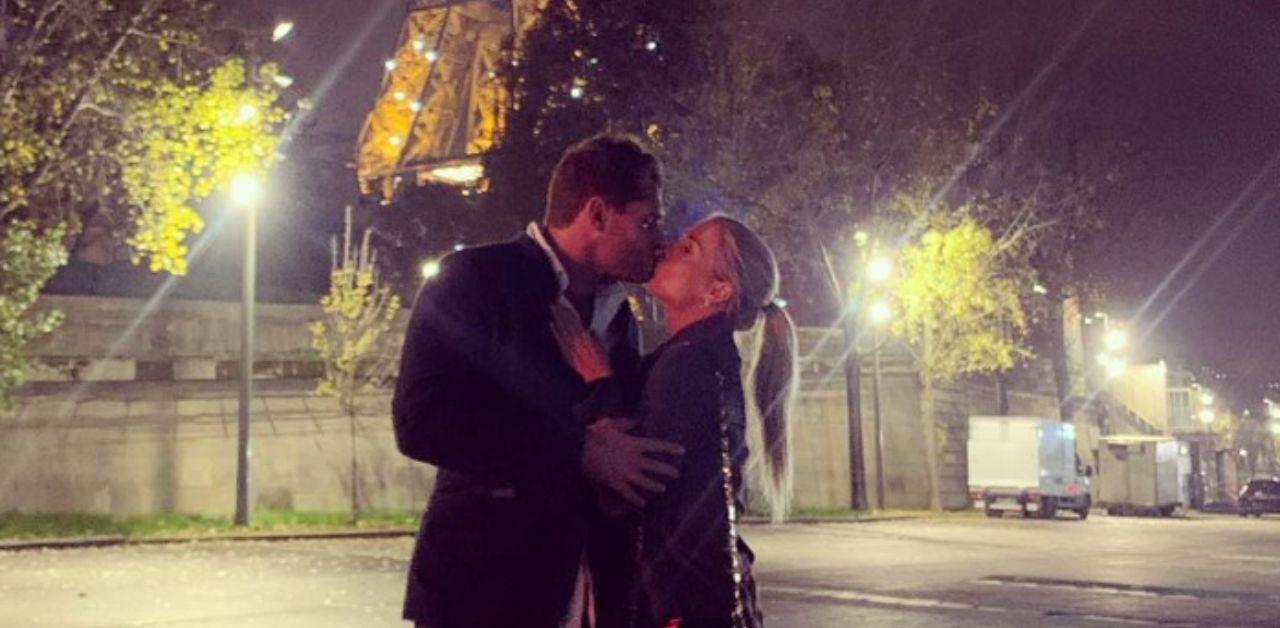 Despite her father's decision to skip the event, Amelia gushed over her now-husband in a recent interview.
"It means so much to get married here," Amelia shared with an outlet while explaining why she chose to say her vows in Cape Town. "Growing up here together for the last 14 years, all of mine and Greg's happiest times as a couple are here. It's even more special now."
Although the duo couldn't help but discuss their ceremony, it's unclear who walked Amelia down the aisle, and Charles' lack of an RSVP pointed to a rift between him and his children.
Article continues below advertisement
While Charles decided not to make an appearance, the couple has teased their big day for years on social media. In an Instagram post shared in July 2020, Amelia snapped a photo of herself and her beau while showing off her engagement ring.
Since then the couple has given fans insight into their love story. "I had one big pink box, inside which I put in eight smaller boxes, decreasing in size," Greg said in 2020 while describing their proposal. "In each box was a photograph of a 'first time.' The final box contained a note instead of a picture, that said: 'But most importantly, I know that you will remember tonight as the night that I proposed.' As Amelia was reading the note, I dropped to one knee with the ring."