Prince Harry Is Wrong — Camilla 'Married For Love': Queen's Son Tom Parker Bowles Hits Back At Duke's Suggestion His Mom 'Played The Long Game' To Marry Charles For Crown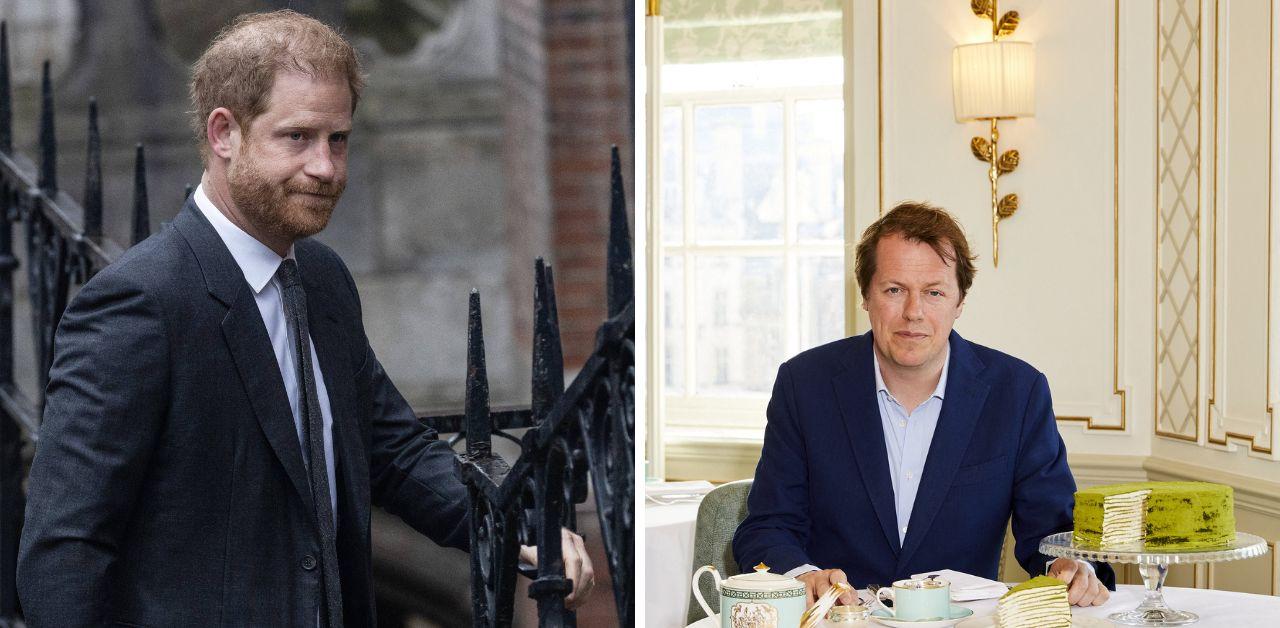 Queen Consort Camilla might be a complicated figure within British royal history, but her son, Tom Parker Bowles, is tired of Prince Harry publicly criticizing his mother. In Harry's memoir, Spare, he depicted Camilla as a "villain" due to her affair with King Charles while he was still married to Princess Diana.
Article continues below advertisement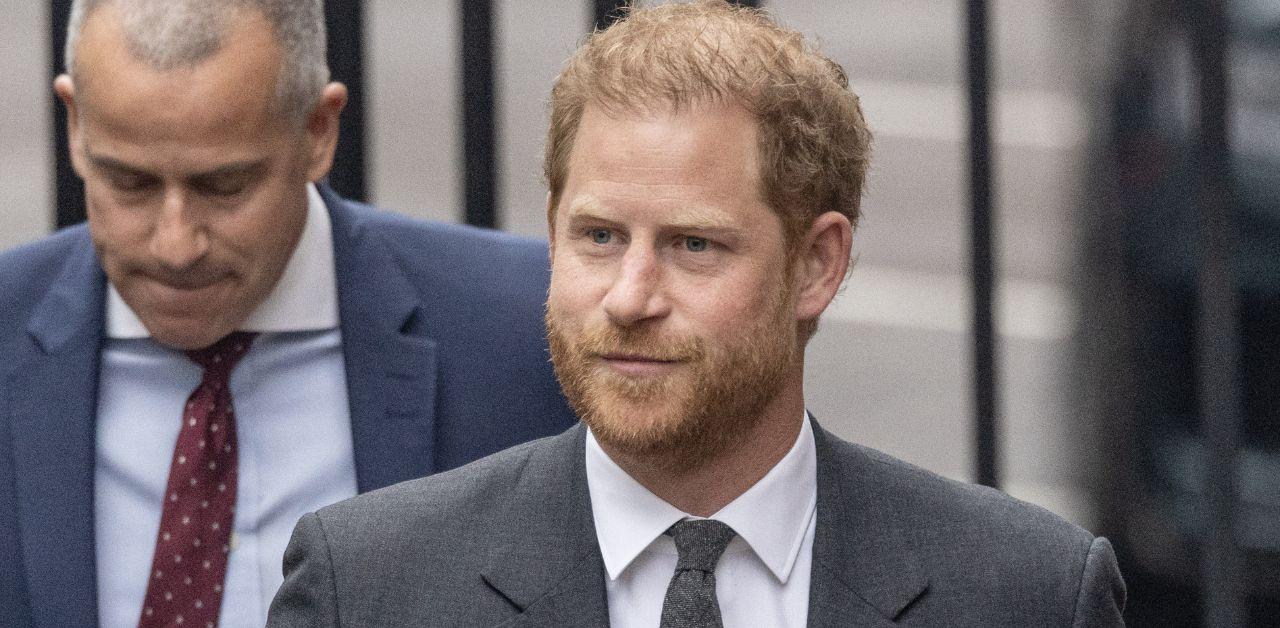 Harry's book implied Camilla married Charles to become part of the royal family, but Parker Bowles made it clear that her intentions were pure.
"I don't care what anyone says — this wasn't any sort of end game. She married the person she loved and this is what happened," the food critic said during an episode of "The News Agents" podcast.
Article continues below advertisement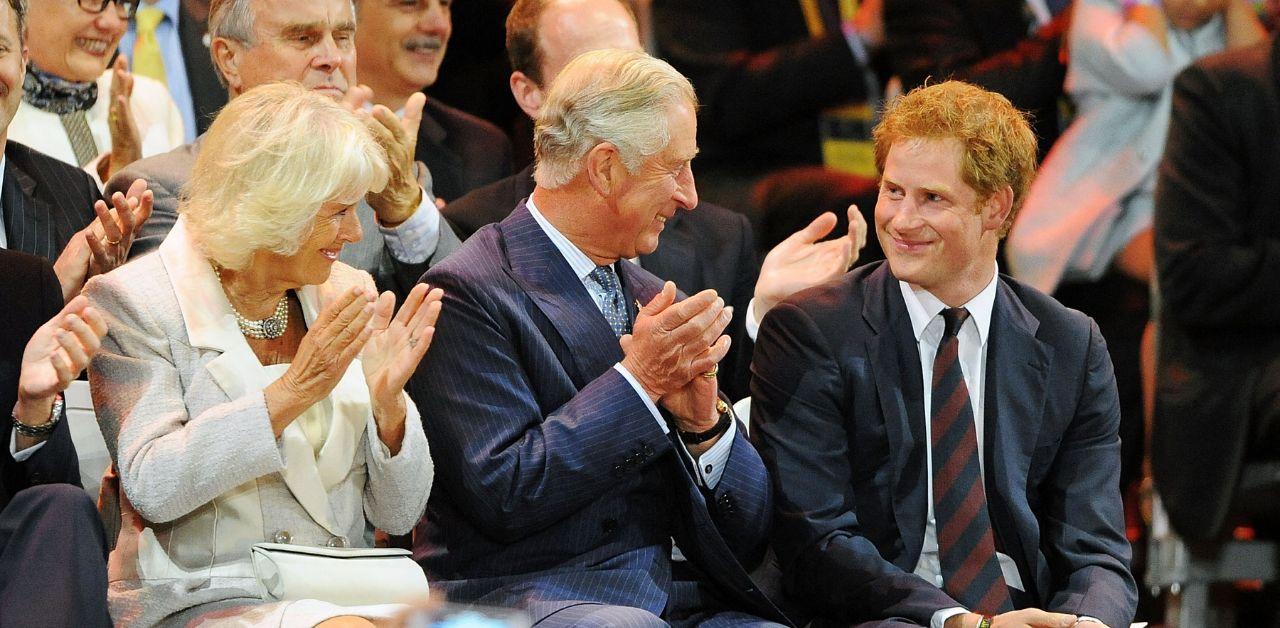 Although Camilla has yet to comment on Harry's controversial projects, insiders shared that hearing about his tell-all and various interviews took an emotional toll on her.
"Of course, it bothers her, of course, it hurts. But she doesn't let it get to her. Her philosophy is always, 'Don't make a thing of it and it will settle down – least said, soonest mended,''' Lady Lansdowne told a publication.
Article continues below advertisement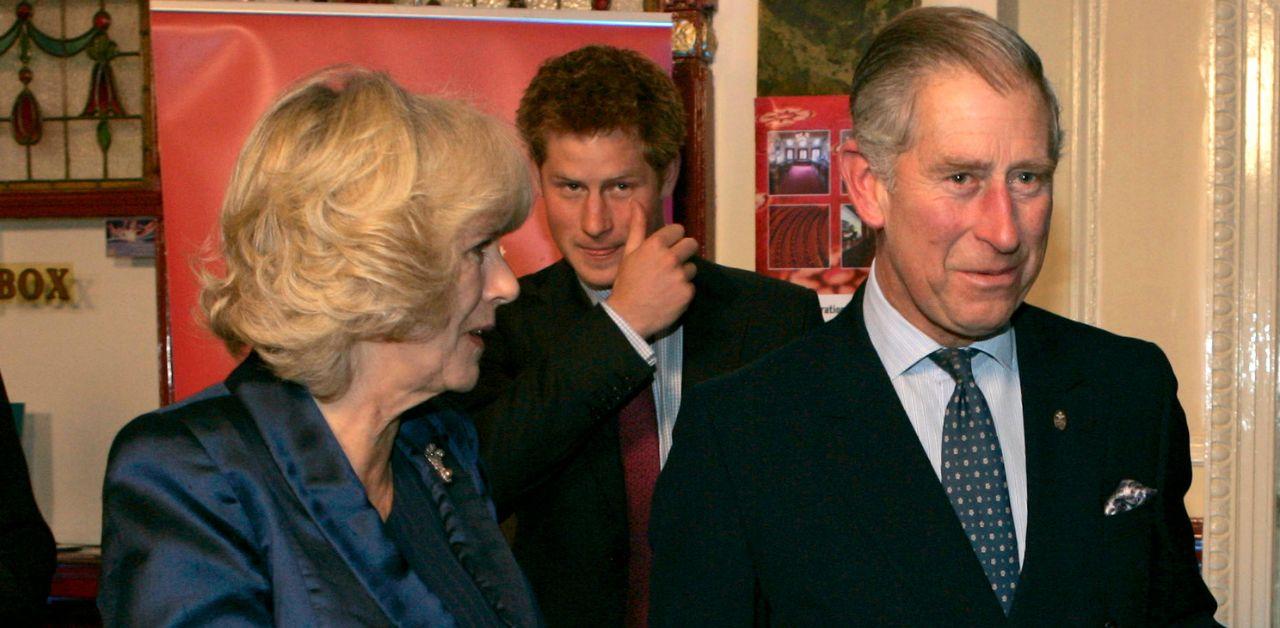 The Royal Observer previously reported the Duke of Sussex blamed Camilla for the negative press both he and his wife, Meghan Markle, received over the years. "I have complex feelings about gaining a step-parent who I thought had recently sacrificed me on her personal PR altar," the Archewell co-founder wrote.
He later branded Camilla as the "other woman" and to embrace her would be an "injection." "Close your eyes and you won't even feel it," Harry said. "I remember wondering ... if she would be cruel to me; if she would be like all the evil stepmothers in the stories."
Article continues below advertisement
Harry was never excited about Charles committing to Camilla. He admitted on ITV that he "begged" Charles not to marry her. However, in a separate televised dialogue, Harry alluded to having a cordial relationship with Camilla.
"We haven't spoken for a long time. I love every member of my family. When we see each other, we're perfectly pleasant with each other. She's my stepmother. I don't look at her as an evil stepmother. I see her as someone who married into this institution and has done everything she can to improve her own reputation and own image for her own sake," the veteran told Michael Strahan while making an appearance on Good Morning America.