King Charles & Queen Consort Camilla Pose For New Portrait Ahead Of Coronation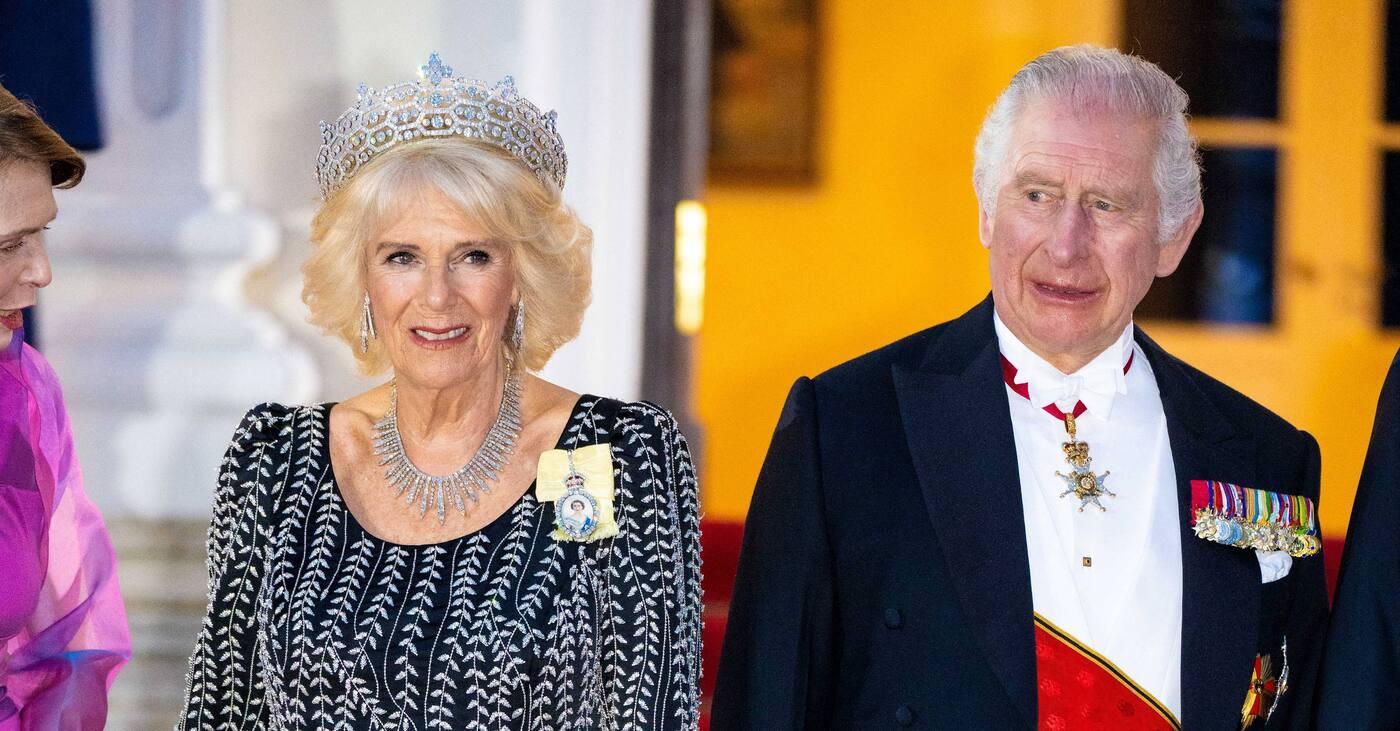 King Charles and Queen Consort Camilla posed for a new photo just ahead of the May 6 coronation.
On Tuesday, April 4, the pair matched in blue outfits as they smiled for the camera.
Article continues below advertisement
"As the countdown to the Coronation continues, a new photograph of The King and The Queen Consort, taken last month in the Blue Drawing Room at Buckingham Palace, has been released. 📸 Hugo Burnand," the caption via Instagram read. "It is also announced today that eight Pages of Honour have been chosen to attend Their Majesties during the Coronation Service. The Pages will form part of the procession through the Nave of Westminster Abbey. • The King's Pages of Honour will be His Royal Highness Prince George of Wales, Lord Oliver Cholmondeley, Master Nicholas Barclay and Master Ralph Tollemache. • The Queen Consort's Pages of Honour will be Her Majesty's grandsons, Master Gus and Master Louis Lopes and Master Freddy Parker Bowles, and Her Majesty's great-nephew, Master Arthur Elliot. Visit our website for the latest Coronation updates (link in bio)."
As The Royal Observer previously reported, Kate Middleton and Prince William's eldest son, Prince George, will participate in the event.
Article continues below advertisement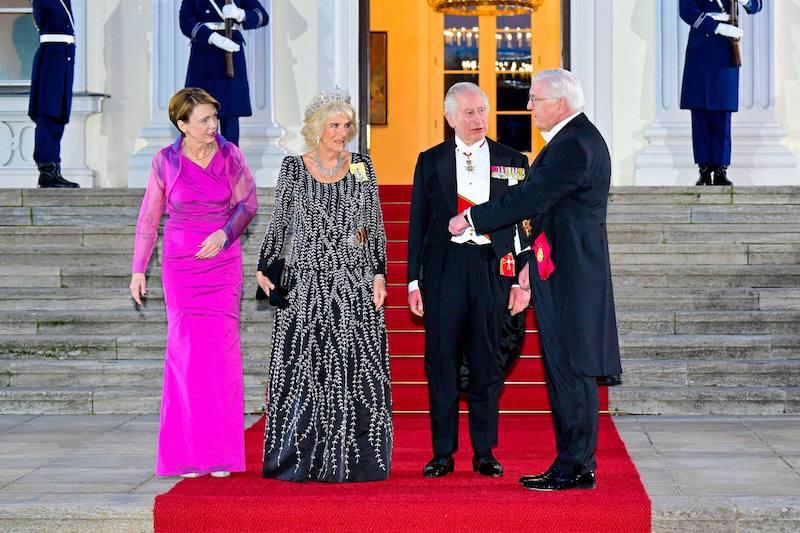 According to royal expert Tom Quinn, the couple were nervous the pressure would get to the tot.
"I've heard from my contacts that there is a bit of an argument going on about whether George should play a more formal role," the author shared in an interview. "I've heard that Kate and William are worried that it will be too much for him."
"It's almost an echo of the way William and Harry were sometimes made to attend formal occasions that they shouldn't have been made to attend — most famously, the funeral of their mother, and walking behind her coffin at their age," Quinn added.
Article continues below advertisement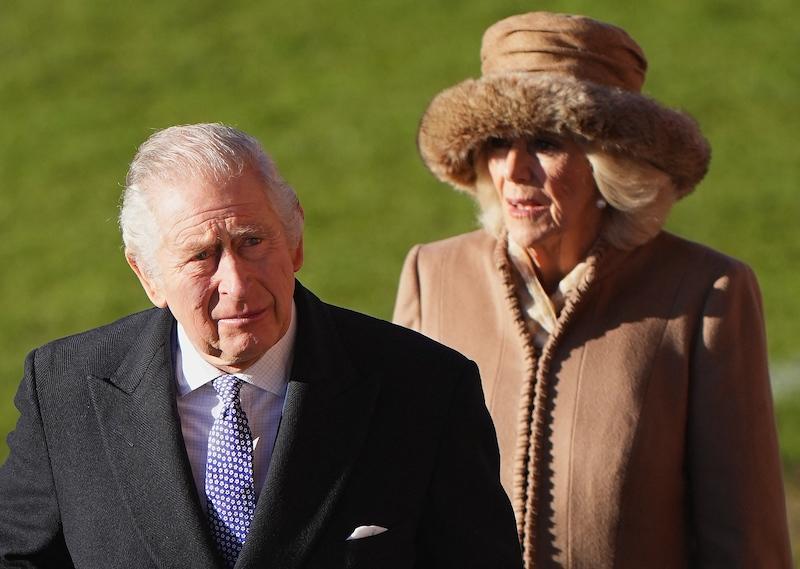 Kate, 41, and William, 40, were not agreeing on how George can fit during the big day.
"So I've heard that there is a debate going on quite fiercely at the moment about how to do that. And, as far as I've heard, it hasn't been decided yet," Quinn said, adding that the youngster's responsibilities "won't be too prominent."