Kate Middleton Refuses to Sign Child's Autograph, Says Its 'One of Those Rules' of the Royal Family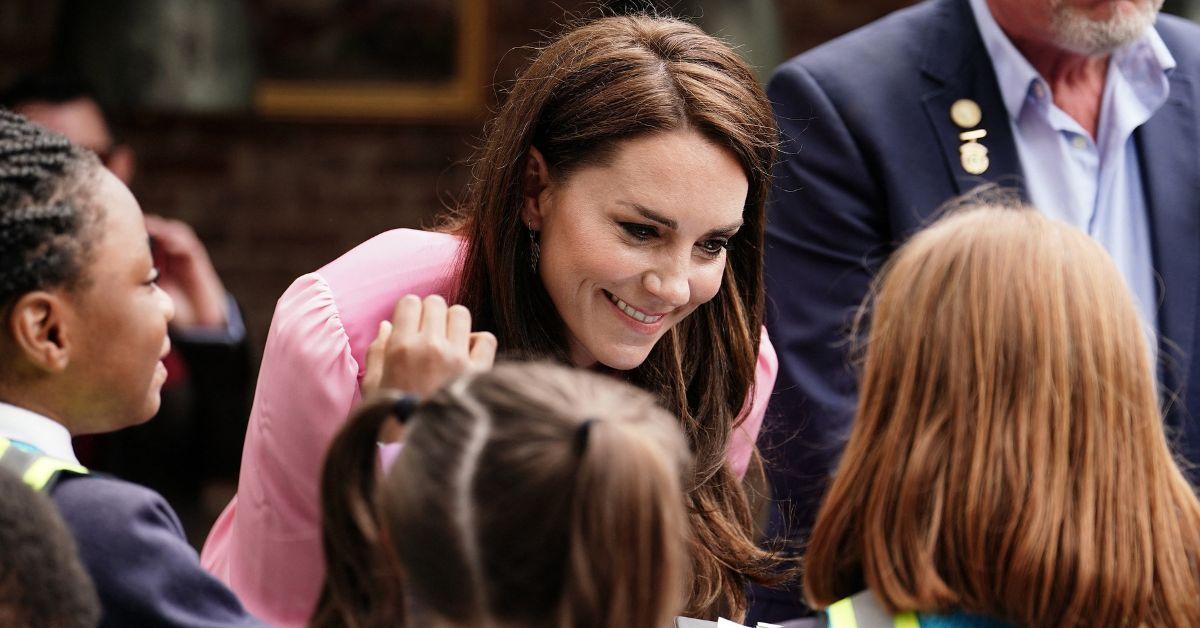 Kate Middleton attended the 2023 Chelsea Flower Show where she chatted about Prince Louis to visiting school children. But the Princess of Wales was not so welcoming when one of the kids asked her for an autograph.
"My name's Catherine. I'm not allowed to write my signature, it's just one of those rules," the future Queen consort told a 7-year-old named Ruby.
Article continues below advertisement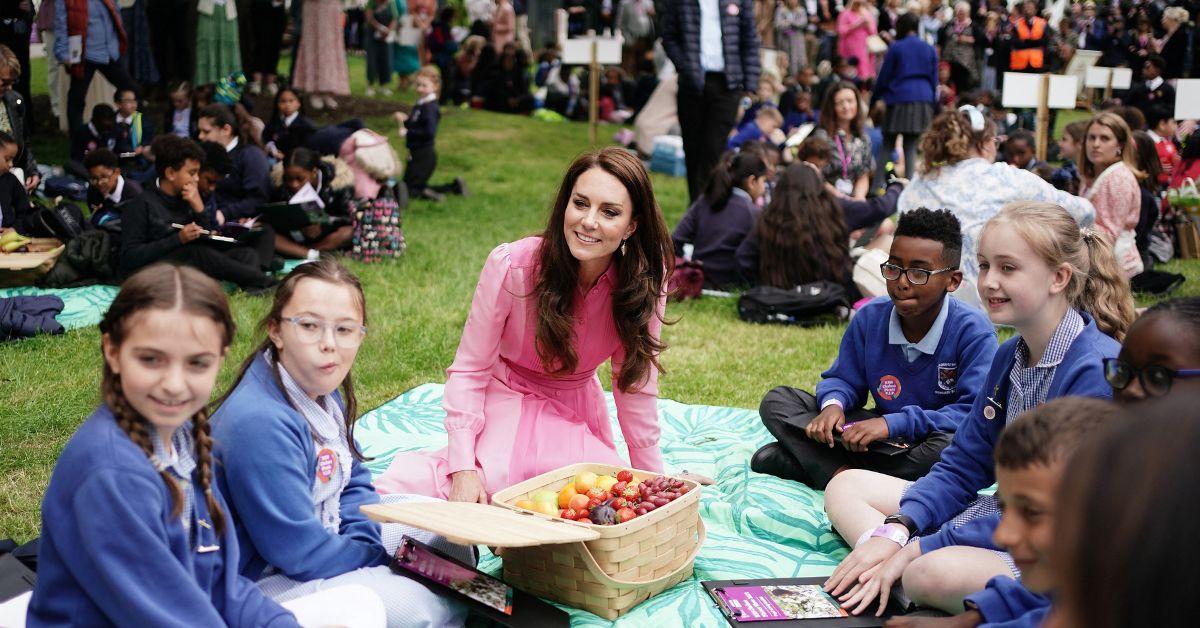 The princess was referring to a long-standing royal protocol that forbids members of the royal family from signing autographs or affixing their signature to anything outside of official documents or correspondence. This is to prevent possible forgery and actually dates back many centuries, but it is also practiced to differentiate members of the monarchy from celebrity culture.
Kate did compensate for the girl's disappointment by drawing her a flower and also drew illustrations for other children who attended a picnic with the mother-of-three. She also spoke at length about her third child's school activities after his mischief at Charles III's coronation that led him to be labeled a "national treasure."
"Louis is growing broad beans at school. You put them in a cup, and you can see the roots growing. They get big quickly like sunflowers," Kate shared. The annual springtime event was also attended by the king and Queen Camilla, along with other members of the extended royal family.
Article continues below advertisement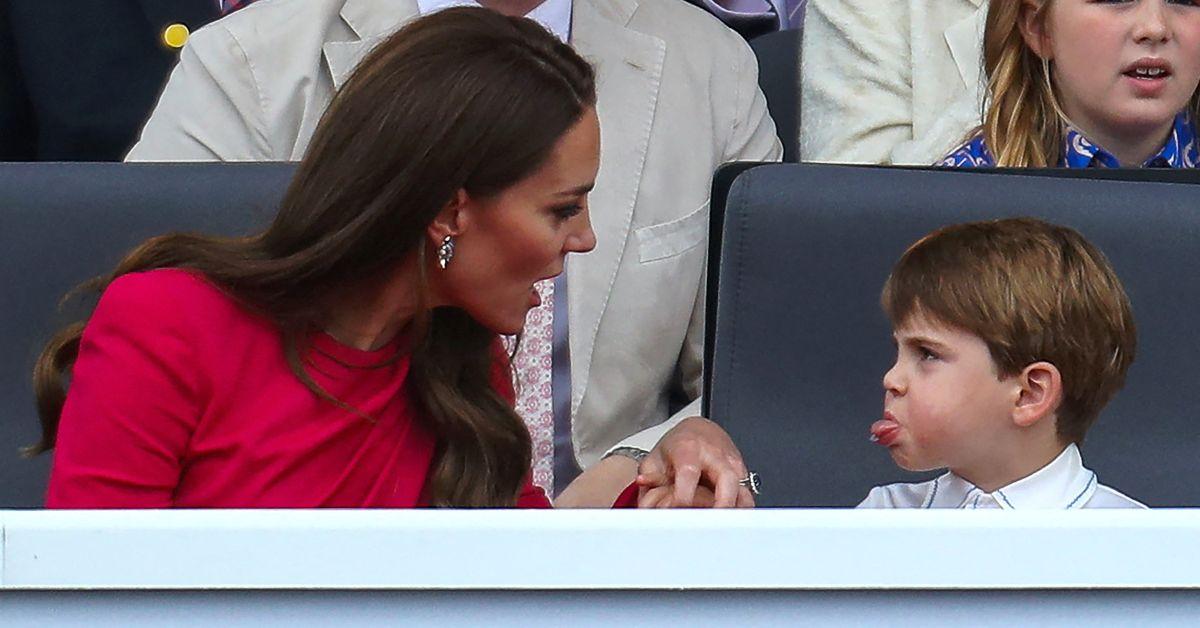 Prince William's consorts' attendance at the exhibit marks another engagement for what is becoming a busy calendar of events for the Prince and Princess of Wales. Kate is said to be "calling the shots" in the royal family owing to her family's future as the next generation of the Crown.
The future king and queen are also ramping up their shared awareness of mental health with the Heads Together and Earth Shot initiatives respectively. But the pair are also keeping in mind the royal traditions that members of the public have come to expect from working royals, with the flower show and their joint appearance at a Buckingham Palace garden party in early May showcasing their commitment to continuity.
Article continues below advertisement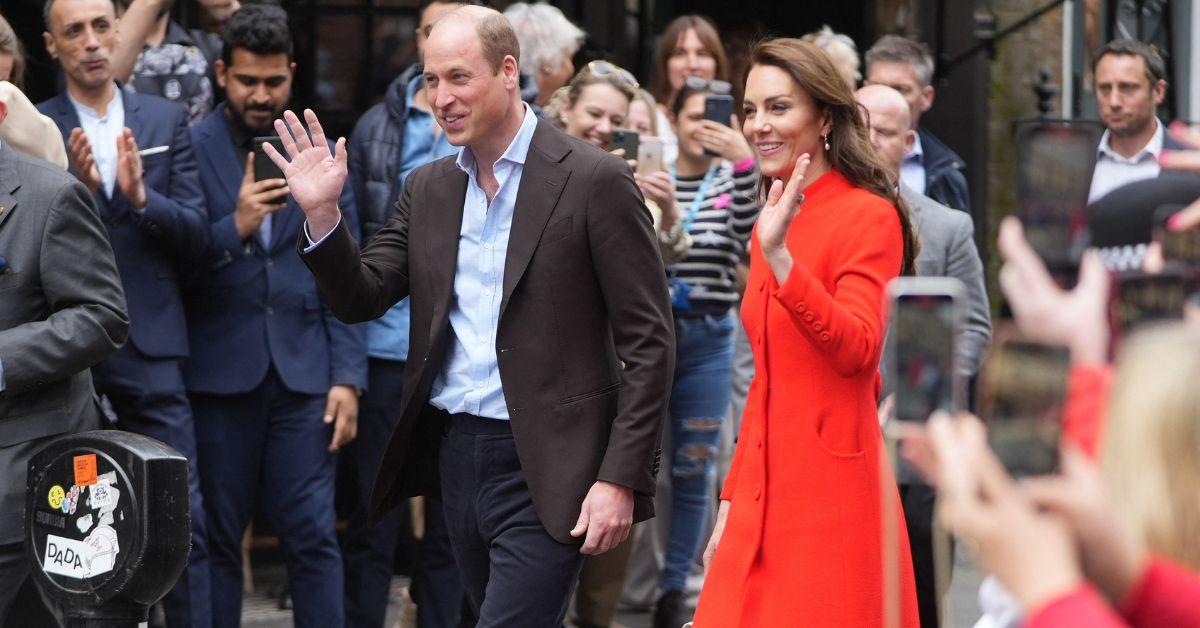 Fox News reported on Kate's comments at the Chelsea Flower Show.