Kate Middleton Shares Rare Insight Into 'National Treasure' Prince Louis' School Life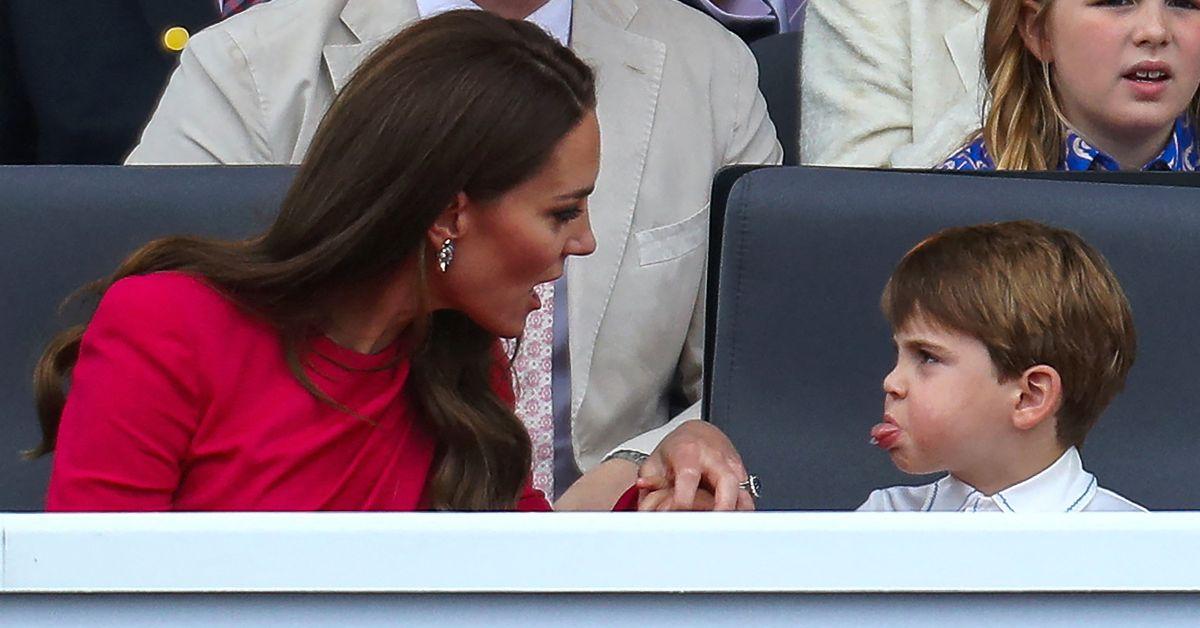 Article continues below advertisement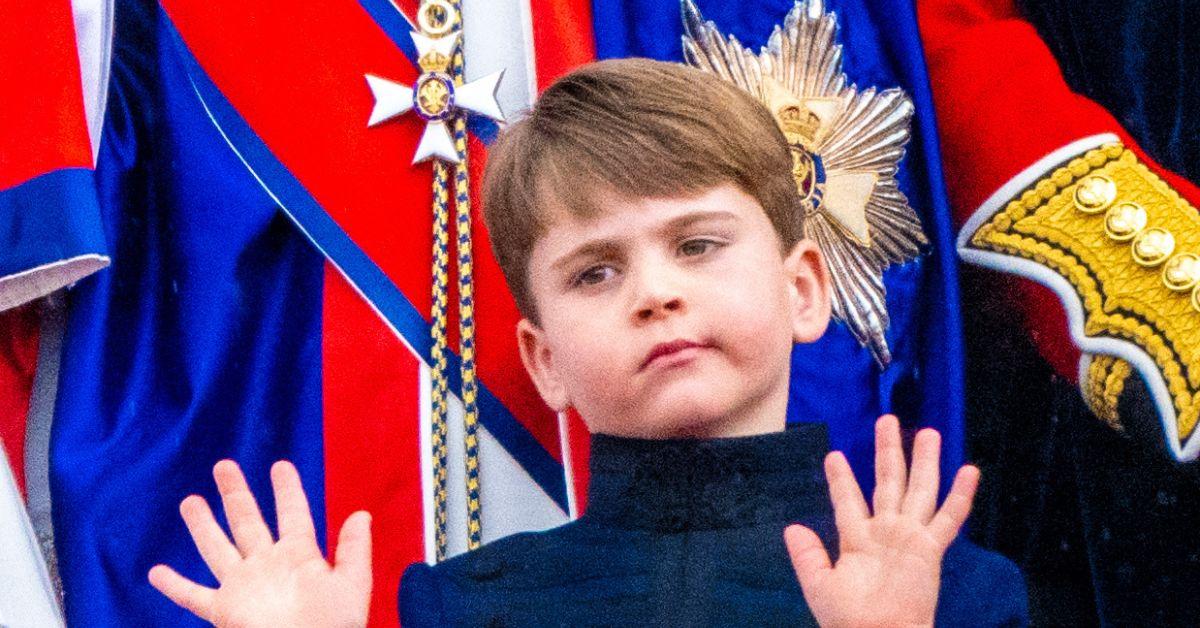 As The Royal Observer previously reported, royal expert Jennie Bond claimed that Louis is "basically a national treasure," before sharing details on how his and Prince George and Princess Charlotte's lives have returned to normal after their grandfather's crowning ceremony.
"They wouldn't be aware of all the ongoing press coverage about them. I'm sure they're being shielded largely from it," Bond continued. Kate is said to be "calling the shots" in her family, and it is believed that the princess strives to ensure her children have as close to a normal childhood as possible. But she did step out of this boundary a bit to share some knowledge with school children about Louis' horticulture lessons.
The students who chatted with the Princess of Wales over a picnic were drawn from 10 different schools sponsored by the Royal Horticultural Society (RHS), which is the organization that stages the yearly spring flower exhibit long attended by members of the royal family.
Article continues below advertisement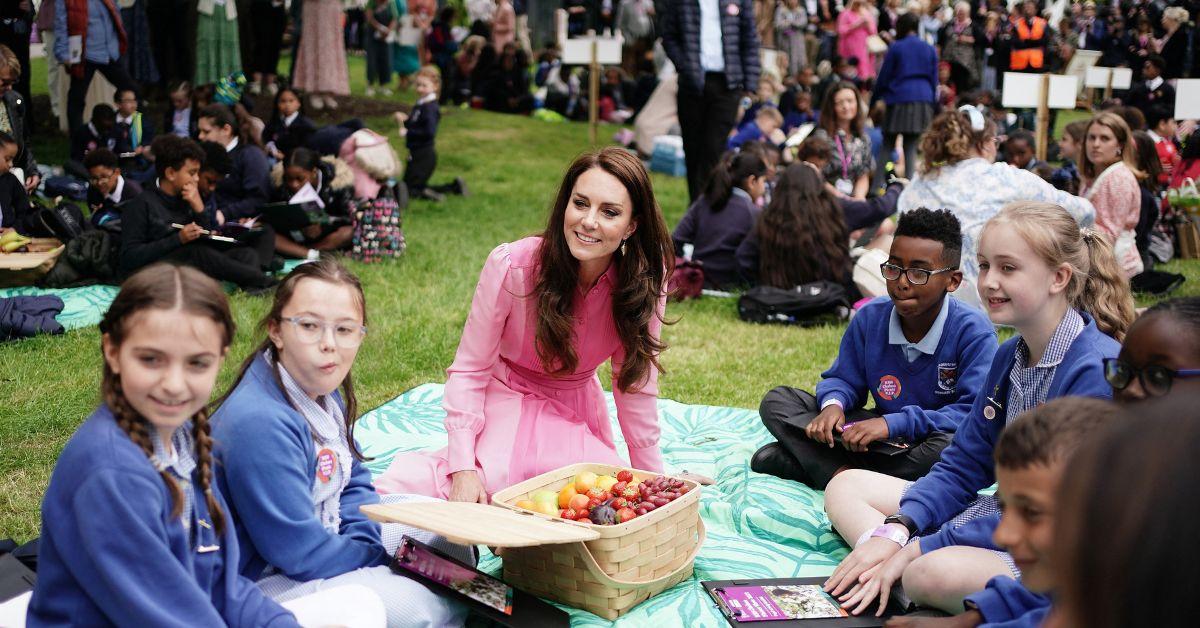 One student also asked Kate what it was like to be a princess to which HRH replied, "You have to work hard." The mother-of-three also met and spoke with Chelsea Pensioners during her tour of the pavilion.
The flower show also featured appearances by the King and Queen Camilla, which is their first appearance at the springtime gathering since Charles III became king. Queen Elizabeth II was said to greatly enjoy the annual tour of the exhibit and showed up at over 50 different Chelsea Flower Shows throughout her 70-plus year reign. The late Queen attended the gathering in May 2022, which was her last.
Article continues below advertisement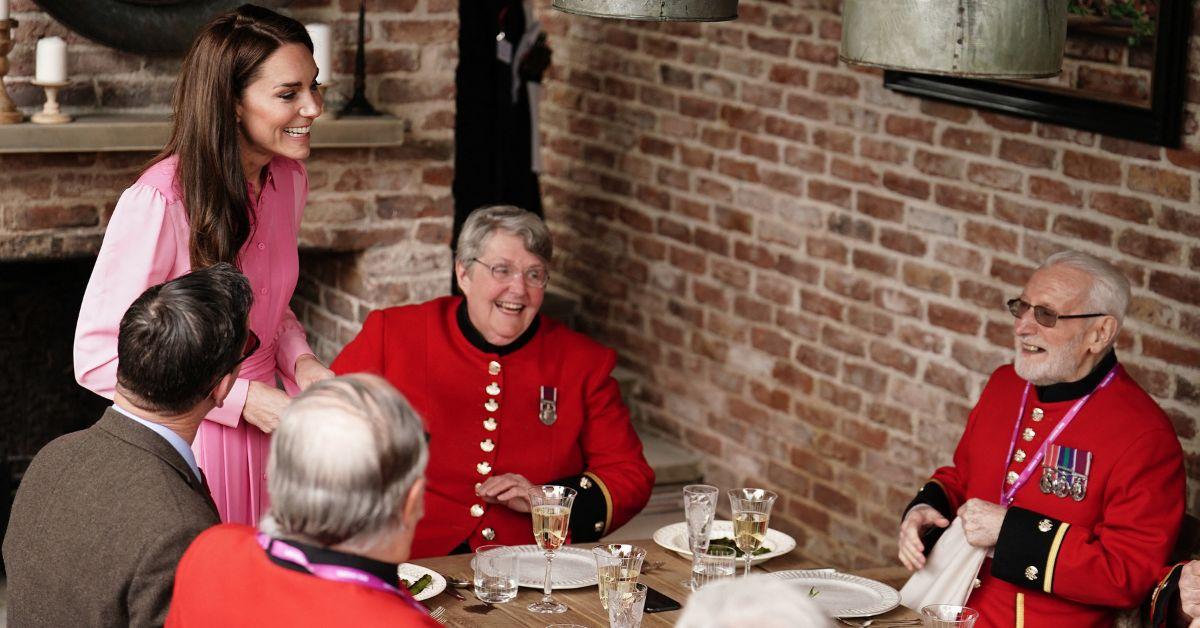 The Mirror reported on Kate's comments at the Chelsea Flower Show.