Kate Middleton Is Now 'Calling the Shots' Within the Royal Family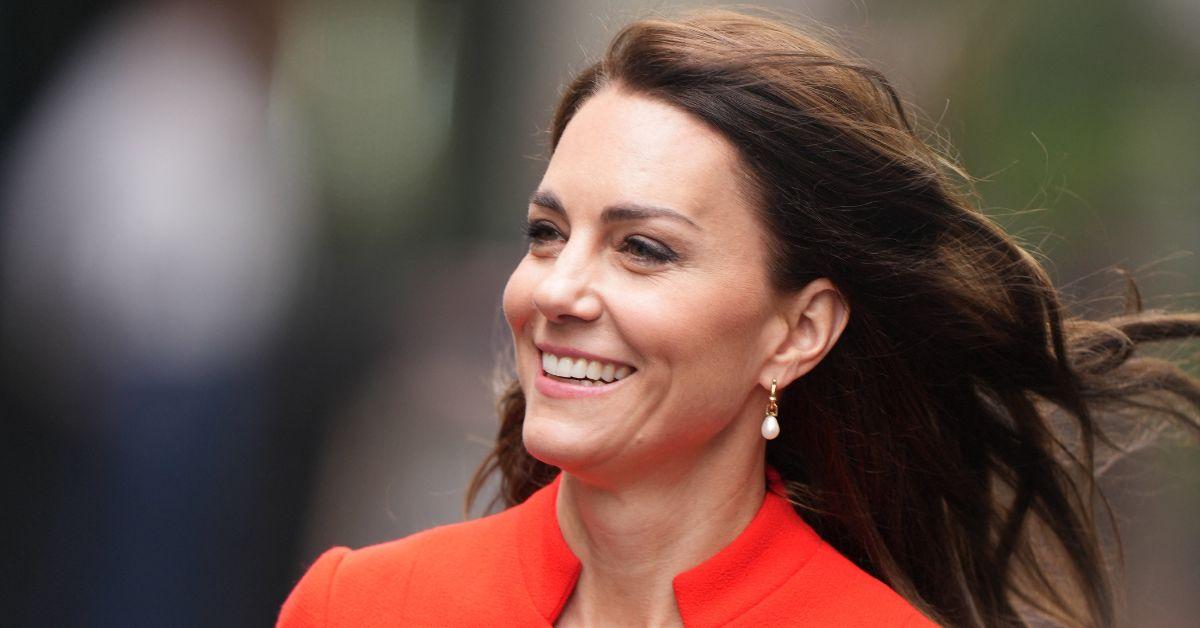 Although Queen Camilla is the highest-ranking lady of the kingdom, Kate Middleton, the Princess of Wales is now "calling the shots" within the royal family, a source claims. The princess' influence within the monarchy has skyrocketed since King Charles III's coronation, despite being a member of the family for the past 12 years.
The future Queen consort began dating Prince William at college in the early 2000s. After years of keeping her head down and focusing on raising her kids, she is now finally being seen as more than just a "plus one."
Article continues below advertisement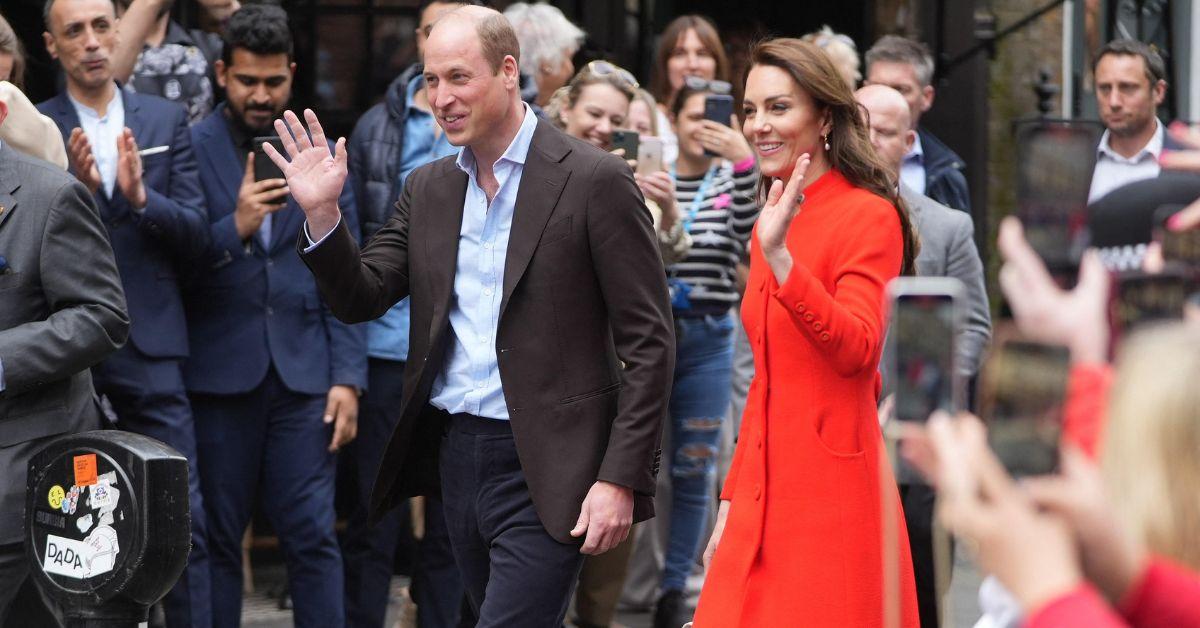 Royal scribe Camilla Tominey told a source that Kate, "was once seen by some as a mere WAG [wife and girlfriend]," but is now seen as a "Queen-in-waiting" benefitting her status as the wife of the heir to the throne.
From her earliest beginnings as William's camera-shy girlfriend to royal bride and now the Princess of Wales, her comparisons to Princess Diana are starting to fade as she settles into the role of royal matriarch. Unlike Charles III's consort, Catherine is the mother of a future king, which means her influence is felt wider and into future generations. The duo will also be the chief representatives of the King and Queen in the years ahead as the monarch and his queen rely upon the Wales' for assistance in the royal workload.
The Middleton family was also not far behind the royal congregation at the historic crowning ceremony, which the writer said was a direct request from the Princess of Wales. The placement of commoners so close to the royal box would have been unthinkable at Queen Elizabeth II's coronation in 1953.
Article continues below advertisement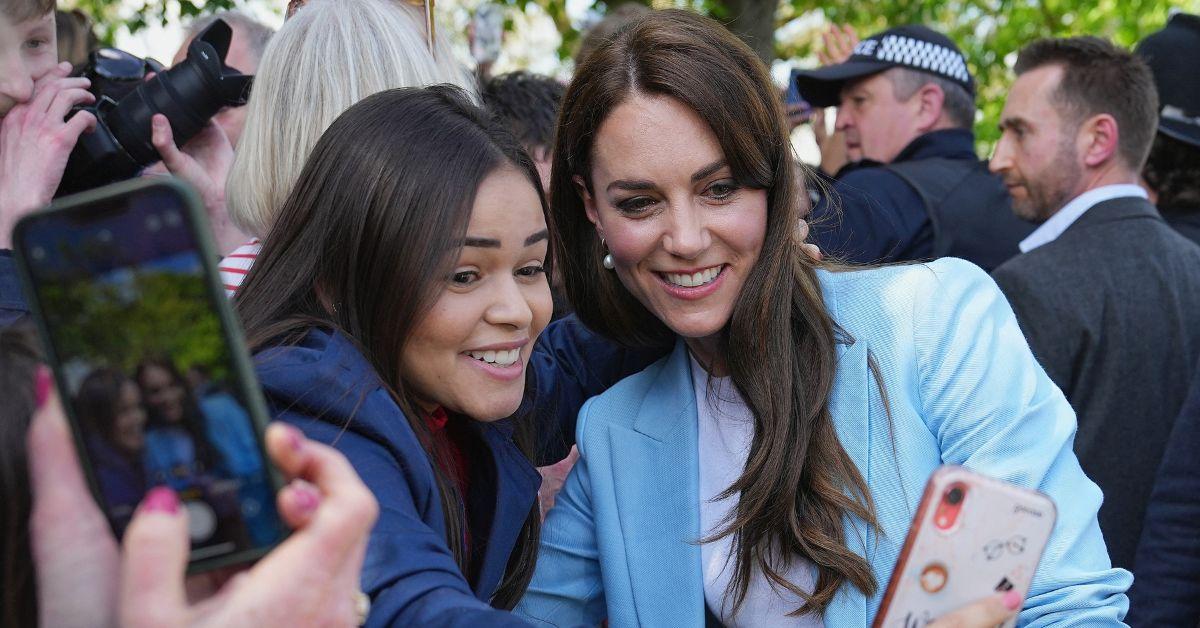 As The Royal Observer previously reported, Kate is also being promoted much more lately, as revealed with her surprise Eurovision cameo and release of a behind-the-scenes video of her family at Kensington Palace before the crowning. Although some commentators claim the Princess stole one of Meghan Markle's looks for her piano-playing viral clip, her appearance and musical skills were widely praised.
The royal expert alleged Catherine was also granted as many coronation invitations as she wished. Such influential reach would make her one of the most powerful Princesses of Wales in British history.
Article continues below advertisement