Kate Middleton Is 'Calling the Shots' in Royal Family Because Her Personality Is 'Stronger' Than Prince William's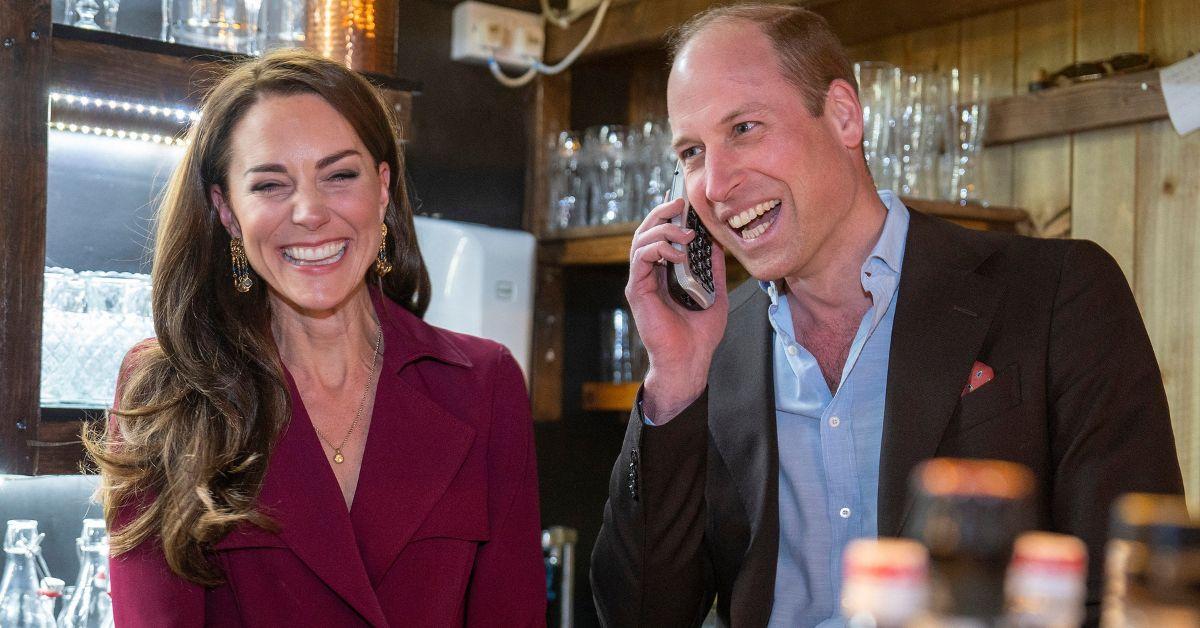 Article continues below advertisement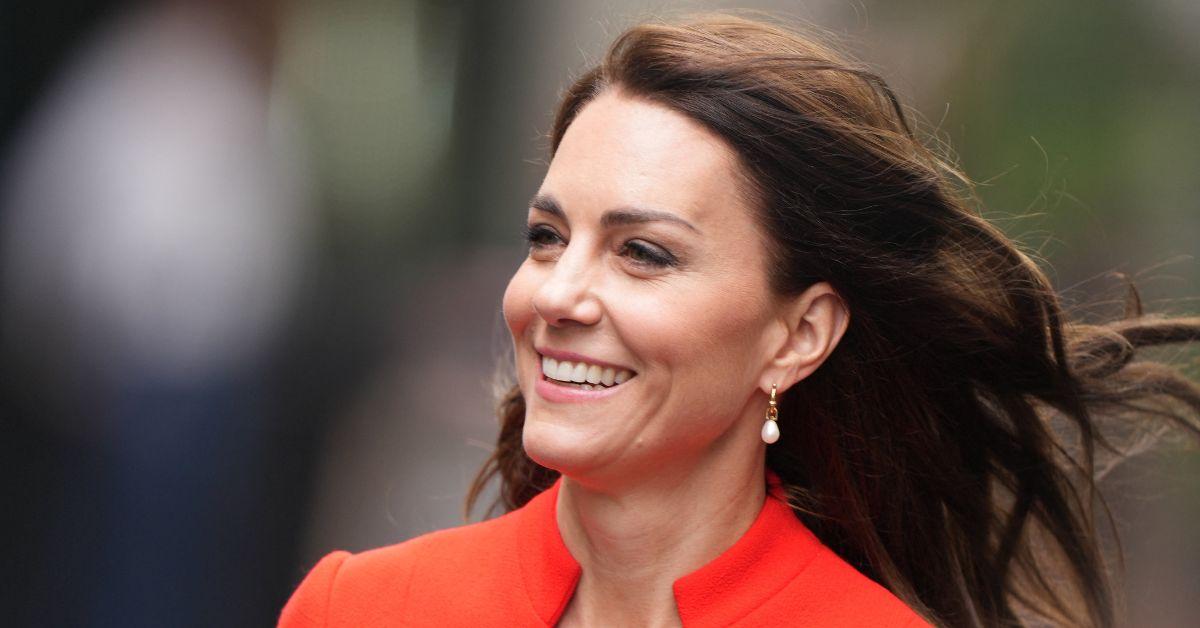 "Kate is equally as confident on her own as she is when she is with William, the expert shared. "She is the stronger personality out of the two. You know someone is confident by their posture and the way they walk. Kate always springs out of the vehicle after arriving at an engagement. Her arms are often stretched out, and she has good eye contact when shaking hands with others."
Stanton further pointed out how many more people during her and William's engagements, as well as members of the royal court are bowing and curtseying when they enter the Princess of Wales' presence. This comes even with the heir to the throne and his consort's express wish that people relax such archaic matters of protocol that were strictly enforced during Elizabeth II's reign between other royal family members.
"The Queen was not one to shake hands, but that was all chucked out of the window with them [William and Kate]," the expert observed. Kate is also relaxing her day dress much more now that her father-in-law is the monarch, opting for bright colors, tennis shoes, and even trousers while undertaking official royal engagements.
Article continues below advertisement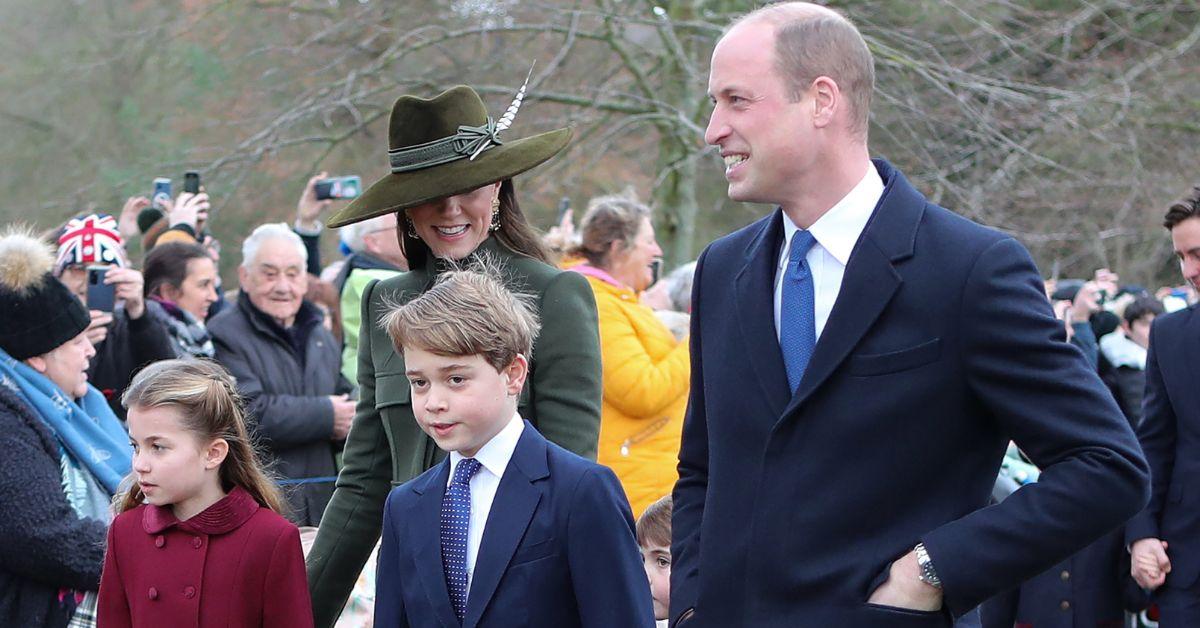 As The Royal Observer previously reported, the princess became furious with Queen Camilla after Charles' coronation. "Camilla brought twenty Parker Bowles' to the Coronation and there were four Middletons," royal author Tom Bower told a source.
Since the Prince of Wales prefers to allow his wife to situate matters within the royal household and in the raising of their children, this makes the future queen a domineering presence in the monarchy's future not unlike King George V's stoic and strong consort Queen Mary.
Article continues below advertisement