Prince William and Kate Middleton Accused of Sabotaging King Charles' Coronation, Called Out for Being 'Manipulative'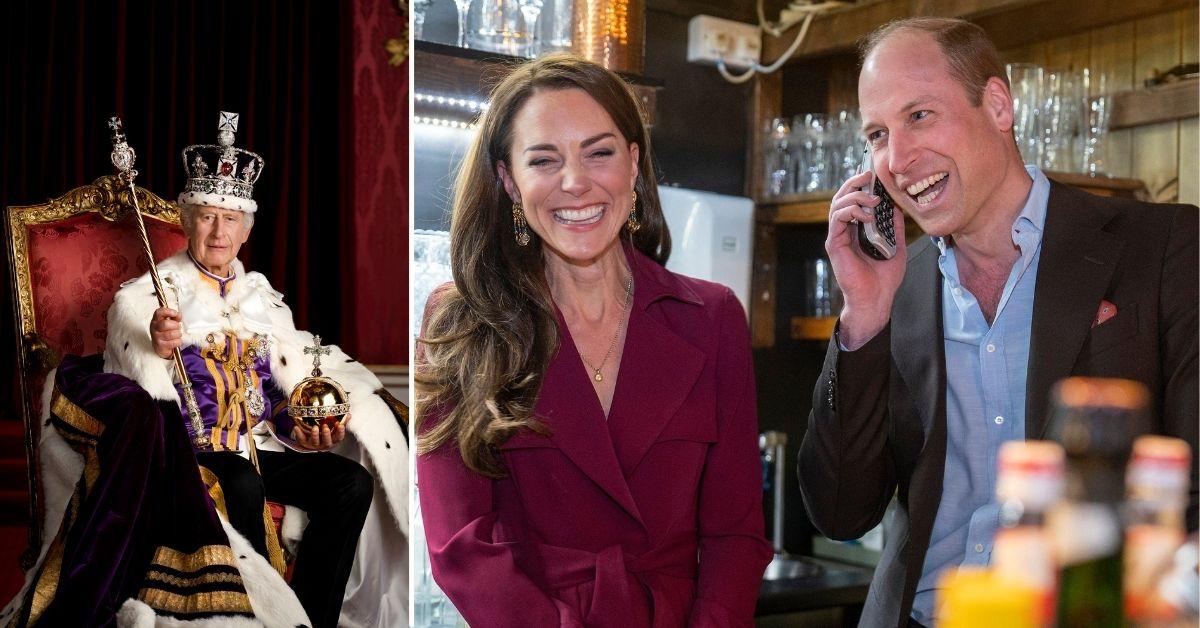 King Charles III's coronation in early May saw the completion of the most important day of his reign as monarch, but the momentum of the event was sabotaged by an unlikely duo. Prince William and Kate Middleton, the next sovereign and consort, have been accused of stealing attention from the king and Queen Camilla.
The Prince and Princess of Wales commissioned a stunning video showing the duo preparing to leave Kensington Palace for Westminster Abbey along with their three children, but royal writer Sarah Vine slammed the viral clip as "manipulative" despite its popularity.
Article continues below advertisement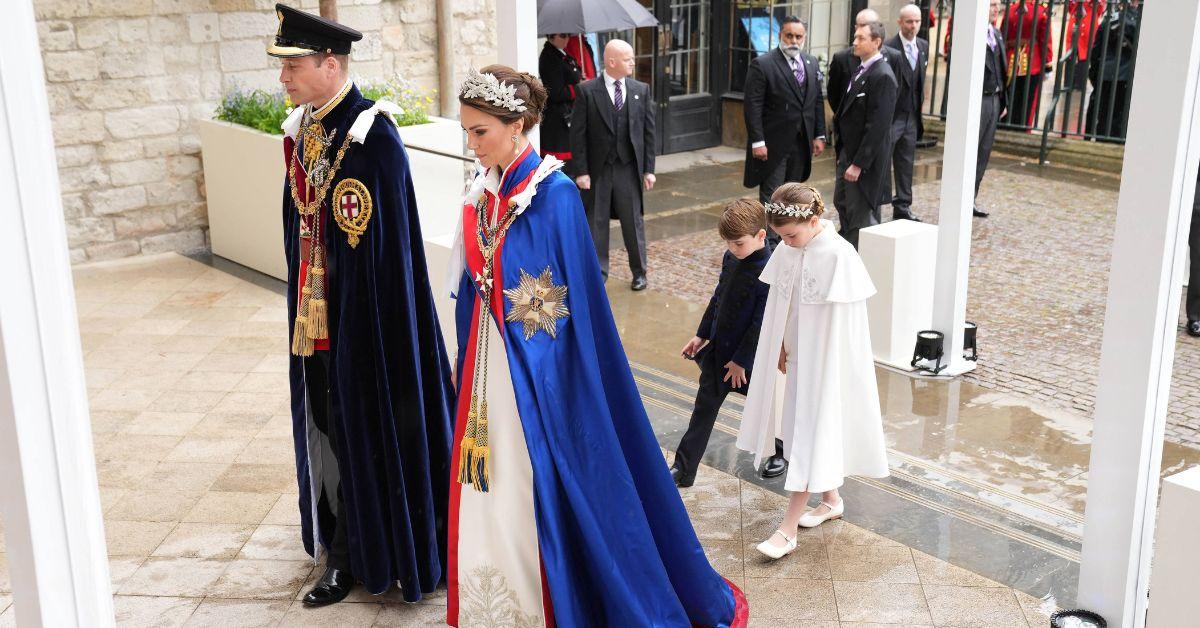 "It's superficial, one-dimensional, like one of those adverts you see on TV in foreign hotels extolling the virtues of this or that tourist destination. I hate to say it, but I'd almost rather watch one of the Duke and Duchess of Sussex's worthy wildlife docs," Vine wrote.
The author's critique of the clip was matched by a gaffe that followed the filmed moments and alluded to the prince and princess potentially upstaging Charles III. The video was filmed right before the Wales family left for the Abbey, which set off a blunder since they were supposed to arrive before the king and queen instead of after. The monarch is supposed to be the last person to enter the church in the climax of the grand procession and not his heir and daughter-in-law.
The events following the historic occasion seem to contradict the expert's quibbles, since William and Kate have largely dominated royal PR ever since. The pair was filmed with Princes George and Louis and Princess Charlotte on engagements following the upscale event. There was also Kate's surprise taped appearance at Eurovision that put her back in the spotlight.
Article continues below advertisement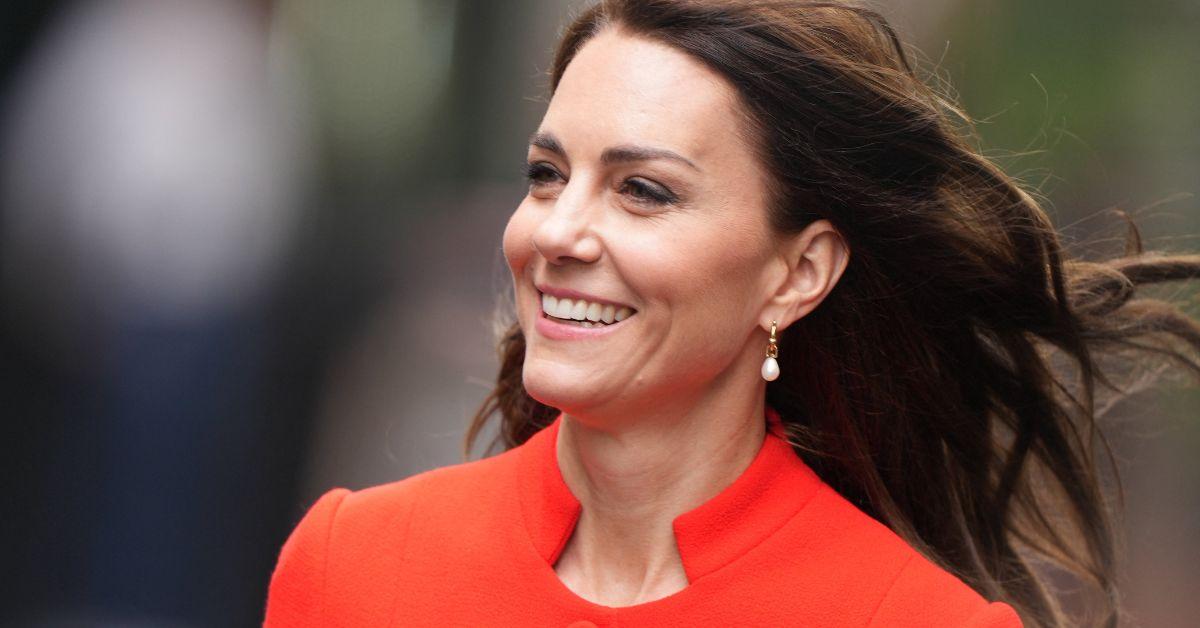 The Princess is also believed by many to be "calling the shots" in the monarchy thanks in part to the king and queen's advanced age and her and William's position as the wave of the future of the Crown. The elevation of the next king and queen to the forefront of royal duties could also have to do with Charles III's busy time handling family drama, chiefly his ongoing battle with Prince Andrew over Royal Lodge.
Vine admitted to being proven wrong about her perception of the couple and stated, "But maybe I'm wrong. Maybe this is exactly what everyone wants to see – the Princess of Wales up close in slow motion, from as many different angles as possible."
Article continues below advertisement