Prince William's 'Nightmare' Habit Is Another Reason Why Kate Middleton Has to Treat Him 'Like a Fourth Child'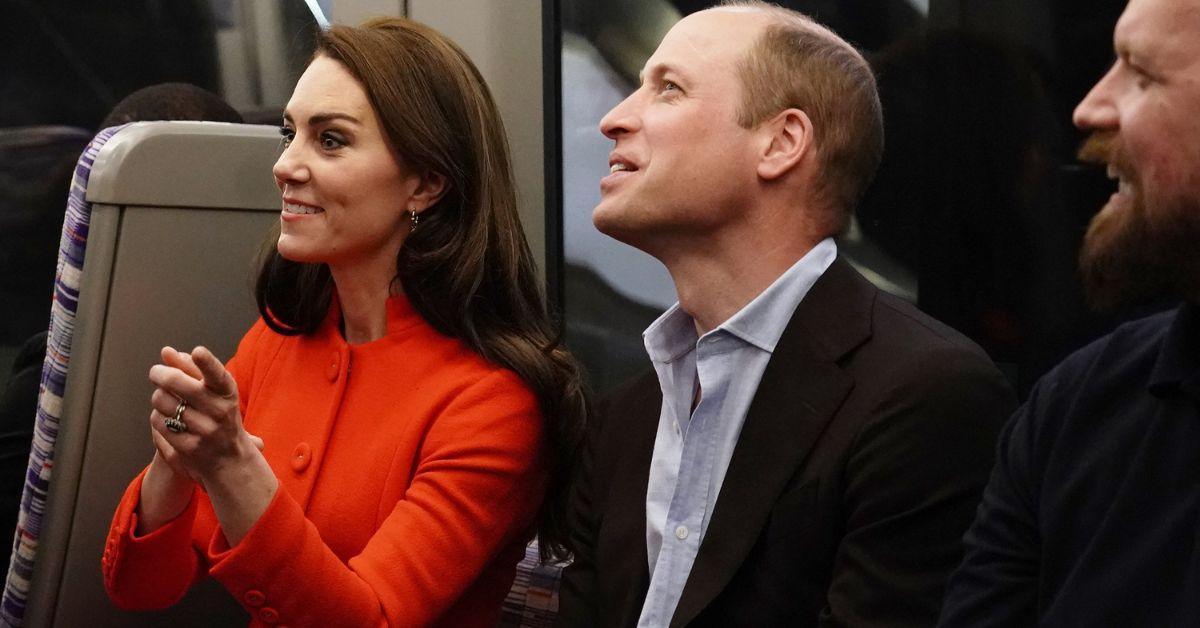 Prince William and Kate Middleton are the next King and Queen of the United Kingdom, but her "stronger" personality very much steers the royal ship. This is evidenced by a "nightmare habit" of the princes' that the princess cannot stand.
While visiting a military base in Cyprus in 2018, William told officials, "Keep the pizza off the sofa," to which Kate replied, "You're a nightmare with that." The royal power couple's relationship frequently sees Kate "calling the shots" in multiple ways.
Article continues below advertisement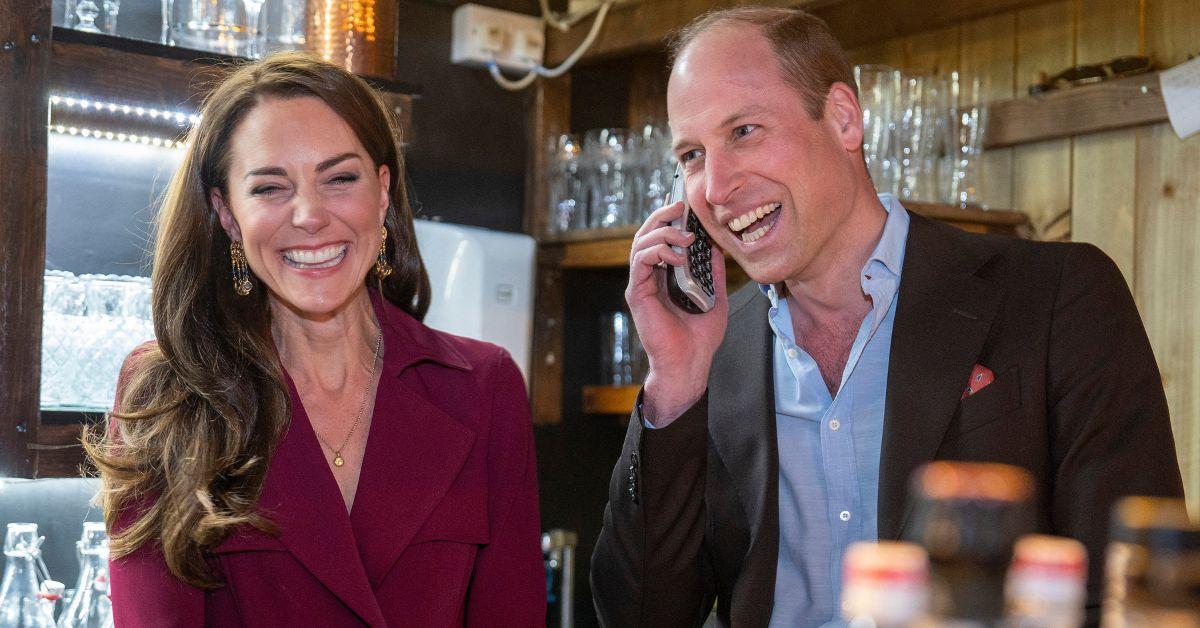 The Prince and Princess of Wales celebrated their 12th wedding anniversary on April 29, 2023, with many people surprised to reflect on the length of time the duo has already been married. The pair have been together even longer at 22 years since they first met at St Andrew's University way back in 2001.
As if Princes George and Louis and Princess Charlotte were not enough to keep track of, Kate frequently has to look after her spouse as well. Royal expert Tom Quinn told a publication that the future king is "prone to tantrums," and he is likely to have inherited this trait from his father, King Charles III, and the ancient royal bloodline as a whole. In turn, the future queen has to treat him "like a fourth child" in order to calm his explosions of anger.
The author of Gilded Youth added that despite the normal ups and downs of any marriage or relationship or life in general, William and Kate get on with the job at hand and "never complain, never explain." This makes the pair a vital asset to the future of the monarchy at a time when the institution is being examined like never before.
Article continues below advertisement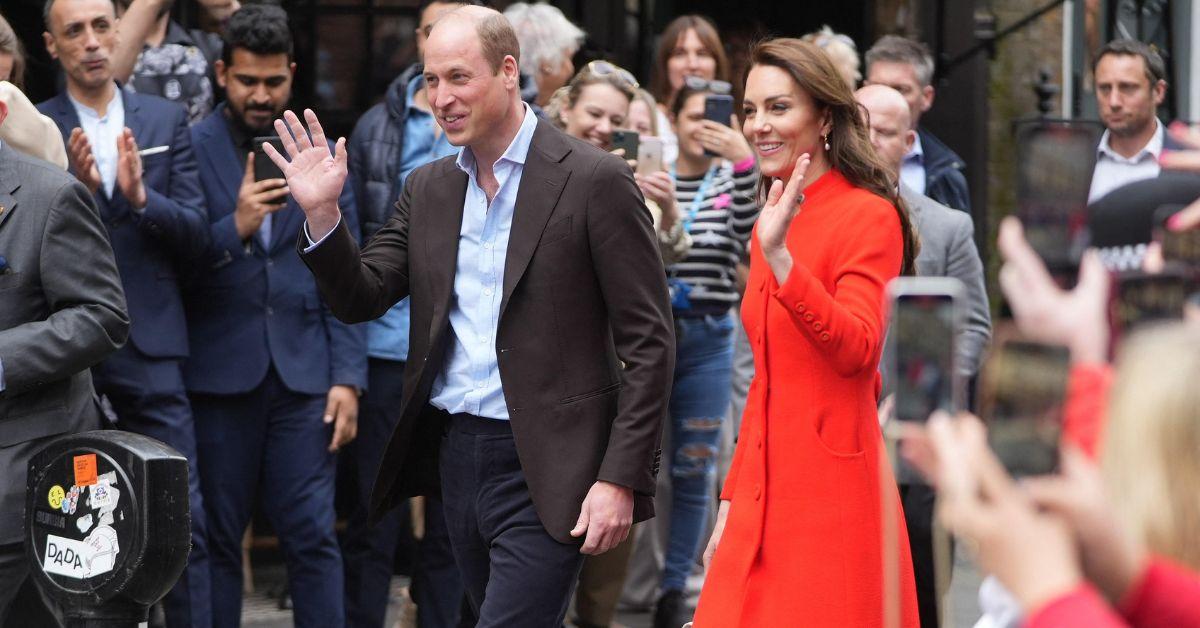 Much of this is thanks to the Princess of Wales' strong demeanor, with the marriage of Prince Albert (King George VI) and Elizabeth Bowes-Lyon (Queen Elizabeth the Queen Mother) coming to mind when considering Kate's stern guidance in the pairing.
As The Royal Observer previously reported, Kate's confidence is shining much brighter since her father-in-law's accession to the throne. Royal commentator Darren Stanton said, "Kate is equally as confident on her own as she is when she is with William."
Article continues below advertisement