Princess Kate's First Curtsy to Queen Camilla Caught on Camera — Watch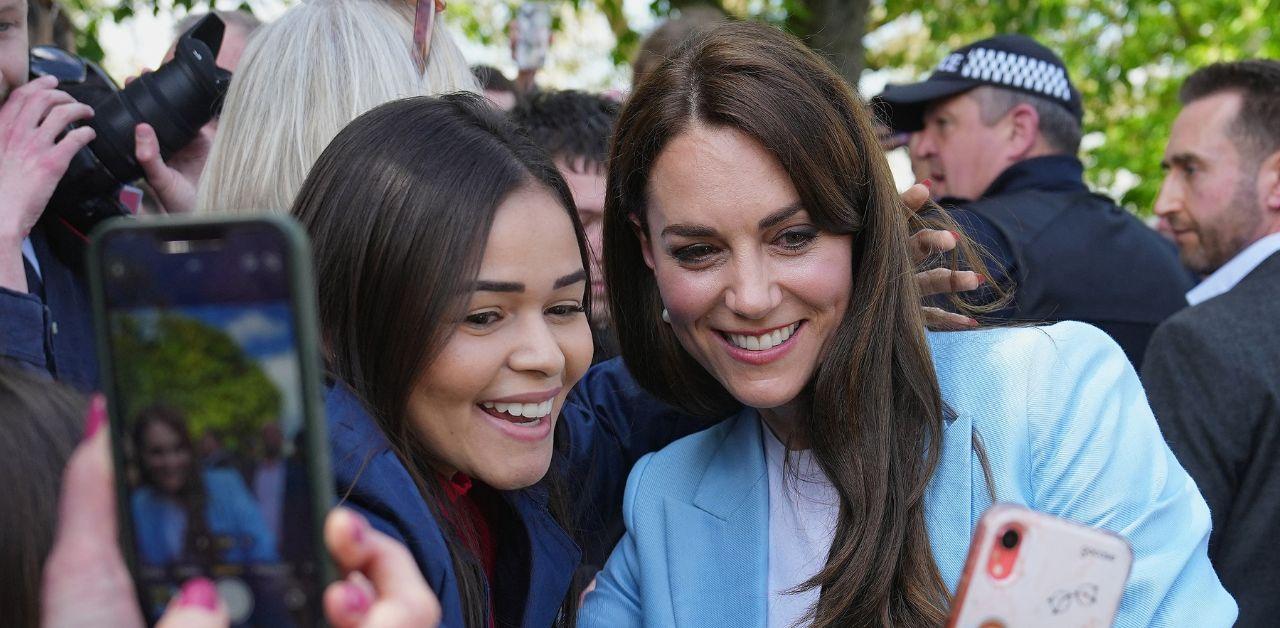 Article continues below advertisement
Fans of Kate couldn't help but gush over the moment. "I love how Kate always curtsy with a big smile.. she is happy to do that," one user wrote. However, some followers believed the gesture was directed at His Majesty, not his wife.
"They bowed to the King, not his mistake walking behind him," someone said. Another wrote, "They didn't do it to Camilla."
Others wondered why Prince William didn't give the same greeting to his father and stepmother. "William doesn't need to bow his head," a commenter questioned. A person quickly explained, "You only have to bow and say Your Majesty once so if Prince William was with the King earlier in the day he doesn't have to bow anymore."
Article continues below advertisement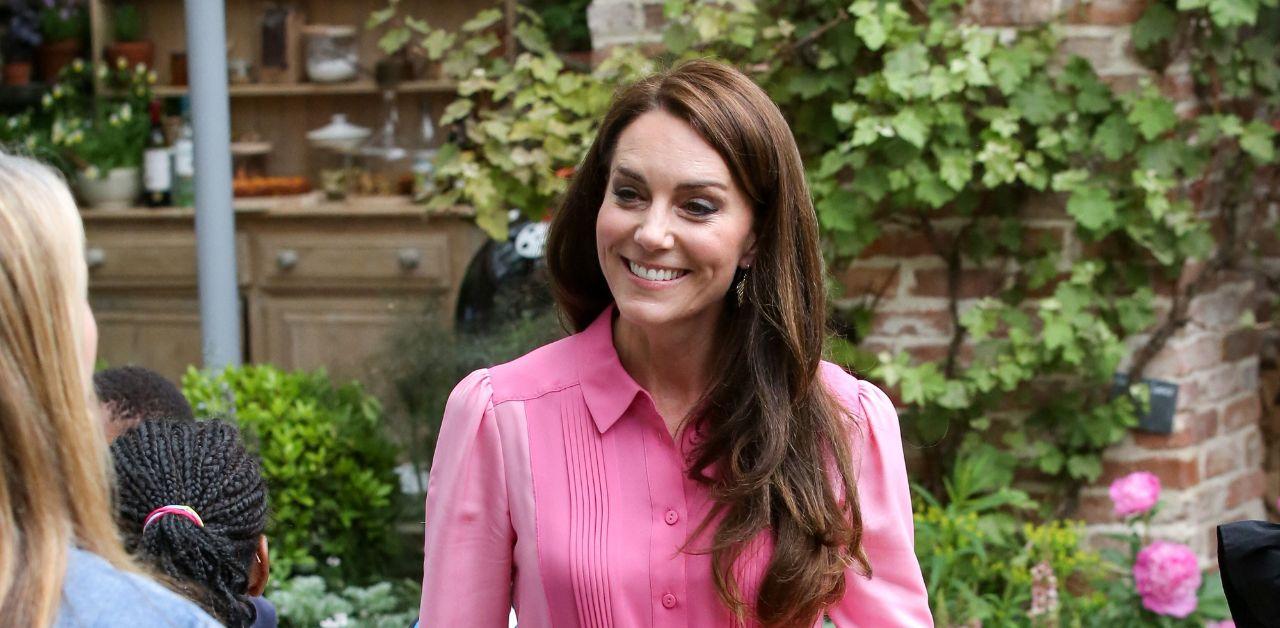 The House of Wales stood out throughout Charles' big day. The Royal Observer previously reported many royalists were impressed by Charlotte, Prince George and Prince Louis' behavior throughout the ceremony after live footage showed Kate honoring her father-in-law throughout the weekend, and her three kids mimicking their mother's mannerisms.
The Wales brood presented a united front during Charles' crowning. William gave a kind speech, while Lionel Richie and Katy Perry took the stage.
"As my grandmother said when she was crowned, coronations are a declaration of our hopes for the future. And I know she's up there, fondly keeping an eye on us. And she would be a very proud mother," the heir to the throne confidently said.
"I commit myself to serve you all. King, country and Commonwealth," he announced, before concluding with: "God save the King!"
Article continues below advertisement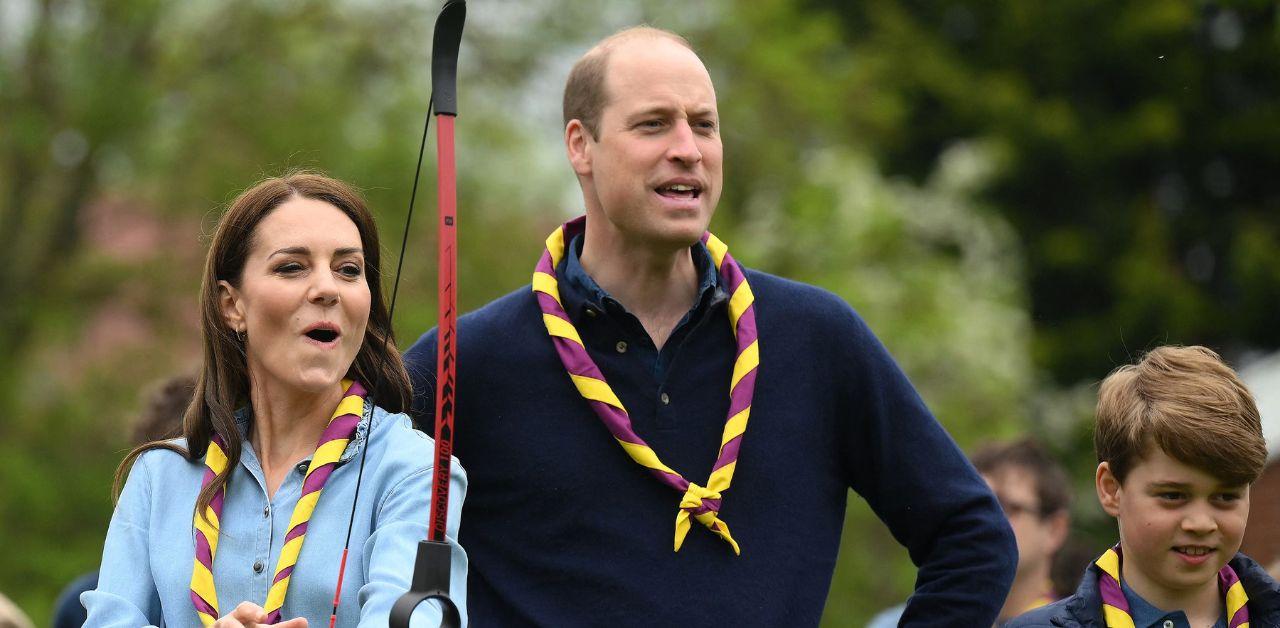 The formal bow gained a level of popularity after Prince Harry and Meghan Markle discussed the custom in their docuseries. "I remember in the car driving up, and he [Prince Harry] said, 'You know how to curtsy right?'" Meghan confessed in an episode of Meghan & Harry. "And I just thought it was a joke."
"How do you explain that you bow to your grandmother and that you will need to curtsy? Especially to an American, like, that's weird," Harry added.