Kate Middleton Received 'Highly Suspicious Calls' During Her Courtship With Prince William, Prince Harry Claims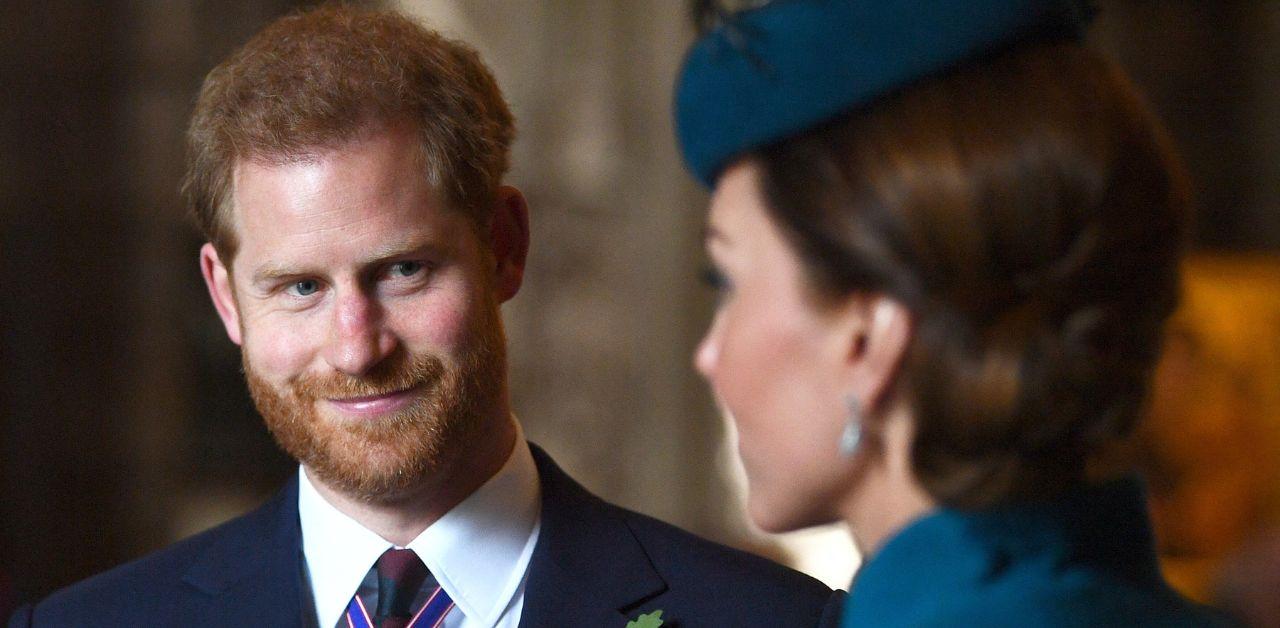 Prince Harry continued to reveal what happens behind palace gates in his lawsuit against Associated Newspapers. The Duke of Sussex accused the tabloid publisher of breaking the law in order to publish stories about him and his family. He claimed in court that his ex-girlfriend and Kate Middleton received "highly suspicious" phone calls during the time period he accused the media giant of hacking his phone.
"He became immediately suspicious of anyone named in stories about him and felt that he could not trust anybody, even at such a young age," Harry's attorney, David Sherborne, said in court. "It also caused great challenges in his relationship with his ex-girlfriend Chelsy Davy, and made him fear for his and her safety."
Article continues below advertisement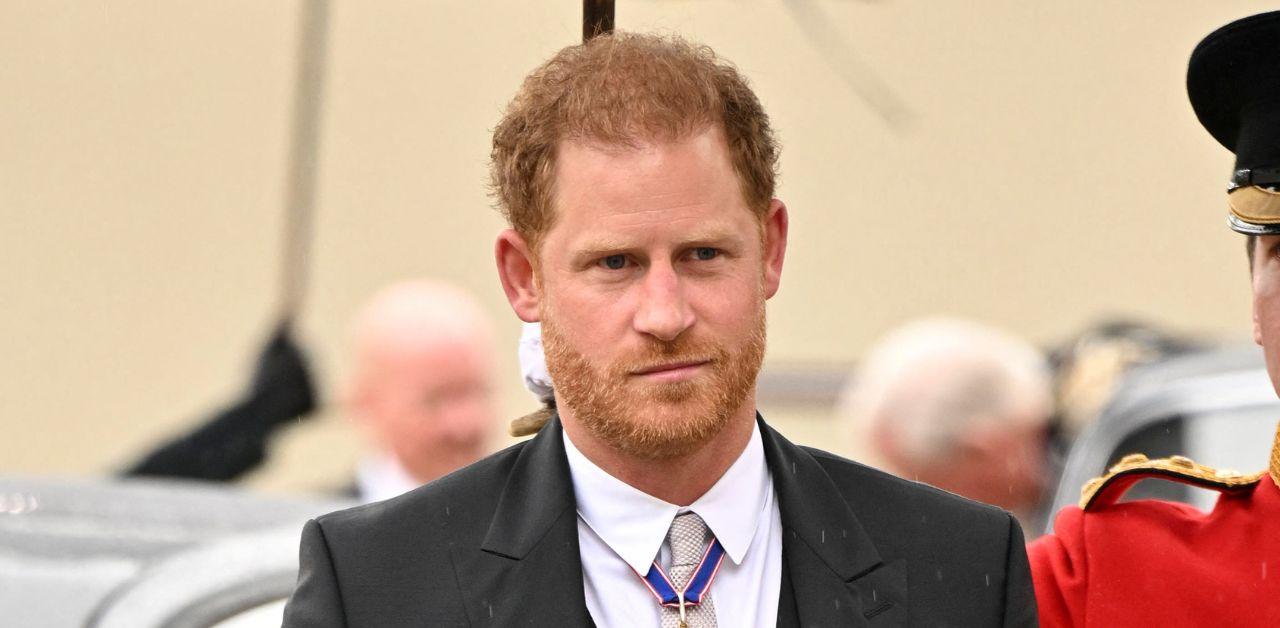 Harry has continued to express the negative impact the tabloid industry has had throughout his legal case. The Royal Observer previously reported Harry believed his family had a mutually beneficial relationship with the British press during Queen Elizabeth's reign.
"It was agreed directly between these parties, as opposed to their lawyers … that at the conclusion of the Mobile Telephone Voicemail Interception Litigation (MTVIL) News would admit or settle such a claim with an apology," court documents revealed. "In 2017, the claimant and the institution began to push for the outstanding claim to be resolved."
"However, News filibustered in relation to this until, in 2019, the claimant had enough and issued his claim," Harry's attorney added.
Article continues below advertisement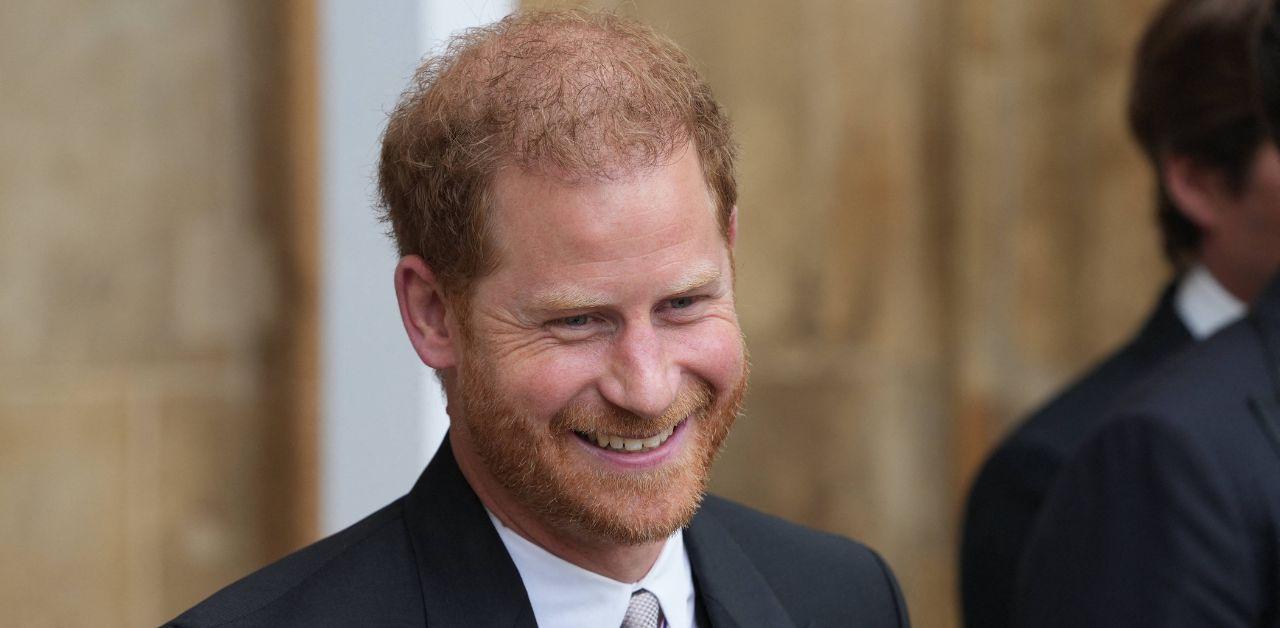 He later alluded to an agreement being made between the monarchy and the news platforms. "There was in place an agreement between the Institution and NGN that we would not engage, or even discuss, the possibility of bringing claims against NGN until the litigation against it relating to phone hacking was over," the author said, according to court documents.
"The Institution made it clear that we did not need to know anything about phone hacking and it was made clear to me that the royal family did not sit in the witness box because that could open up a can of worms," he added.