Kate Middleton 'Is Just Like Princess Diana' as She's 'a Bit Silly in Front of Crowds'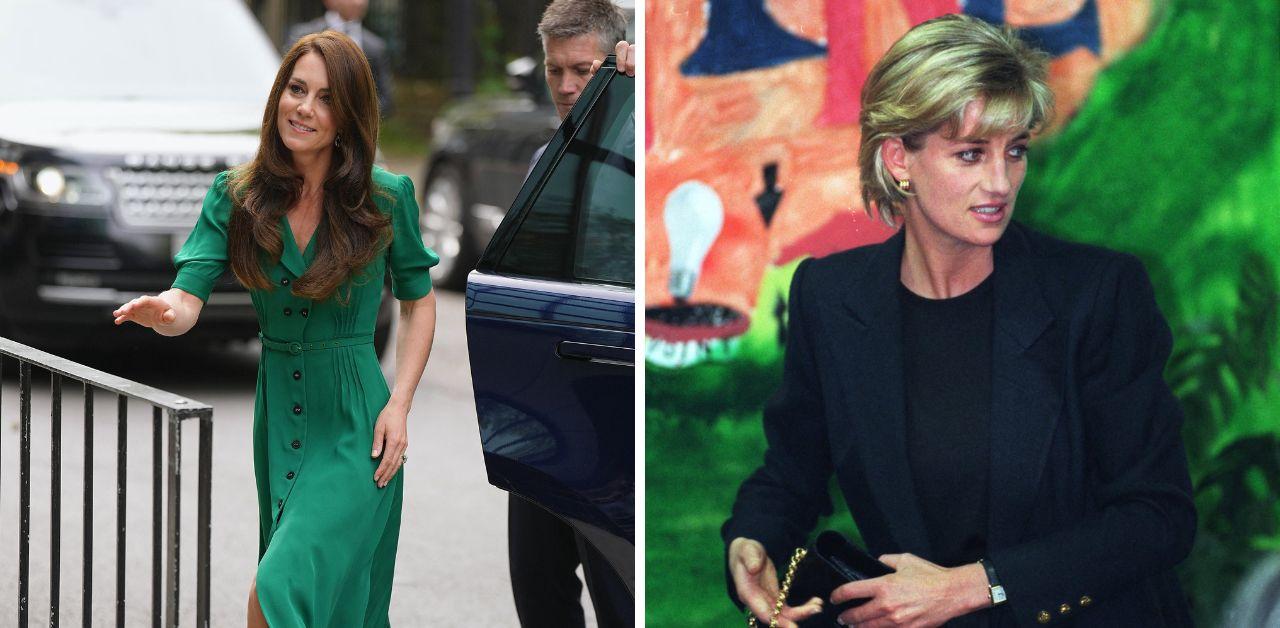 Kate Middleton is transitioning into Princess Diana's former role effortlessly. The new Princess of Wales has been compared to her late mother-in-law who previously held the title during her marriage to King Charles.
"She hasn't got a massive ego where she feels she's better than everyone else because of her position. It suggests she wants people to connect with her and this is reminiscent of Princess Diana," body language expert Darren Stanton told a publication.
Article continues below advertisement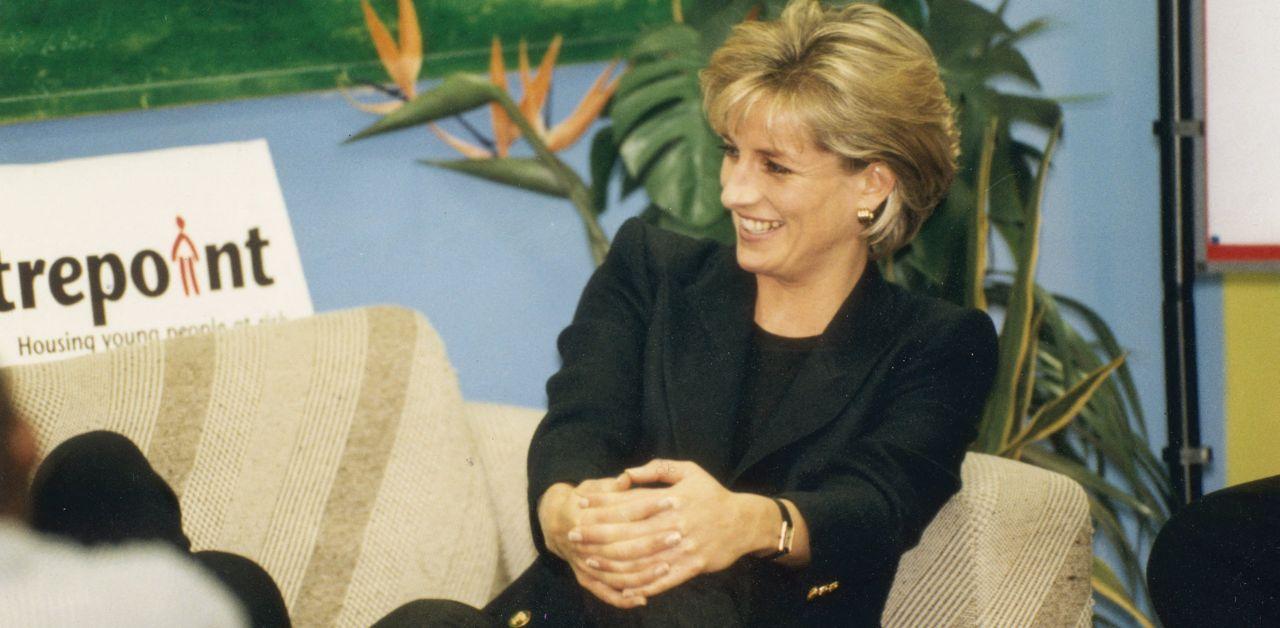 The professional later pointed out how the two royal wives shared a similair belief system and approach to their responsibilities as the Prince of Wales. "Diana had a very similar set of values — there are a lot of parallels between Kate and Diana's personalities. I can see Kate has a compassionate and humanitarian quality in her," Stanton explained. "Kate shows she is willing to build a connection and that speaks volumes about her as a person and her personality — she is keen to come over as relatable as possible and often her open body language will be reflective of this."
Article continues below advertisement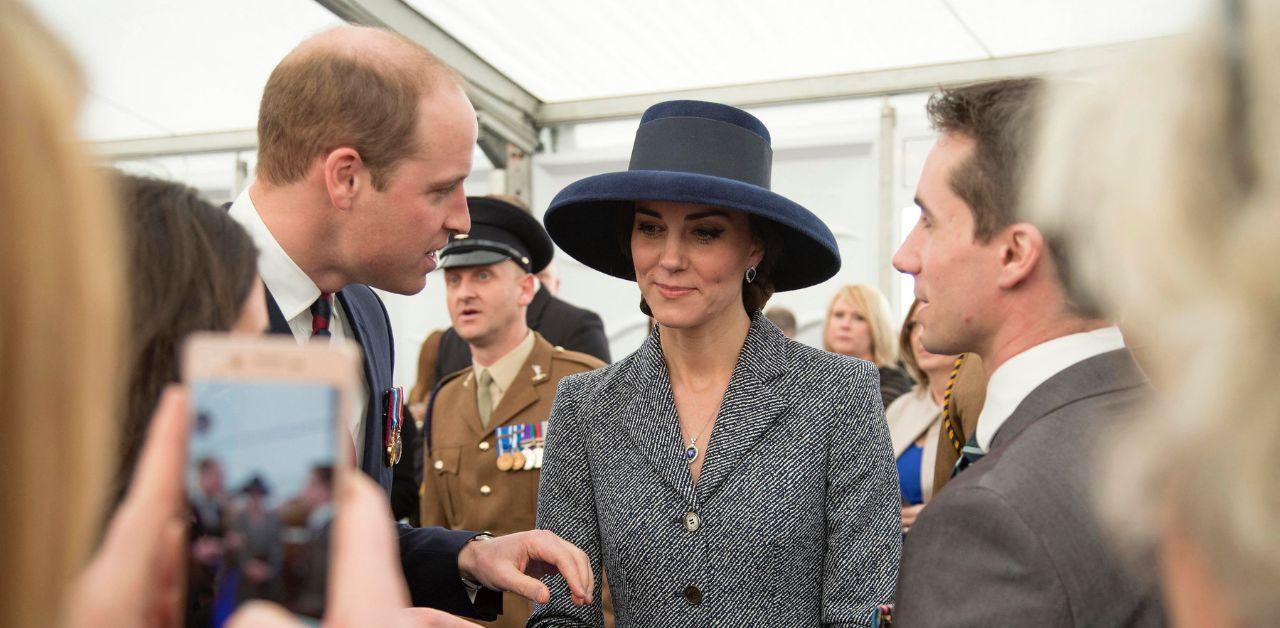 The St Andrews alum has been celebrated for her graceful nature and the hypnotist believes it's her true personality. "Kate always looks excited to meet new people and I can tell from her smile that it is all genuine and honest. You can often tell when public figures have a fake smile," he explained.
"We tend to generate a fake smile when we're anxious, as it's used to mask our true emotion — but Kate's smile is far from fake. She shows she is genuinely happy to be there and feels it is a privilege to meet others," the psychologist added. "Kate is a good example of a public figure who uses active listening, which is when someone listens so intently, that you can almost hear the cogs going around in the person's head. With Kate, you can see she is taking in every word by nodding and placing her hand on her chin — a sign that reflects how honest and engaged she is in that moment."