Prince William Accidentally Reveals Princess Charlotte's Adorable Nickname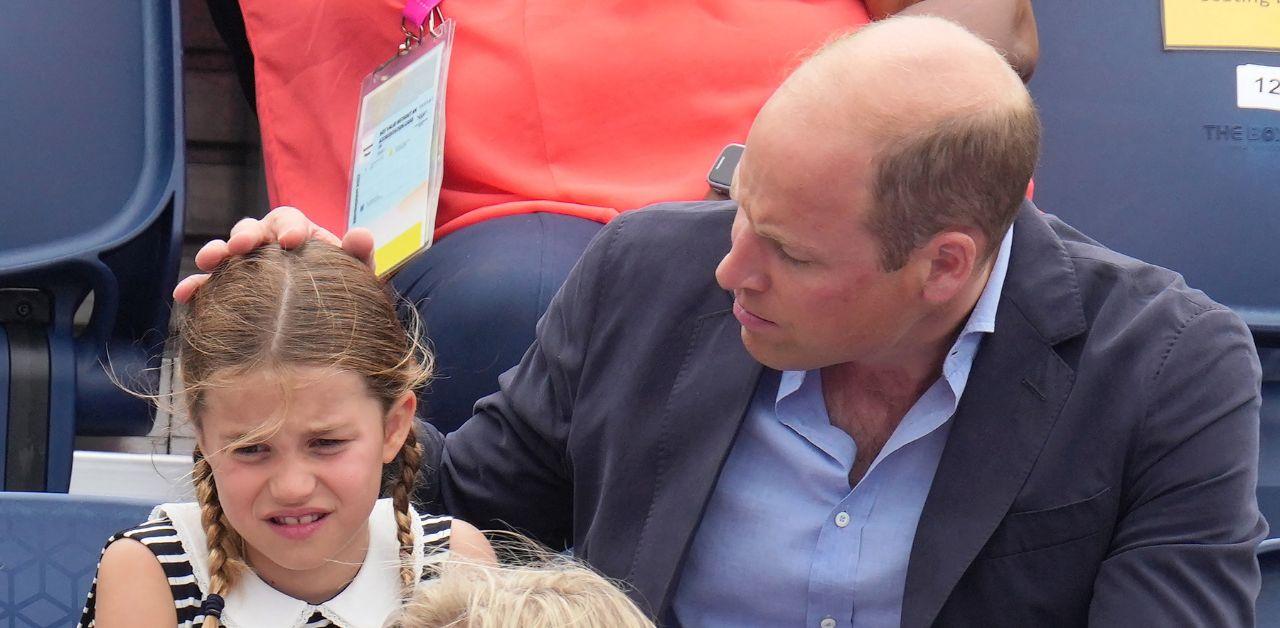 Article continues below advertisement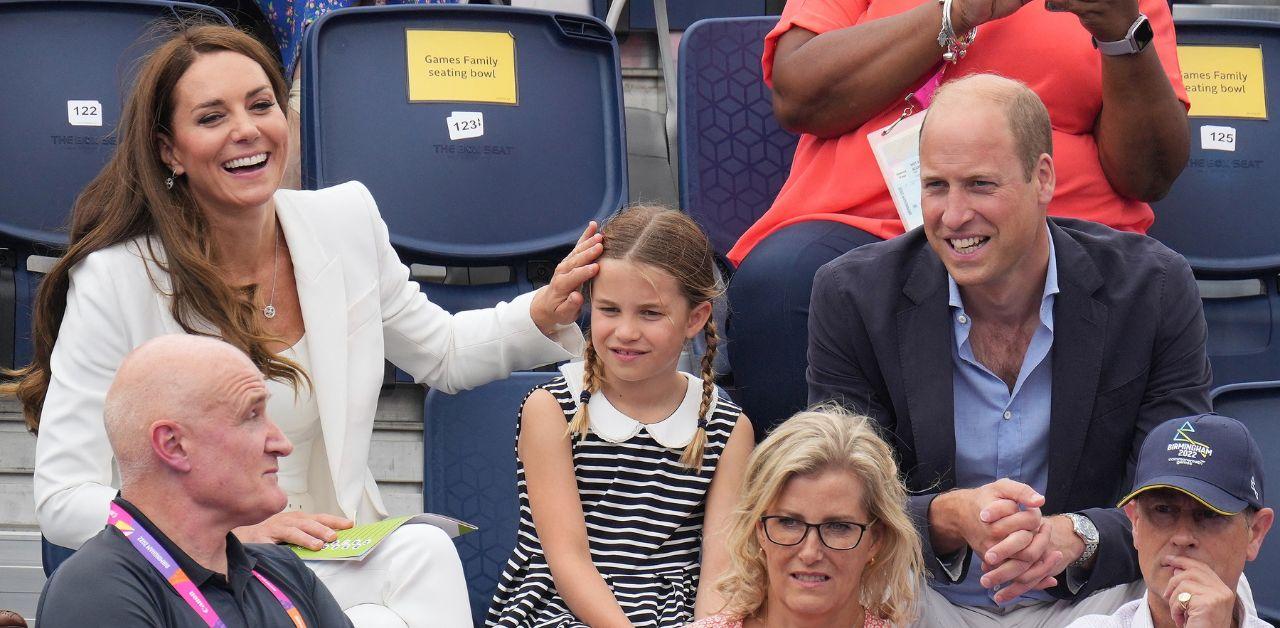 Both William and Kate Middleton have used family names when they attended royal events. During a trip to Ireland, Kate used a more common title for Charlotte. While chatting with a fellow mom, Kate couldn't help but gush over her little one. "She asked how old Bertie is, and I said he is four and she said, 'Oh, he's the same age as Lottie.' She calls her Lottie," the Irishwoman wrote in a caption.
Another publication claimed the Princess of Wales also calls the youngster "poppet."
Article continues below advertisement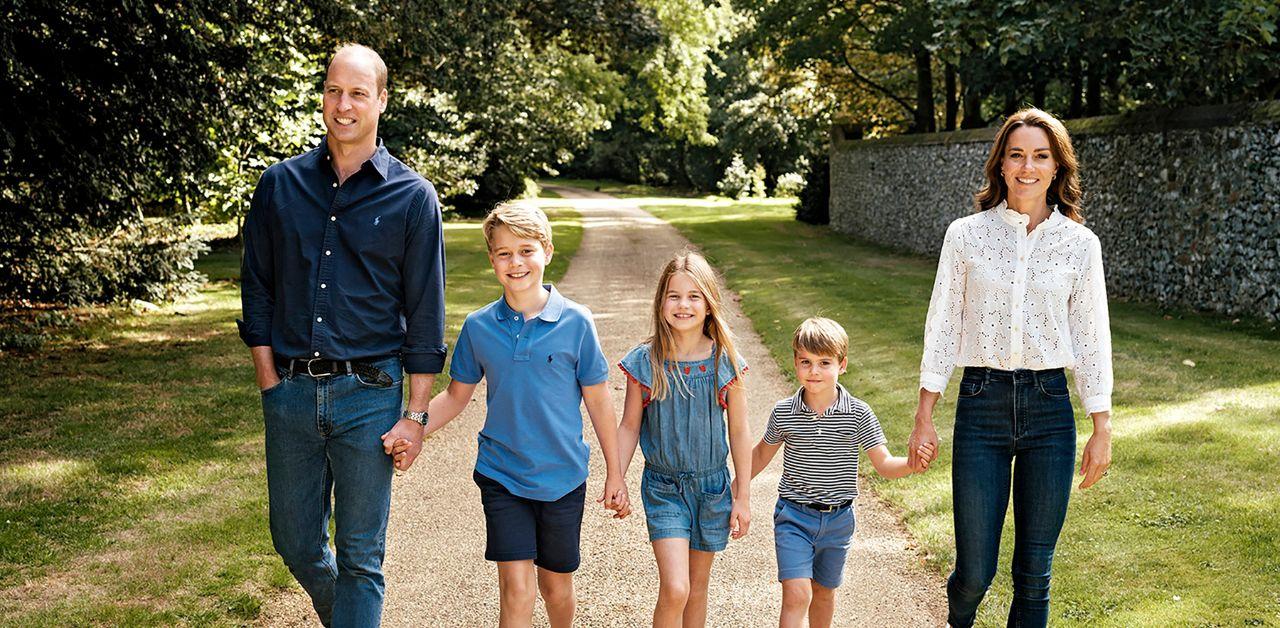 William and Kate have found a balance between giving their children a regular life despite managing a public and influential platform. The Royal Observer previously reported Kate and William want their tots to have an upbringing that parallels Kate's childhood.
"I think what we've seen for some time now is that the model William and Kate are essentially using as a family is the Middleton way," expert Duncan Larcombe said on True Royalty TV's The Royal Beat. "It's that strong family; brothers, sisters, everyone. And it is a tight unit."
With their offspring being born both royals and celebrities, Kate has been protective of her little ones and their ability to be kids even though the parents are continually in the spotlight.
"I think Kate has to wrap some semblance of normality around [their children], because she knows what [royal life] can do," expert Ingrid Seward noted. "She's seen it; she's been around long enough ... but they're not normal children, and I think it's extremely hard to keep their little feet on the ground ... I think this is a danger Kate's very aware of. Louis at the Jubilee became a superstar, but that would have probably worried her a bit."