Kate Middleton Treats Prince William 'Like a Fourth Child,' Source Claims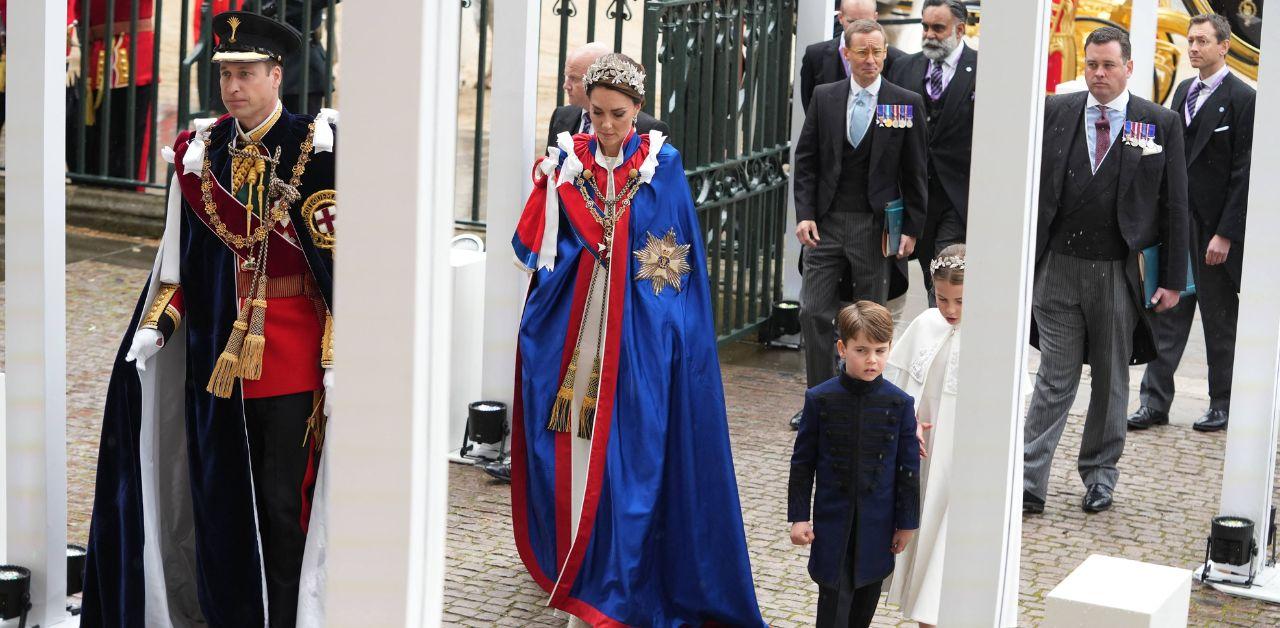 Kate Middleton has stood alongside Prince William for over 20 years. The Prince and Princess of Wales met during their time at St Andrews and the college sweethearts have gone on to get married, have three kids and amaze the British public. However, royal biographer Tom Quinn made a shocking revelation about the couple.
Article continues below advertisement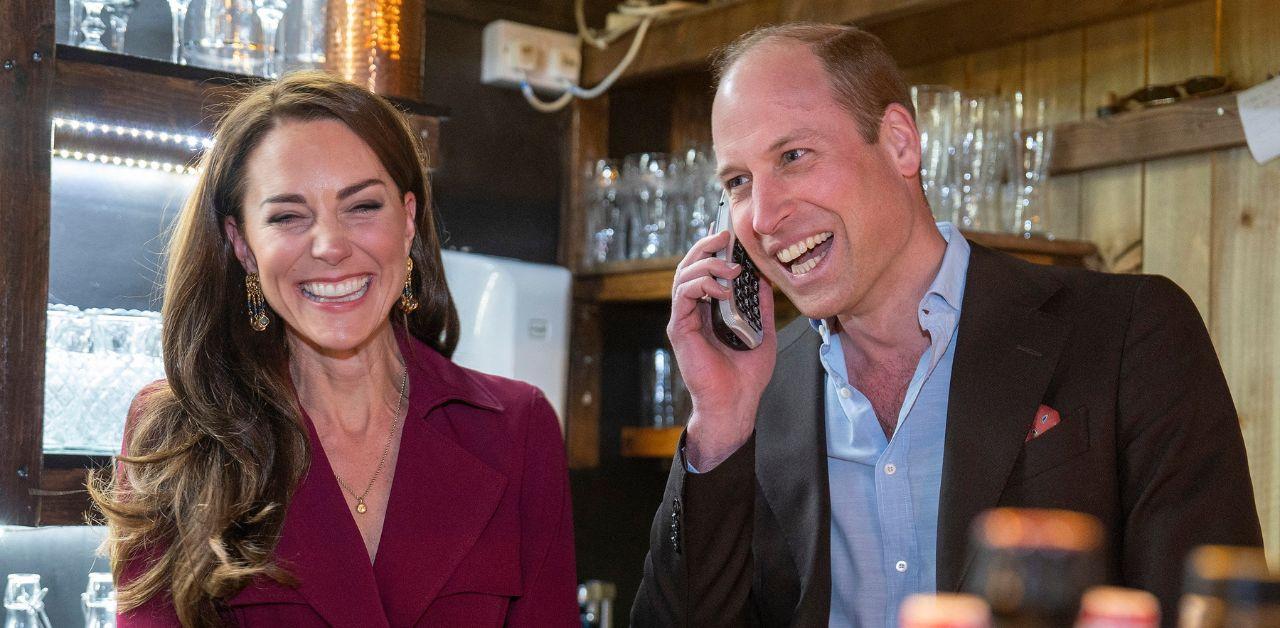 The author was told Kate approaches her marriage in the same way she does motherhood. "Kate treats him [William] like the fourth child because he's prone to tantrums," a source admitted to Quinn. "They have terrific rows. But, where some couples have a row and throw heavy vases at each other, William and Kate throw cushions at each other. It's always kept under control."
The royal expert later noted that William's approach to life parallels his grandmother, Queen Elizabeth.
"Because William adopts the manners and ways of behaving of his grandmother, and Kate is very good at not complaining, both of them have stuck to the thing that made Queen Elizabeth II such a remarkable monarch," Quinn explained. "They very rarely complain, and when they do, it's always in measured terms."
Article continues below advertisement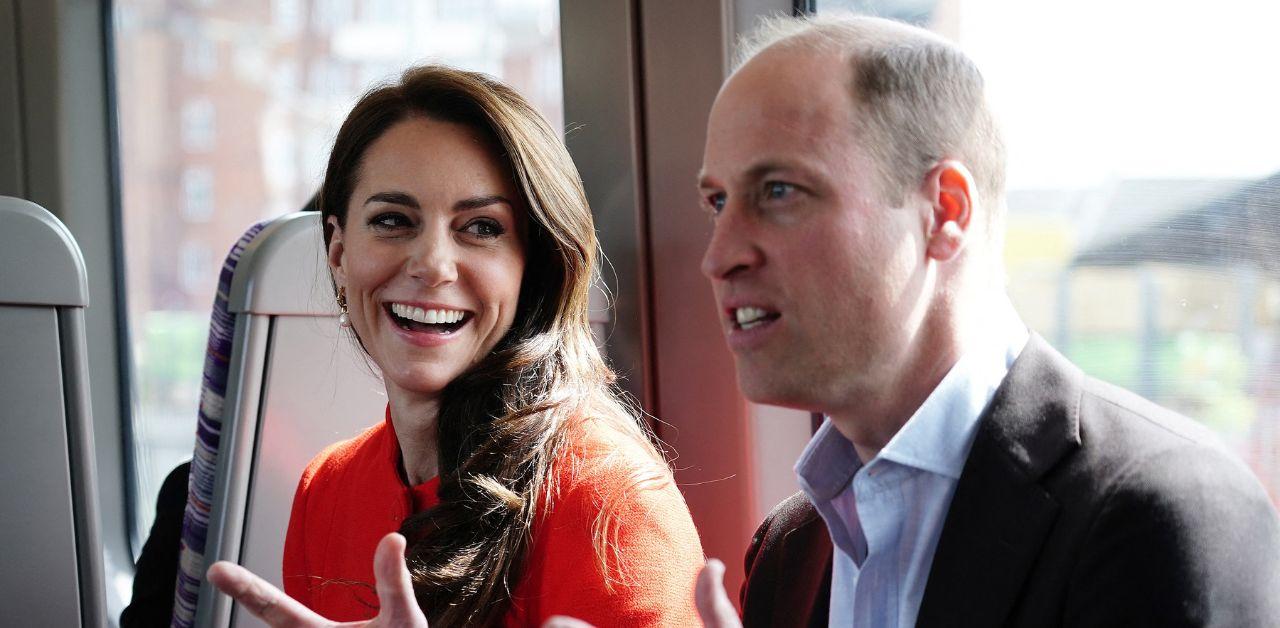 Kate's transition from William's shy girlfriend to a senior royal has become an asset to him and the famous brood. The Royal Observer previously reported Kate has become a powerful force within the monarchy. "Kate is equally as confident on her own as she is when she is with William," Darren Stanton shared. "She is the stronger personality out of the two. You know someone is confident by their posture and the way they walk. Kate always springs out of the vehicle after arriving at an engagement. Her arms are often stretched out, and she has good eye contact when shaking hands with others."
Stanton applauded the mother-of-three for ushering in a new era for the crown. "The Queen was not one to shake hands, but that was all chucked out of the window with them [William and Kate]," the expert observed. "Kate is also relaxing her day dress much more now that her father-in-law is the monarch, opting for bright colors, tennis shoes, and even trousers while undertaking official royal engagements."