Prince William's 'Hot Temper' Leads to 'Fiery Rows' With Wife Kate Middleton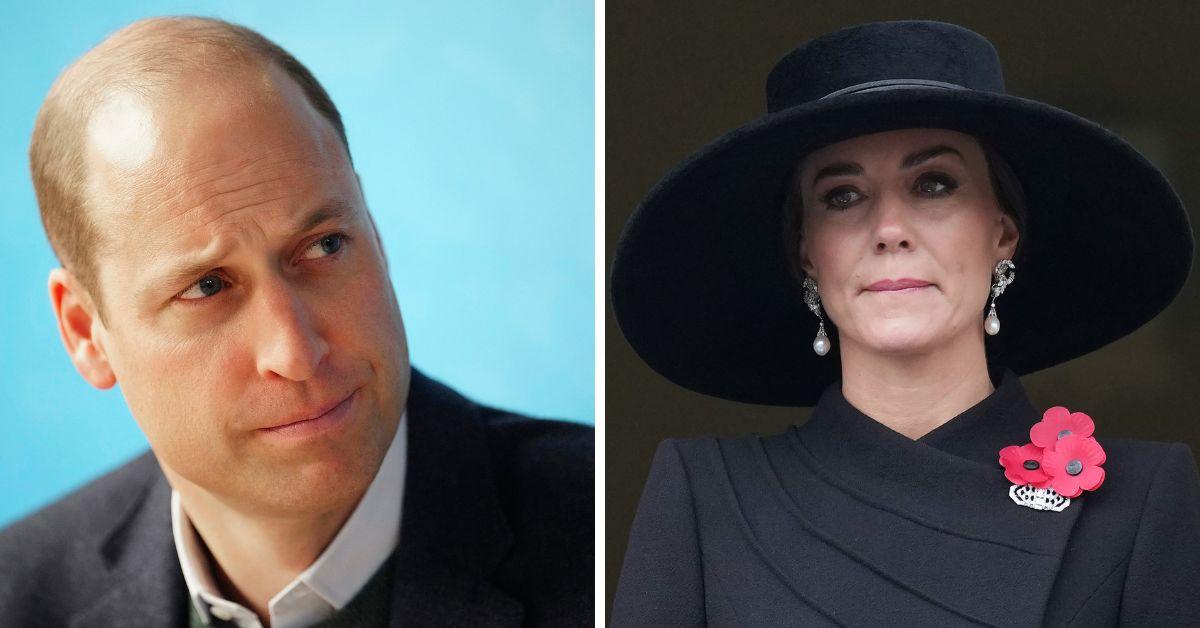 Prince William and Kate Middleton always seem to have a smile on their faces in public, but behind palace gates, a source claims their marriage is forced to swerve around William's "hot temper."
"It's well known that William can be hot tempered and certainly quite stubborn. Of course they have rows, which apparently can be quite fiery, but they are quickly over and peace is restored," said royal expert Jennie Bond. But the Prince of Wales' demeanor also finds his princess having to care for him like their children.
Article continues below advertisement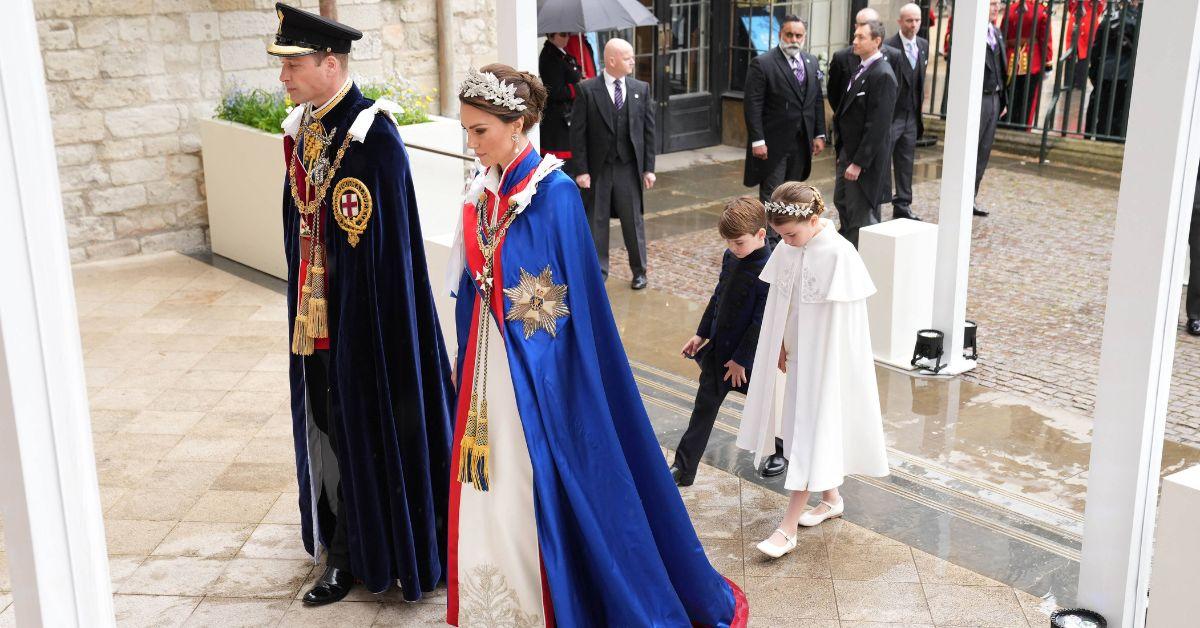 "I think it's a sign of a healthy and relatable marriage. And, actually, there is an incredibly equal partnership," Bond observed when putting the future king and queen's partnership in perspective. It has been pointed out that Kate has the "stronger" personality of the two, but there is only so much she can do to alleviate her spouse's jolts of anger.
As The Royal Observer reported, Kate has to treat her husband "like a fourth child" to calm his tantrums. Royal author Tom Quinn told an outlet, "They do have rows. It's not a perfect marriage. They have terrific rows. But, where some couples have a row and throw heavy vases at each other, William and Kate throw cushions at each other. It's always kept under control."
But like all great royal couples in recent history, the college sweethearts completely put aside their personal grievances when in the public eye. The prince and princess are all smiles all the time with only somber occasions seeing their facial expressions take on a more neutral tone. But William's response to anger is nothing new when it comes to the monarchy.
Article continues below advertisement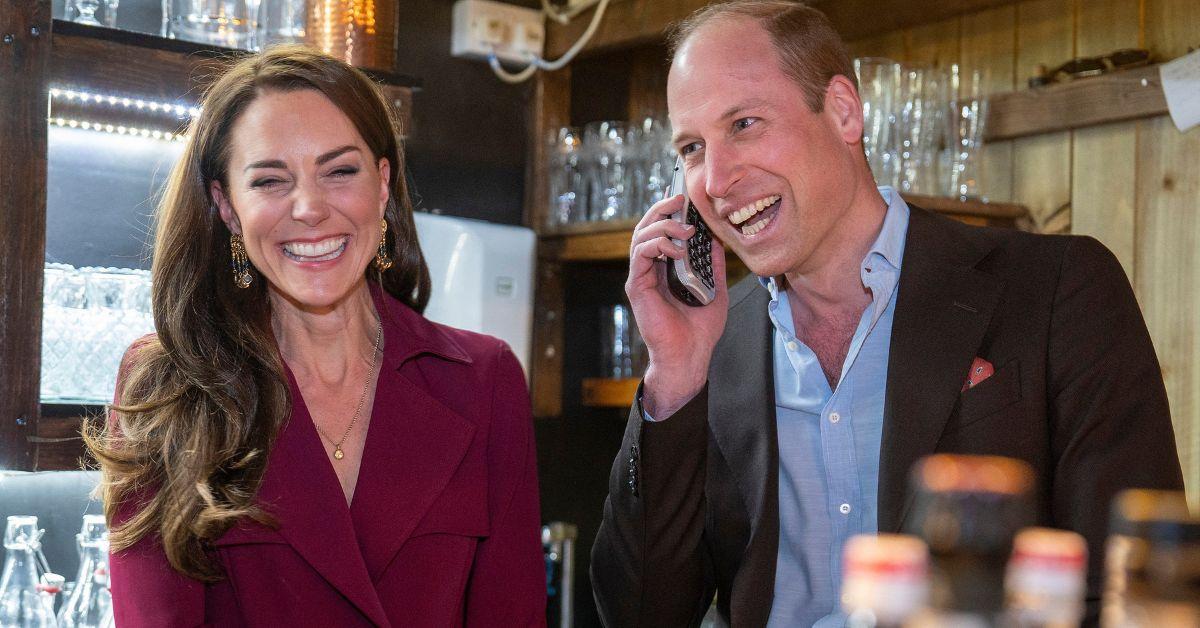 Men in the British royal family seem to be predisposed to having smoldering tempers. Perhaps this is not surprising since King Henry VIII is one of their most notorious ancestors. King Charles III, Prince Philip, Prince Harry, and further back, King George VI and King George V are and were known for their frequent angry outbursts. William's mother, Princess Diana, was also known to seethe with anger and spite on more than one occasion.
Kate is not innocent in the hot-tempered department either, particularly as she is "furious" with Queen Camilla thanks to seating arrangements and invitations at the king's coronation. Both spouses have their moments, but like the strongest of couples, the Prince and Princess of Wales overcome the challenging ones.
Article continues below advertisement