Kate Middleton and Sophie Wessex Have Become 'Stars' of the Royal Family: They Are a 'Force to be Reckoned With'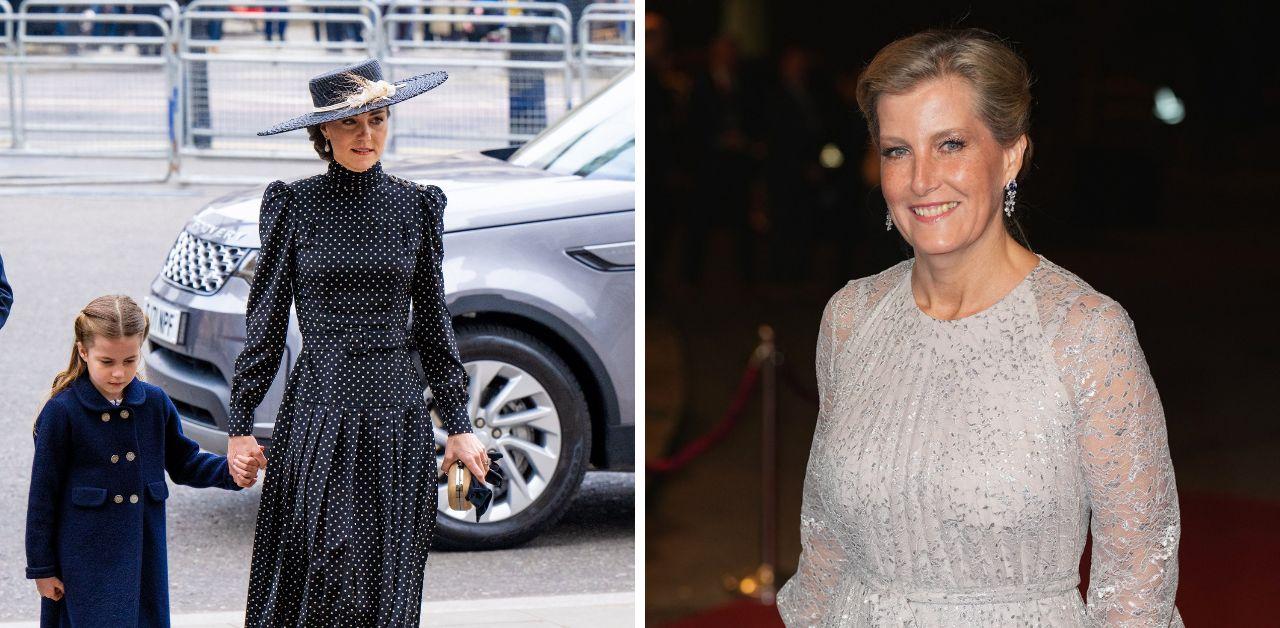 Kate Middleton and Sophie Wessex are ushering in a new era for the royal family. Since the passing of Queen Elizabeth, the ladies have received an increase in responsibilities and influence within the famous brood. Jennie Bond recently revealed in an interview that the duo is a "force to be reckoned with."
Article continues below advertisement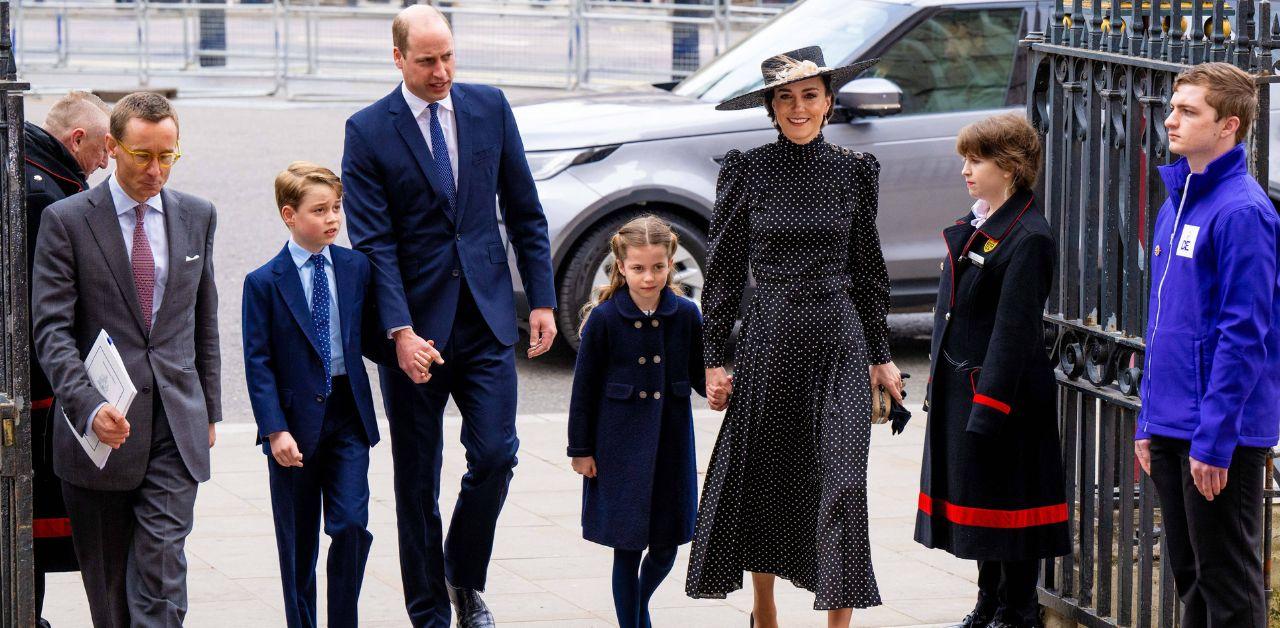 The Princess of Wales and Sophie have shown their long-term commitment to the throne for years, but as their husbands were promoted within the line of succession, Kate and Sophie have gone on to become valuable assets to the throne.
"It is so much more evident now that Catherine and Sophie are key members of the list of working royals. At a Buckingham Palace garden party, we saw them taking their place as senior members of the family," the royal expert shared in an interview. "I think people have really taken Sophie to their hearts in the past few years, especially after she showed her obvious grief at losing Prince Philip and Queen. Her evident closeness with them was so much more than a bond, it looked like a deep affection for her in-law."
"Both she and Catherine have a common touch … perhaps because they lived 'normal' lives before marrying. They connect with the people they meet and look as if they really want to chat. They are the new female stars of the show — elegant, engaging and empathetic."
Article continues below advertisement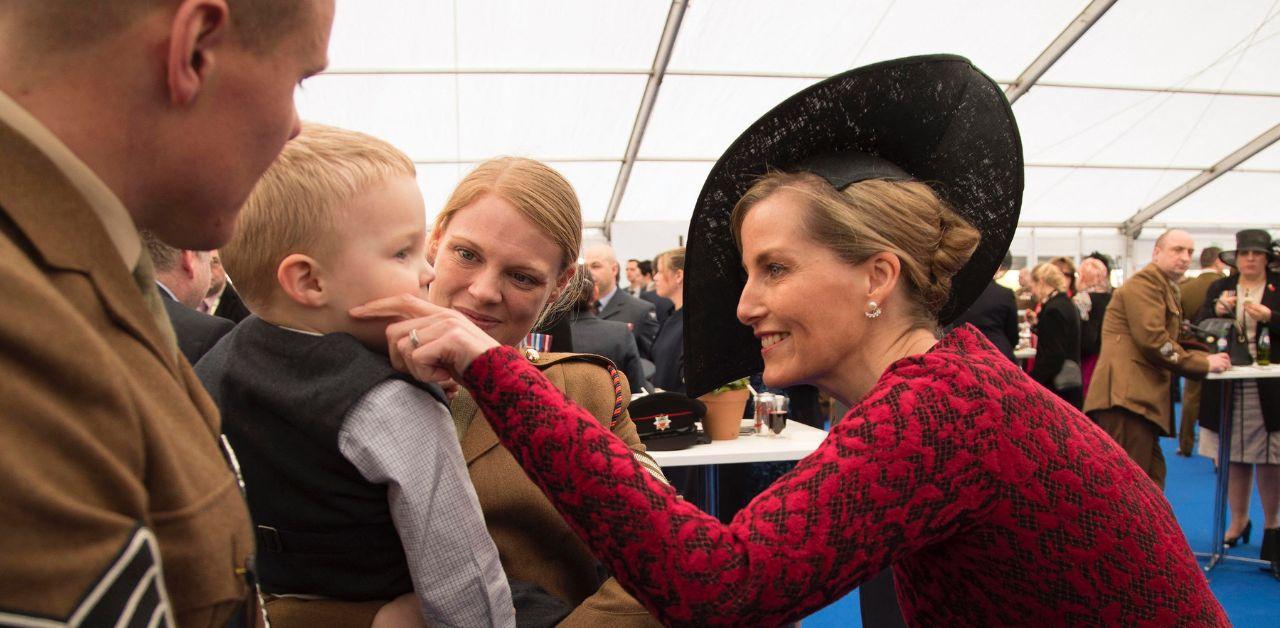 As wives of senior royals, the pair has been able to rely on each other as commoners turned duchesses. Judi James told a publication that they are often seen enjoying each other's company. "Kate looks delighted to have made Sophie laugh like this and the slight nose-wrinkling suggests she thinks she is being rather naughty here," James said.
The Princess of Wales' journey within the royal family has been fascinating to watch unfold in front of the public eye. The mother-of-three went from being Prince William's reserved college girlfriend to a powerhouse within the British monarchy. The Royal Observer previously reported royal scribe Camilla Tominey told a source that Kate "was once seen by some as a mere WAG [wife and girlfriend]" but is now seen as a "Queen-in-waiting," which has elevated her status within the famous unit.