Prince Harry and Meghan Markle Eyeing Move Back to the U.K., Former Butler Claims: 'Very Possible'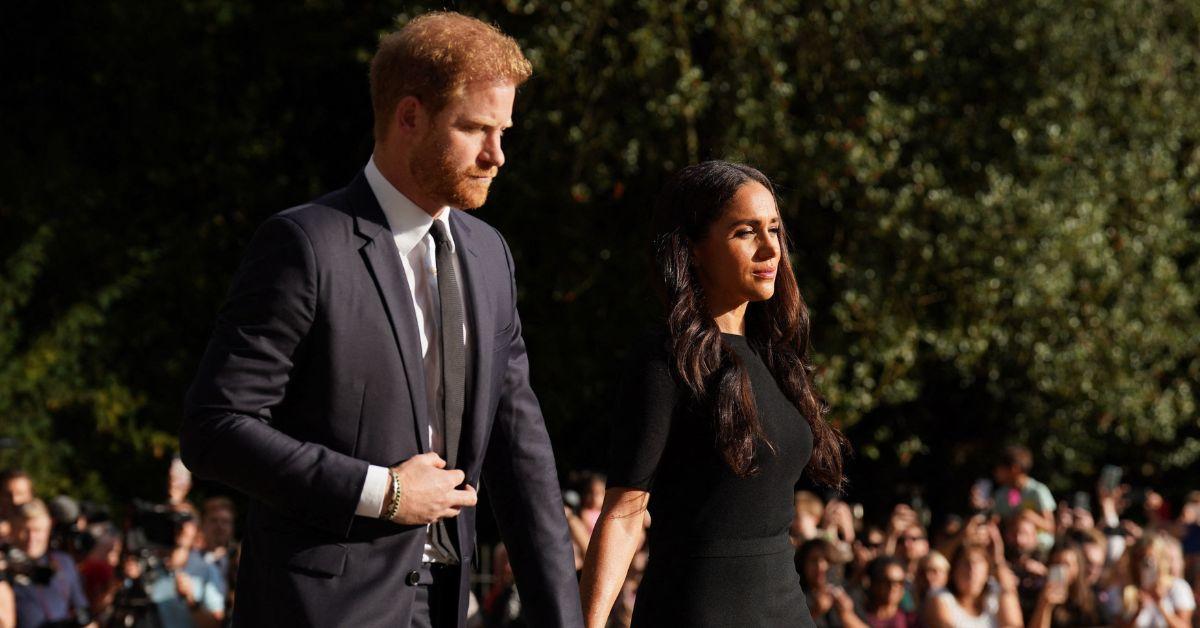 Prince Harry and Meghan Markle moved to the United States in 2020 in a notorious exit from royal life nicknamed "Megxit." Now, after three years of non-stop scandals, the Montecito royals could be planning a "very possible" move back to Britain, according to a former palace aide.
"I'd never say never, it's always possible that one day he might want to come home, it's possible that he might buy [a property] here if he wanted to come over [more] and Meghan didn't want to come over," said Grant Harrold, a former butler to King Charles during his time as heir to the throne. Although the U.K. is Harry's homeland, Harrold insists Meghan could be enticed to return as well.
Article continues below advertisement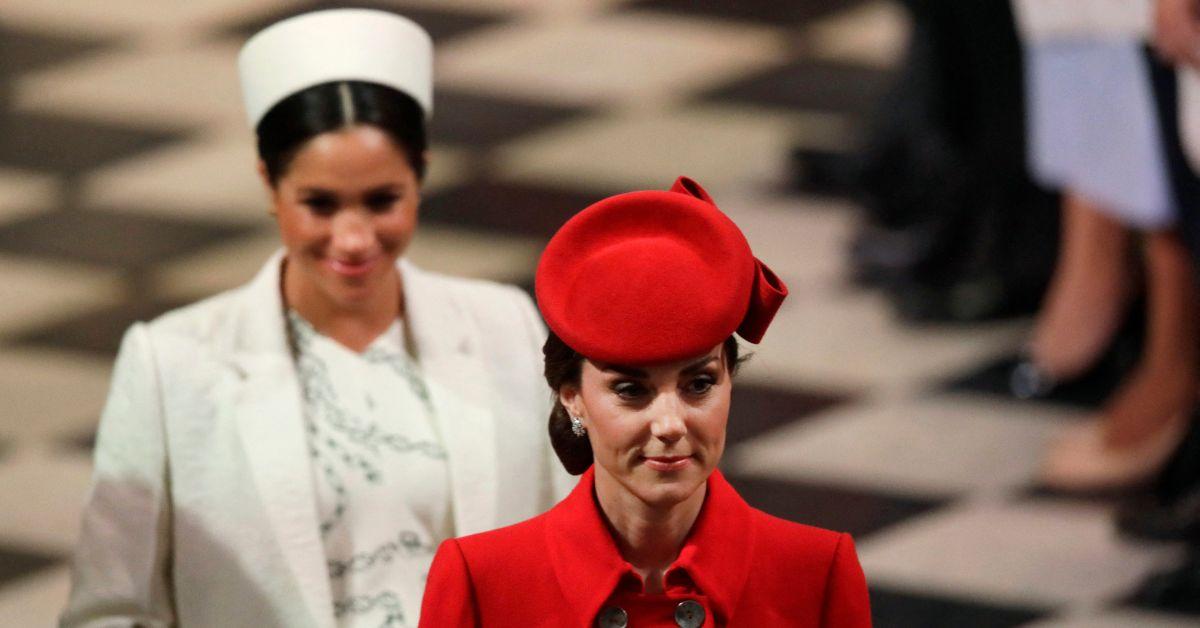 "Meghan doesn't really have any family here as such, all her family are in the States and that's where Harry has decided he wants to set up his home," the palace insider added.
The Duchess of Sussex, backed by her husband, insinuated that a senior member of the royal family made questionable comments referring to her baby's (Archie) skin color in a 2021 tell-all interview with Oprah Winfrey. She also has a long, ongoing feud with Kate, Princess of Wales in addition to accusations that she bullied her Kensington Palace staff during her short tenure as a working royal.
As a pair, the Duke and Duchess were booed by the British public during the National Service of Thanksgiving ceremony for Queen Elizabeth II at St Paul's Cathedral during the summer of 2022. It is a tall order to expect the duo back in the royal fold which leaves their need to return to live in Britain as a large question mark.
Article continues below advertisement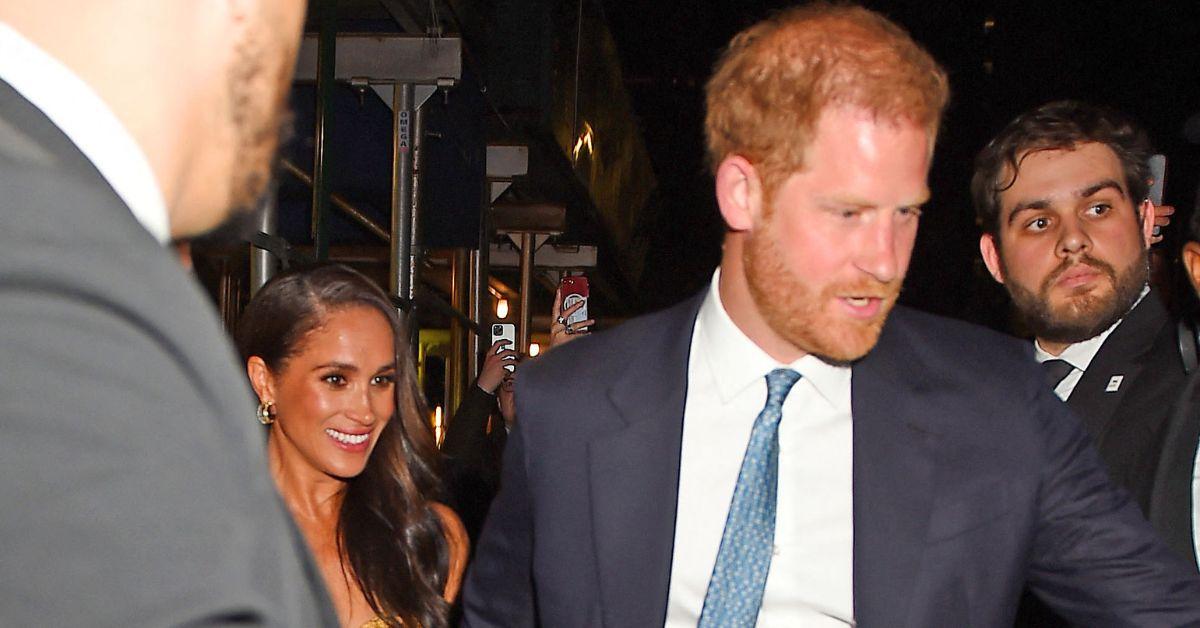 Harrold told an outlet, "It's very possible they could come back to the U.K., however, at this moment in time they seem happy in the States and that's where they want to be."
As The Royal Observer reported, the potential move back to Great Britain could be due to the very real possibility that Harry could be deported from the United States. The use of illegal substances in his youth could be cited as a reason for his being kicked out of America due to the Duke allegedly lying about this detail on an immigration form.
Although the former working royals seem content in California, recent disclosures may have the couple considering a return to the kingdom.
Article continues below advertisement