Kate Middleton Dazzles in Pink Power Suit While Learning About Early Childhood Work: Photos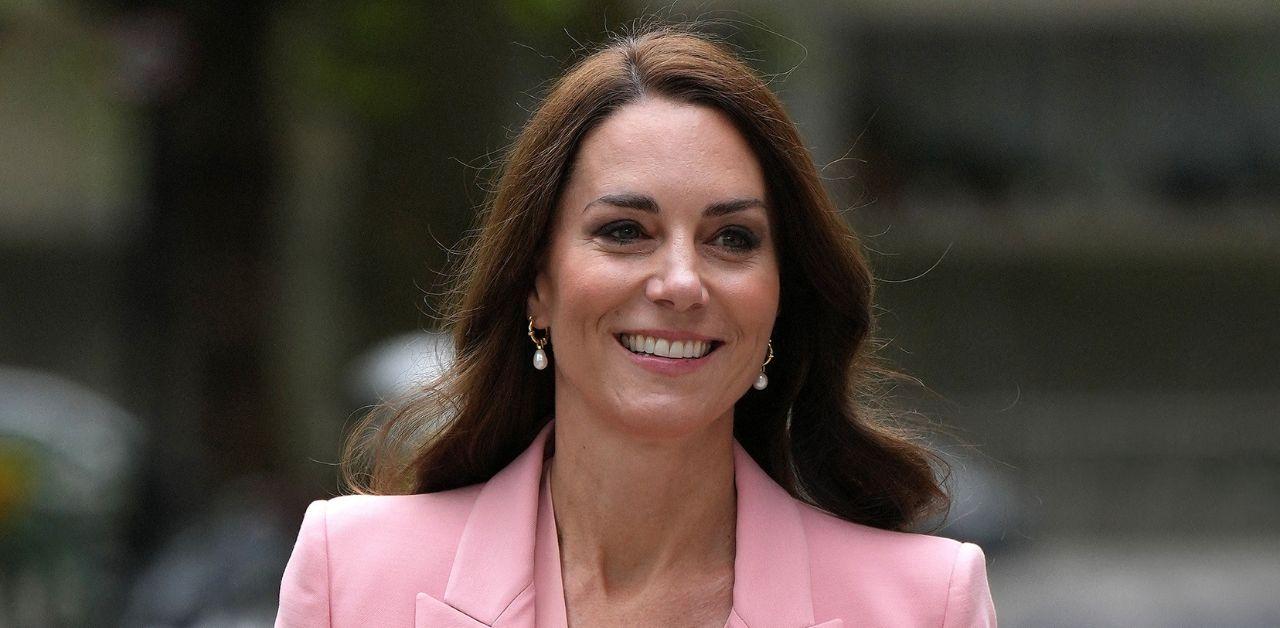 Kate Middleton dazzled in a spring-inspired pink power suit accessorized with a pearl belt at the Foundling Museum to meet with foster parents and learn about London's care system. Kate has a long-standing relationship with the cultural center and is a patron of the institution. The Foundling Museum celebrates the history of the Foundling Hospital, which was founded in the 18th century to care for abandoned children.
Article continues below advertisement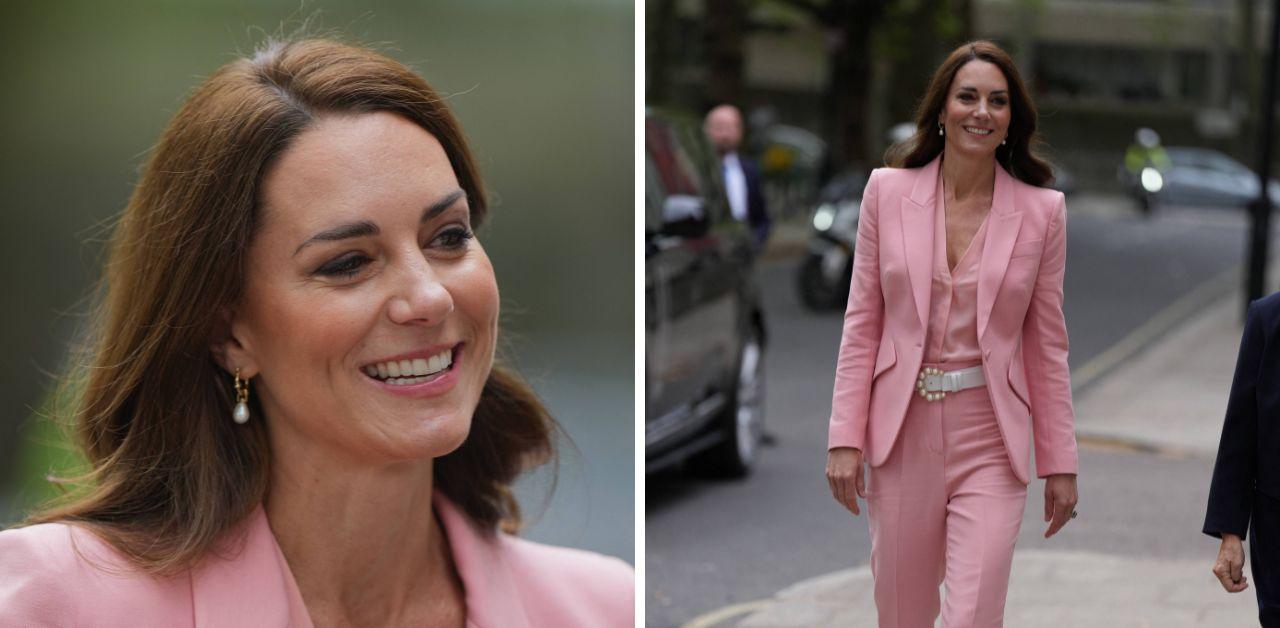 With Kate being a mother-of-three, her maternal instincts kicked in throughout the appearance. The former duchess was invested in the well-being of kids within the system. "It's a big change isn't it?" Kate asked.
"It's a bit of a shock to the system," an attendee said.
"The shared support must be so important," the Princess quickly replied.
"Do they [the children] find it hard amongst their peers at school? Do they feel different?" the royal later wondered.
"It's important [for the children] to know who they are and where they have come from," Maxine, a project worker, explained. "When certain conversations come up at home about identity we have honest conversations and the support carers receive from these kinds of group is so stabilizing for them."
Article continues below advertisement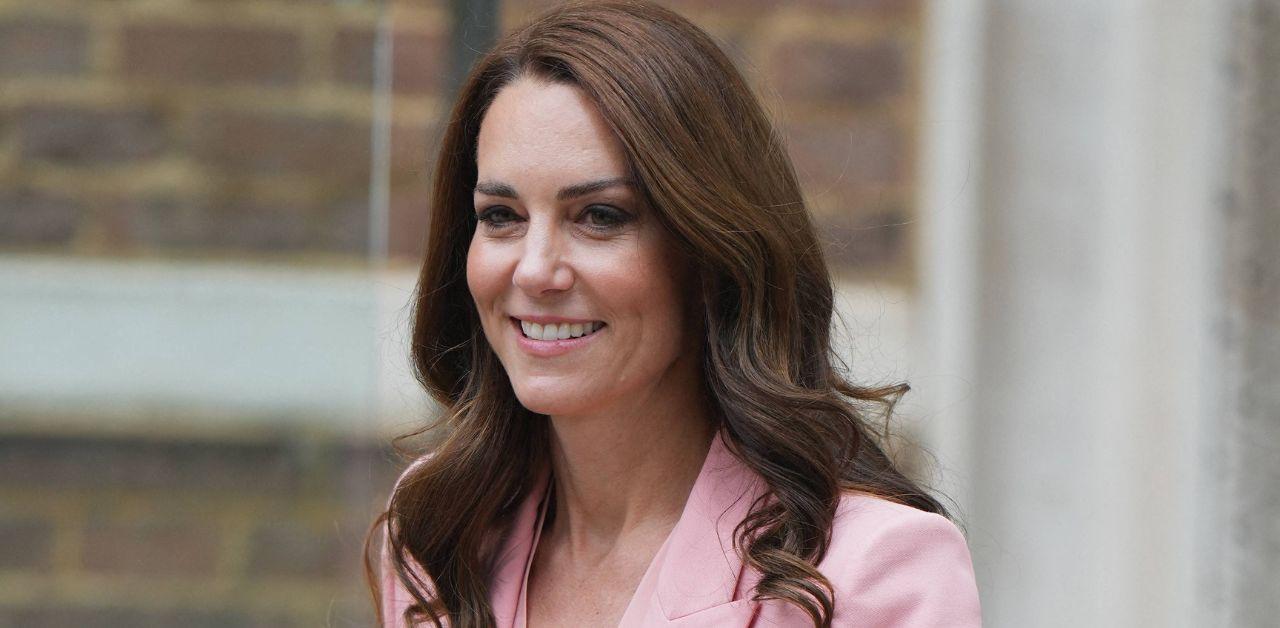 Kate's kindness and graceful nature slowly turned her into a powerful force within the royal family. Darren Stanton believes the future queen has become Prince William's secret weapon.
"Kate is equally as confident on her own as she is when she is with William," the expert shared. "She is the stronger personality out of the two. You know someone is confident by their posture and the way they walk. Kate always springs out of the vehicle after arriving at an engagement. Her arms are often stretched out, and she has good eye contact when shaking hands with others."
Stanton also noticed many similarities between Kate and William's mother, Princess Diana.
"She hasn't got a massive ego where she feels she's better than everyone else because of her position. It suggests she wants people to connect with her and this is reminiscent of Princess Diana," body language expert Stanton told a publication.