Life Before Royalty: A Look Back at Kate Middleton's Normal Upbringing Before She Met Prince William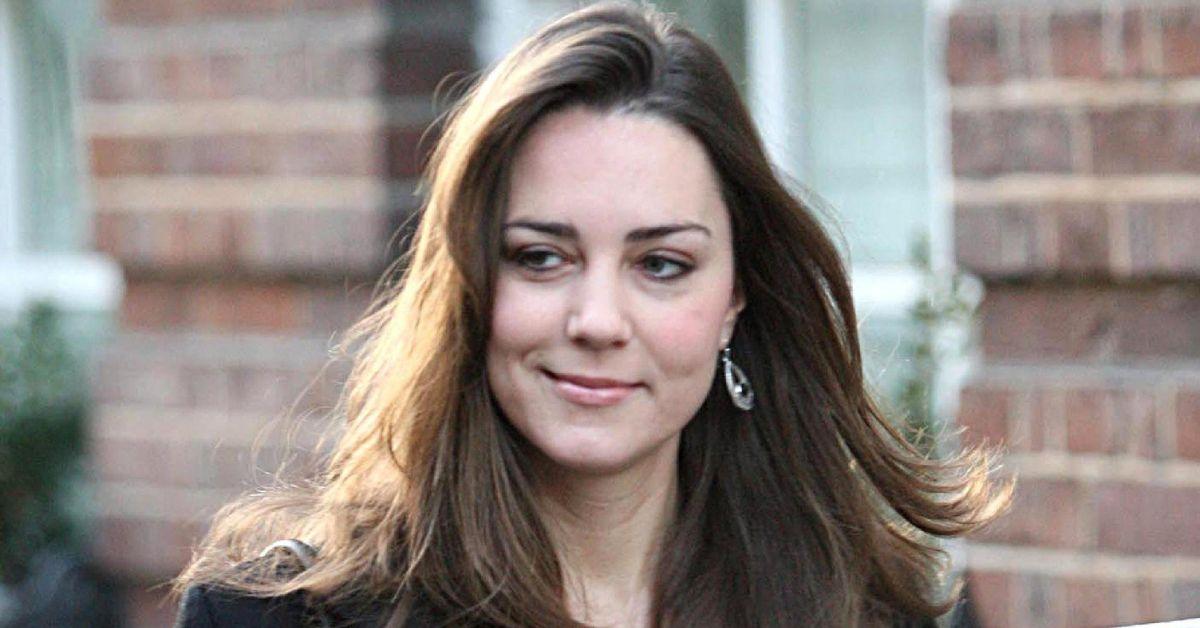 The future Queen consort of the United Kingdom of Great Britain and Northern Ireland, Catherine Elizabeth "Kate" Middleton, was raised in rural Berkshire, west of London, the oldest of three children born to Michael and Carole Middleton, self-made millionaires who owned a company that sold children's party supplies.
Her parents met when they were both employed by British Airways in the 1970s: he was a manager, and she was a flight attendant. They opened their own business, Party Pieces, in 1987. "I came up with the idea for Party Pieces when I was looking for party paraphernalia for my own children's parties," Carole has said. "We are the original UK mail-order party company, starting from a shed in the back garden," the business owner declared.
Although the Princess of Wales will not be the first commoner Queen Consort, she is certainly the first to grow up in a completely normal, middle-class environment.
Article continues below advertisement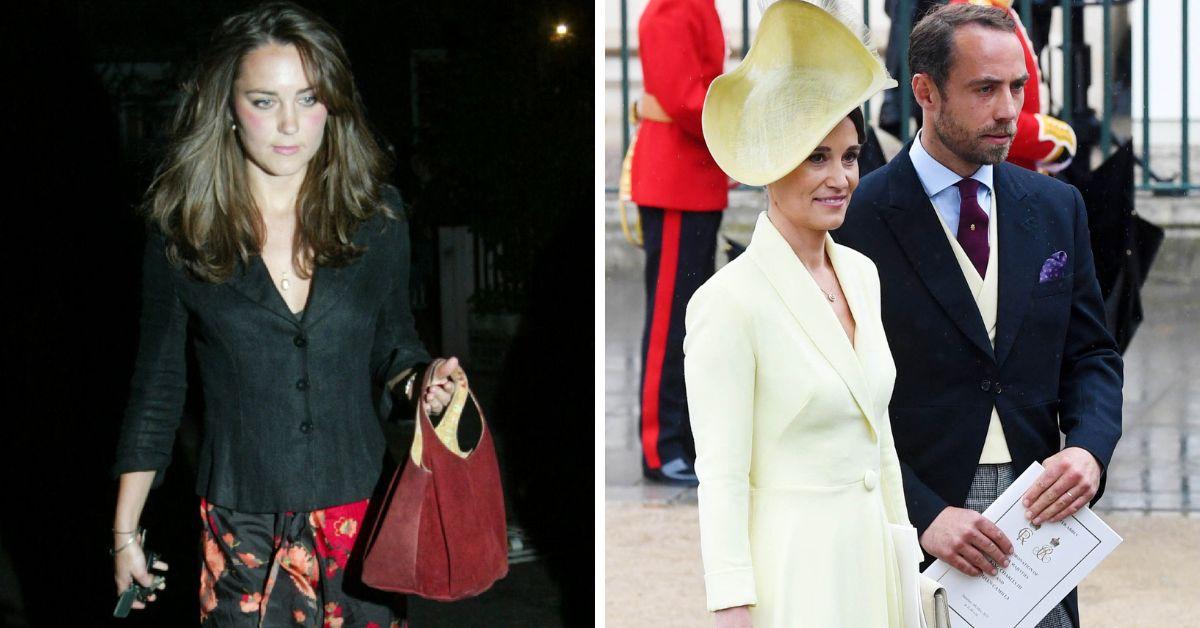 For most of her first 13 years, Kate, who was born on Jan. 9, 1982, lived in the pleasant, four-bedroom, middle-class home of West View, in Bradfield, Southend, Berkshire. Her home was just two doors from the elementary school that she and her younger siblings, sister Philippa (known as "Pippa") and brother James, would all attend.
Kate "was conscientious about her homework and always polite and smiley when I brought buyers 'round when they were selling the house," recalls real estate agent Dudley Singleton, who helped the Middletons sell their home in 1995 when the family hit their financial stride and were able to upgrade to a bigger place.
"They're a very pleasant family, indeed. Michael's the family rock who sorts things out. Carole's vivacious and attractive, but I think Kate took more after her father," the agent added. Beyond a bigger home, the family's success in business allowed the Middletons to send Kate and her siblings to pricey private schools such as Marlborough College in Wiltshire and St Andrew's School.
At school, Kate was the captain of her field hockey team, though Pippa, who is 20 months younger, was reportedly the star athlete in the family. Kate also played tennis, volleyball and ran cross-country.
Article continues below advertisement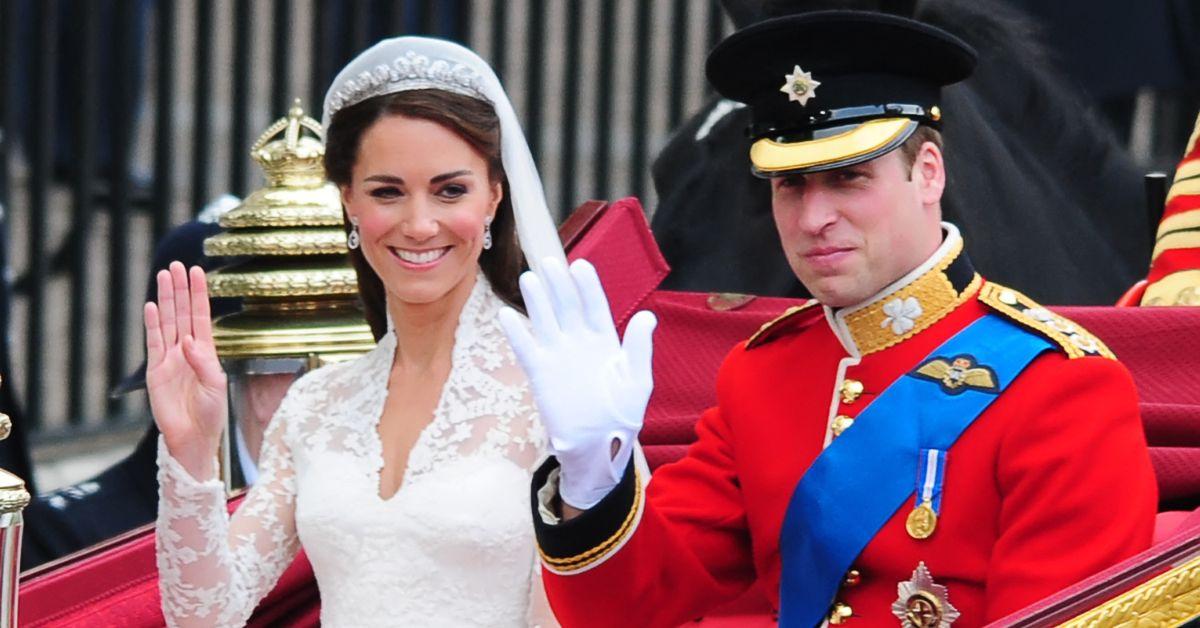 Today, Kate's parents remain in Berkshire, though after their daughter's marriage to Prince William, they moved to a new house that offers better security. And, although they are the most famous in-laws in the area, they are still familiar faces at the village's shops, pubs and at community events, and their neighbors are fiercely protective.
"Carole and Michael are a couple whose only crime has been to start their own business and do well for themselves and their children," a friend said. "The fact that they raised a daughter who won the heart of Prince William should be to their credit, but I'm afraid that a lot of people are still obsessed with class in this country, and some of them will never forgive the Middletons for being middle-class," the confidant continued.
It's true that Kate was not born a royal, but she's far from the only member of the monarchy who is not a blue blood.
"There's a big misconception on the commoner issue," royals expert Victoria Arbiter once told OK! U.K. "Kate is not the first commoner to marry into the royal family, but she is perhaps the 'most' middle class. Camilla [Parker Bowles], Diana [Spencer], and even the Queen Mother were all commoners but the 'upper-class version,' for want of a better term," the commentator added.
Article continues below advertisement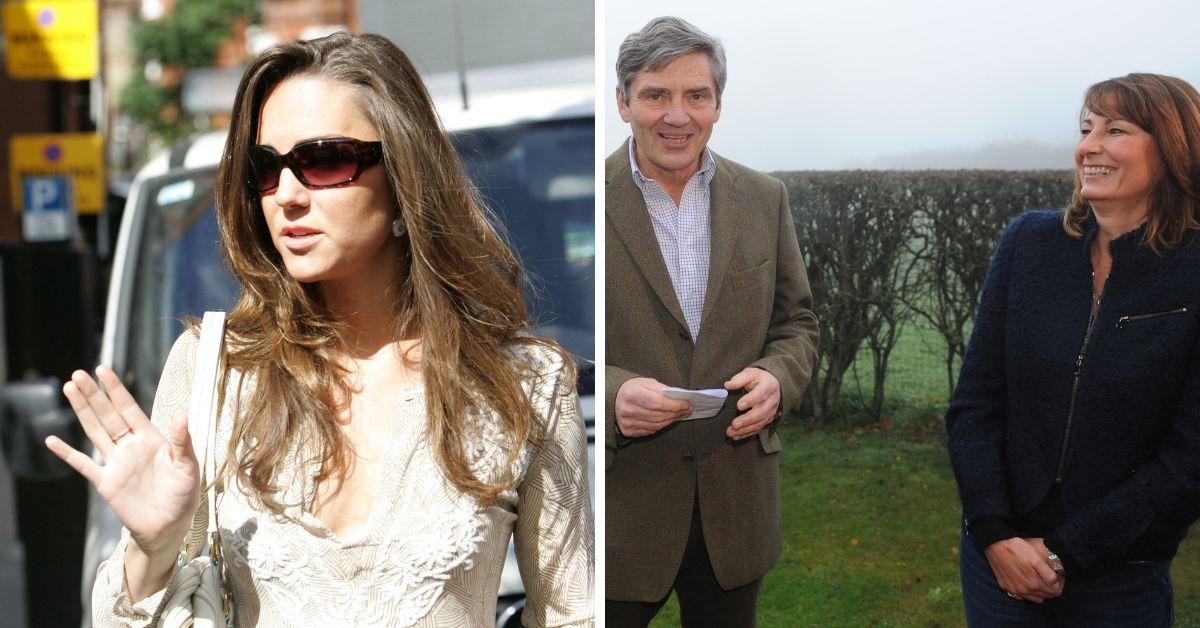 "The queen is not running a dictatorship. Members of the family can marry whomever they want," Arbiter concluded.
Many believe Kate's sensible, warm, loving family was a big reason William fell for her when they met at age 20. "She comes from a very normal, stable family background, unlike [William's] and his parents'," royals expert Imogen Lloyd Webber, commentator, and author of The Single Girl's Survival Guide, told an outlet.
"Kate is very close to her family. [She and Wills] have fun together and make each other laugh, which is essential when you live in the goldfish bowl of royal family life," Webber concluded.