Disgraced and a Liar? Prince Andrew's Claim That He Had 'No Contact' with Jeffrey Epstein After 2010 Disproved by Court Documents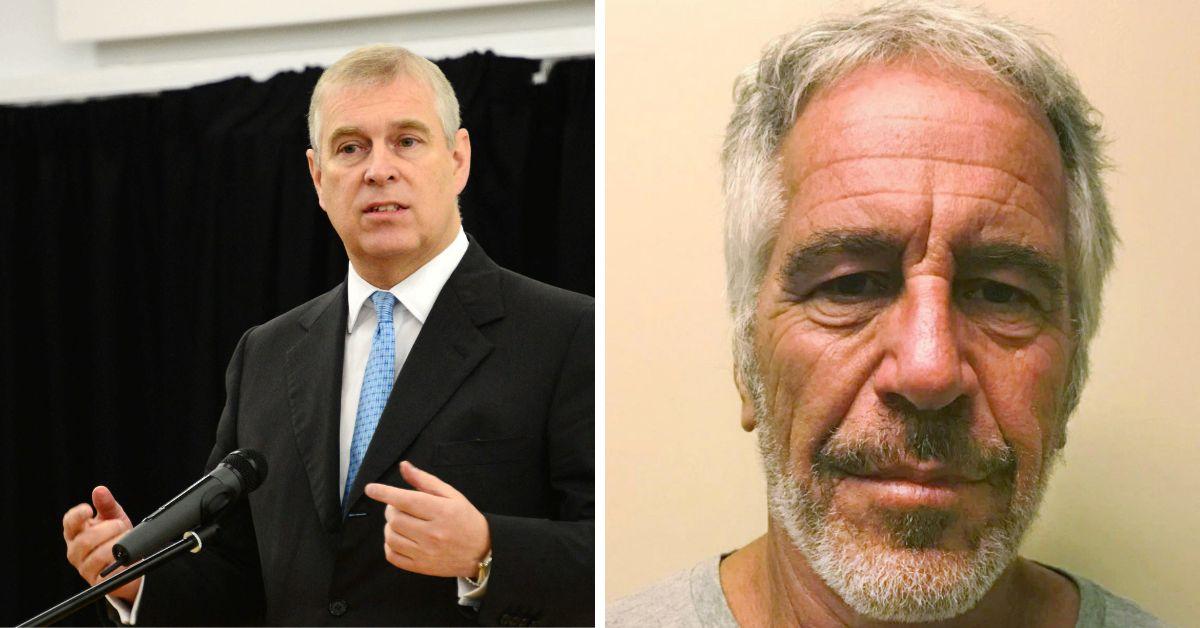 Prince Andrew has fallen from grace, but he may also be lying about the end of his association with deceased pedophile Jeffrey Epstein.
"And to this day, I never had any contact with him," the Duke of York said in an interview about his December 2010 meeting with Epstein.
Article continues below advertisement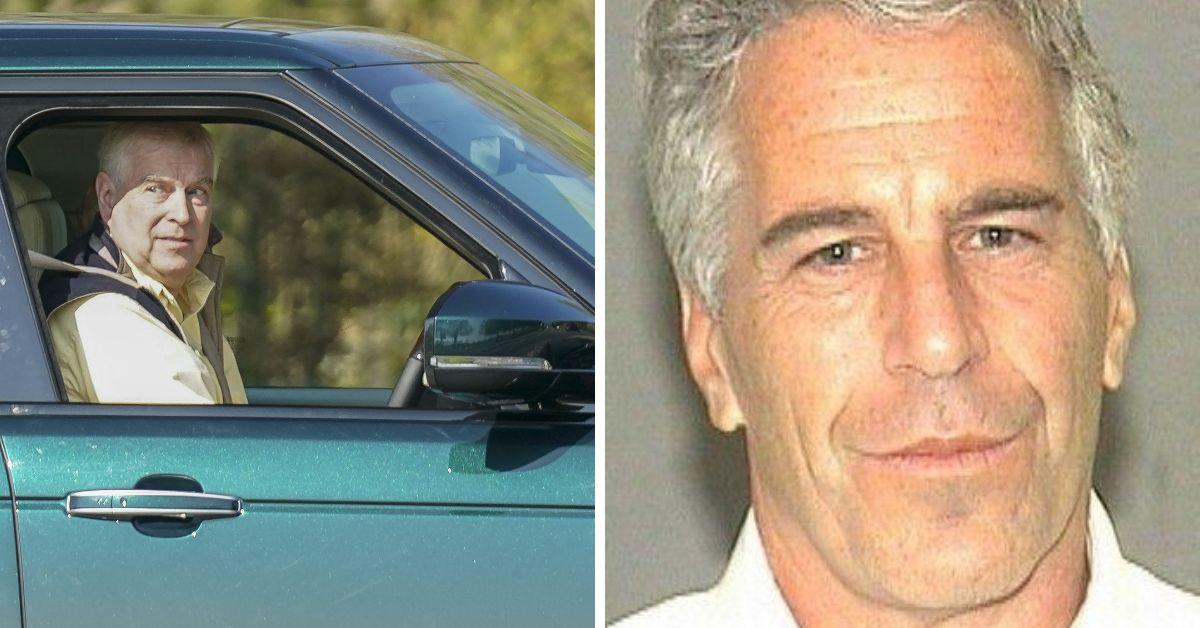 A lawsuit this year between the U.S. Virgin Islands and JPMorgan has revealed emails that have been made public detailing Epstein's various meetings in 2011, which is the year after his supposed final meeting with the Duke. "Andrew asked for your London schedule," the infamous financier wrote to JPMorgan associate Joe Staley.
In a notorious 2019 interview with Emily Maitlis of BBC's Newsnight, the prince stated, "I ceased contact with him after I was aware that he was under investigation, and that was later in 2006, and I wasn't in touch with him again until 2010," before Maitlis then asked, "So no contact?" The Duke replied, "No contact. 2010 was it. That was it."
The emails provided further details about Staley and Prince Andrew's supposed meetings and communications later in 2011 as well. This alone proves that the beleaguered prince has something more to hide about his full relationship with the convicted child abuser.
Article continues below advertisement
After the documents went public, an Epstein victim told an outlet, "He [Prince Andrew] needs to talk once and for all to the FBI, as he has been asked to. There are people still who have not been brought to justice who aided Jeffrey. We will never give up."
The rumored favorite child of the late Queen Elizabeth II reached an out-of-court settlement with Virginia Roberts in 2022. Roberts went public in 2019 with claims the prince sexually assaulted her three different times in Epstein's various properties, starting when she was 17 years old in 2001.
Further reports have shown that the Duke may have used taxpayer funds to wine and dine hangers-on and "chums" when he was working as a trade and investment envoy for the British government. The Duke held the government-funded position from 2001-2011, which were the prime years of his friendship with the s-- offender.
Article continues below advertisement