Prince William's Recent Gesture Reveals the Future of Monarchy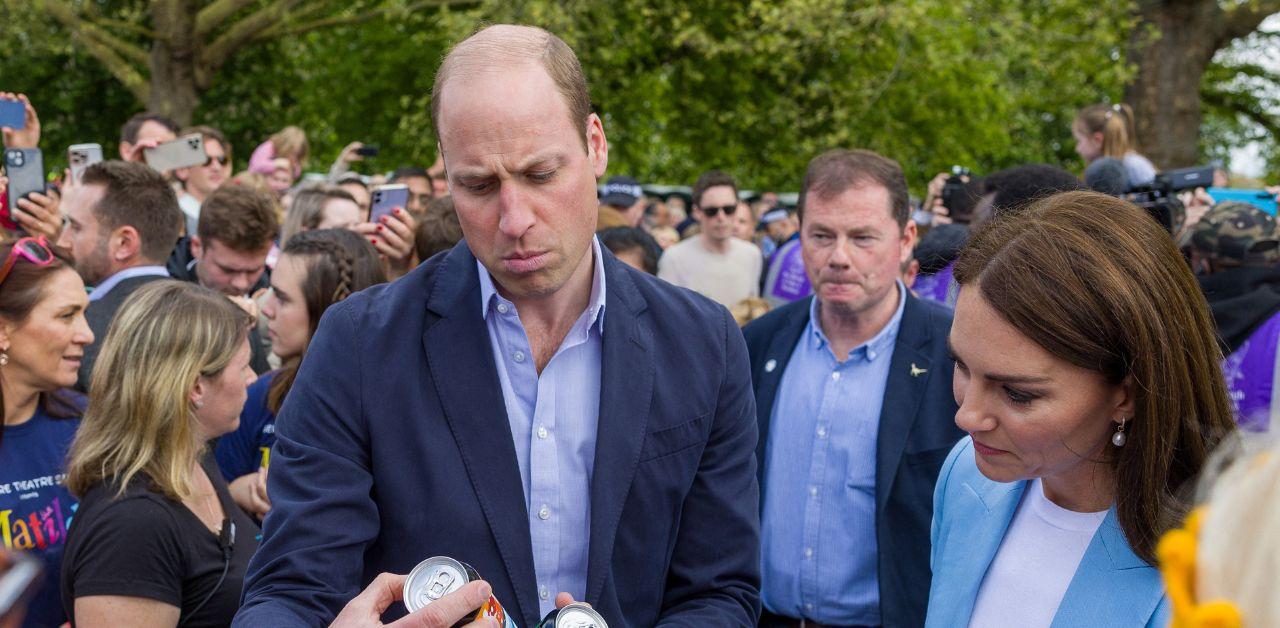 Article continues below advertisement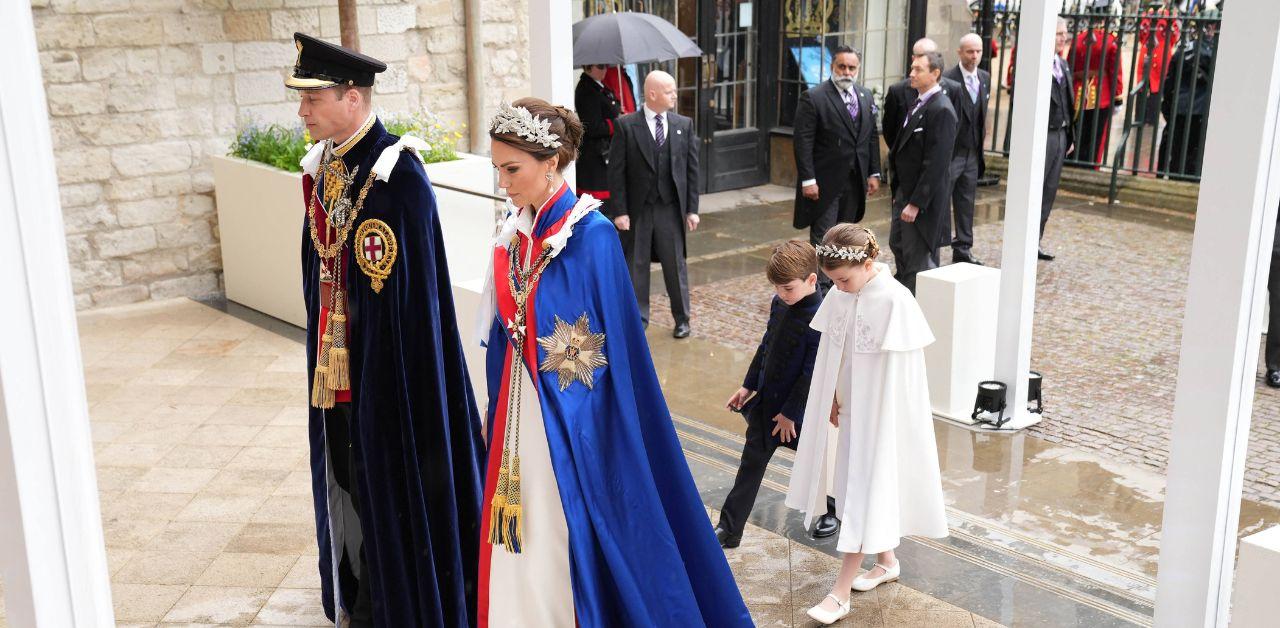 While attending a royal event, William and Kate decided to purchase food for Welsh locals while they stayed at a bed and breakfast. "This is a really great decision by Prince William to support the local economy and is exactly what a forward-thinking and progressive future king should do," Jennie Bond told a publication.
"Gestures like this show that William and Catherine plan to do things differently to keep the monarchy in tune with modern society. And, vitally, keeps William in touch with ordinary people who are struggling with everyday problems," Bond added.
Despite their status within the U.K., William and Catherine navigate their responsibilities with humility and as a united team.
Article continues below advertisement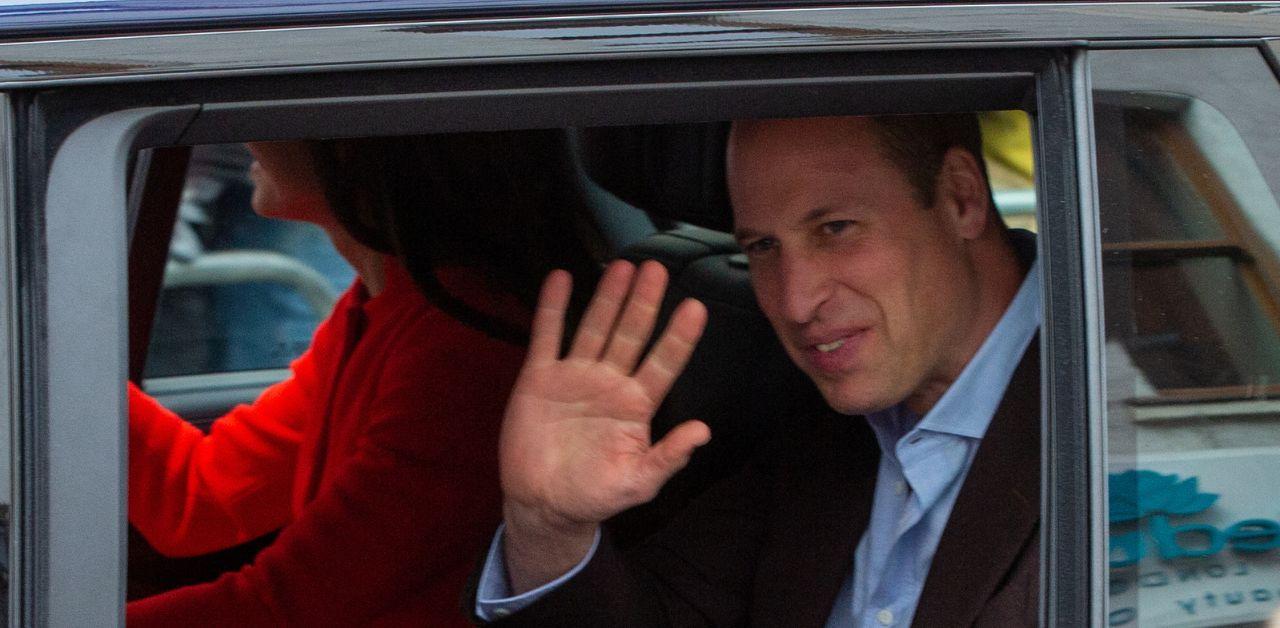 Bond has been a proud fan of William and Kate for years. The Royal Observer previously reported the royal expert couldn't help but gush over their approach to parenting and emotional intelligence. The royal duo built a foundation that focuses on the well-being of Prince George, Princess Charlotte and Prince Louis. Bond strongly believes Kate is teaching William a "radical new way of parenting" that is "about exploring the child's own feelings, confusions and anguish" and "allowing them to lead the way."
"It is about letting them express those emotions and sitting down to discuss them with the child, rather than ignoring the turmoil that growing up so often involves," she added.
"It is fantastic and I believe Catherine will very much be the leader in this and William will be the follower, he will have been learning from Catherine how to be a different kind of parent," the journalist admitted. William and Kate represent a shift within the culture of the monarchy, and royalists are hopeful the pair will continue to show the world the power of grace, elegance and warmth.