Princess Charlotte May Turn Down Future Titles to Become a Modern 'Working Woman' Instead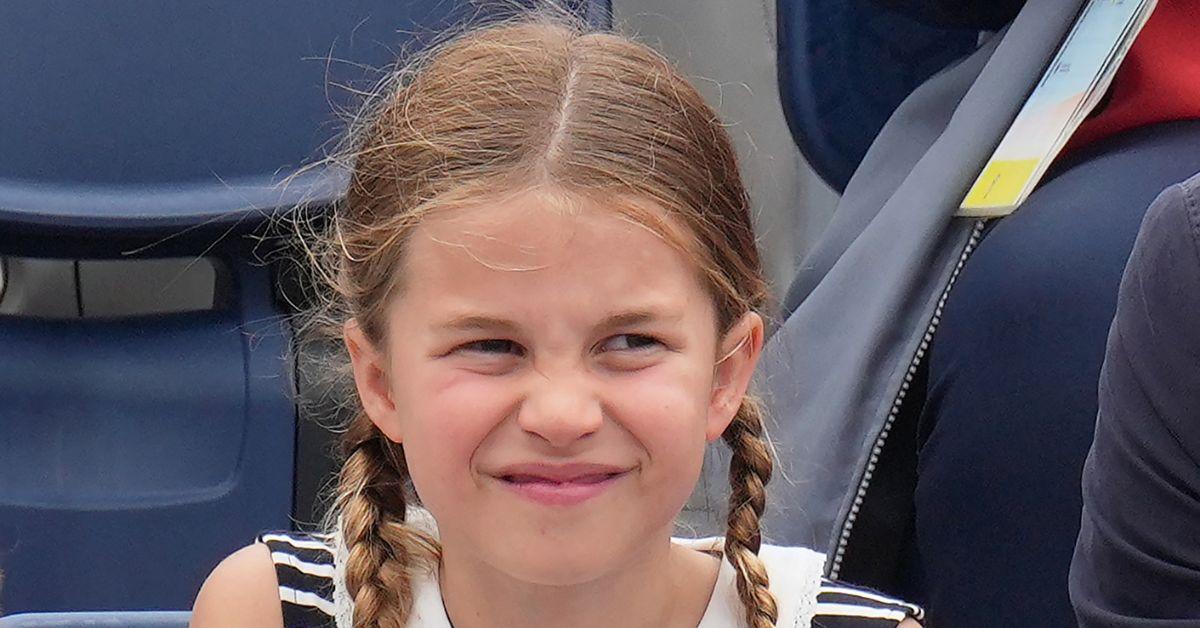 Princess Charlotte is displaying a poise and maturity that reminds many of her aunt, Princess Anne, and her late great-grandmother, Queen Elizabeth II. Now, royal expert Jennie Bond suggested to a source the third in line to the throne may turn down a royal future to become a "working woman" instead.
"I think we will be in a very modern era when the time comes. I question whether Charlotte will want to be burdened with more titles. She might be a working woman by then. Things could change so much in the next generation," Bond pointed out.
Article continues below advertisement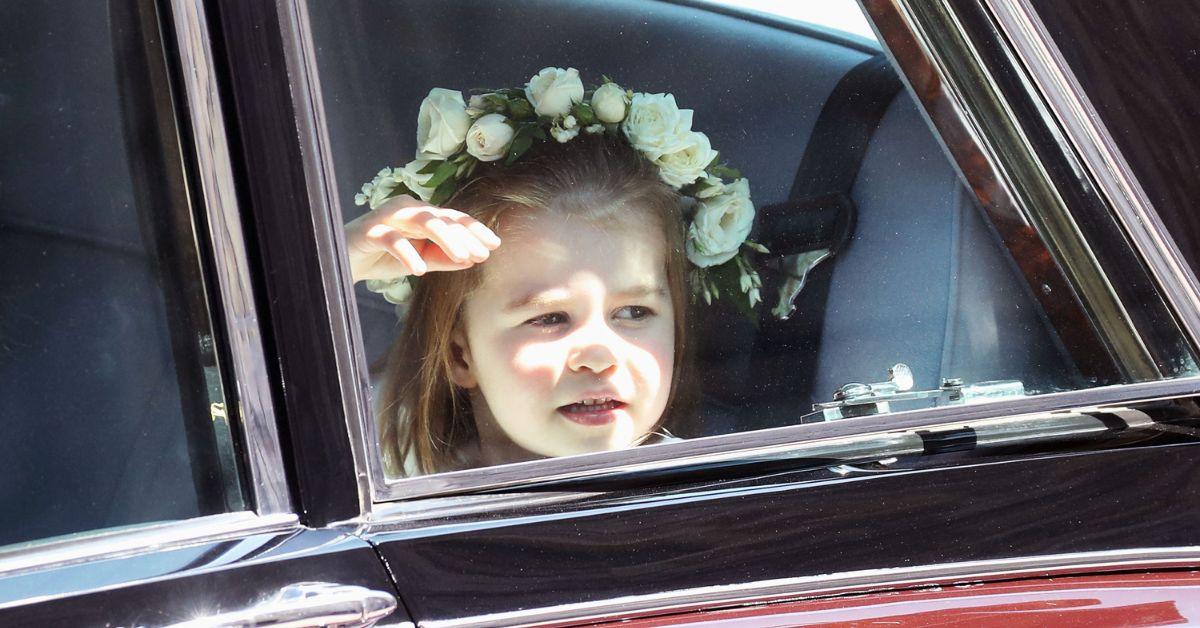 Charlotte was born in 2015 as the second child of Prince William and Kate Middleton, who were the Duke and Duchess of Cambridge at the time. As a middle child between Prince George and Prince Louis, Charlotte has frequently stood out when in public for her calm and reassuring demeanor, including an adorable, yet poignant moment when she instructed George to bow as Queen Elizabeth's coffin passed in front of them at her funeral.
In terms of a royal future, the princess is a likely successor to Princess Anne's current title of "Princess Royal," and this would occur during her father's future reign when she will be the eldest daughter of the reigning monarch.
Bond confirmed this trajectory by telling an outlet, "The natural option it would seem to me is that she might become Princess Royal. That's the much more traditional route that the eldest daughter becomes Princess Royal so if I was going to put money on it, it would probably be that." The title will only become available upon the death of its current holder.
Article continues below advertisement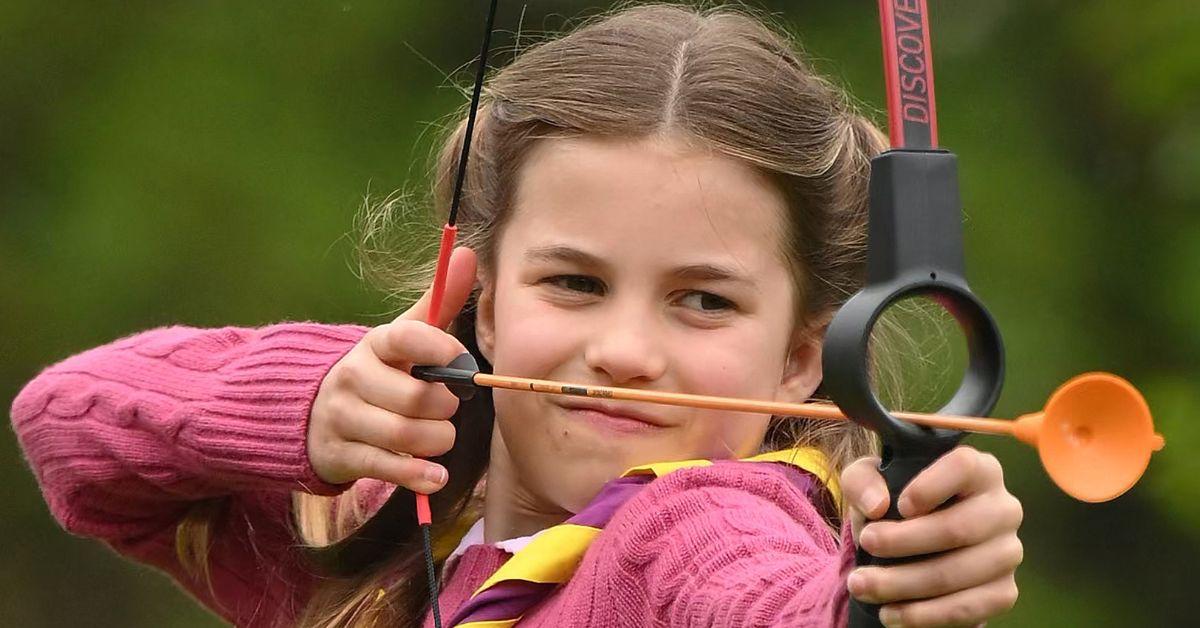 As The Royal Observer previously reported, Princess Charlotte has become the "boss" of the Wales household and is seen to take her royal status seriously. This would contradict the assertion that the 8-year-old may not want to dedicate her life to royal duties, which is very much a job if working full-time to represent the monarch.
But Charlotte and her two brothers will come of age during a rapidly changing world of technological innovation. Their grandfather, King Charles III, is already set to modernize the monarchy to match the changing times, potential allowing future royal children an opportunity to pursue their own path in the world if they wish.
Article continues below advertisement