Meghan Markle Would Be a 'Very Good' Addition to 'Real Housewives' Franchise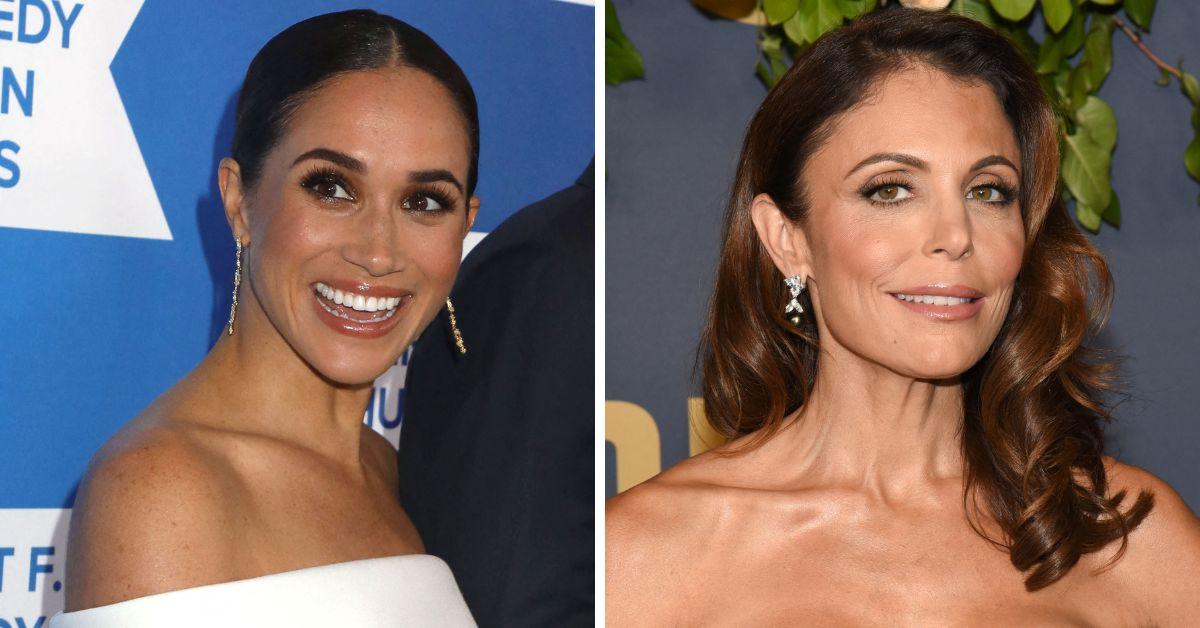 Meghan Markle did not care for a life as a working member of the British royal family, but Bethenny Frankel has told a source the Duchess would be a stellar addition to the Real Housewives franchise.
"Many of Meghan Markle's decisions would be very good for Housewives. Because if you're striving for infamy, oh my god, they had such a veil over them. They were so perfect looking," the reality star revealed.
Article continues below advertisement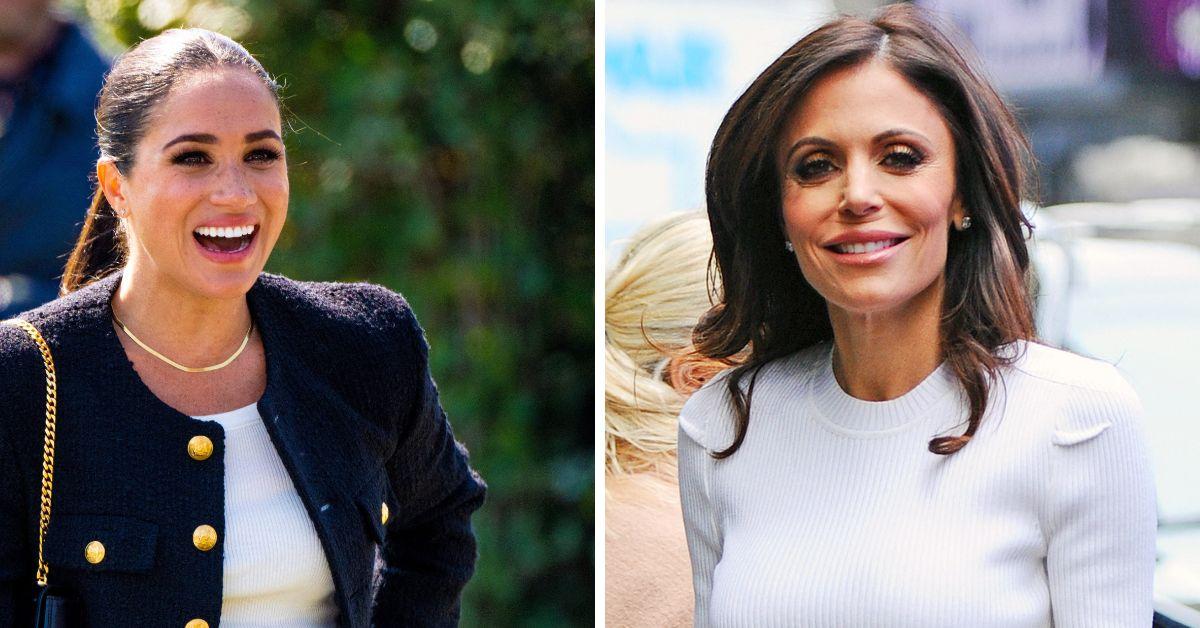 Frankel continued, "They've made some interesting choices. It's like they're feeding off of each other's bad ideas for how to combat being raised in a family where you were not the most relevant, where you were maybe cast aside or thought of as...' spare, heir'; and an actress who was not really that relevant an actress."
The remarks come shortly after The Real Housewives of New York City star shared to an outlet that an "A-lister asked her to take down" a social media post where she criticized the former Suits actress and to issue the ex-working royal an apology.
The entrepreneur's tweet stated, "Cry me a river...the plight of being a game show host, fairly unknown actress, to suffering in a palace, w[ith] tiaras & 7 figure weddings for TWO WHOLE YEARS to being a household name w@Oprah on speed dial, fetching 7 m for interviews, hundreds of millions in media deals. #MARRY"
Frankel denied an interviewer's suggestion that Winfrey asked her to censor herself and apologize to Meghan, but she refused to comment when the questioner asked if it were Sussex friend Tyler Perry.
Article continues below advertisement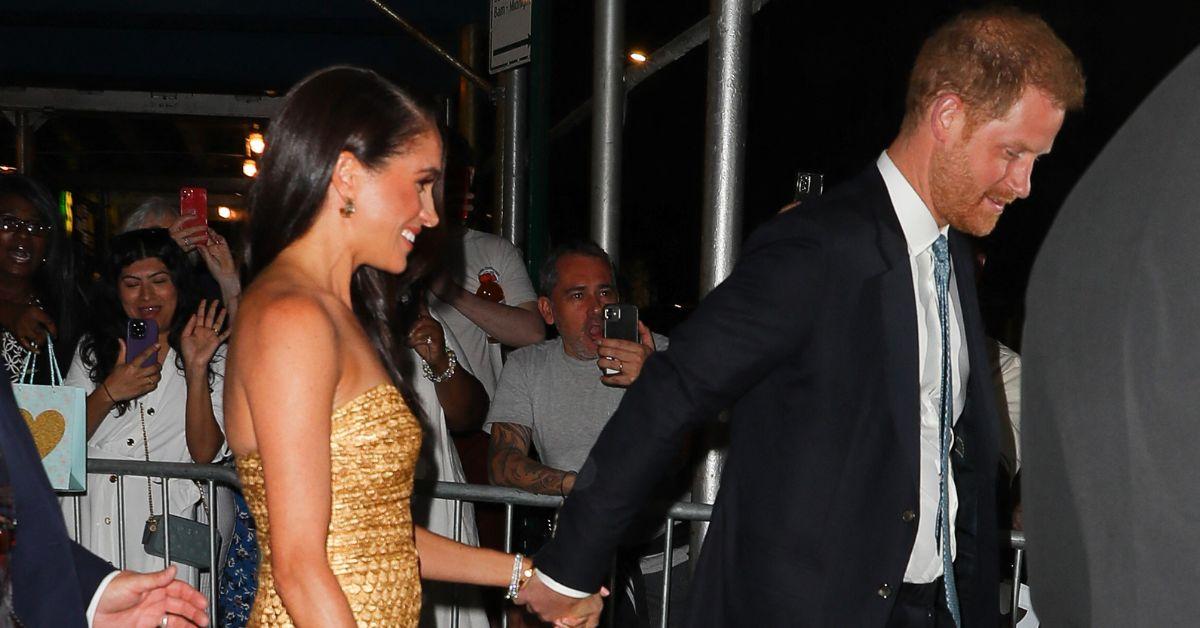 Although the television personality feels Meghan and Prince Harry would do well on the show, she feels they are promoting themselves the wrong way. She added, "Both probably wanted more from their individual lives, previous to getting together, and they both want to get theirs, and I just think they're not wise in how they're going about it."
The reality TV veteran was also critical of the "near catastrophic" car chase that the duo experienced in NYC on Tuesday, May 16, saying it "didn't look that dramatic" in comparison to the couple's recounting of the pursuit.
Article continues below advertisement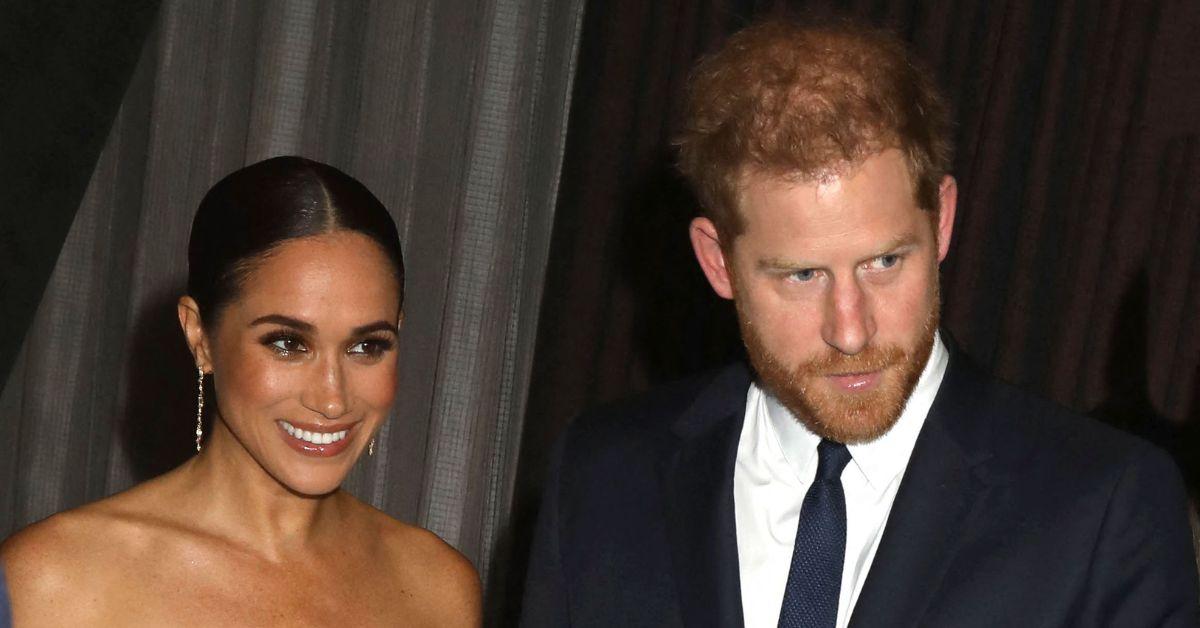 Newsweek reported on Frankel's comments.