Kate Middleton Has 'Come Into Her Own' As a Royal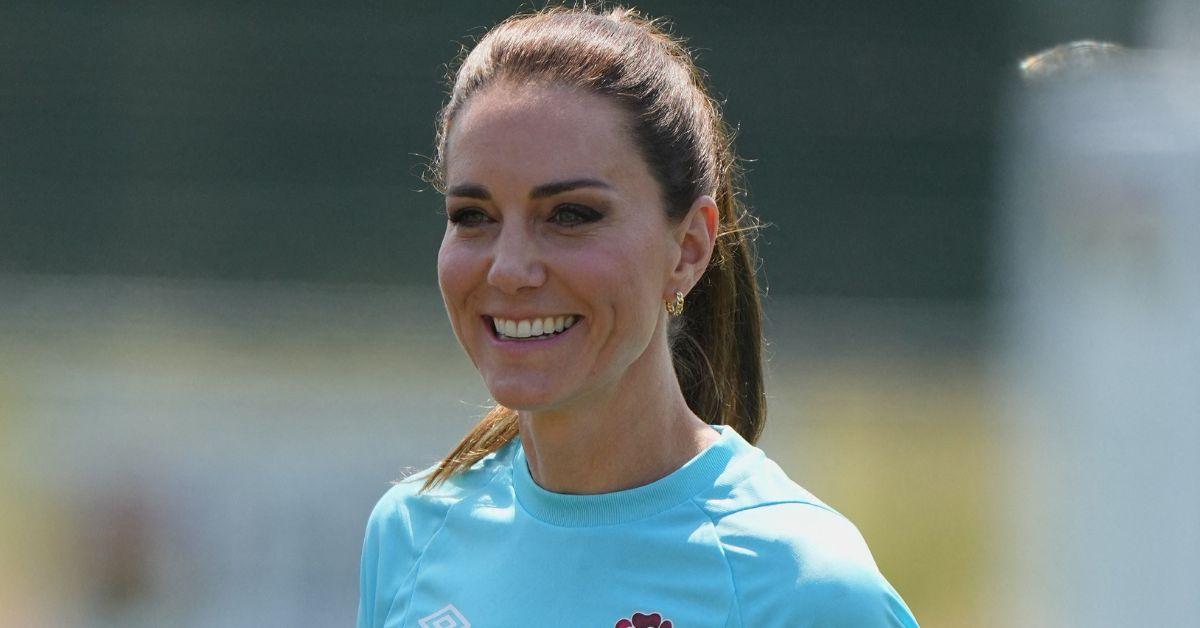 Kate, Princess of Wales, has had a long tenure in royal circles and as a royal princess, but a source revealed that she is only just now coming "into her own" during King Charles III's reign.
Royal expert Rebecca English told an outlet that the princess "wasn't always comfortable" on royal engagements since her marriage to Prince William in 2011, but now she has become an "impressive communicator."
Article continues below advertisement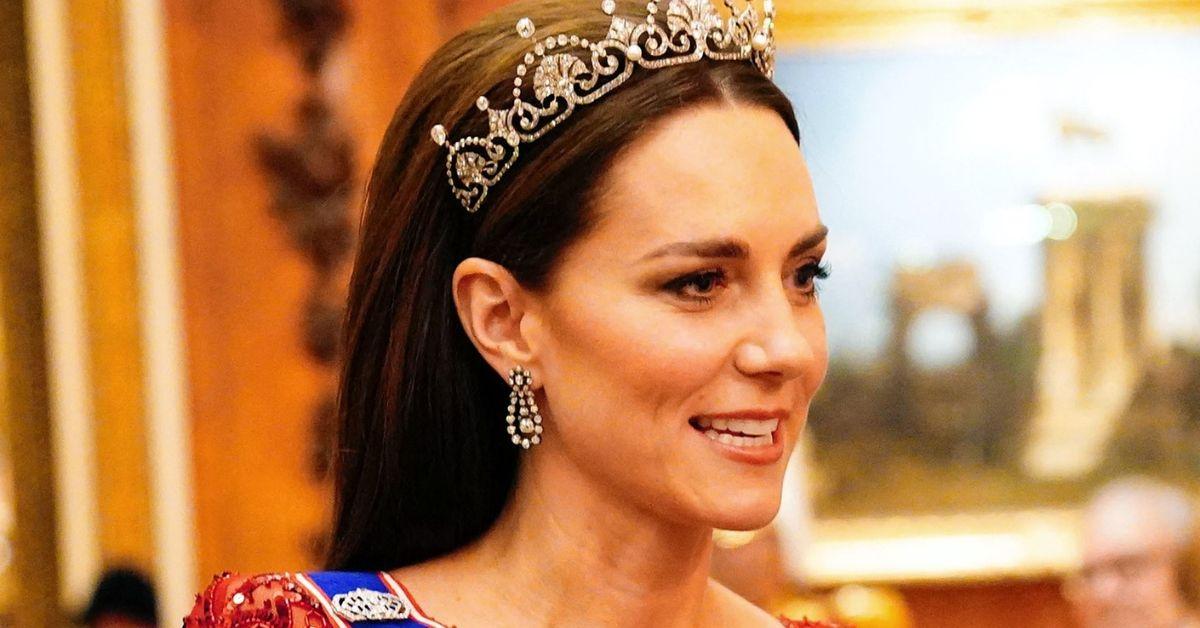 The future queen appeared at a rugby match in Berkshire on Wednesday, June 7, where she participated in the sport and later sat down with a group of male players to discuss how sports can help in childhood development.
English observed, "It was a discussion on fatherhood and what their experience as fathers has been like and what better support they could get [...] I've always said about the Princess of Wales that I don't think she's always been the strongest communicator," the editor highlighted before then adding how "she sat there as the only woman among this table of very successful sportsmen, and she really held the floor — asking the right questions, directing them to different people, listening to their answers."
The commentator then spoke about an emotional moment the Princess of Wales shared with a grieving mother later in the engagement, which was both endearing and deeply emotional.
Article continues below advertisement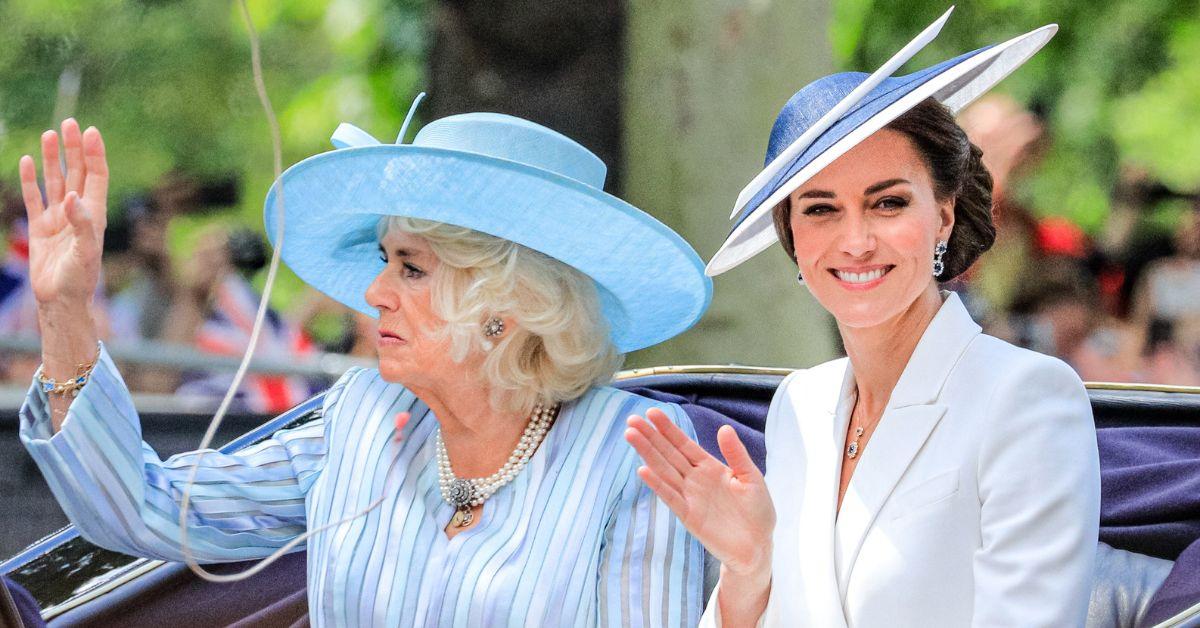 Such observations about the next Queen Consort fall in line with the mother-of-three's demeanor in recent weeks. Kate is said to be "calling the shots" in the royal family, and this is apparent even with reported "fiery rows" with her husband and the king himself, feeling that she "upstages" him.
If reports are to be believed, the princess also engaged in a feud with Queen Camilla around the time of the coronation on May 6, due to seating arrangements and the Queen's restricting how many guests the wife of the heir to the throne could invite.
But Kate always rises above any internal or external family squabbles, and appears in tip-top shape for every single royal function she takes part in. These are traits that instantly bring to mind the flawless public work that former consorts such as Queen Alexandra, Queen Mary, Queen Elizabeth the Queen Mother and even Prince Philip always maintained when on duty.
Article continues below advertisement