Kate Middleton Gave Prince William 'Pointed Looks' During One of the Couple's Most 'Awkward' Engagements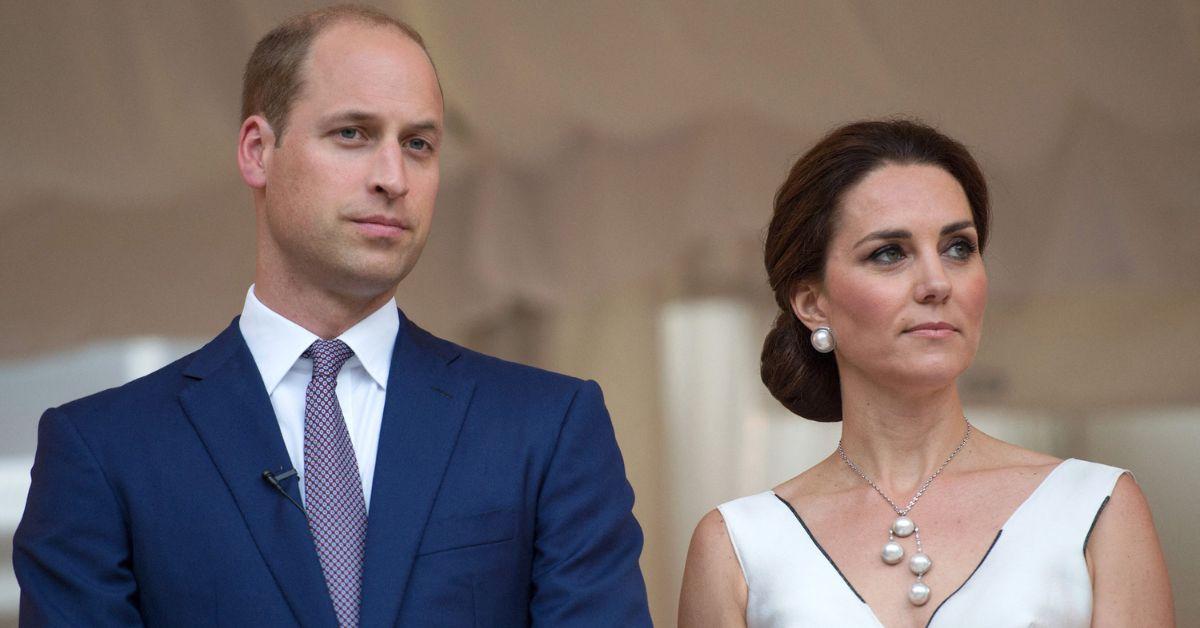 Kate Middleton and Prince William have undertaken numerous engagements since their wedding in 2011, but the duo's 2017 tour of Poland and Germany came with numerous "pointed looks" from the future queen to her future king.
Both royals are tried and true professionals at what they do, but like all married partnerships, stress and strain take their toll. While attending a reception in honor of Queen Elizabeth II's birthday in Warsaw, the future Princess of Wales radiated negative emotions toward her husband, despite her best efforts to conceal her anger.
Article continues below advertisement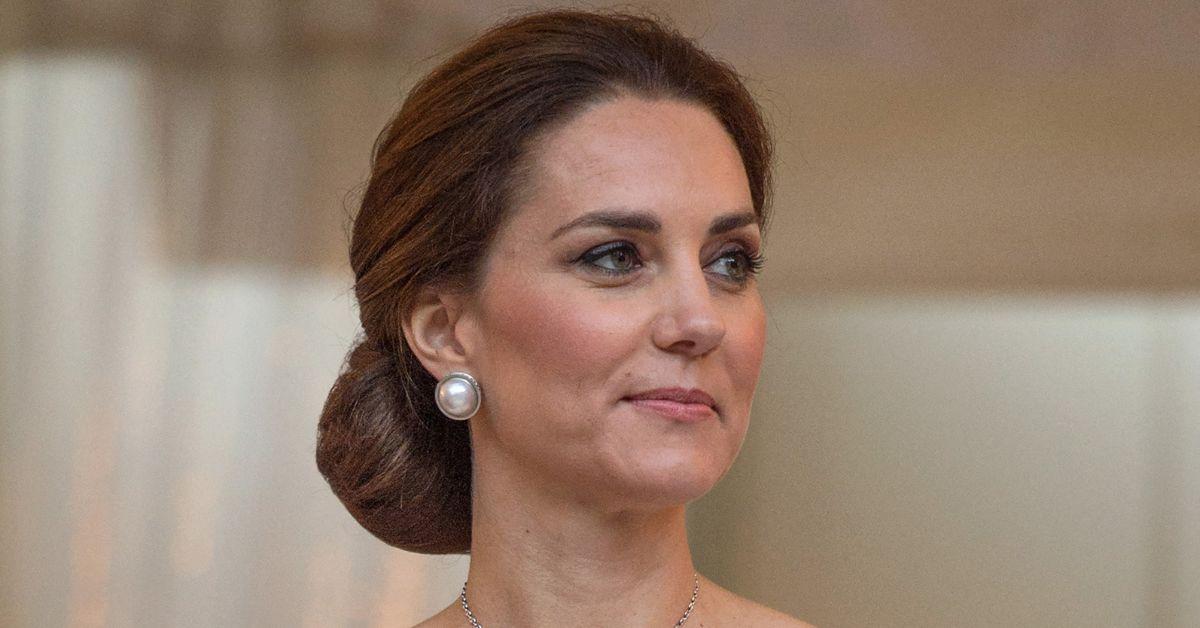 When analyzing the pair's interactions at the event, body language expert Judi James told a source, "When we see a photo of a royal looking angry or stressed it can often be a body language 'flash,' i.e. a very fleeting facial expression that has been taken out of context."
The then-Duchess of Cambridge could have easily been exhausted or under strain from the tour's schedule, but her expressions signaled anger over tiredness. James pointed out, "There are several photos of the occasion that show her looking unhappy or even throwing William some pointed looks while he tried to remain neutral, with a faint, polite closed-lip smile of what looked like regret or awkwardness."
Other royal commentators at the time highlighted how the Duchess looked "furious" with William. As The Royal Observer once reported, the time period after Princess Charlotte's birth and the arrival of Prince Louis between 2015-2018 was a contentious time for the next Prince and Princess of Wales, and there were even rumors of an extramarital affair on William's part later in 2019.
Article continues below advertisement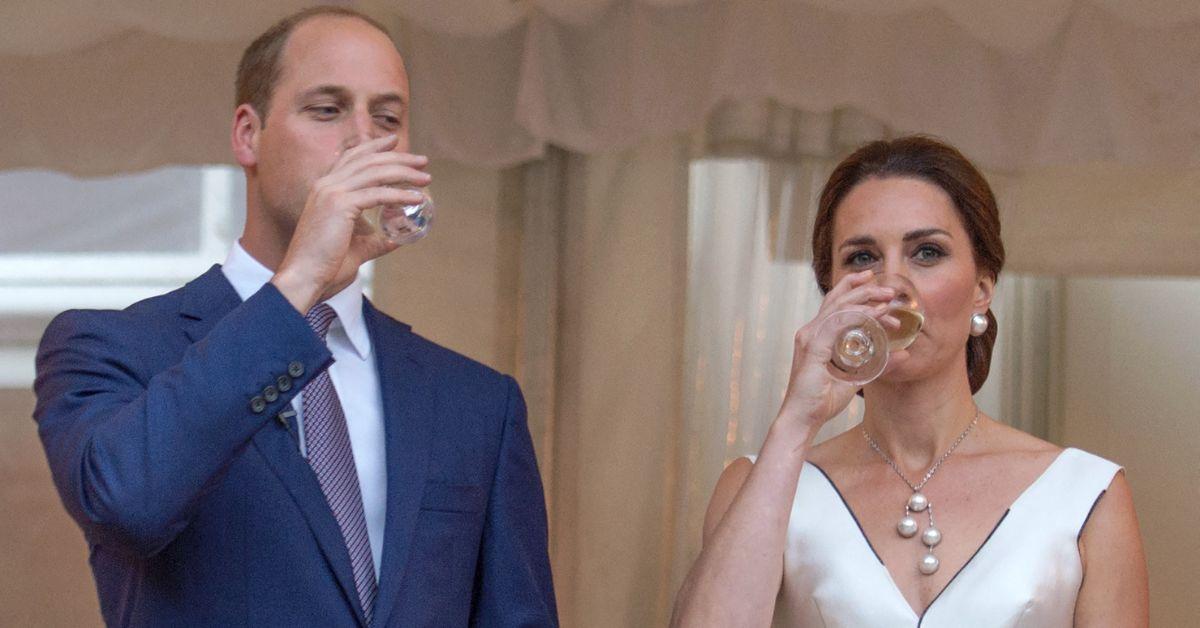 The Prince and Princess of Wales survived any apparent rift in their marriage, and they both continue to support one another fully to this day. This is despite the princes' apparent "hot temper" and the princess' frustration with him, which leads her to treat him "like a fourth child."
But in a royal career spanning over 12 years, to have only one public appearance where the tension between them was rough is an impressive statistic. Prince Charles and Diana, Princess of Wales, had many more moments in full view of the camera that showed their poker faces toward one another.
Article continues below advertisement