Prince William Will Demote Queen Camilla's Title When He Becomes King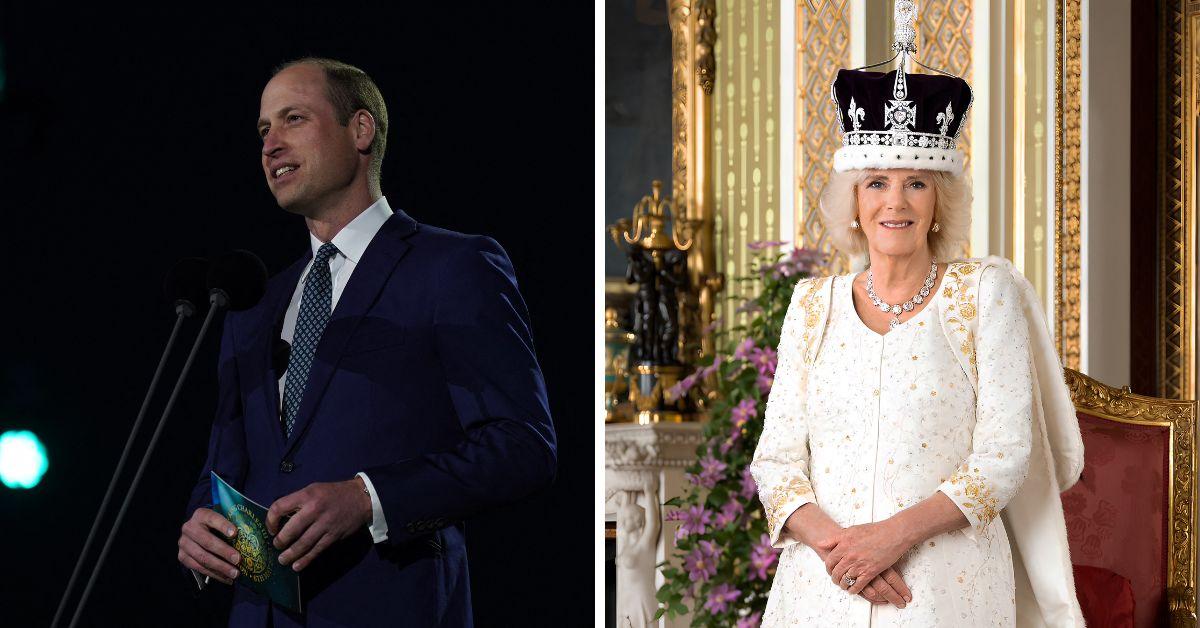 The former Camilla Parker Bowles is now Her Majesty The Queen or HM Queen Camilla, depending on how she is addressed, but if Prince William were to ascend the throne while she is still living, her title will automatically be demoted, according to a source.
Camilla would be known as "Queen Dowager" if she outlived her husband, King Charles III, while William would likely be called King William V, along with his consort, Queen Catherine.
Article continues below advertisement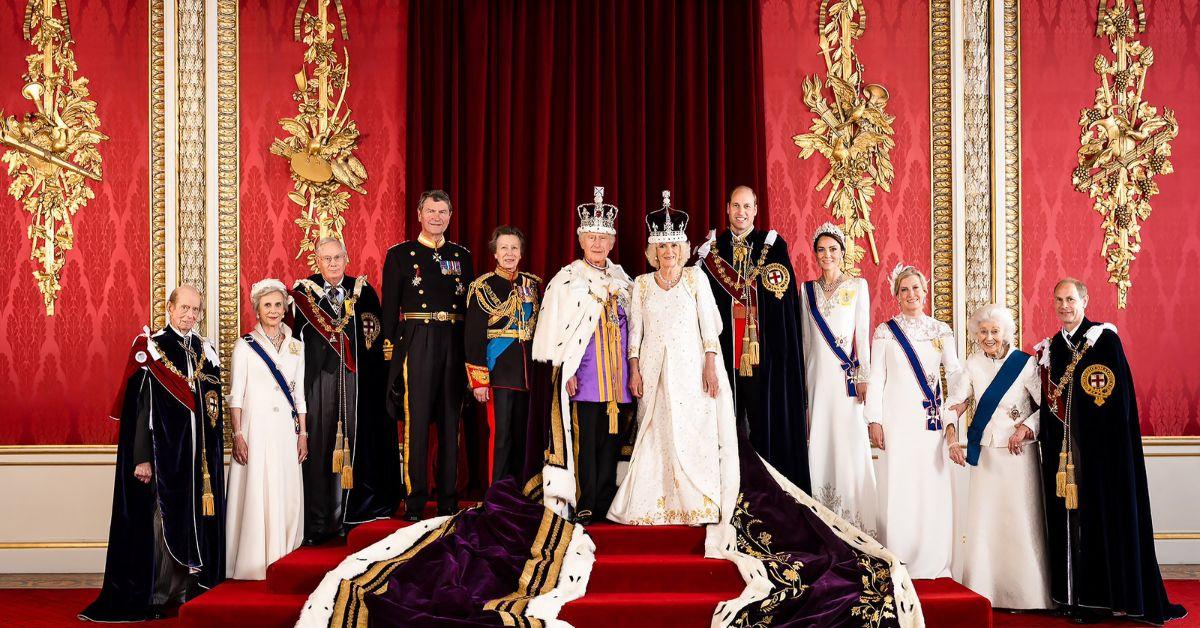 Charles III and Queen Camilla were crowned in Westminster Abbey in a lavish ceremony on Saturday, May 6. The event was historic, and marked a turning point for Camilla as the press and even the palace finally stopped referring to her as "the Queen Consort."
The truth is that she had been HM The Queen the moment her husband acceded Elizabeth II at the second of her death. This was the same protocol observed when Queen Victoria died in 1901 and Queen Alexandra became HM The Queen with King Edward VII's ascension to the throne. In today's fast-paced digital world, calling Camilla a consort helped to avoid confusion with the late Queen, who has been simply "The Queen" for over 70 years.
But if Charles were to pass before her, Her Majesty may once again find herself in a world of confusion when it comes to her title as Kate, Princess of Wales will then be HM The Queen.
Article continues below advertisement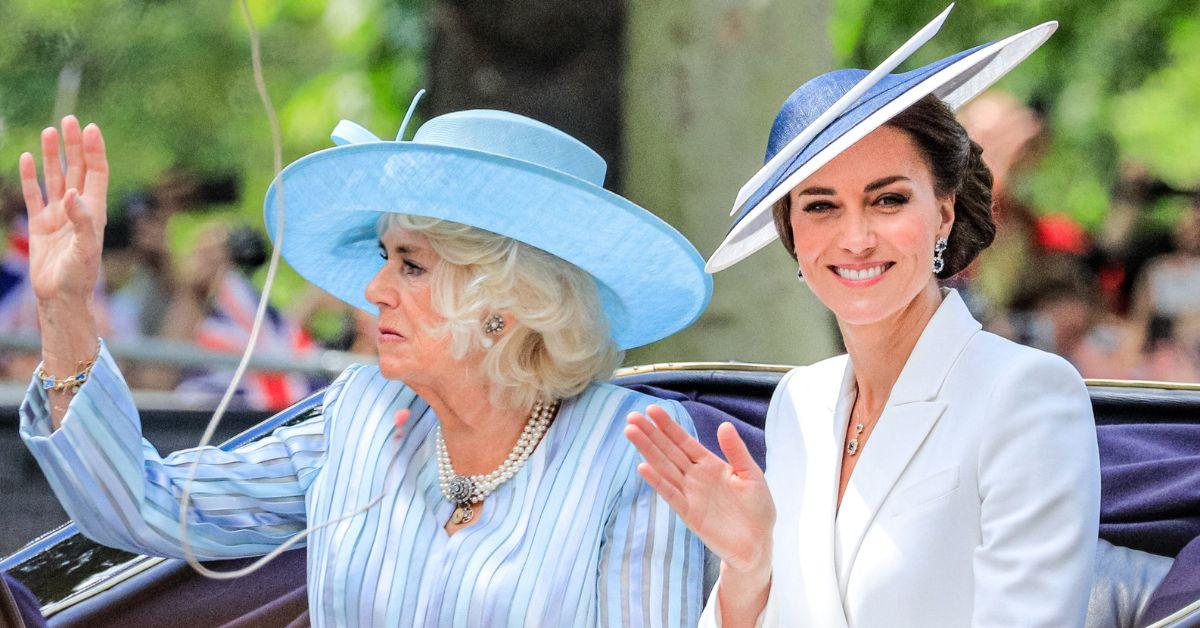 William's accession as king will categorize his stepmother as a Dowager Queen, and the last holder of such a rank was Elizabeth II's mother, Queen Elizabeth the Queen Mother. That widowed queen re-styled herself with a title that allowed her to be called "queen" twice since she was allowed to retain her rank as "HM Queen Elizabeth." King George VI's death saw her become the mother of the reigning monarch who also happened to be a woman — hence "Queen Mother."
If the king dies and leaves his queen a widow, her proper title will be Her Majesty Queen Camilla, as she is now technically HM The Queen while her spouse reigns. But thanks to William's claiming of the Crown, she will hold the designation of dowager to distinguish her from Queen Catherine.
Article continues below advertisement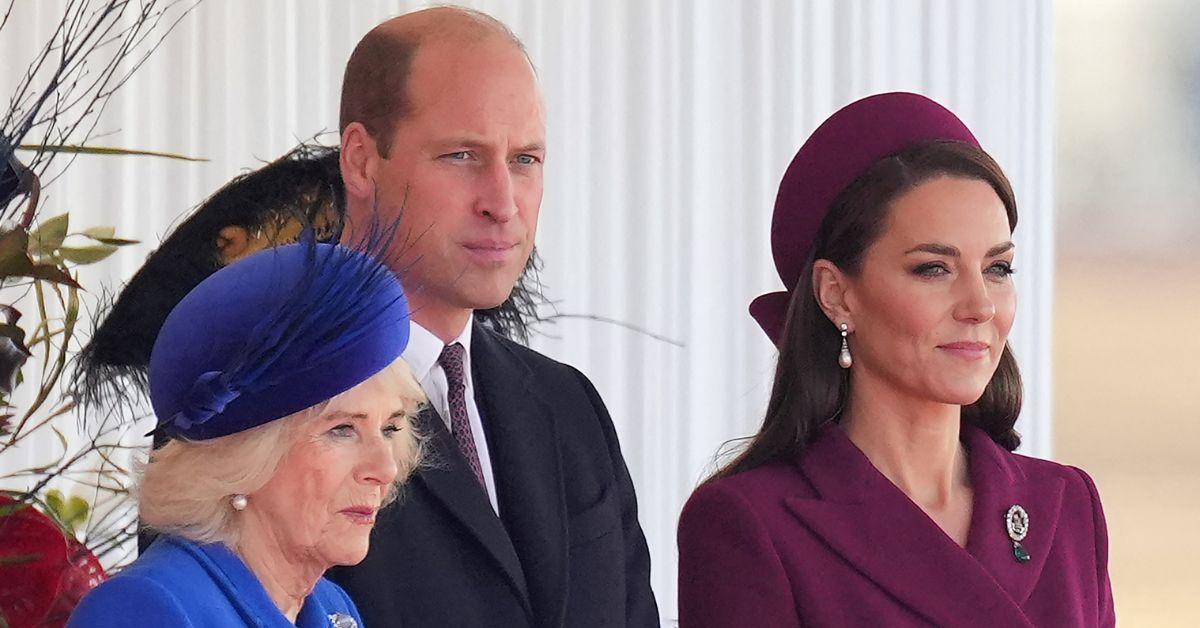 Elle reported on Camilla's possible future title.