Prince William's Reaction to Sick Patient's Bold Remark About Kate Middleton: Watch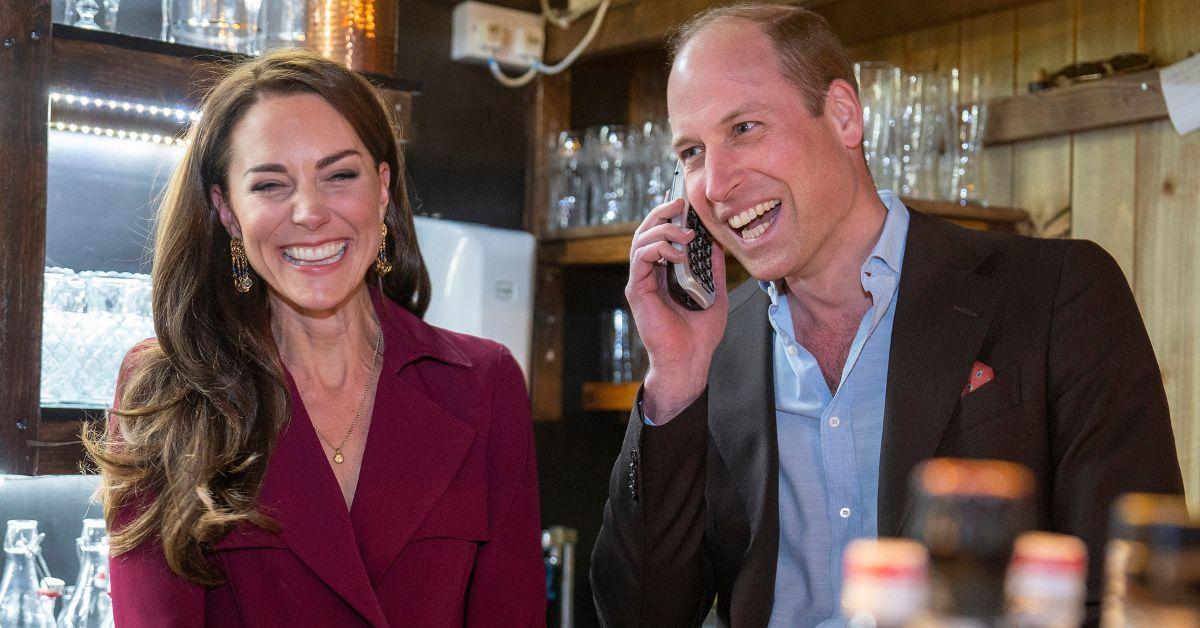 Prince William has been making the royal rounds lately, but his reaction to one sick patient's bold remark about Kate, Princess of Wales, is candidly priceless.
On a visit to open the Oak Cancer Centre at Royal Marsden, the heir to the throne was stopped by a patient who quipped, "And your wife's not bad. She's a nice lady."
Article continues below advertisement
The Prince of Wales' engagement was on Thursday, June 8, which was the third day of his brother Prince Harry's legal hearings in London's High Court.
On what would have been expected to be a solemn visit to a hospital with sick patients, it turned out to be a humorous one when he met a resident who stopped him with, "You're a tall bugger, in't you?" to which the future king answered, "I have heels on."
The man's wife spoke to the prince in praise of the facility that has cared for her spouse before he again chimed in with, "See these people here? Ugly, but they're good," the man shared about the staff. The royal could no longer contain his laughter after three quips in a row from the cheeky patient.
Article continues below advertisement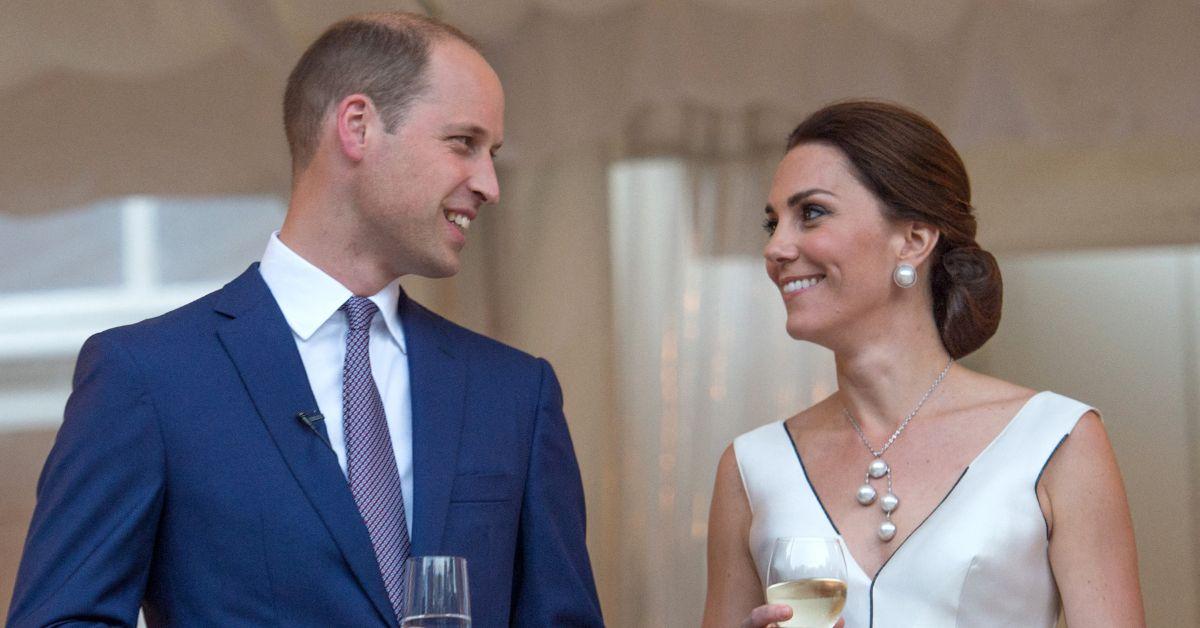 The light-hearted visit came during an equally busy week for the senior members of the royal family in light of the Duke of Sussex's domination of the headlines. Kate was all smiles at a sporting event on June 7, and King Charles III returned from his mini-vacation in Romania later in the week.
The outing also occurred after reports of the next king and queen's intention of scaling back on "lengthy royal tours," to focus more on parenthood.
As The Royal Observer previously reported, royal expert Jennie Bond told a source, "I think the days of lengthy tours, leaving the children to be looked after by nannies, are over. Largely, I think the school holidays will be respected, and future tours will be short and extremely busy."
But the Prince and Princess of Wales' commitment to be seen during Harry's revelations in court is a testament to the royal motto of "keep calm and carry on." Although remaining at ease in this controversy may be challenging since it has been reported that both William and the king are "worried" about what comes out during the California royals' trial.
Article continues below advertisement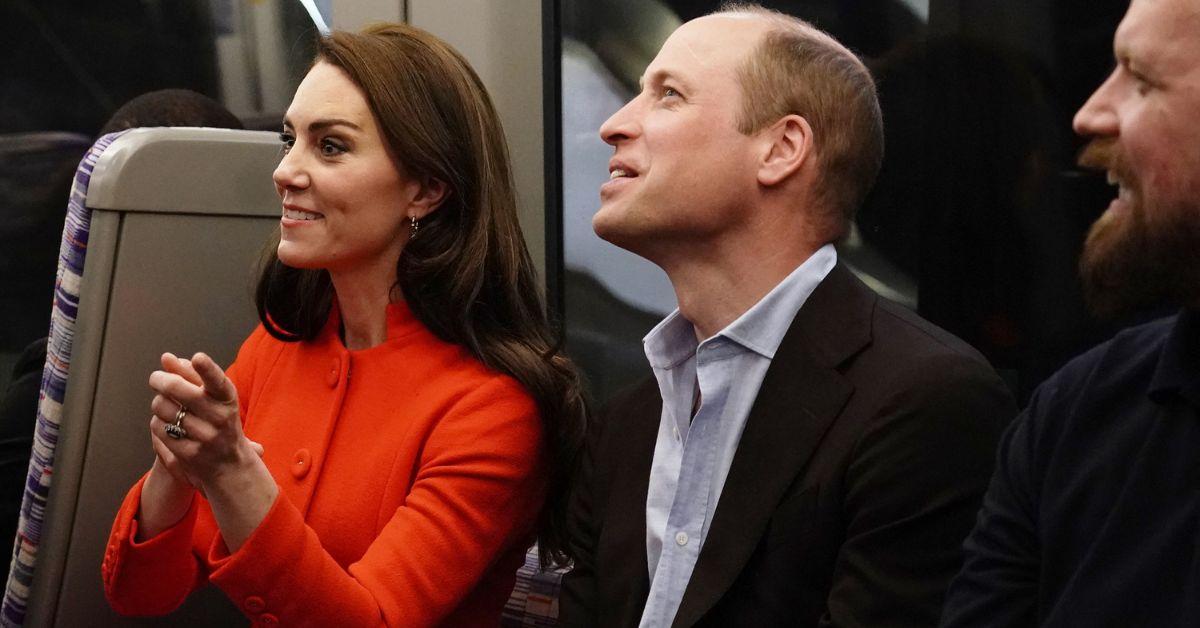 reported on William's visit.