Prince William Once Bought Kate Middleton a Bizarre Gift That 'Didn't Go Well'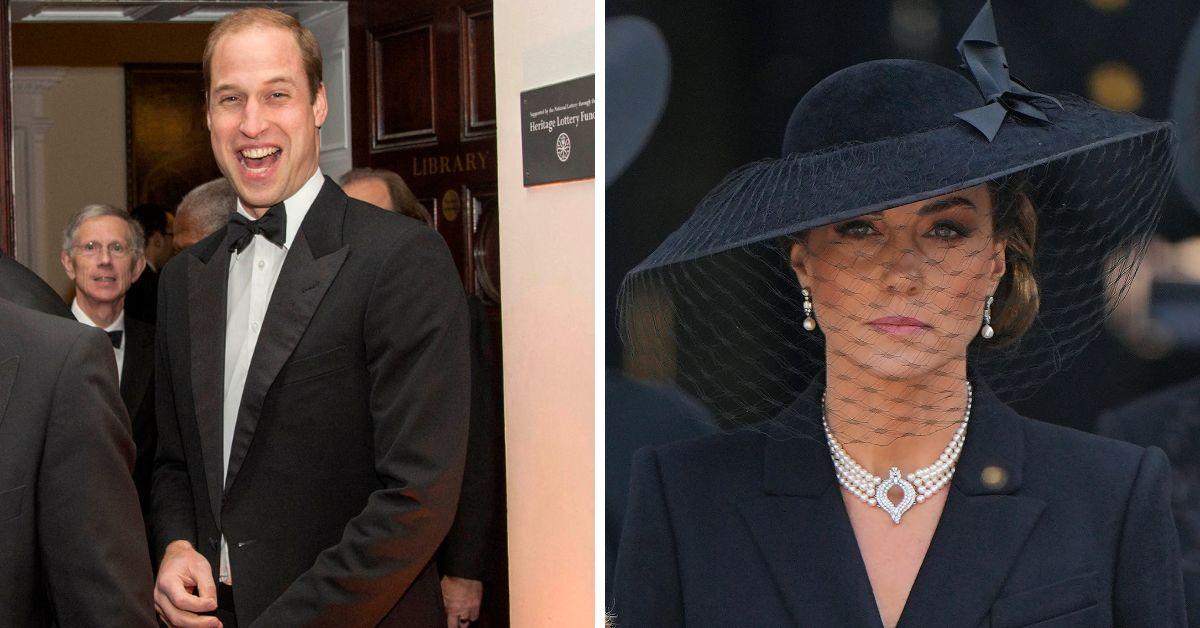 Prince William and Kate Middleton have been together for over 20 years, but despite their strong bond, this didn't stop William from once buying his princess a bizarre gift that "didn't go well."
The then Duke of Cambridge spoke on the "That Peter Crouch Podcast" back in 2020 where he told guests he bought his Duchess a pair of binoculars. "I wrapped them. They were really nice. I was trying to convince myself about it. I was like, 'But these are really amazing, look how far you can see!' She was looking at me, going, 'They're binoculars. What's going on?' It didn't go well. Honestly, I have no idea why I bought her a pair of binoculars," the prince embarrassingly shared.
Article continues below advertisement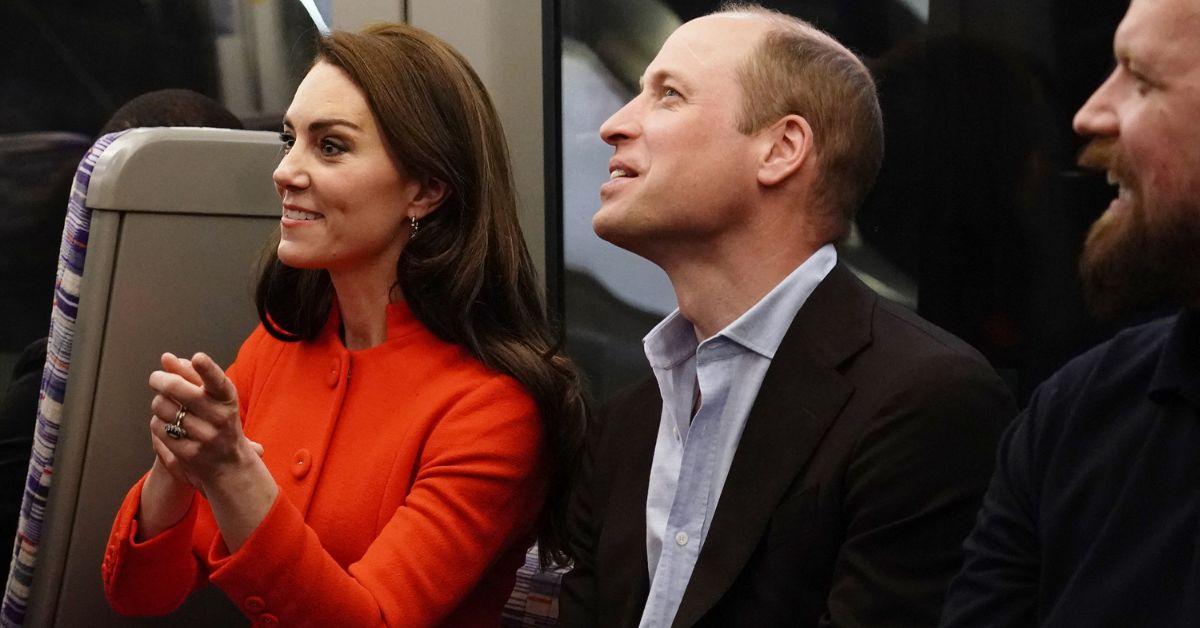 William's virtual appearance on the podcast was one of many he undertook during the locked-down first year of the COVID-19 pandemic. Although he broke the ice by not being self-conscious about sharing a cringe moment from his past, the prince also spoke about mental health, which he champions along with his wife, and formerly with Prince Harry and Meghan Markle during the brief era when they all were "the fab four."
"We all have mental health, and we all have to stay mentally fit ... It's a strength to talk about your mental health. It's not a weakness. You know if you're not feeling well, something's bothering you, talk about it — it's not a problem," the future Prince of Wales added.
Although the couple has had their ups and downs, including "fiery rows" and issues with William's friends when they were dating, the future King and Queen of Great Britain, and parents of Princes George and Louis and Princess Charlotte are fiercely dedicated to their work, their family, their causes and the monarchy.
Article continues below advertisement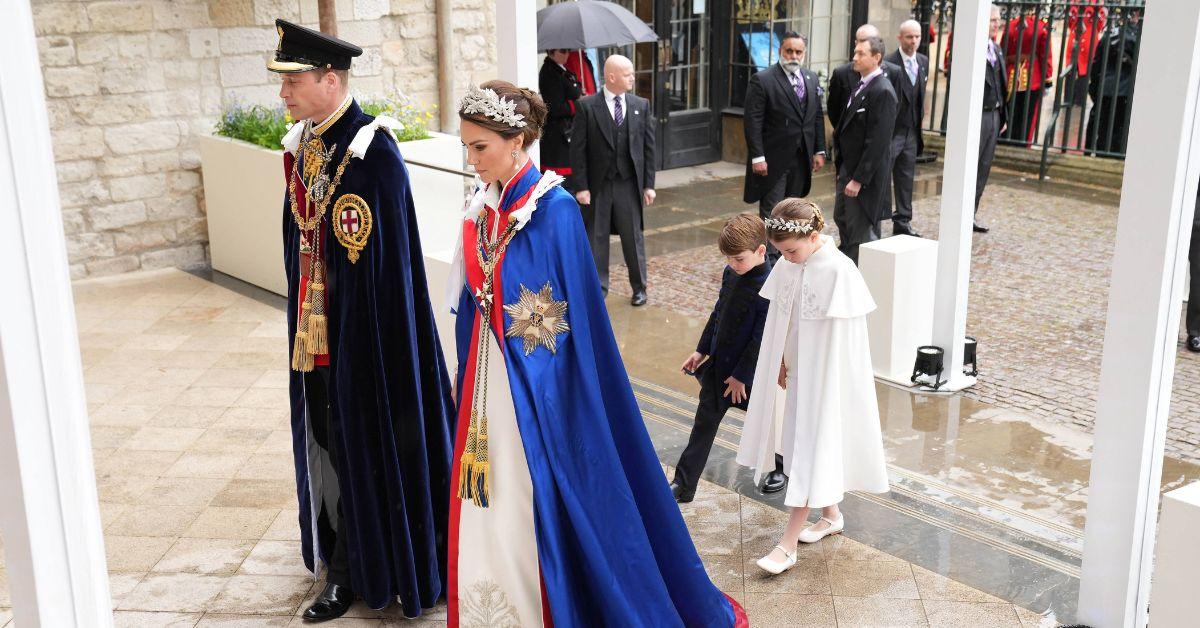 BBC Radio 1 DJ Chris Stark was also on the podcast and later shared to another outlet, "We were there, kind of talking about his campaign, but then we were all a couple of pints in, in this conversation, and then I found that we were having a genuine chat with [Prince William]. You could see him drop having to think too much around the party line or whatever it was he was trying to focus on and just talk. It was so nice to see."
Hopefully, the next king has brushed up on his gift-buying skills in the years since.
Article continues below advertisement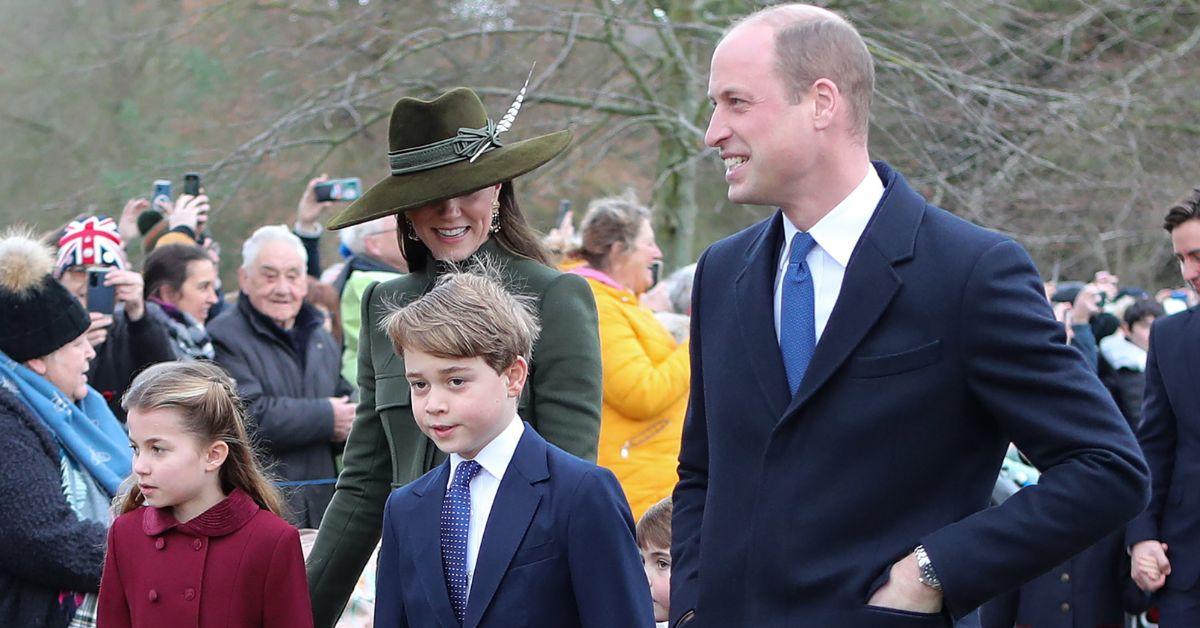 Newsweek reported on William's podcast appearance.