Prince William 'Slightly Bothered' When Cropped Out of Photos With Wife Kate Middleton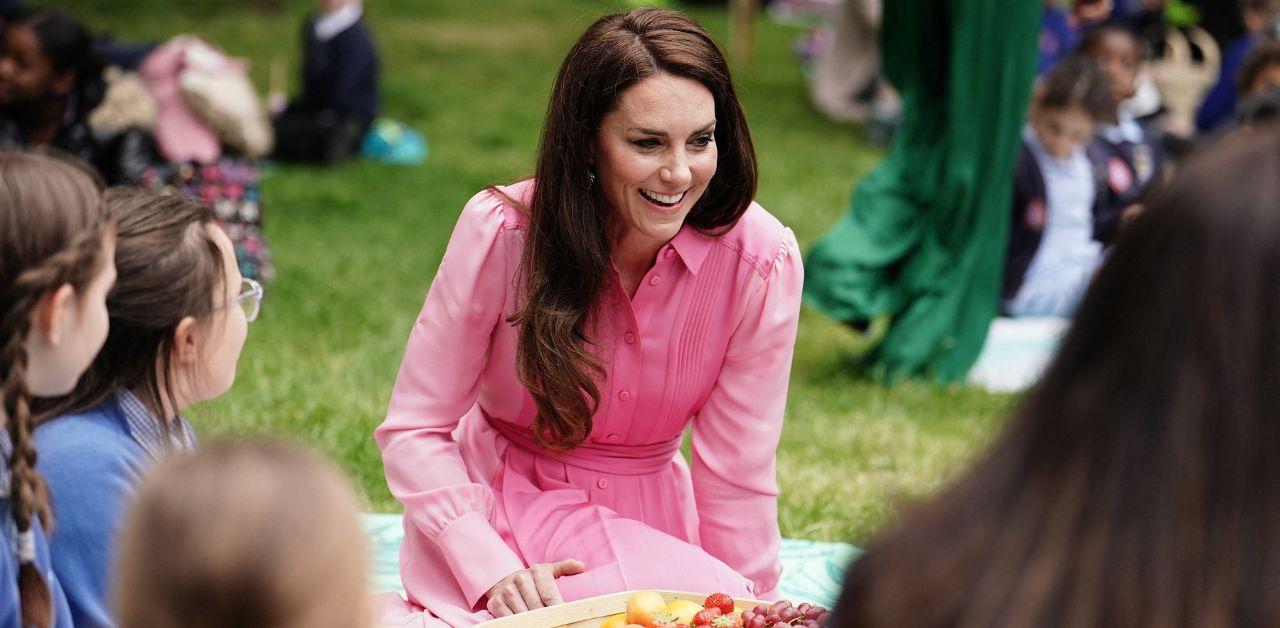 Article continues below advertisement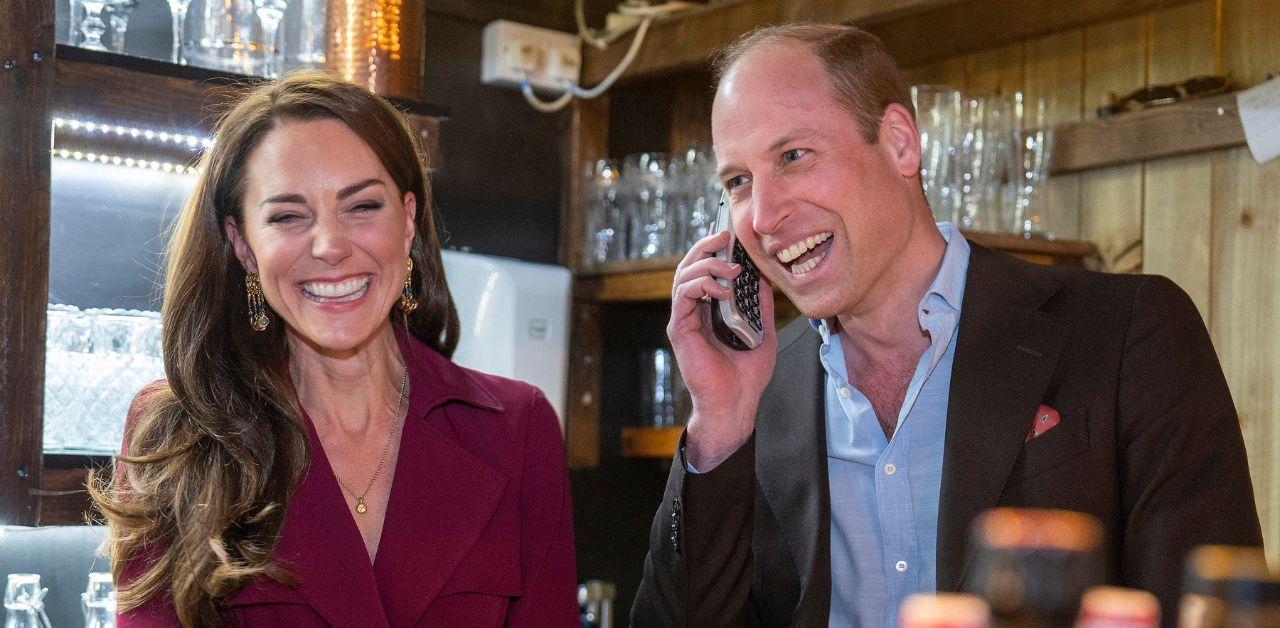 Kate's influence could be compared to William's mother, Princess Diana, but the Prince of Wales' response differs from his father's. "During William's parents' ill-fated marriage, King Charles is said to have grown increasingly jealous of Princess Diana's massive popularity," royal expert Roya Nikkhah said on True Royalty TV. "In the early days of their union, Charles would often be overshadowed by his wife, with crowds shouting to talk to Diana instead of the future king — leaving him reportedly 'frustrated.'"
Article continues below advertisement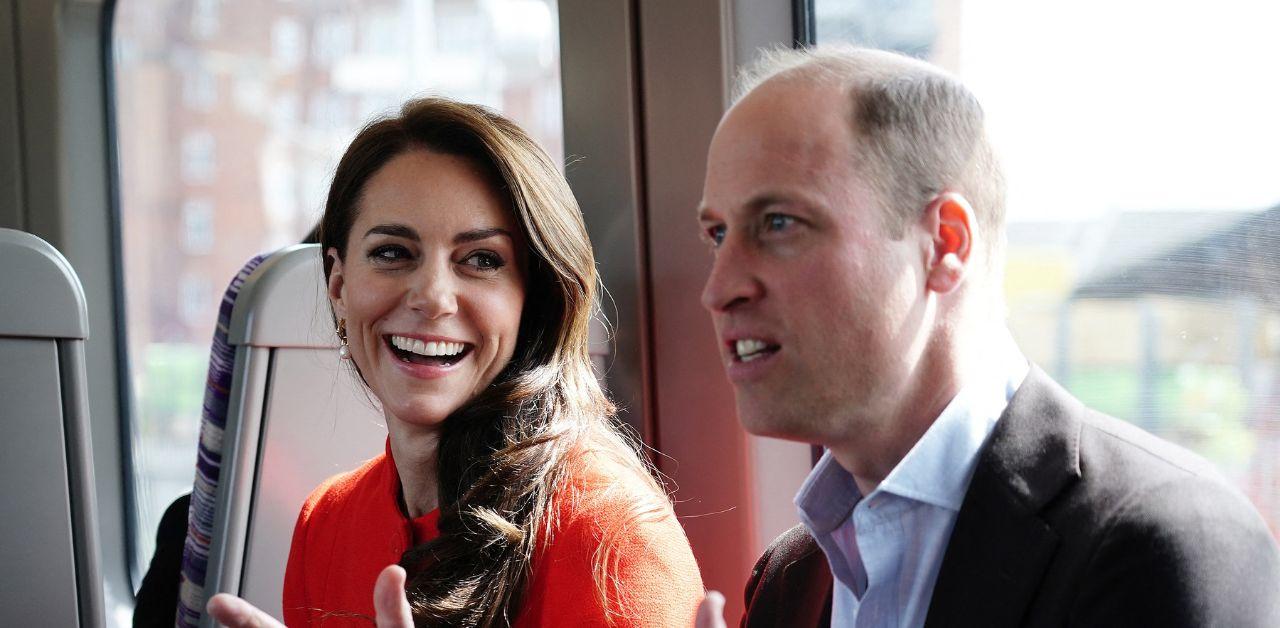 Nikkhah explained the pair's dynamic in a recent interview. "The only thing I know that does slightly bother him is when he is cropped out of photos," Nikkhah said. "You will find very often they will do a joint engagement and the front page of the news the next day, it is as if William was never there!"
"Charles was always very upset when Diana had eclipsed him, which was all the time," she continued. "William is delighted by the fact that people warm to Catherine. William is comfortable with that. I have heard him talk about Catherine's work and how excited he is about it, and he loves that she is getting traction."
Article continues below advertisement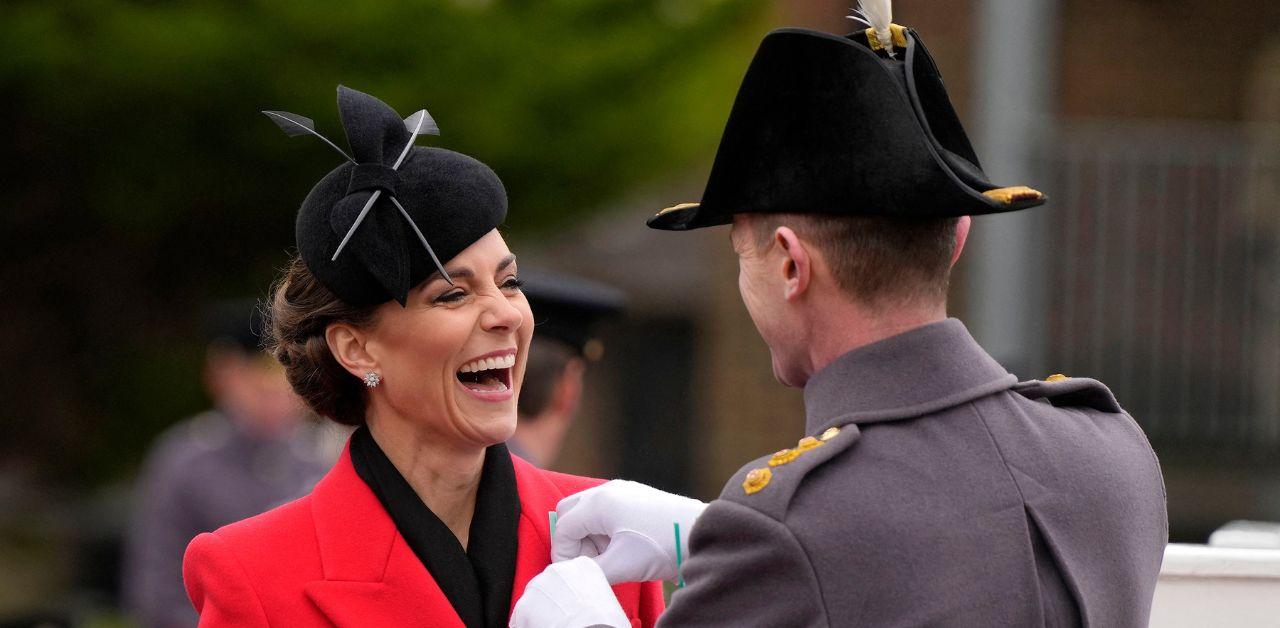 The British public's love of William, Kate and their three kids could become a source of tension for the famous brood, but if Charles wants to help the monarchy enter into a new era, he has to be comfortable with the Wales' high approval rating.
"Whilst it is Charles' head that wears the Crown, it is William, Catherine, and their children that will steal the limelight," Robert Jobson told Mail Online. "They are bound to. And it is right. This time, it will be with Charles' blessing — for he knows for the monarchy to survive, it must be relevant to the younger generation."