Prince William Caught in Royal Slip-Up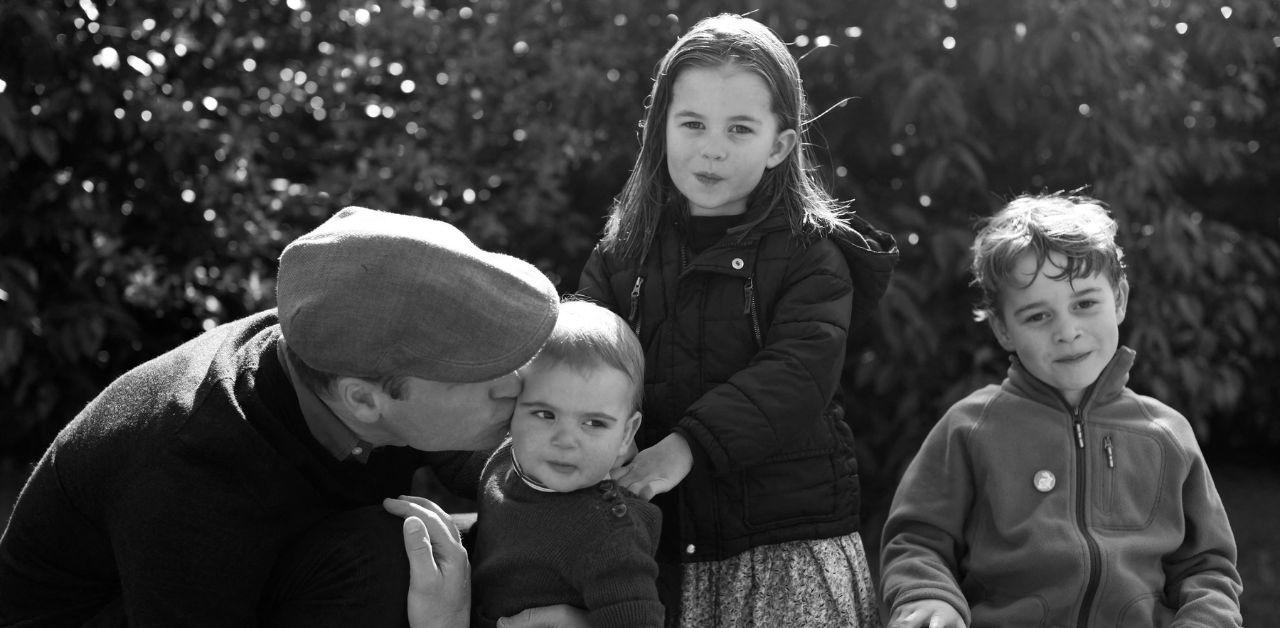 A now viral TikTok caught Prince William dozing off during a royal engagement. The moment occurred in 2018 during the ANZAC Day service at Westminster Abbey, just three days after Kate Middleton gave birth to the couple's youngest child, Prince Louis. William and Kate are known for taking a hands-on approach to parenting, but between juggling being the heir to the British throne, professional commitments and time with his tots, it all seemed to drain William's battery.
Article continues below advertisement
Social media users couldn't help but sympathize with the future king. "A prince or not, having a newborn is exhausting," wrote one fan.
"Bless him, all parents know that feeling, It's those moments where you have to TELL your eyes to open back up," another added.
"As a mom who had a six-month-old at the time, I was like same dude/same," a commenter shared.
Article continues below advertisement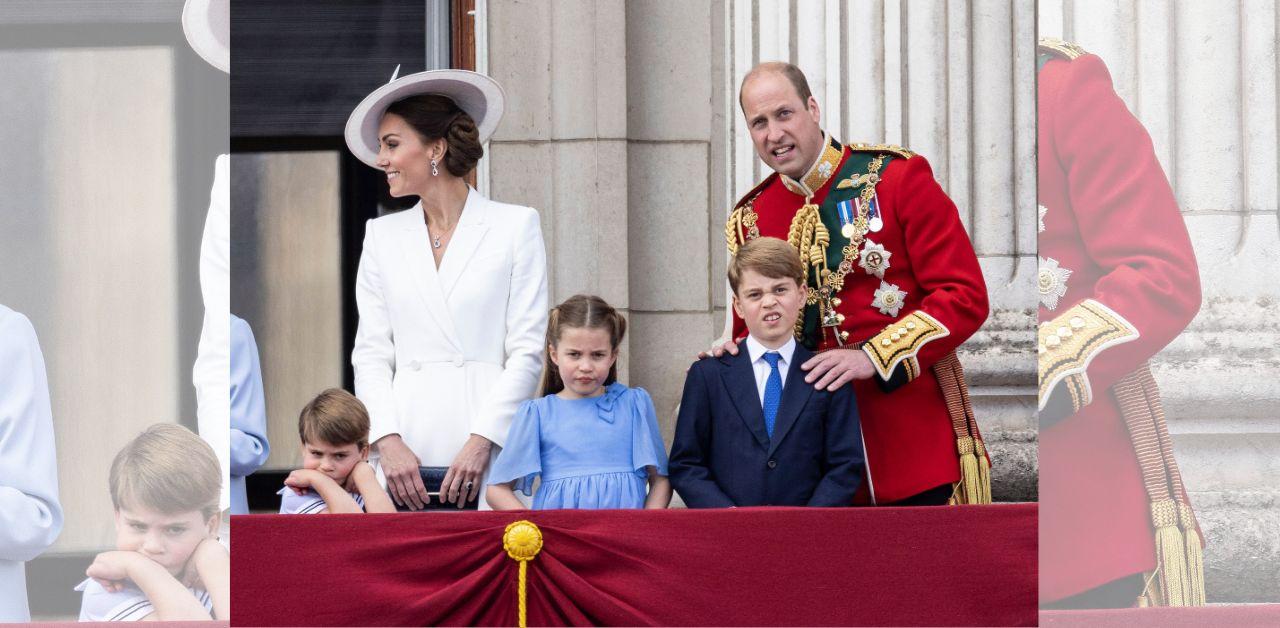 The Royal Observer previously reported the Wales' have a kid-focused household. Kate's childhood in the English countryside inspired William and quickly became a great influence on how he decided to take on his role as a patriarch.
Jennie Bond shared in an interview that Kate is teaching William a "radical new way of parenting" that is "about exploring the child's own feelings, confusions and anguish" and "allowing them to lead the way."
"It is about letting them express those emotions and sitting down to discuss them with the child, rather than ignoring the turmoil that growing up so often involves," she added.
"It is fantastic and I believe Catherine will very much be the leader in this and William will be the follower, he will have been learning from Catherine how to be a different kind of parent," the journalist admitted.
Article continues below advertisement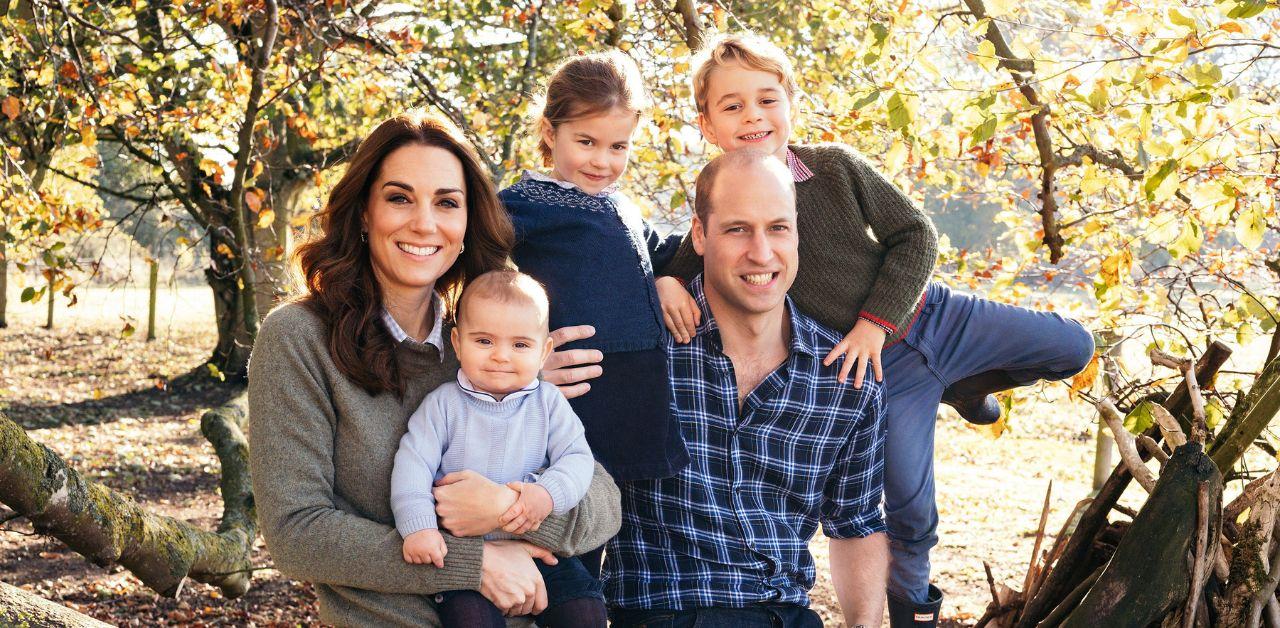 Kate hopes she and William can give their kids valuable tools to navigate life both within and outside of Buckingham Palace. "The other important word is preventative, which Kate has used a lot, and she believes in so strongly," she claimed while explaining Kate's intention is to "prevent so much mental anguish turmoil or addictive habits or various troubles that might come along in adulthood."
"But perhaps most importantly giving her children all of the time that she can," Bond concluded. "We're all pressed, we're all rushing, and she has a huge job, but she gives them as much time as she can to sit down with them, discuss their problems and play with them and just be with them."