Prince Louis Continues to Wow Fans, Clueless About Being a 'National Treasure' At Age 5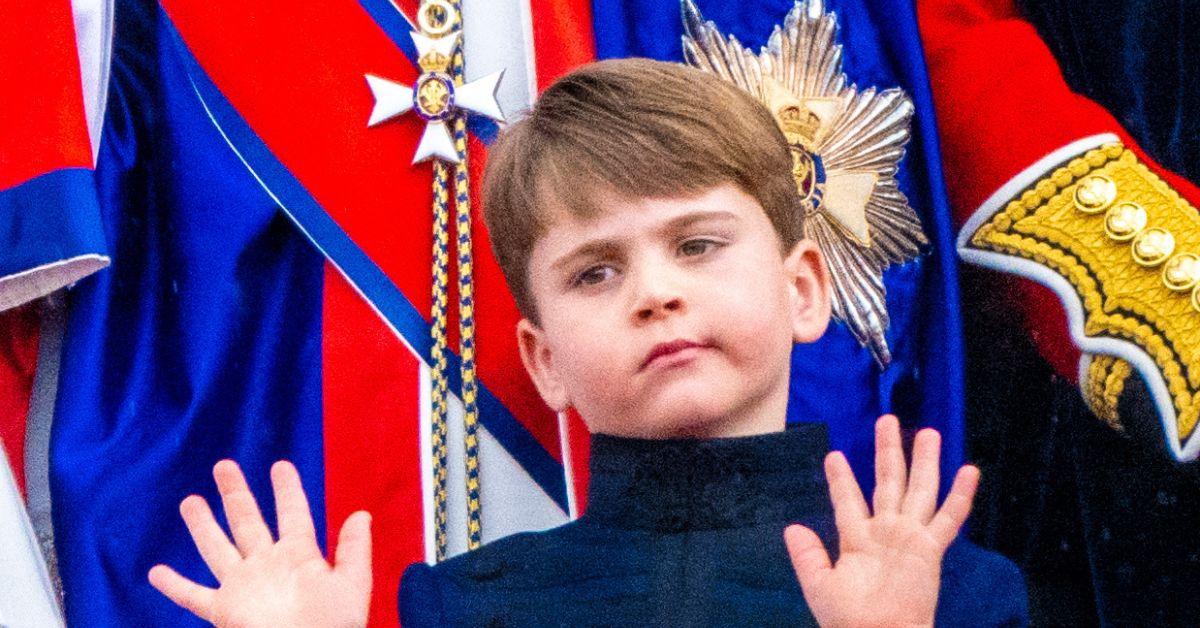 Article continues below advertisement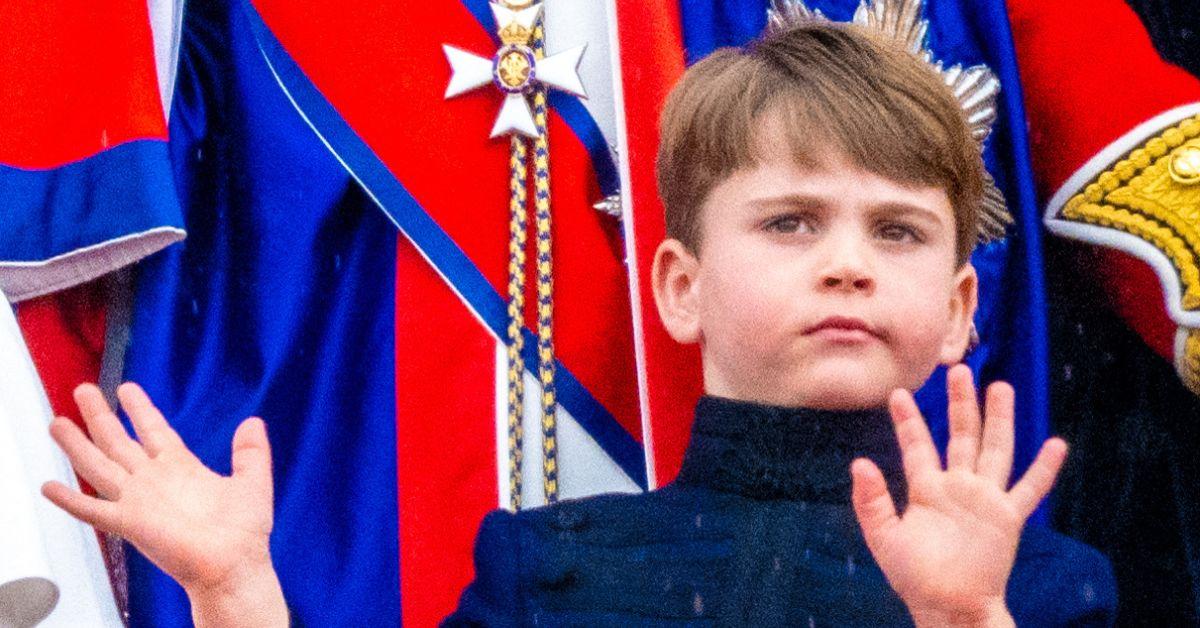 "They wouldn't be aware of all the ongoing press coverage about them. I'm sure they're being shielded largely from it," Bond shared about the Wales children and their popularity. "Louis probably doesn't know that he is basically a national treasure now!"
Like Prince Harry's hilarious Buckingham Palace balcony appearances when he was a child, Louis is routinely cited as the prankster within the heir to the throne's family. Prince George comes off as much more reserved like his father and the late Queen when they were children, while Princess Charlotte is the stern, poised and wise elder sister.
Louis stole the show for the first time at Elizabeth II's 70th anniversary celebrations in June 2022, where the cheeky prince made faces at his mom and covered his ears while screaming during the RAF flypast with the rest of the royals on the palace balcony. Anticipation was high during his grandfather's crowning for more mischief, and he didn't disappoint.
Article continues below advertisement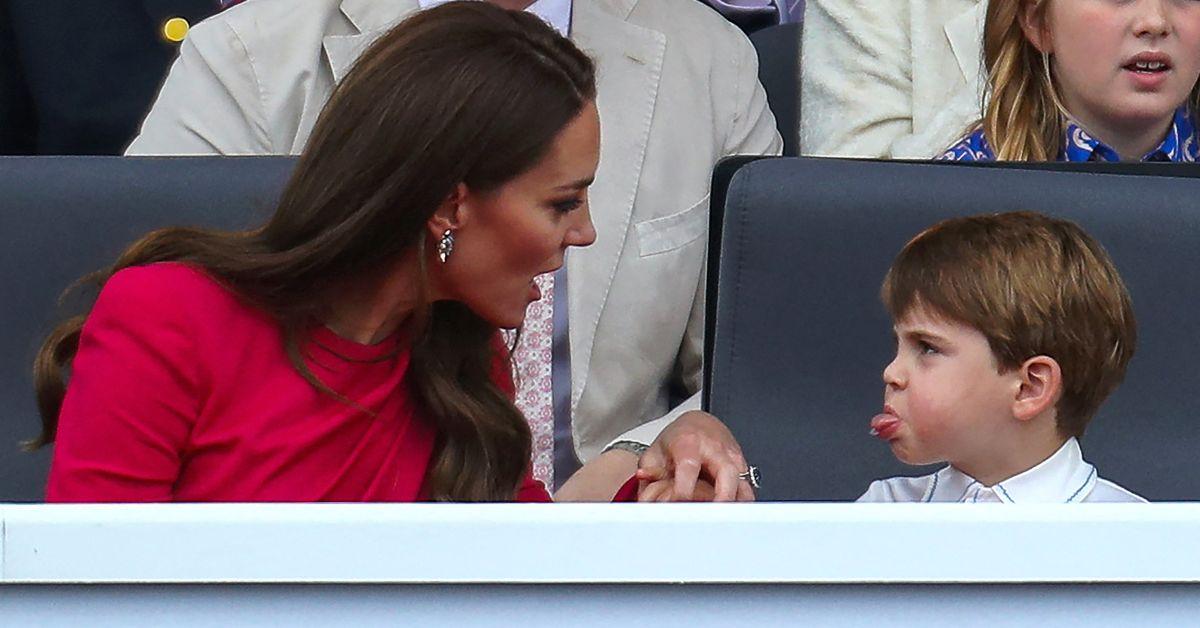 Despite the ancient grandeur of the king's crowning, the prince and his siblings likely fell right back into their normal, daily routines after the long, celebratory weekend.
"It would have been quite easy for the kids who are very resilient to just park that and get back to their routines at school and will be back to enjoying playing football, rugby, cricket with a certain amount of relief that it's over and they did a very good job," the royal expert observed.
As for Louis' restraint at keeping a straight face during the solemn rituals inside Westminster Abbey, he actually fared better than three-year-old Prince Charles did at his own mother's coronation in 1953, where the future king looked visibly bored.
Article continues below advertisement