Prince William Is 'Quite Stubborn' and 'Prone to Tantrums' in His Marriage to Kate Middleton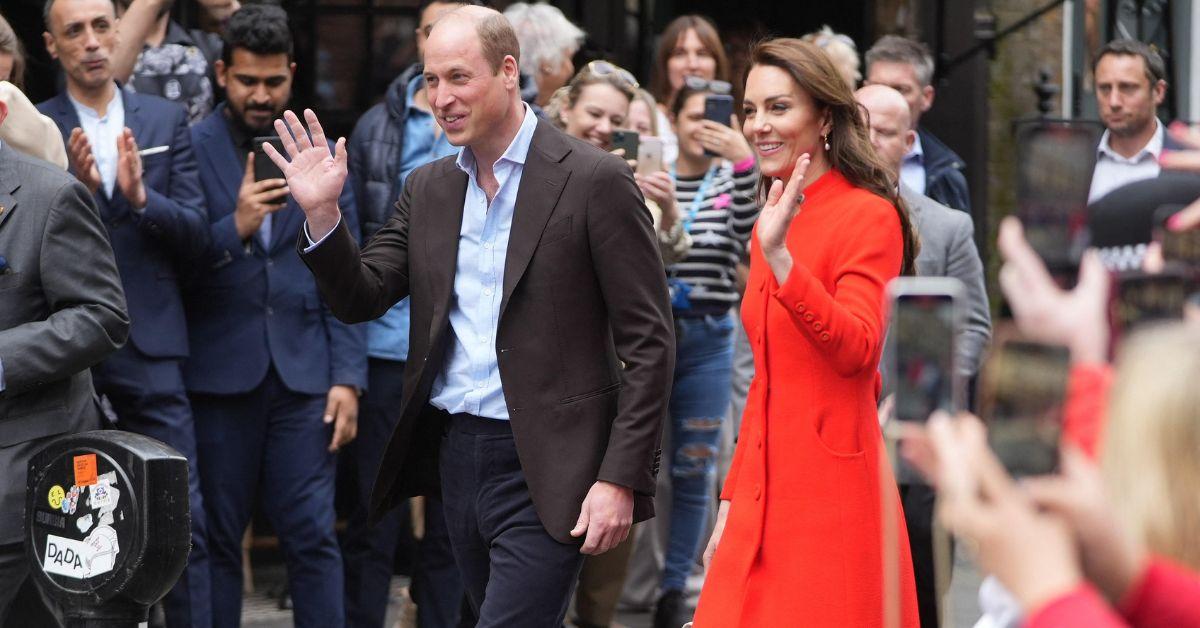 Prince William and Kate Middleton had one of the longest relationships in royal history before they wed in 2011 after a decade together. But William's "stubborn" streak frequently adds stress to the royal partnership, according to a source.
"Who doesn't treat their husband like another toddler from time to time? It's well known that William can be hot-tempered and certainly quite stubborn. Of course, they have rows, which apparently can be quite fiery, but they are quickly over and peace is restored," royal expert Jennie Bond told an outlet.
Article continues below advertisement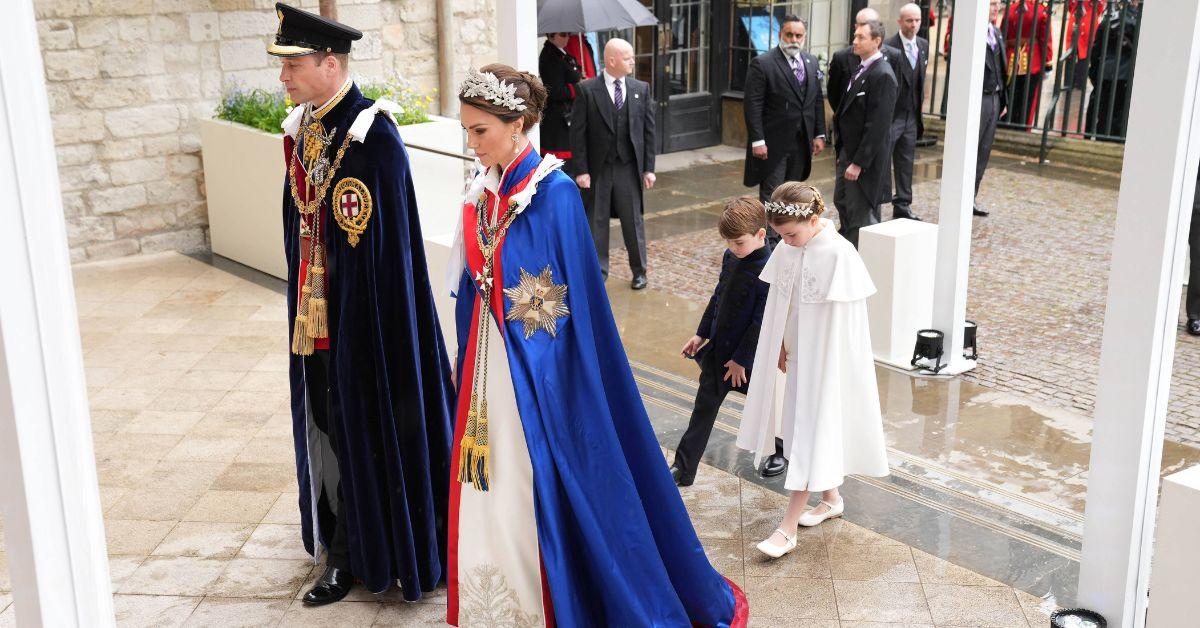 But unlike some of the horrific arguments William's parents, Charles and Diana, had when he was younger, his disagreements with Kate are not as dysfunctional.
"I think it's a sign of a healthy and relatable marriage. And, actually, there is an incredibly equal partnership," Bond added.
Royal biographer Tom Quinn also spoke about the royal marriage to a publication by describing the Prince of Wales as being "prone to tantrums." He shared, "They do have rows. It's not a perfect marriage. They have terrific rows. But, where some couples have a row and throw heavy vases at each other, William and Kate throw cushions at each other. It's always kept under control."
It is very hard to see any of this strain since the future king and queen are so adept at displaying a positive and compassionate image while in public.
Article continues below advertisement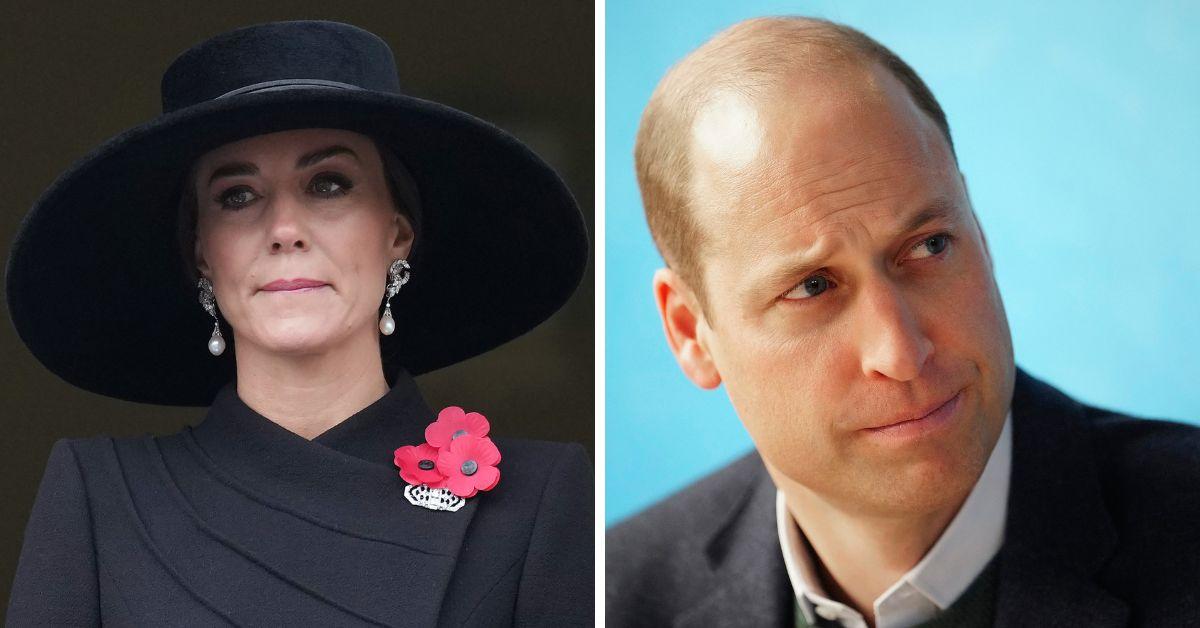 As The Royal Observer reported, the Prince and Princess of Wales frequently have "fiery" arguments for many different reasons with William's acting "like a fourth child" in their family being a primary trigger for Kate.
Prince William's stubbornness is likely a combination of traits he inherited from his parents with some of his grandfather Prince Philip's hot-headedness thrown in for good measure. Men on his mother's side of the family are also notorious for their tempers with Diana's father and brother, the eighth and ninth Earl Spencer respectively, being prime examples.
Prince Harry is also known to lose his cool many times, but unlike his older brother, the Duke of Sussex has a long history of acting out in the public eye.
Article continues below advertisement